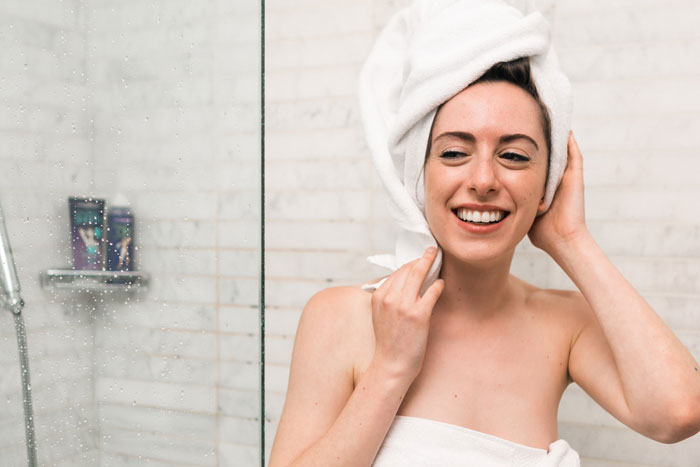 Thanks to safer-at-home orders, we're granted the freedom to get creative with our beauty regimens. At-home manicures are a hit and avid cosmetic gurus are experimenting with skincare treatments like mad scientists.
However, there's a beauty product out there that is pretty straight forward and doesn't require you to drop $100 on a facial (although nothing wrong with treating yourself, ladies and gents). Facial steamers are all the rage and we're here to back that rage up with some facts.
What is it?
A facial steamer is a simple beauty device that emits steam that strategically targets the pores on your face. It causes your pores to open up so that residue, oil, and dirt can be extracted and washed away.
Why try it?
While hovering your face over a pot of boiling water seems to do the trick, a facial steamer is designed to give off the power and the steam that loots your pores of all its inventory. Facial steamers truly do so much work for you and are perfect if you're looking for that post-facial glow at home. A few reasons why a facial steamer deserves a spot in your beauty cabinet:
It activates your pores and softens blackheads, making them easier to remove. This then purifies your face so other products can penetrate the skin and do all the good they are meant to do.
The steam and increase of perspiration dilate your blood vessels and increases circulation, giving you that healthy, gorgeous glow.
It releases trapped sebum produced by your sebaceous glands, which is otherwise held hostage beneath your skin's surface.
It helps with sinuses, hydrates your skin, and promotes collagen.
It's affordable!
How often should you do it?
As good as it might feel to get the dirt and grime out from under your skin, you don't want to hit that facial steamer too often. To avoid drying out your skin and with a clean face, limit your one-on-one time with the steamer to 15-minute sessions, twice a week (at most). Once you get into a routine, you can limit your usage to five-minute sessions, once a week. Post-facial steamer, be sure to clean your face again to get rid of any excess that may crowd the skin.
In the market for a facial steamer of your own? We've got you covered. Here are some facial steamers that are bringing the heat to our beauty routine.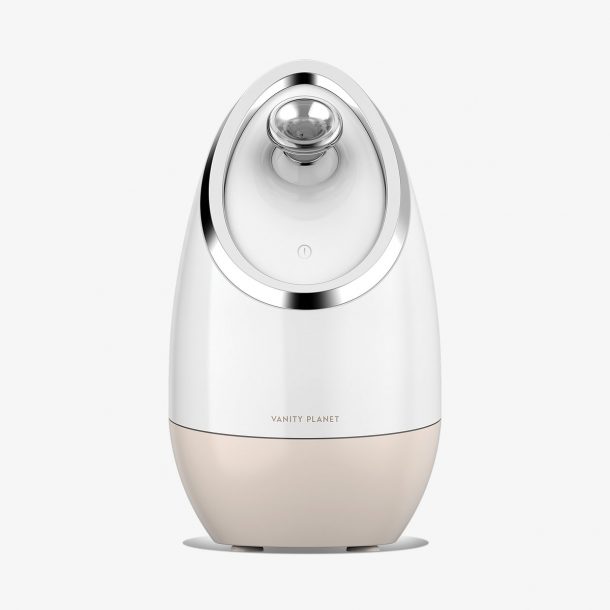 Do it like the professionals with the therapeutic steamer that detoxifies like no other.
---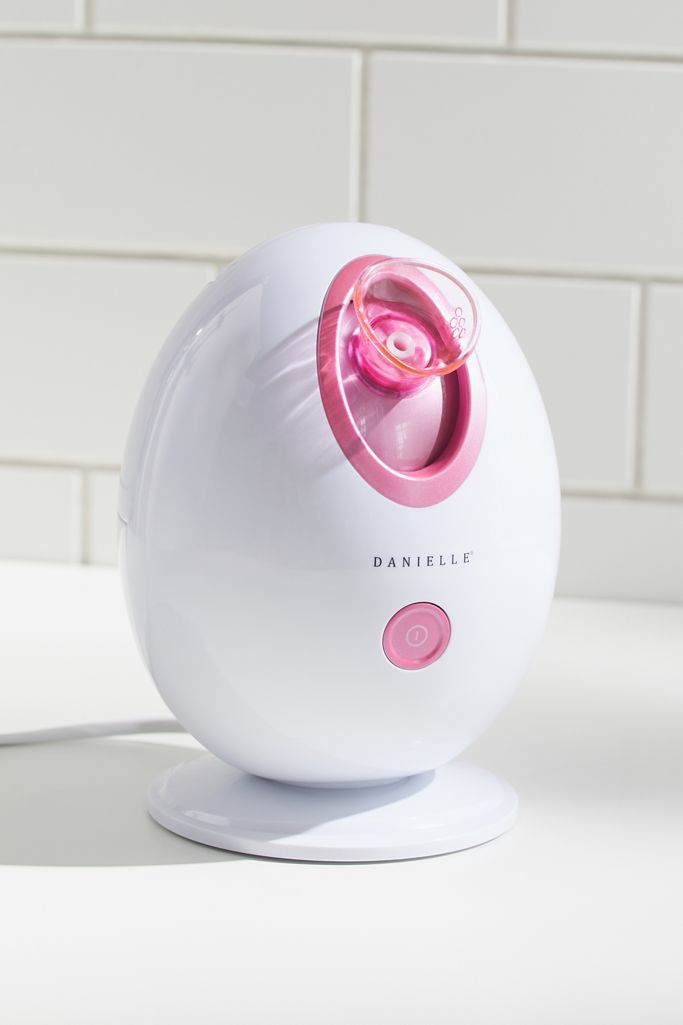 Cute, compact, and it does exactly what it's supposed to so that you (and your skin) feel good.
---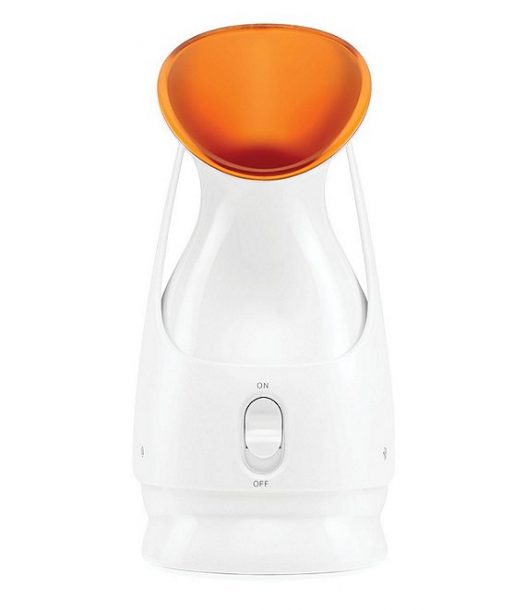 Get that spa treatment at home with this steamer that uses micro-steam technology to give you the best complexion in just nine short minutes.
---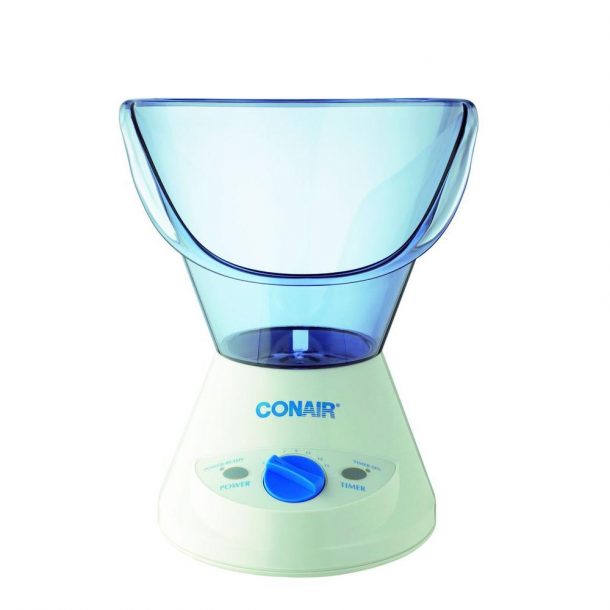 This facial steamer gives an extreme cleansing and moisturizing treatment that has you lookin' like a million bucks (but on a budget of course).
---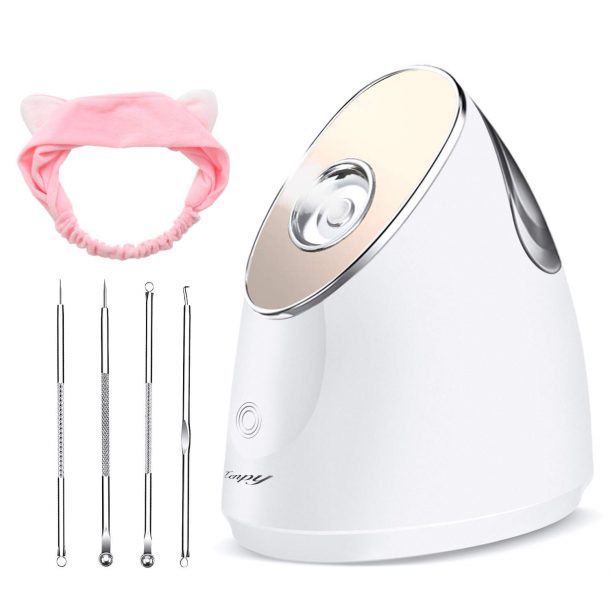 What we love most about this steamer is that it is affordable and it comes with a blackhead removal kit and a cute headband.
xx, The FabFitFun Team