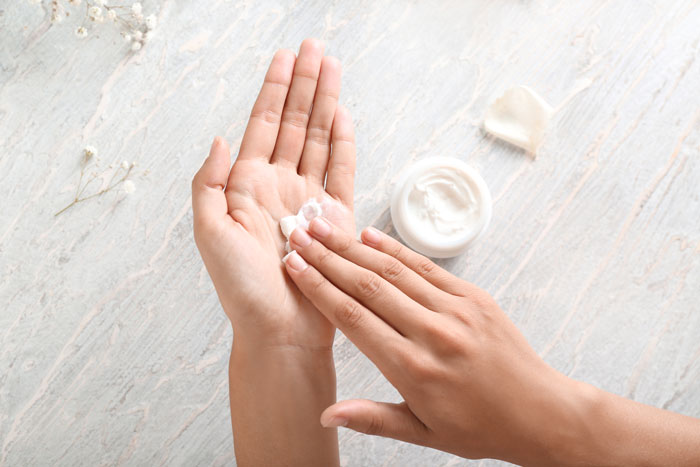 The winter months bring holiday feasts, festive parties, and, unfortunately, extra dry skin. In other words, it's time to update your skin care routine.
Below, five skin care experts share their go-to moisturizers for the colder seasons.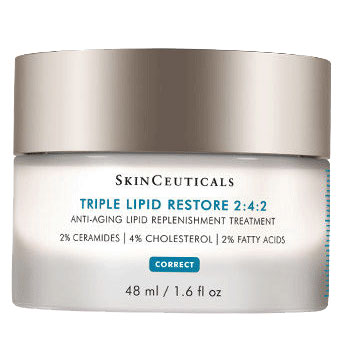 The anti-aging moisturizer is suitable for all skin types, which is why is why it's a favorite of Dr. Sarmela Sunder, a facial plastic surgeon in Beverly Hills. "It's a great winter moisturizer because it protects, hydrates, moisturizes, and repairs dry skin," she says. "It refills essential skin lipids, restores the external barrier of the skin, and supports the natural repair mechanism of the skin."
---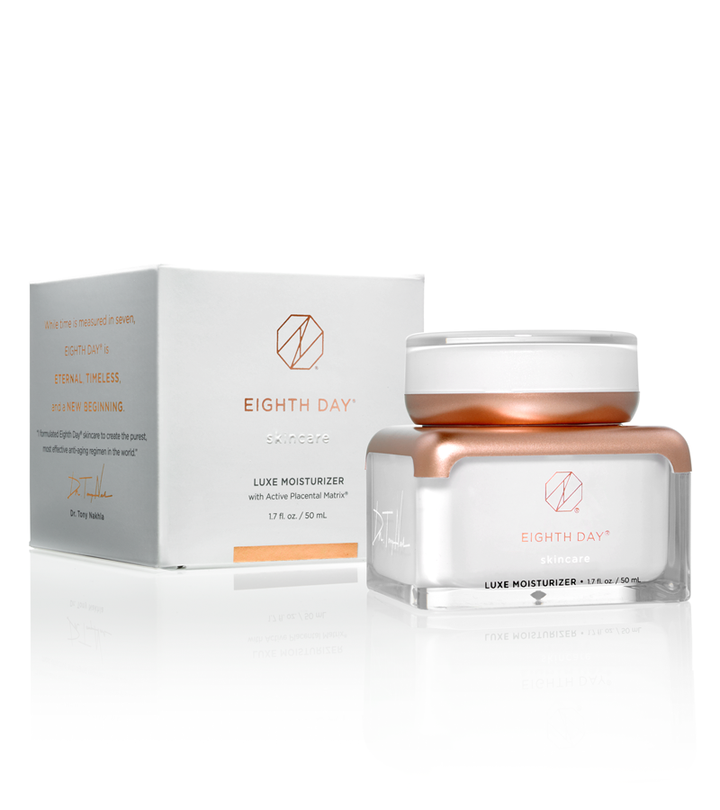 If dry, flaky skin is a concern for you, reach for this super hydrating option. Dr. Tony Nakhla, a board-certified dermatologist, recommends it because it "achieves maximum hydration by absorbing water through the triple hydro-osmotic action of shea butter, coconut, aloe, and linseed."
---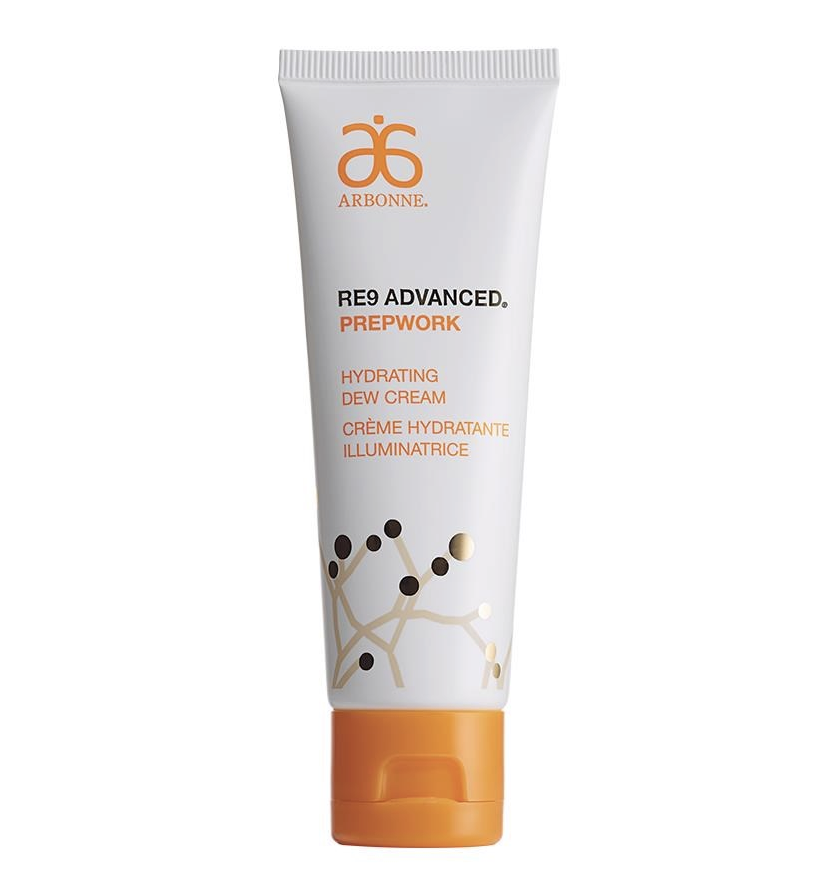 Looking for something that won't break the bank? Opt for this soothing and lightweight cream. "Dew creams are hydrating topical creams that are light. It typically does not feel too heavy or greasy," says Dr. Naissan O. Wesley, a surgical dermatologist.
---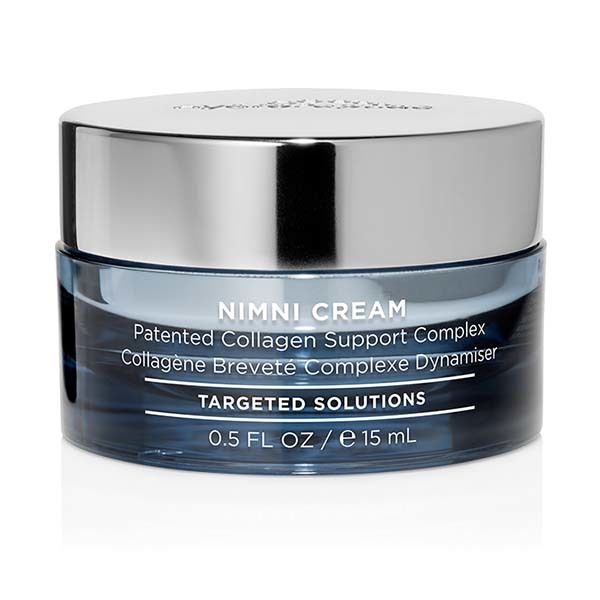 Dry skin can make fine lines more visible, so find a cream that's both hydrating and anti-aging. "[The HydroPeptide Nimni Cream] goes to work while you sleep to turn on collagen production below the surface. [You'll] awake with plumper, radiant, more youthful-looking skin," says Dr. Joyce Imahiyerobo, a board-certified dermatologist.
---
Dr. Craig Kraffert, a board-certified dermatologist, recommends this double-duty moisturizer to patients because "it is a very nourishing treatment for winter. [It] absorbs cleanly into the skin, so it can be used at night and during the day under makeup."
xx, The FabFitFun Team