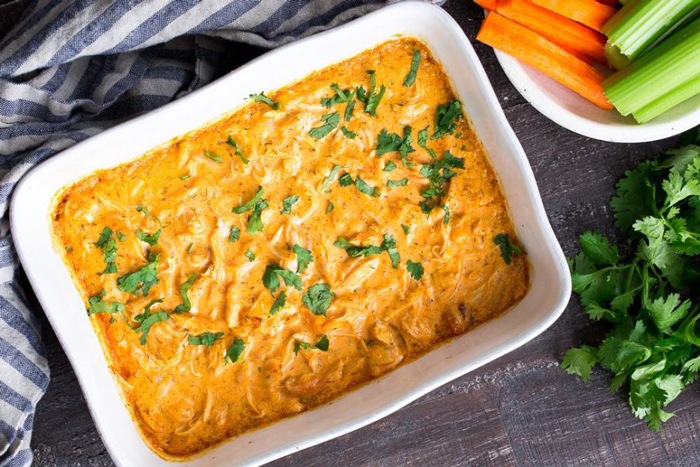 Feature Image by paleorunningmomma.com
There are two kinds of Super Bowl party attendees: people who actually watch the game and people who are just there for the food (raise your hand if you're the latter).
And no Super Bowl spread is complete without a few crowd-pleasing dips. So instead of showing up with a tub of hummus from Trader Joe's, try making one of the easy dip recipes below.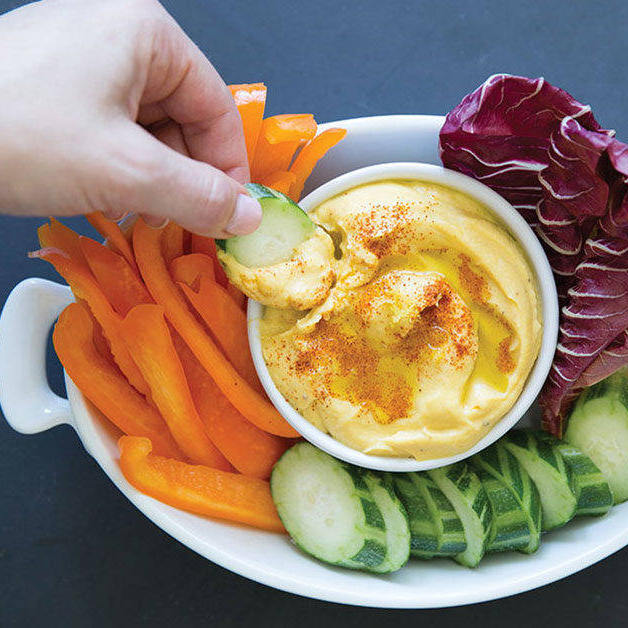 That's it, we're naming cauliflower as the most versatile veggie – this delicious hummus dip proves it.
---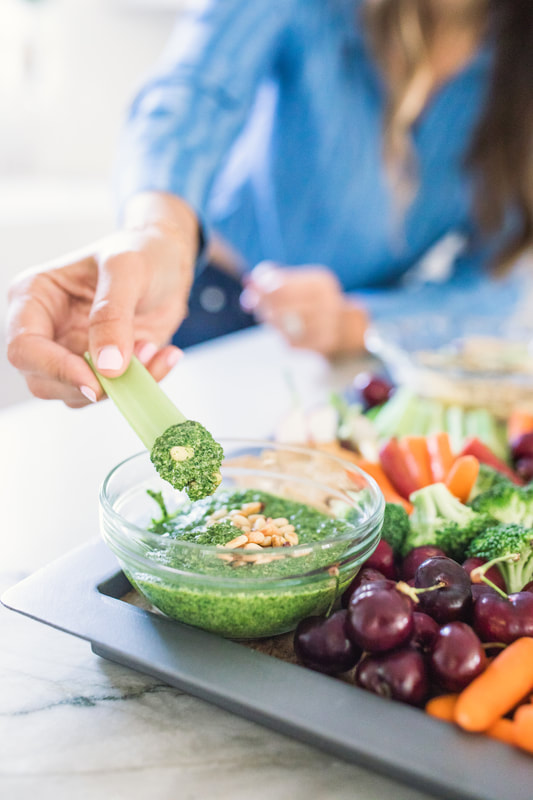 Who knew fresh mint was the missing ingredient in pesto? It adds an extra boost of flavor that pairs perfectly with fresh veggies or chips.
---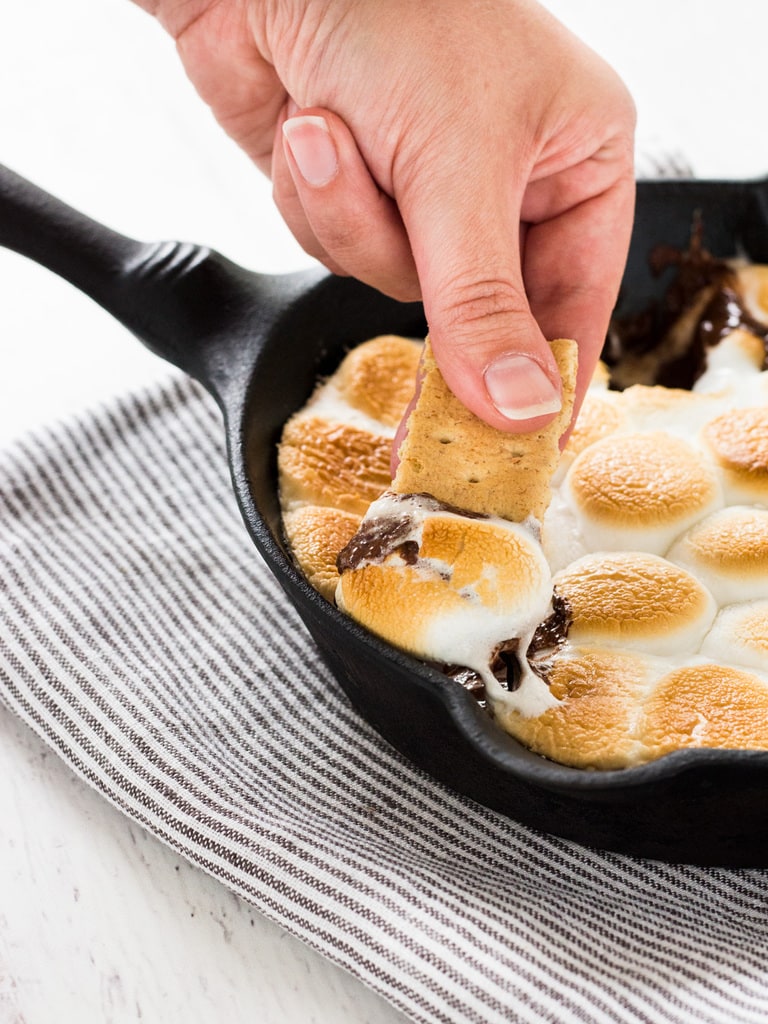 You don't need a camp fire to enjoy s'mores. Serve the dip with graham crackers for a sweet treat.
---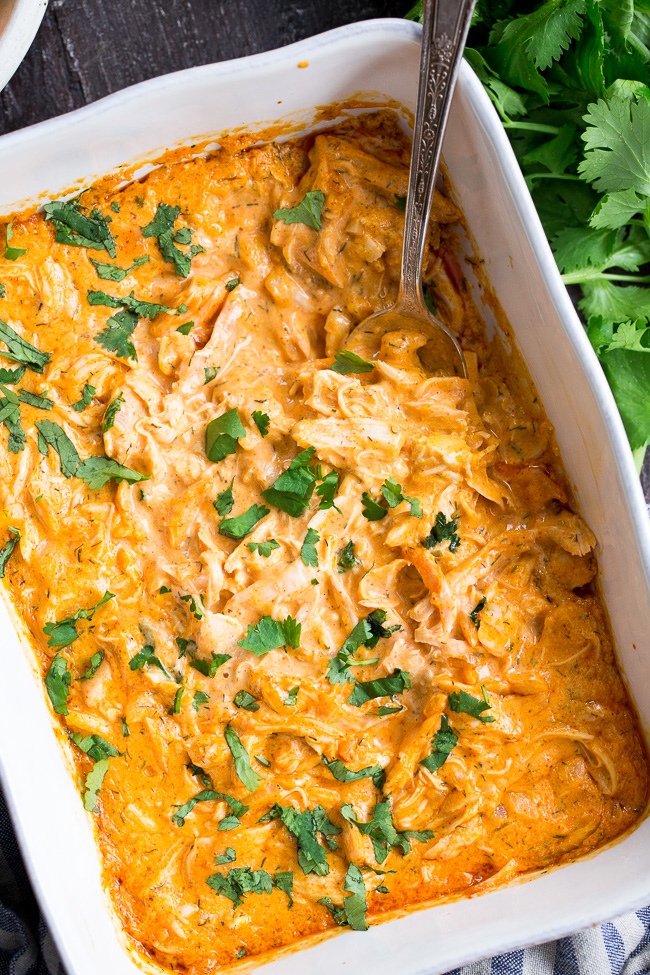 Is it even a Super Bowl party without a buffalo chicken dip? Try this paleo version for a healthier take on the classic dish.
---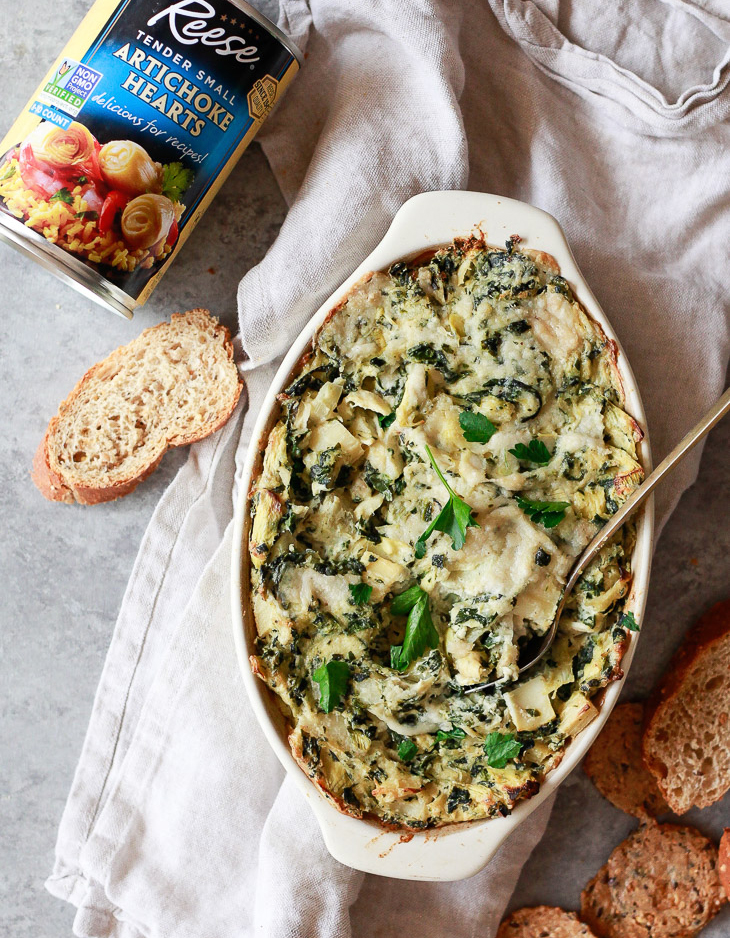 Warm, creamy, and downright delicious, this artichoke dip is also paleo, gluten-free, and vegan!
---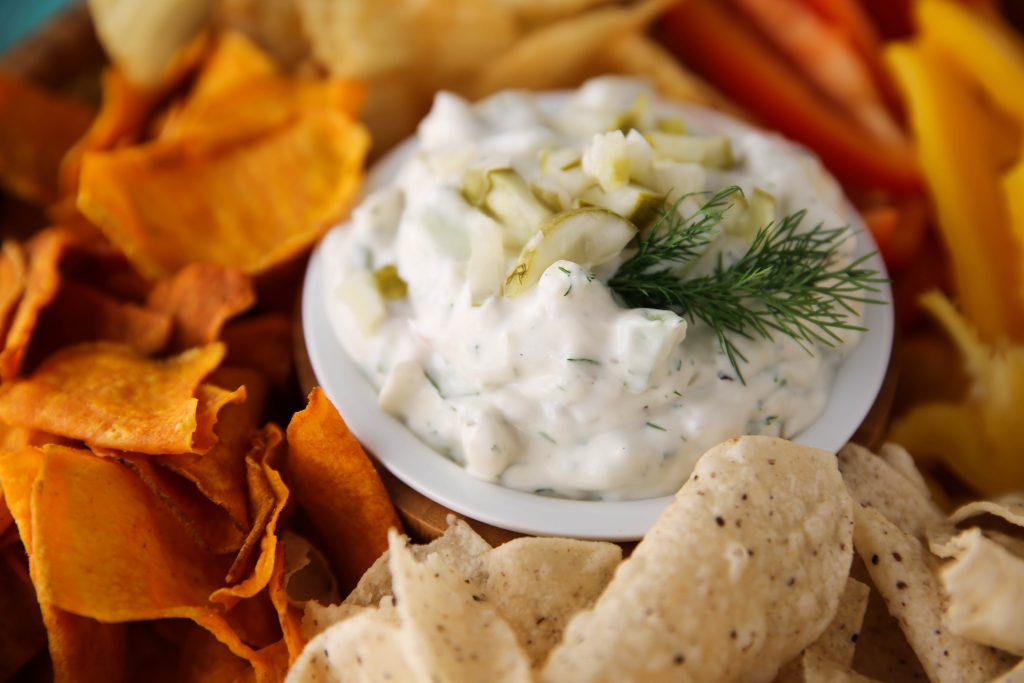 The saltiness of the chips, the tanginess of the pickles, and the creaminess of the dip – that's one flavor combination you just can't beat.
---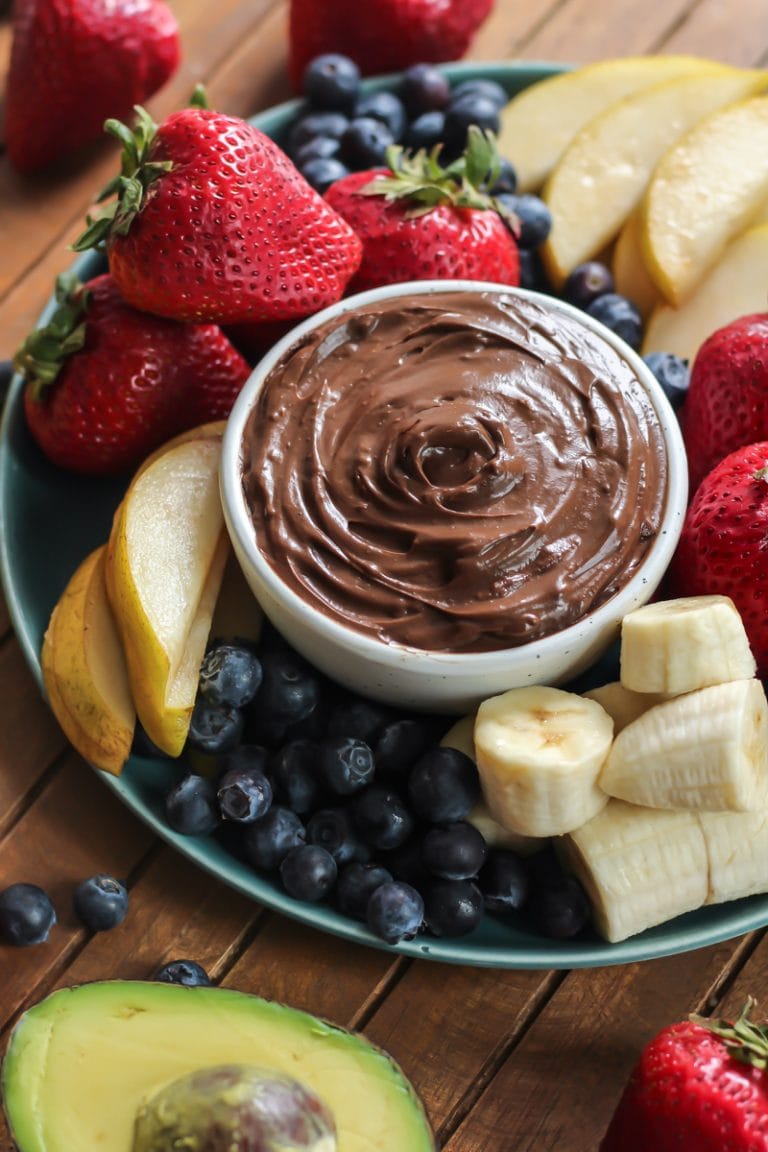 Dessert dips are so fun (not to mention, so yummy), especially when it's packed with healthy fats.
---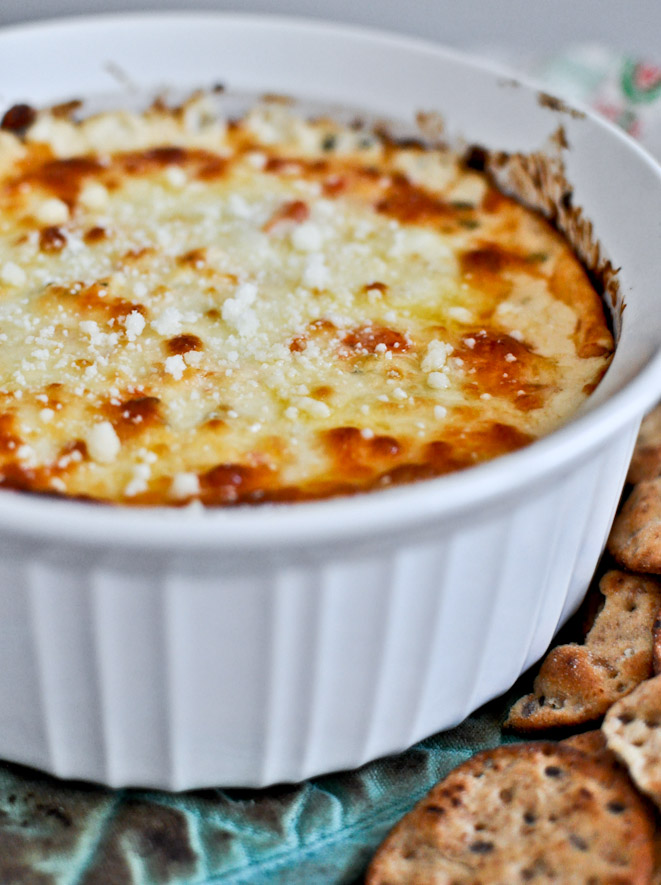 You can never go wrong with a dip that's all about cheese – lots and lots of cheese.
---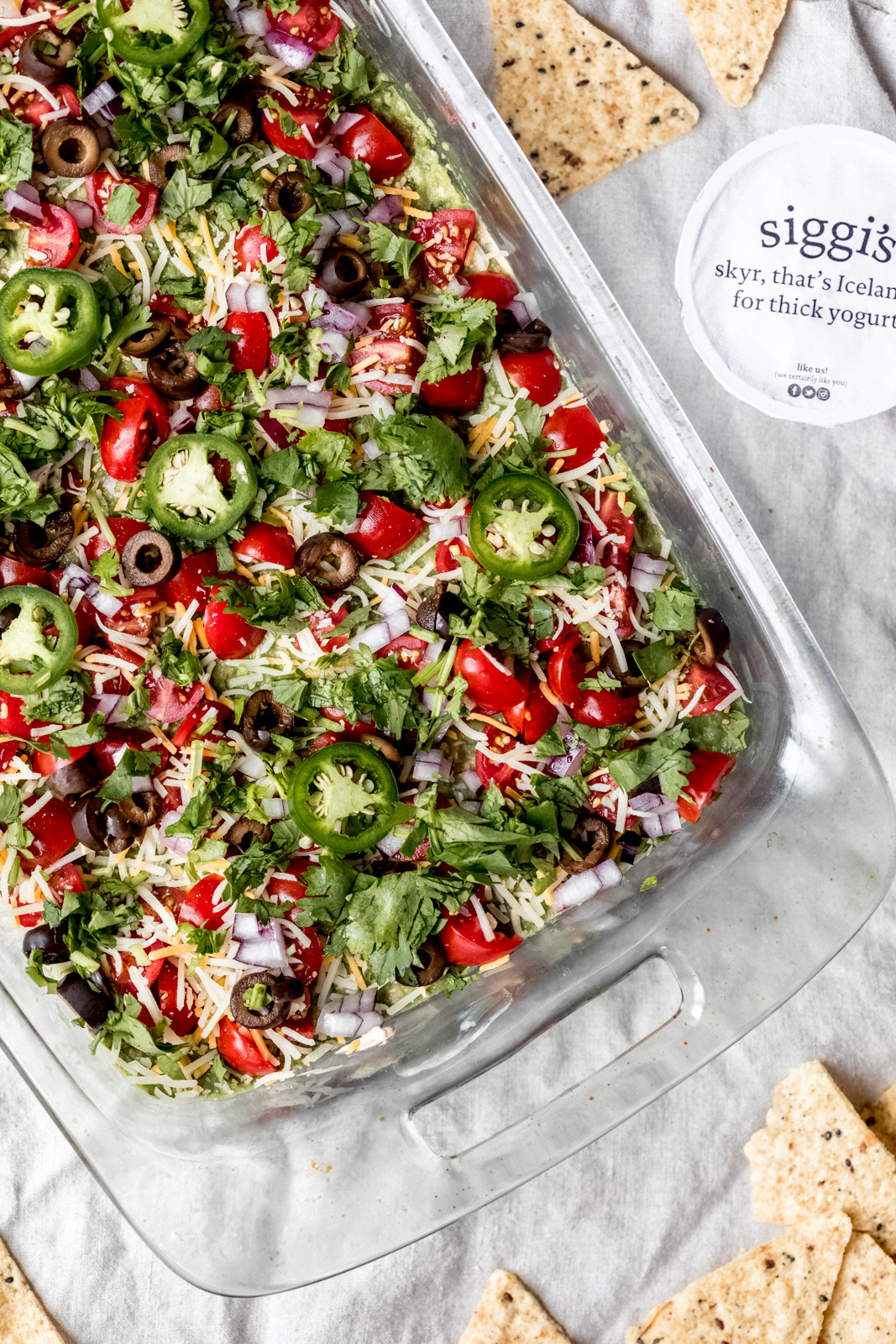 You don't normally see the words fresh and healthy next to seven-layer dip, but it's so fitting with this dip.
---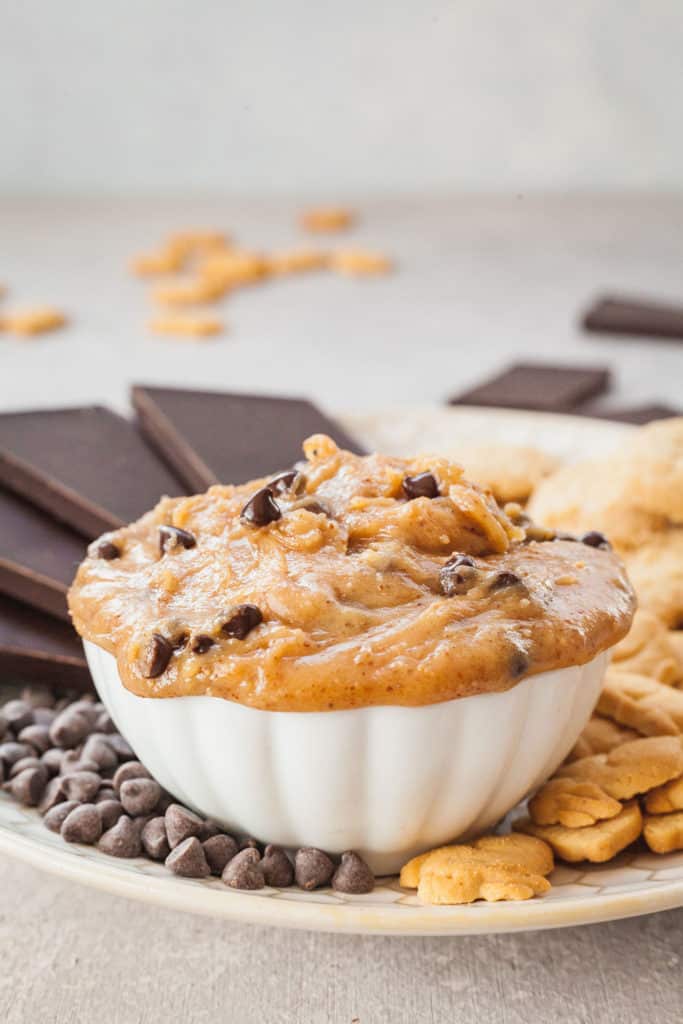 Vegan edible cookie dough…need we say more?
Super Bowl Sunday means a slew of fun (and sometimes totally weird) commercials. Check out 10 commercials to look out for on Sunday.
xx, The FabFitFun Team