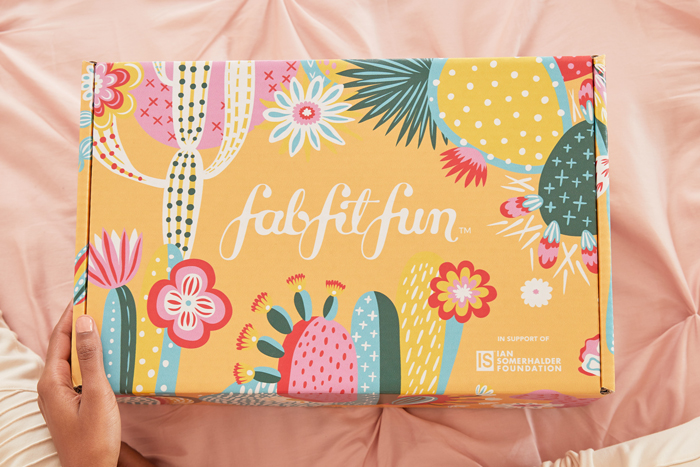 From our online publication to our very first FabFitFun box, it's been such a privilege to see how much the membership has evolved in the past eight years.
And as we've grown, our member base has become unique and incredibly diverse, so it only felt right to redesign our logo to reflect that.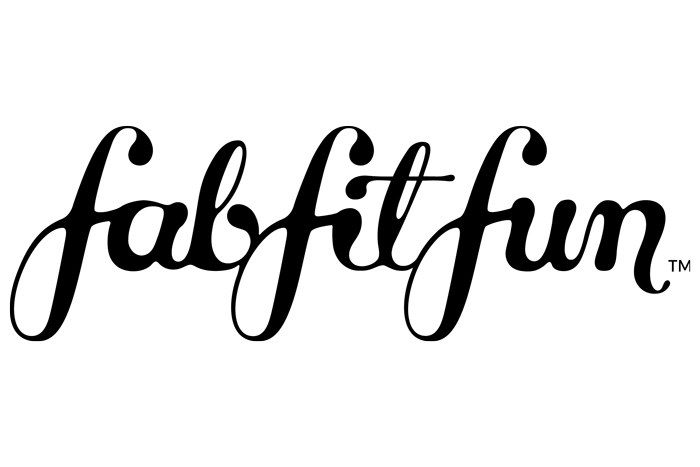 After multiple discussions and reviewing countless iterations, we came down to this fun, less rigid logo to represent what FabFitFun is today: your easygoing BFF.
Want to learn more? Check out the evolution of FabFitFun in the video below.
What do you think about the new logo? Weigh in on the comments below!
xx, The FabFitFun Team