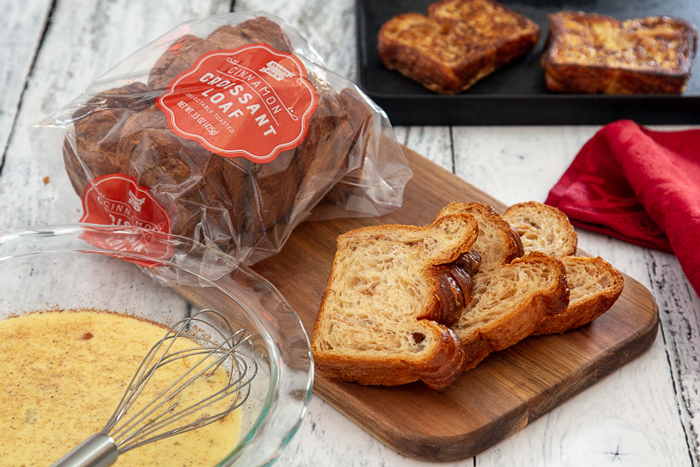 Feature Image by Trader Joe's
If you don't already do your grocery shopping at Trader Joe's, then you might want to start. The grocery chain, well-known for some of the tastiest, most unique foods, launched a whole new round of products that are so good, you won't be able to resist throwing it into your shopping cart.
So why fight the temptation? Jump the gun and add these items to your shopping list now.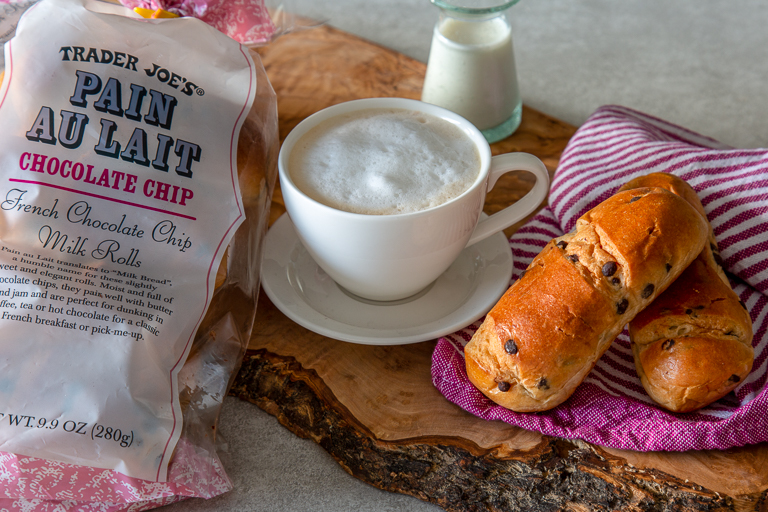 Start your mornings with these sweet rolls and a cup of coffee. The decadent treat consists of brioche-like bread filled with rich dark chocolate chips (um, yum).
---
Made with organic extra-virgin olive oil, organic Italian balsamic vinegar, and organic fig paste, the tangy dressing is the ultimate salad topping or chicken marinade.
---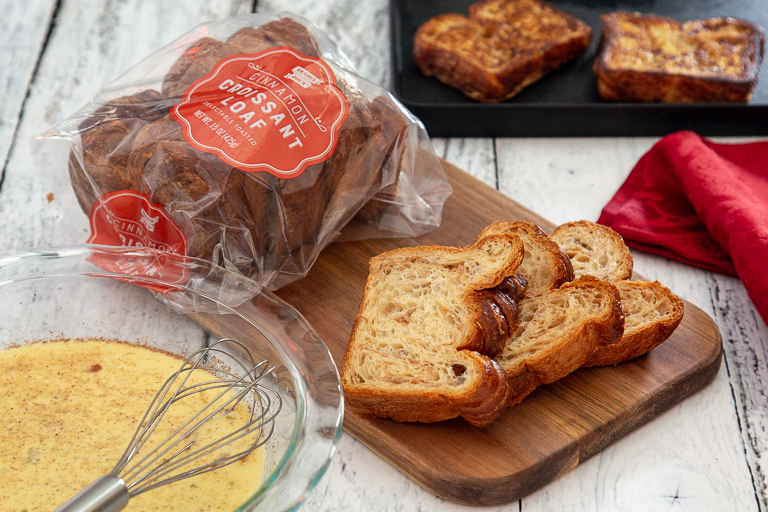 This takes regular old cinnamon toast to the next, next level. The flaky cinnamon-spiked croissant pairs nicely with butter or an almond butter spread.
---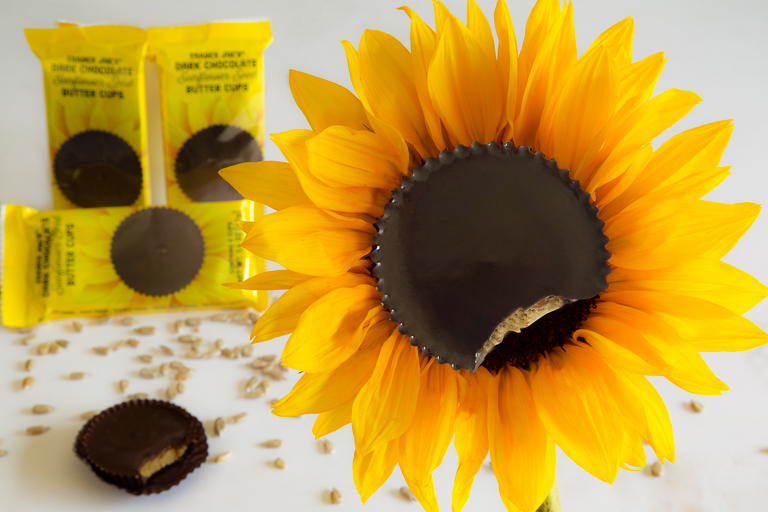 And the sweet treats continue! Trader Joe's put a unique twist on traditional peanut butter cups by using sunflower seed butter instead. Plus, it's gluten, dairy, and soy-free.
---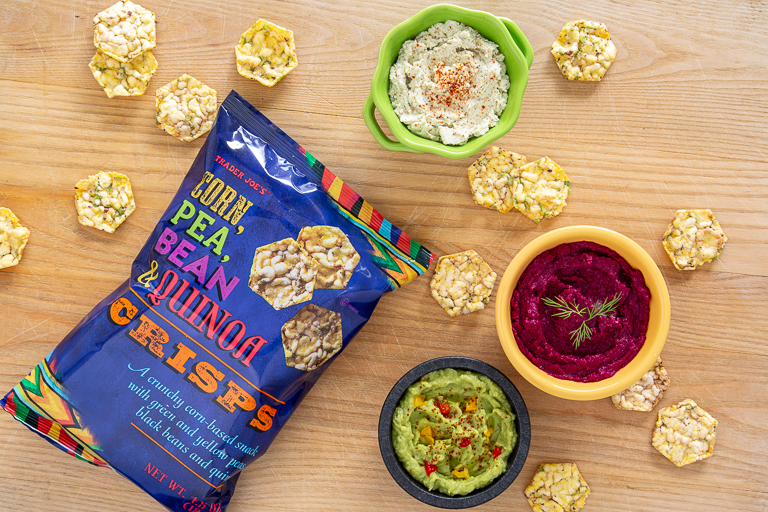 Now you can snack guilt-free with these tasty crisps, which are totally veggie based and seasoned lightly with salt and pepper.
---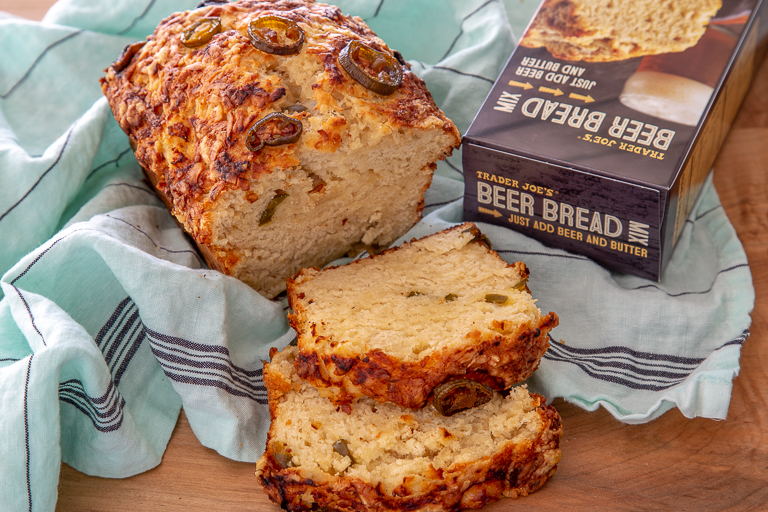 If you're a fan of bread and beer (so, like, everyone), then you're going to love this delicious concoction. Just stir 12 ounces of your favorite brew into the mix and pop it in the oven for a malty, buttery loaf of bread.
---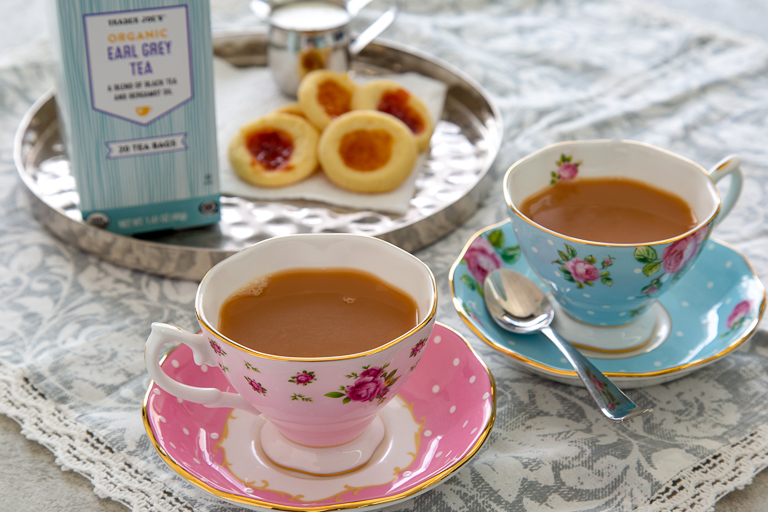 Tea lovers, rejoice! The organic blend of bold, full-bodied black tea from South India, floral black tea from Africa, and Italian bergamot oranges creates a bright citrus flavor that's perfect for any time of the day.
---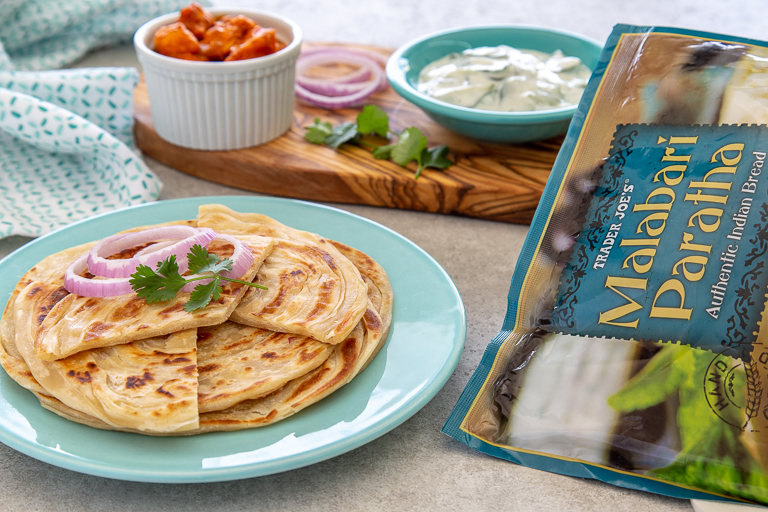 Formed by hand using a traditional Indian process, the paratha is crisp on the outside and moist on the inside, making it the ultimate pairing for all of your favorite Indian dishes.
---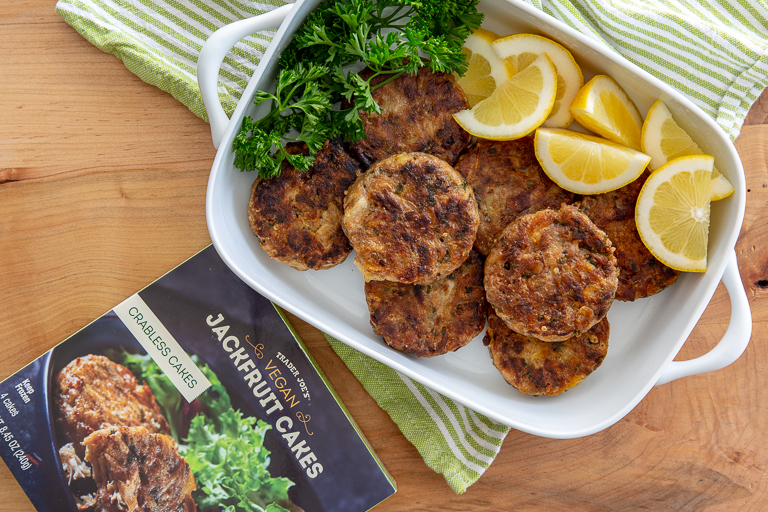 Jackfruit is the secret ingredient to many fan-favorite vegan dishes, and these cakes prove just how versatile it really is. It embodies the taste and texture of crab cakes (without the crab, duh), and it's super easy to make in a frying pan or oven.
---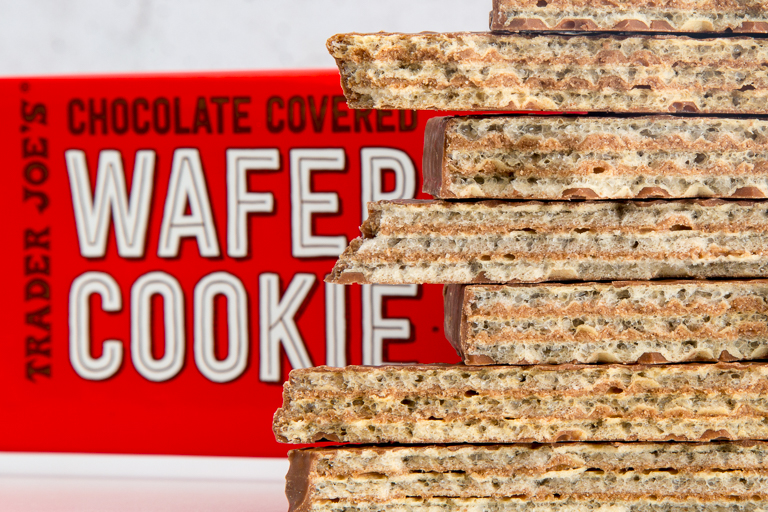 No meal is complete without dessert, right? Inspired by the traditional Polish mazurka wafers, these sweet bites are made with triple-layered, chocolate cream-filled wafers that are covered in chocolate.
Looking for some major foodie inspiration this year? Check out 10 food trends you're about to see everywhere in 2019.
xx, The FabFitFun Team