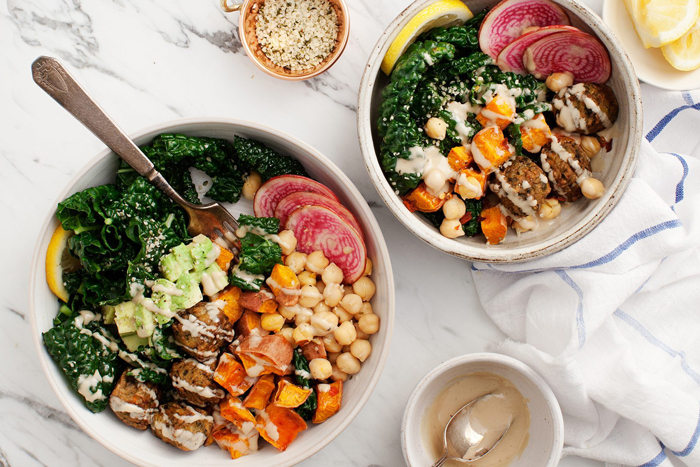 Feature Image by loveandlemons.com
We all know to expect crowds in the gym and produce aisle after the new year begins. After all, it's a great reminder to focus on building a healthy lifestyle.
But like with any New Year's resolution, it gets difficult to stay on top of those health goals as the year goes on (trust us, you're not alone). The easiest way to incorporate a healthy meal into your day? Pack your own lunch – even better, prepare your meals ahead of time to ensure you always have a healthy meal to munch on when you're in a time crunch.
Below, we rounded up 10 easy and healthy lunches you can meal prep.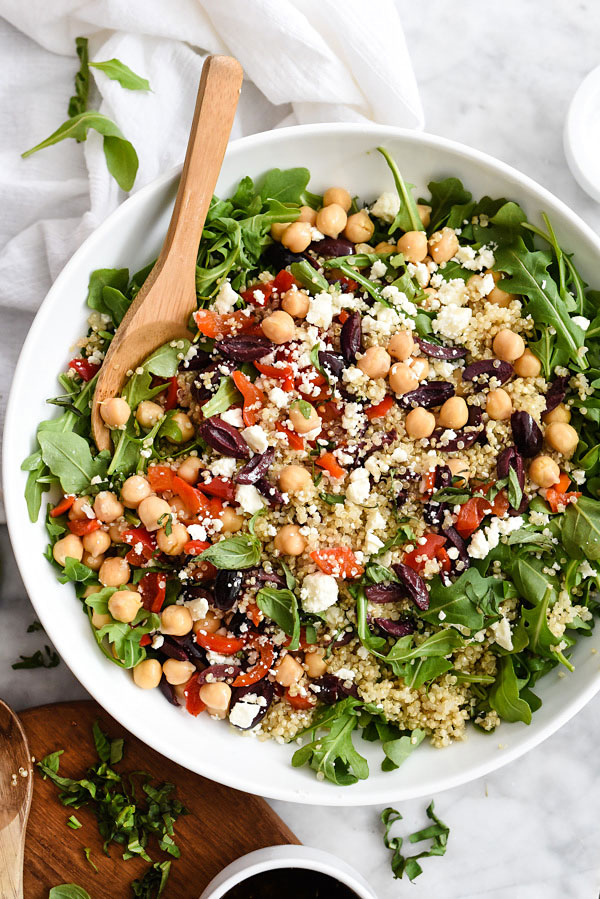 Quinoa's high nutritional value is an excellent way to stay full, which is important for combatting that mid-afternoon slump.
---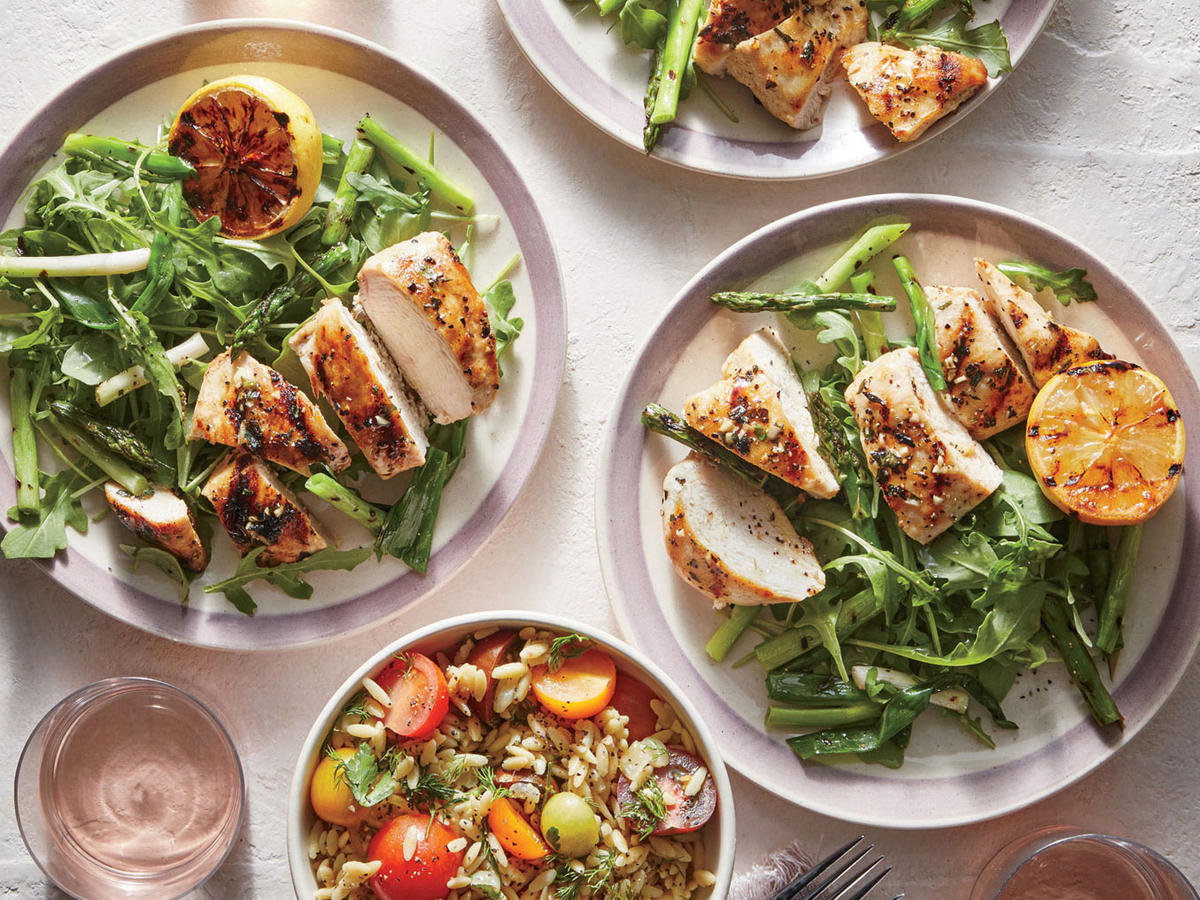 Add chicken to your salad so you can have both your veggies and your protein in one sitting.
---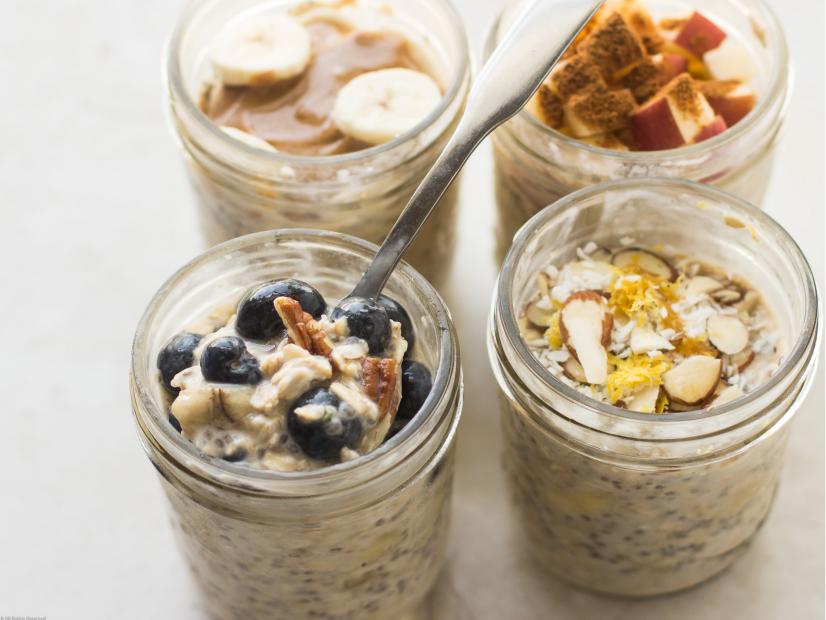 A mason jar full of oats and your choice of toppings is a simple grab-and-go meal that you can throw in your bag even on your busiest days.
---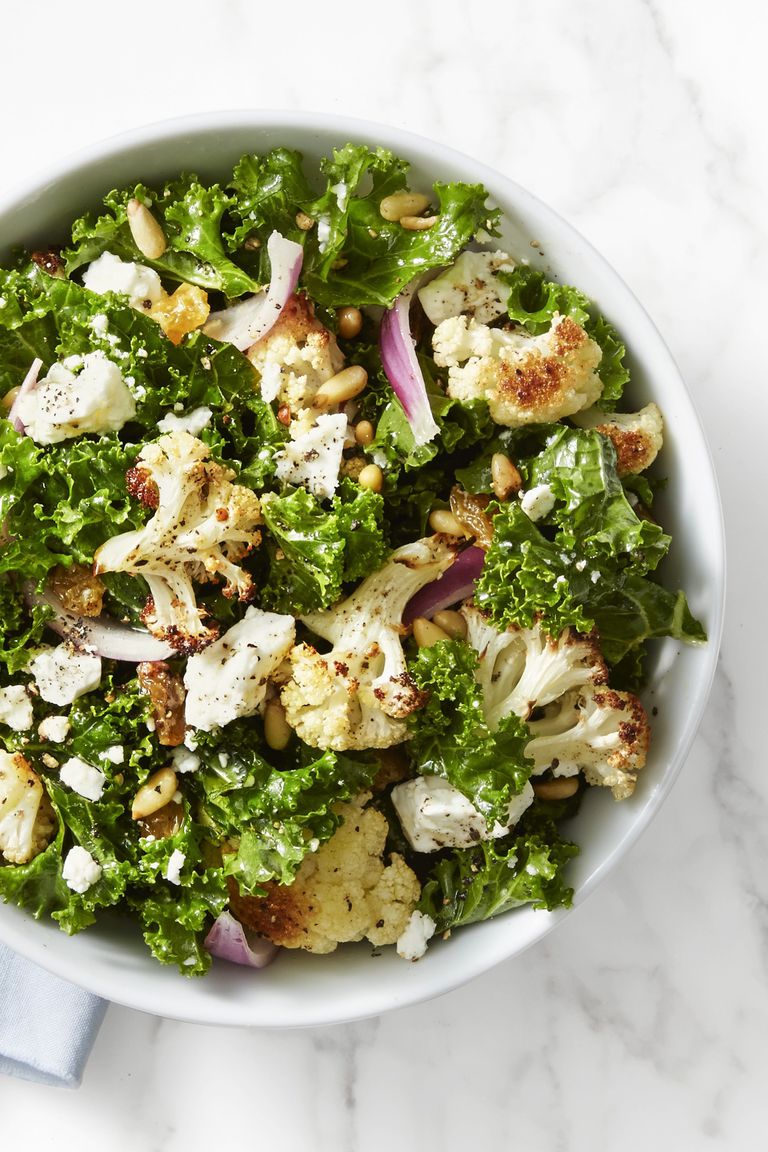 Looking to stray from your typical salad recipes? Roasted vegetables are a perfect way to add texture and flavor to your lunch.
---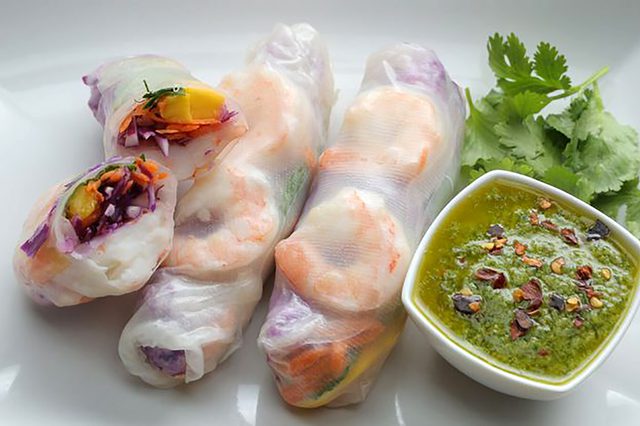 These spring rolls are low in calories and super easy to make. We love the combination of mango and mint for a mouthful of fresh flavors.
---
Looking to replace sandwiches as your go-to lunch option? This wrap is a healthy, easy-to-make alternative.
---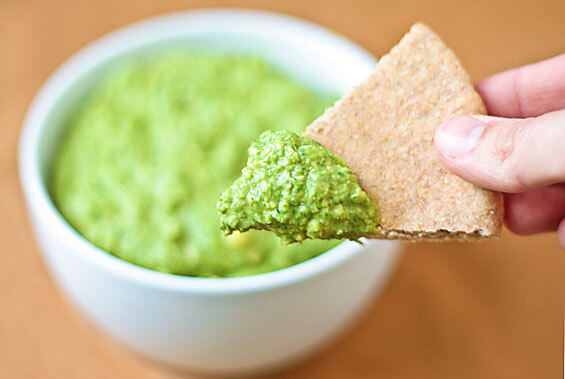 Grab some raw veggies or pita bread and indulge in this health-conscious hummus recipe.
---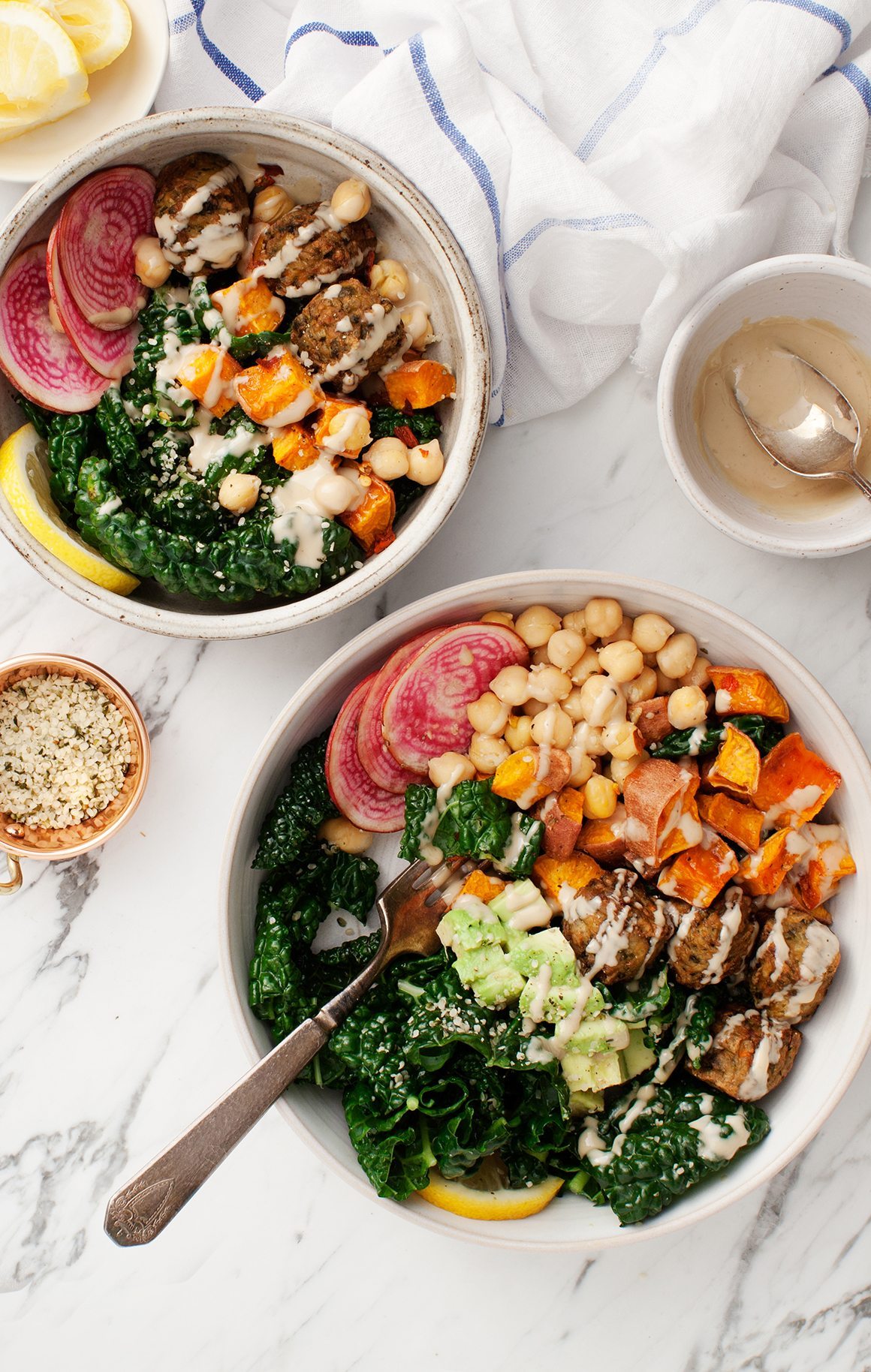 The name says it all – packed with protein and nutritious vegetables, this lunch will give you the energy to power you through the entire day.
---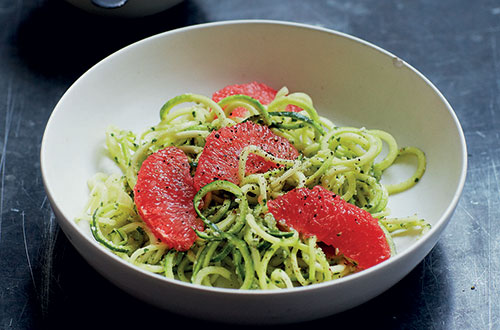 If you combine your zucchini noodles with the right ingredients, you won't miss traditional noodles a bit!
---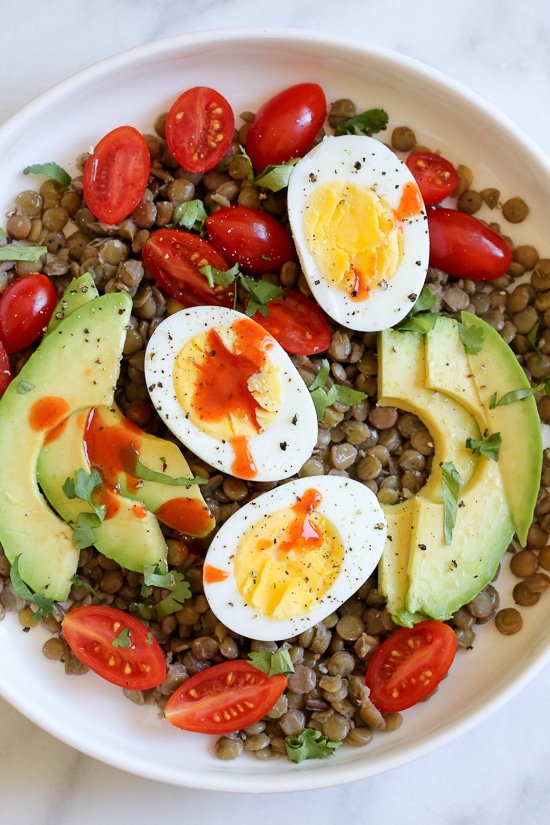 Just a few simple ingredients make for a flavorful and protein-packed meal.
Want even more easy meal prep options? Check out nine meal prep recipes even the laziest people will love.
xx, The FabFitFun Team