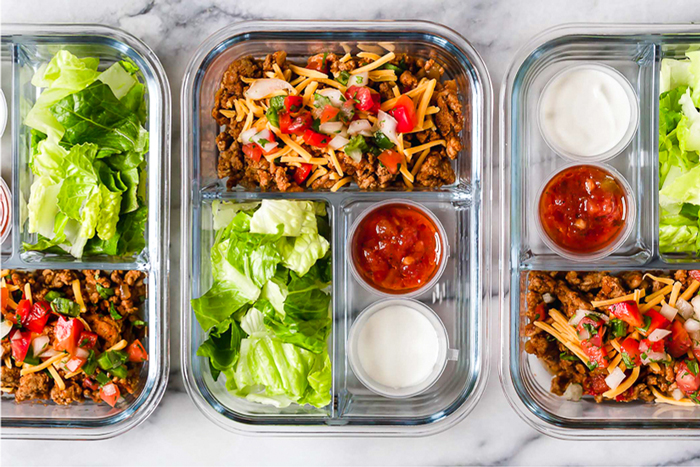 Feature Image by skinnytaste.com
Meal prepping isn't as hard and time-consuming as you'd think. Whether you're trying to eat healthier or eat less takeout, we found 10 nutritious recipes (that don't skimp on taste, of course) that even the laziest people can whip up.
Don't believe us? Try making one of the recipes below!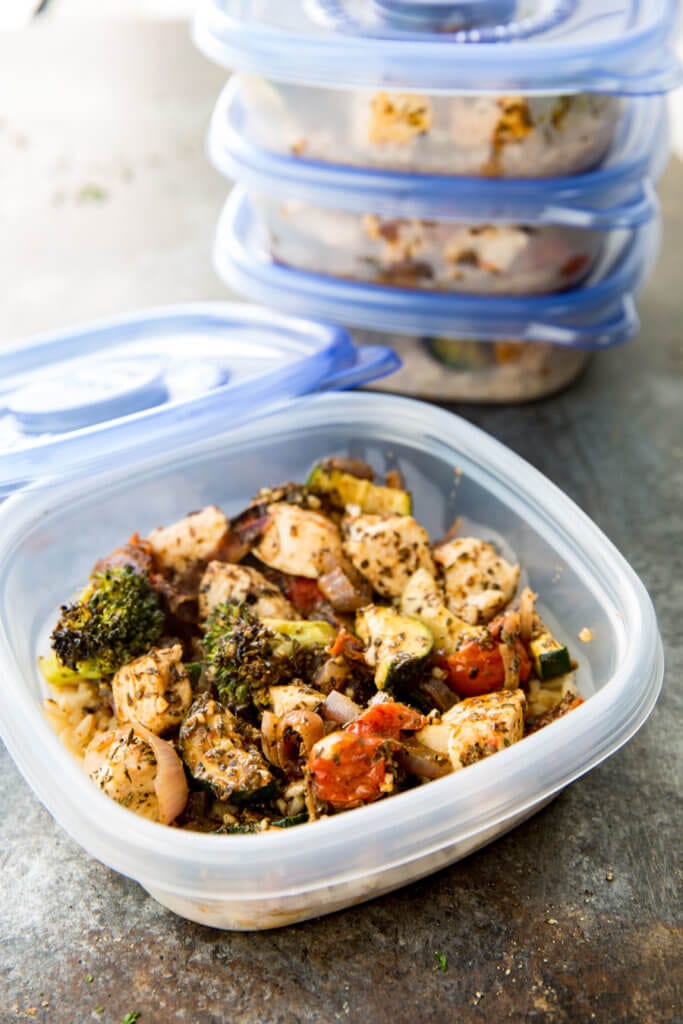 All you need is a sheet pan and some green veggies, chicken, spices, and cauliflower rice for a week's worth of lunch.
---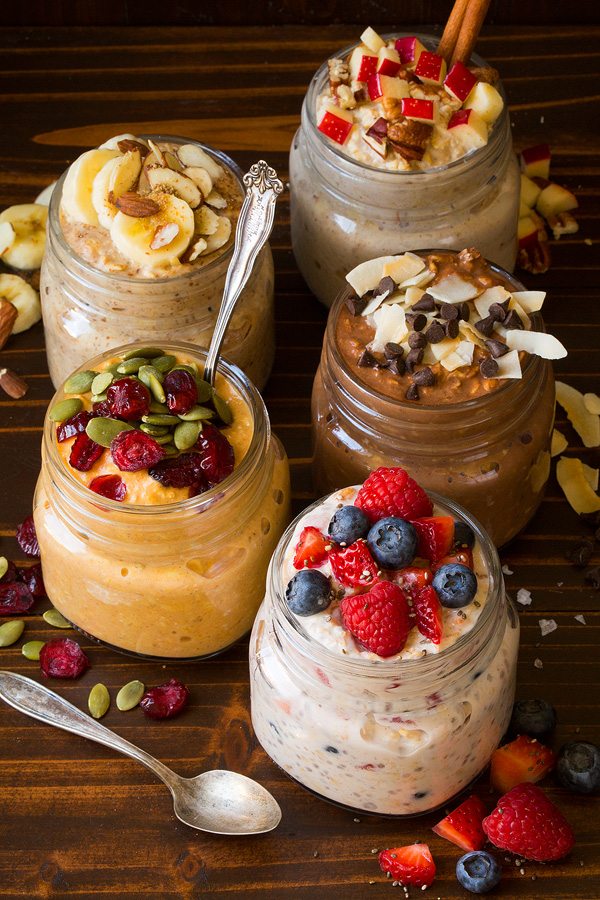 Five oatmeal combinations for five tasty breakfasts – now you'll never have an excuse for not eating breakfast.
---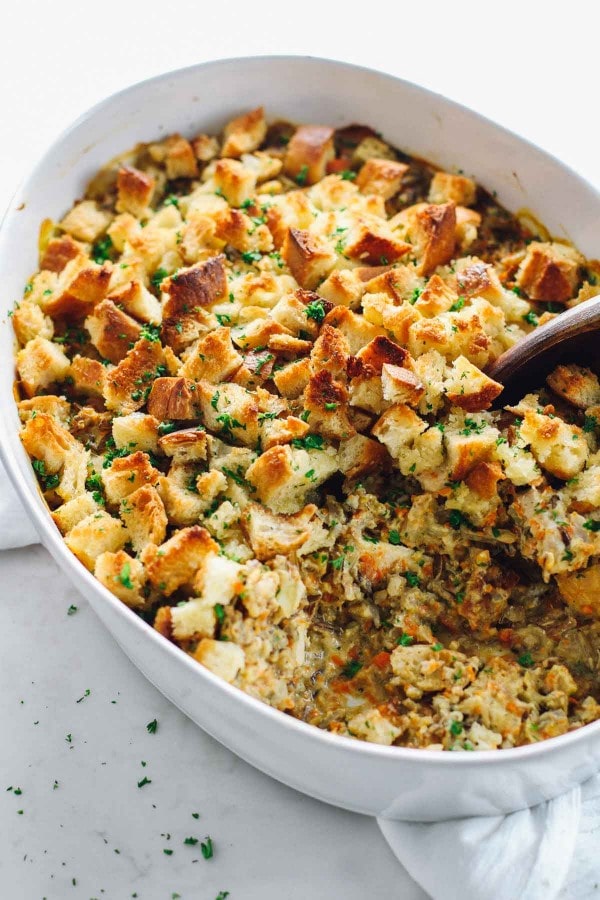 We're going wild over this casserole, which is packed with protein, veggies, and tons of flavor.
---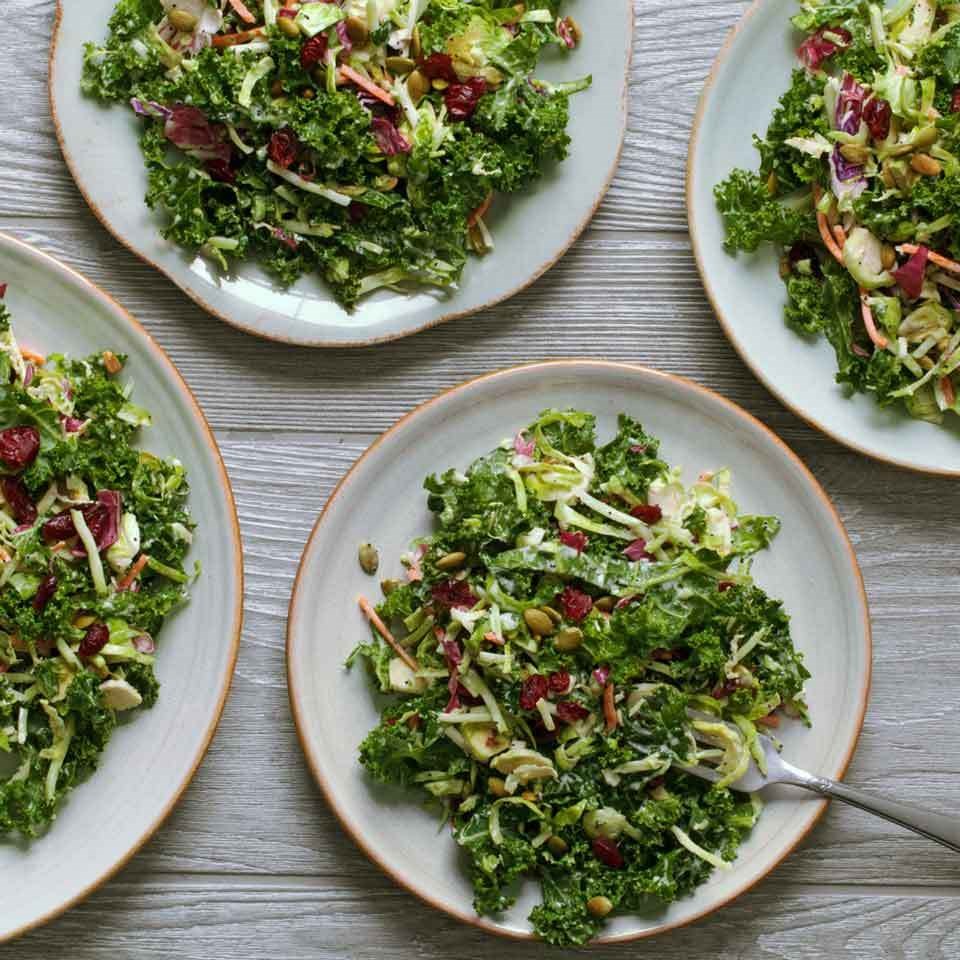 Who knew kale could taste so good? Toss the greens with your favorite toppings and add dressing when you're ready to eat the salad.
---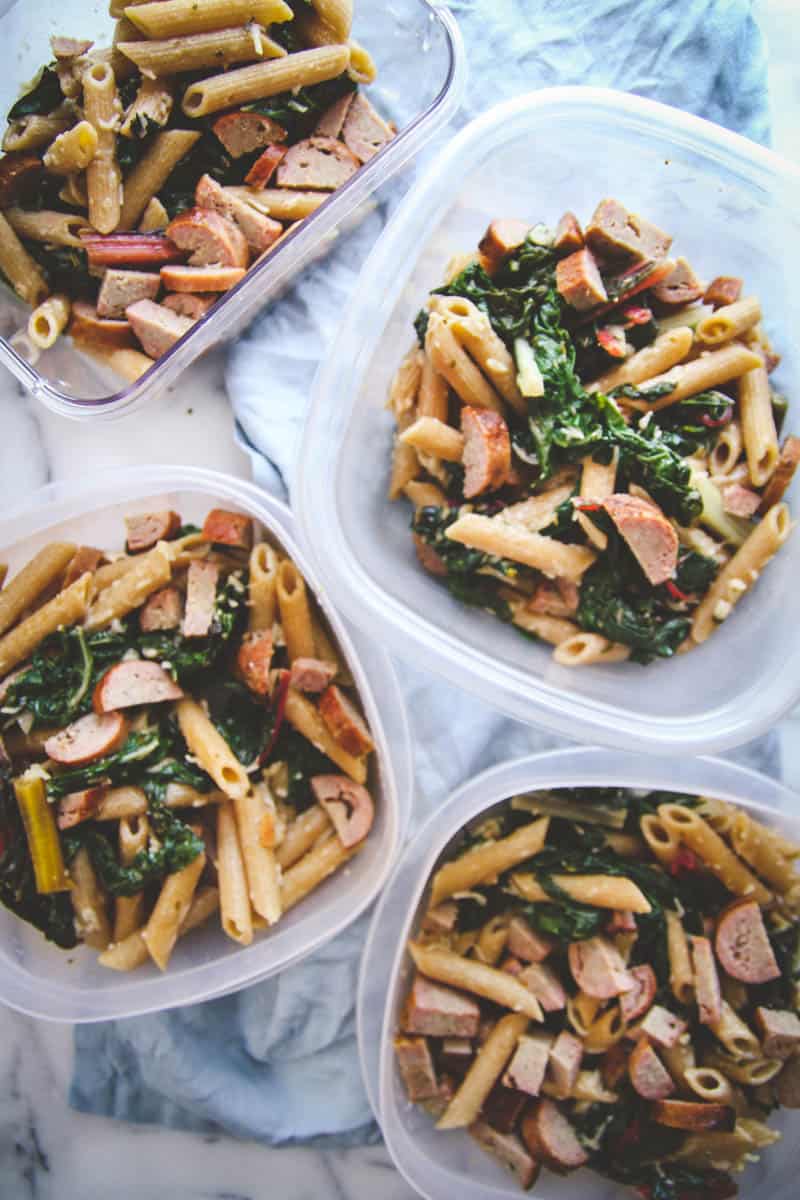 For this simple yet nutritious option, cook all your pasta, sausage, and greens, then dole out a small amount of cheese to each serving.
---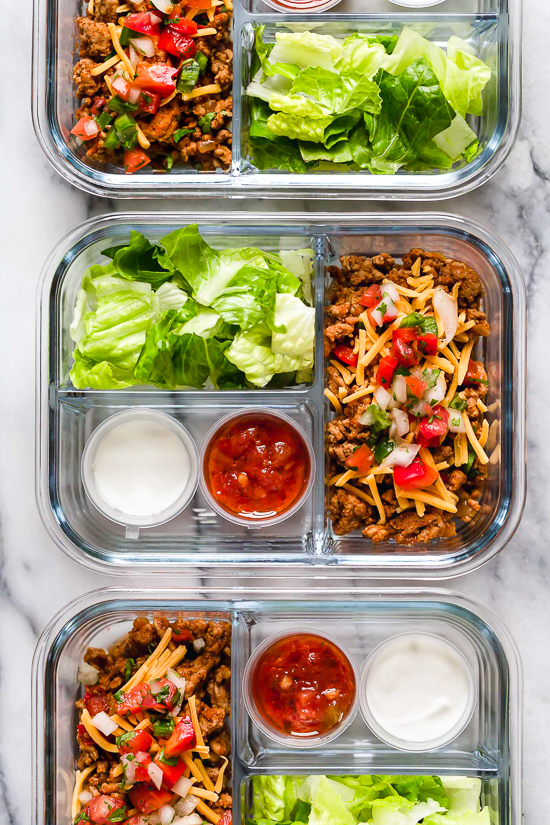 The hardest part about this recipe is not eating it all at once (it's that good). Choose between turkey or beef for your protein, then whip up the flavorful salad in less than 30 minutes.
---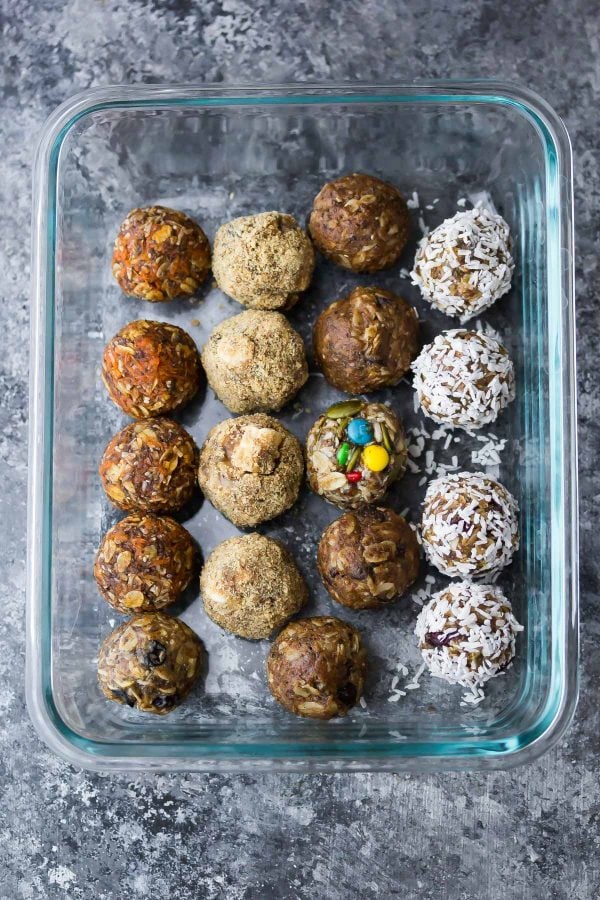 Prep these tasty energy balls, so you can avoid reaching for chips or candy when hunger strikes.
---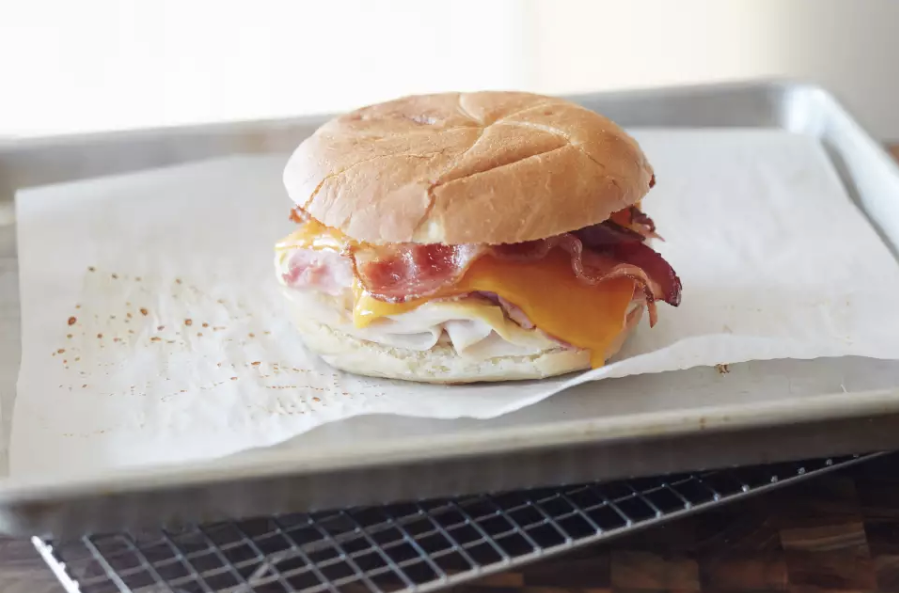 The trick to meal prepping sandwiches is keeping it in the freezer. Worried about the condiments making the bread soggy? Put the mustard and mayo between each piece of deli meat or cheese.
---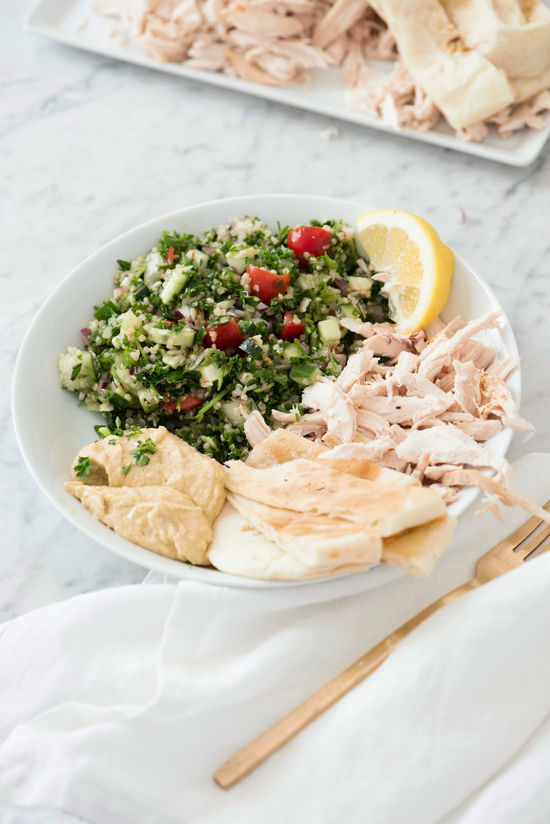 All this Mediterranean recipe requires is chopping up ingredients and throwing it into a bowl. Don't forget to add chicken or tofu for an extra protein boost.
Looking for new foods to try this year? Check out 1o food trends you're about to see everywhere in 2019.
xx, The FabFitFun Team