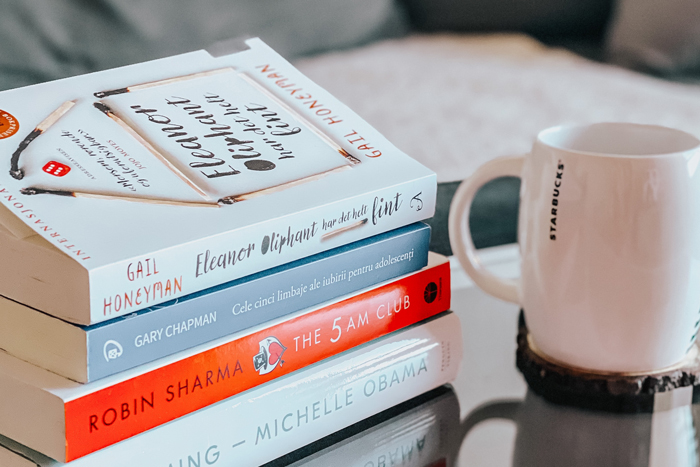 Feature Image by Citibila
Curling up in something comfy with a good book in tow is more than just a favorite pastime; it's self-care. While hunkering down indoors and practicing social distancing, here are a few more top-rated picks to add to your reading lists.
Whether you're looking for a laugh or some health advice, reading these books will enhance your free time while we all do our part to flatten the curve. Trust us — we have vetted these reads ourselves and you will not be disappointed.
Looking for a laugh? The best-selling essayist's most recent publication will have you in stitches — guaranteed. Sedaris is a fan-favorite and we highly recommend the entire collection by this literary hero.
---
Wilson has a knack for putting emotionally complexity into words, making even far-fetched storylines believable. This is the type of book you will not be able to put down (and will find yourself getting attached to the characters).
---
Avid readers and editors alike adore Crosley's quick-witted storytelling in each of her essays. The New Yorker keeps you entertained and wishing for more while providing you with a glimpse into the writer's life IRL.
---
If you loved Sweetbitter, here is your chance to get the know the author, Danler, a bit better. The new launch is still so new that you can pick up a signed copy of her memoir.
---
The plot follows the relationship between two twenty-something besties and their friendship with a slightly-famous, married couple. You will get your fix of romance, deceit, and even wanderlust as you follow along with Rooney's engaging writing.
---
Ban.do's founder gets real about her struggles with mental health — and her successes in its wake. At this time of extra stress, her infectious resiliency is what we need in our lives.
---
If you have big dreams but your anxiety gets in the way, Squitiro's memoir will resonate with you. The INFJ leading lady has received widespread praise for the first book in her three-book C'mon Funk series.
---
If you are a DIY-er, check out the beauty and health-boosting smoothie recipes from this model, mother, and culinary expert. McCord's recipes turn food into medicine, so grab your blender and get to work.
---
Health on the brain? Us, too. Check out the latest book by the author of Grain Brain, who once proclaimed gluten to be the tobacco of our generation. Prepare to have your mind blown.
---
Allen relies on her spirituality to guide you to a healthier headspace. Her insights into anxiety and the negative beliefs that leave you stuck make this a compelling, self-help read that is totally apt for the present time.
xx, The FabFitFun Team