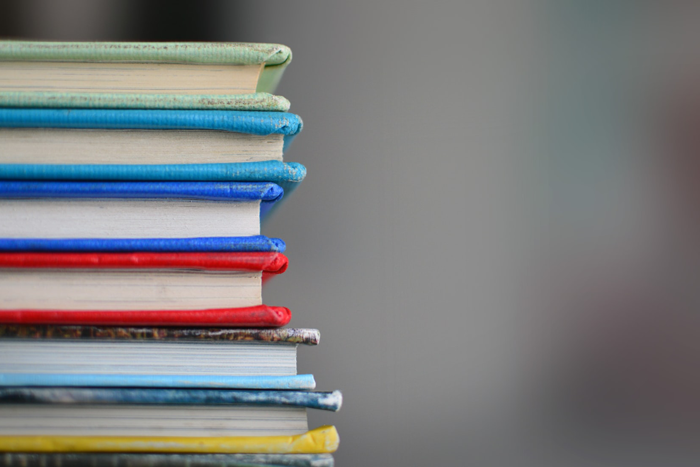 Feature Image by Kimberly Farmer
If you find yourself working from home or self-distancing, that means there is plenty of time for getting lost in a good book. From historical fiction to classics to tales of mystery and murder, there's a book out there for everyone to help take your mind off the current situation. So pick a book or two and prepare to hunker down for some uninterrupted reading time.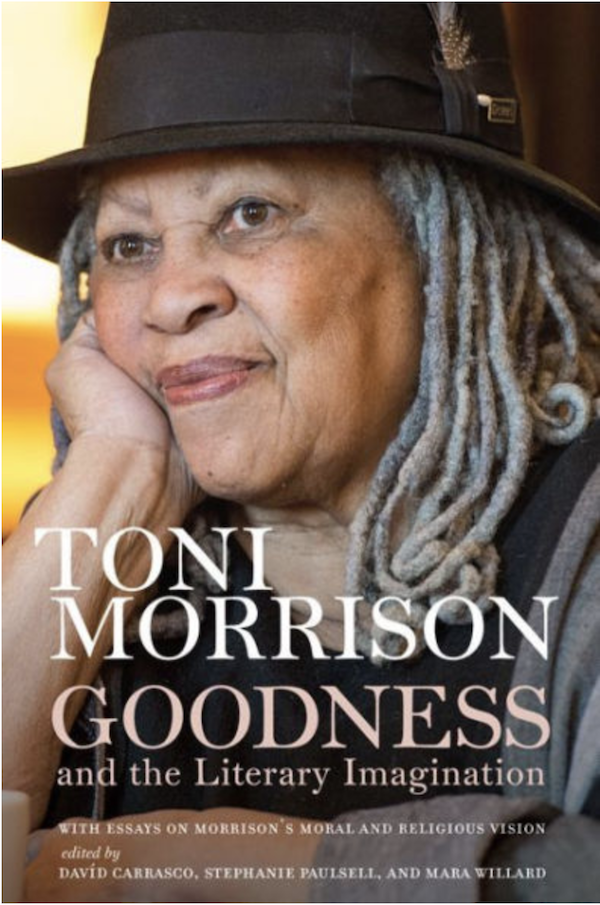 When it feels like there's so much bad news out there, it's important to focus on the goodness that's still in the world. Join Morrison as she delves into the dichotomy of good and evil and why goodness is a crucial part of literature and our lives.
---
We all know the story of the Hollywood starlet that became a princess, but how much more do you really know? Despite all of the jewels and parties and palaces, the private life of Grace Kelly was not as glamorous as it seems.
---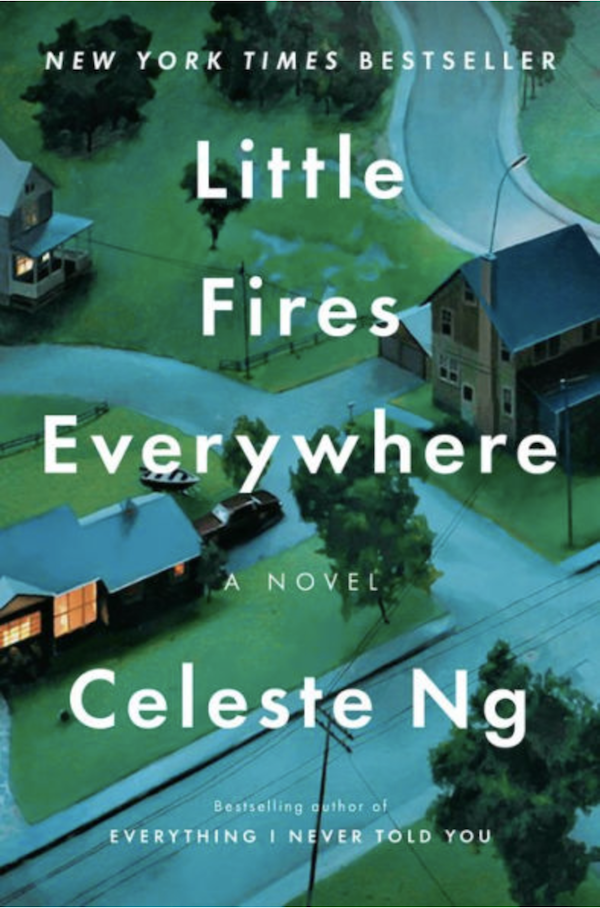 With all this time on your hands, you may be able to finish this book and watch the new mini-series based on the book! This one is also a Reese Witherspoon Book Club pick, so you know it's going to be good. Did we mention she stars in the series as well?
---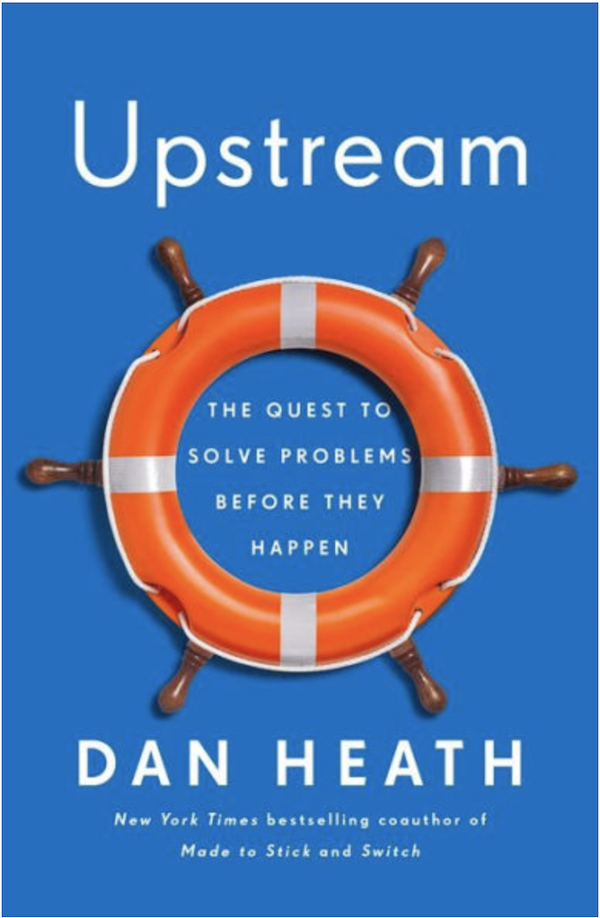 While the problems of the COVID-19 pandemic still need to be solved, this is a good opportunity to think about how you can help yourself and others by honing your problem-solving skills. Using real-life examples and psychology, Heath walks you through how to identify and fix the issues that plague our lives.
---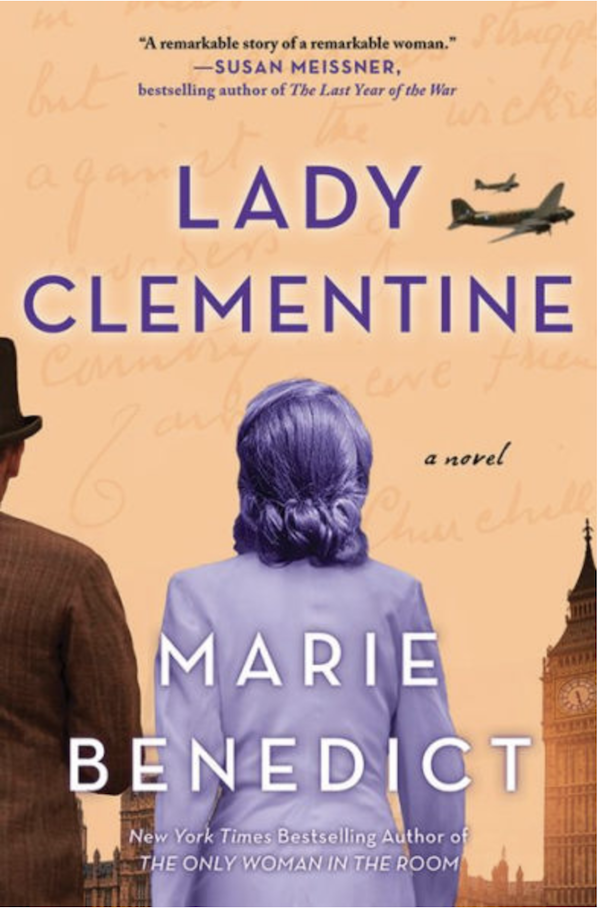 Historical fiction fans will love this portrayal of one of the most influential people during WWI and WWI: Clementine Churchill. Of course, her husband, Winston Churchill, is revered for his leadership during the Great Wars, but Clementine's wisdom and fortitude during that time is just as powerful as her husband's.
---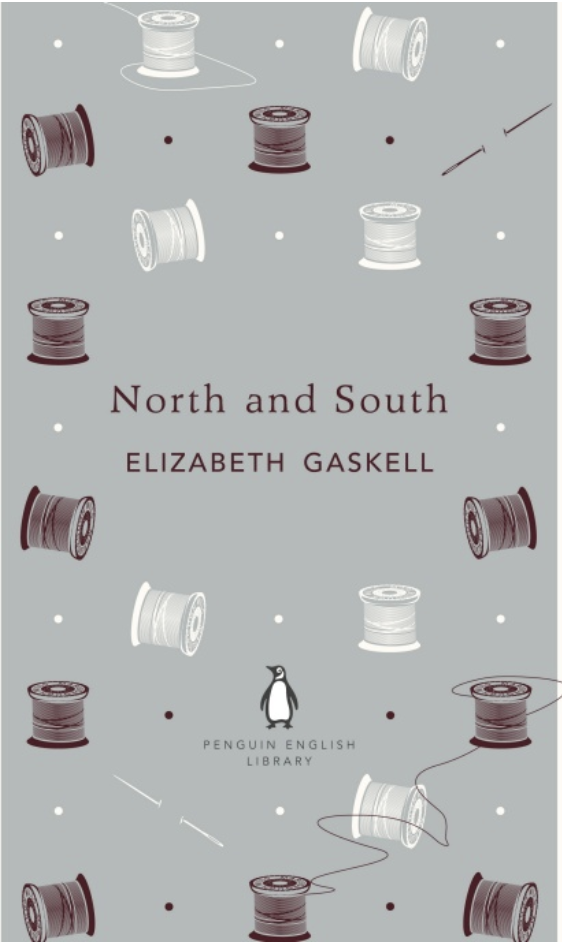 Fans of Pride and Prejudice will adore this romance set during Great Britain's Industrial Revolution. This Victorian-era classic will have you falling in love with everything from the writing to the characters.
---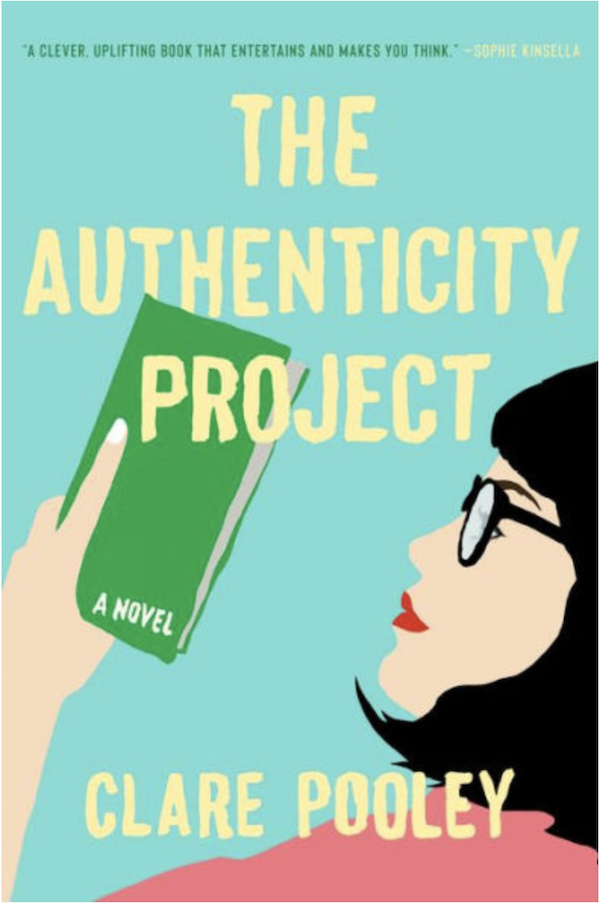 What if we all told the truth about what's really happening in our lives? This book takes that idea to the next level by having its characters write the unedified story of their lives in a notebook and leave it in a café for a random stranger to find.
---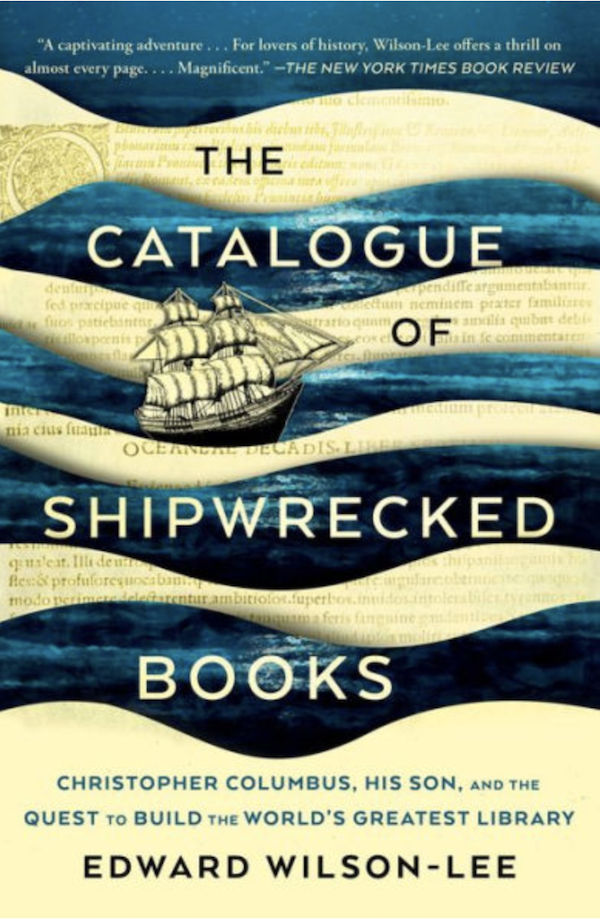 Hernando Colón traveled with his father Christopher Columbus to the new world, but Hernando's sights are set on collecting rather than discovering. As he travels the world seeking out literature from every genre imaginable, he begins to build the biggest library collection in the world. But will disaster keep him from accomplishing his dream?
---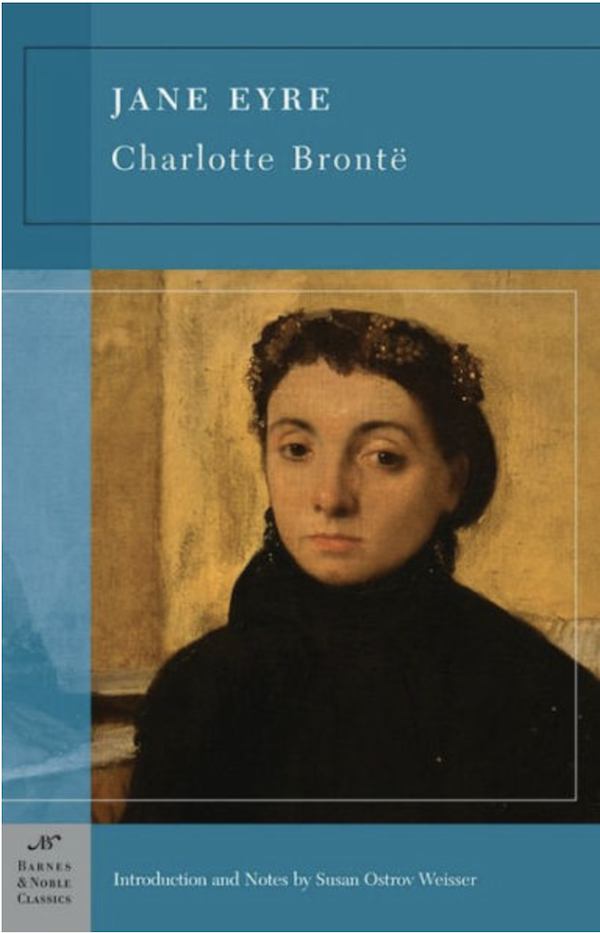 Now is the time to jump into a lengthy classic like this one. Follow Jane Eyre through her life as an orphan, governess, and a woman in love.
---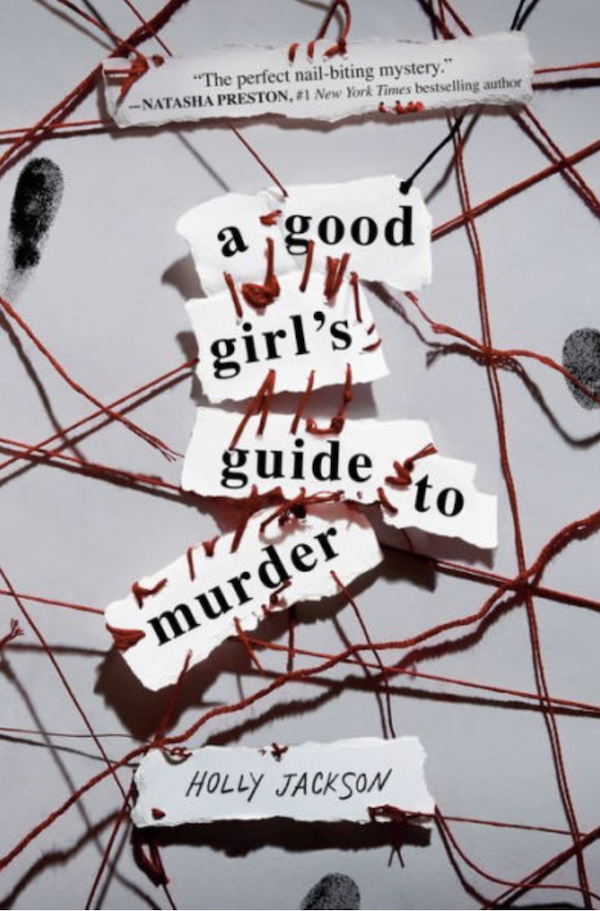 If you're looking to get lost in a good mystery, then join Pip as she investigates a local murder – one that's been solved for five years. As Pip reopens the case for her senior project, she discovers that people in her town have been hiding secrets that could change the lives of her friends and family.
xx, The FabFitFun Team