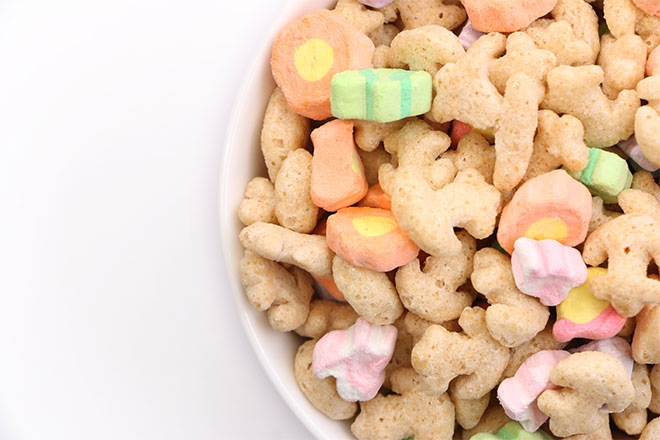 Our childhood dreams have finally come true because you can now purchase bags of Lucky Charms marshmallows.
Medley Hill Farms knows what the people want, thus they created "Charms Cereal Marshmallows" which is literally a one pound bag of colorful marshmallows. The sweet treats are available on Amazon for around $11.50, which includes free shipping. There are about 15 servings per bag so you can munch on all the marshmallows your heart desires. Yep, it doesn't get any better than that.
Will you be purchasing a bag of the delectable marshmallows? Let us know in the comments below!
xx, The FabFitFun Team