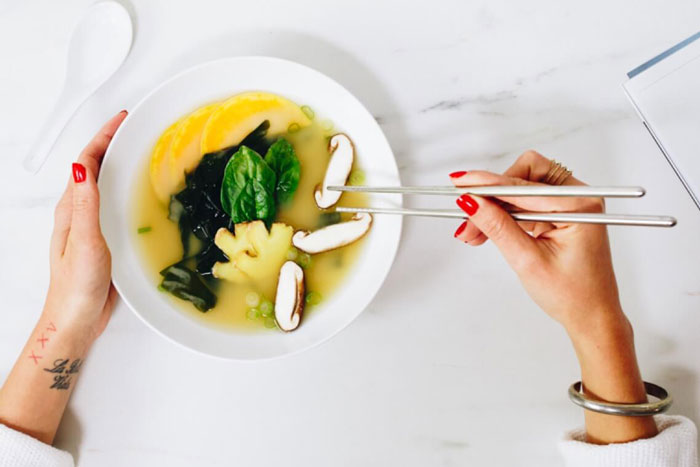 Feature Image by Daily Harvest
While frozen meals tend to have a bad rap for being tasteless and sodium-heavy, it's worth mentioning that there are healthier options that are lower in calories, sugar, sodium, and carbs.
Of course, that isn't to say frozen meals are as healthy as its freshly prepared counterparts, but it's definitely a convenient option when you're pressed for time or just too lazy to cook.
From pizza to sweet potato, here are 10 frozen meals to help you save some time in the kitchen.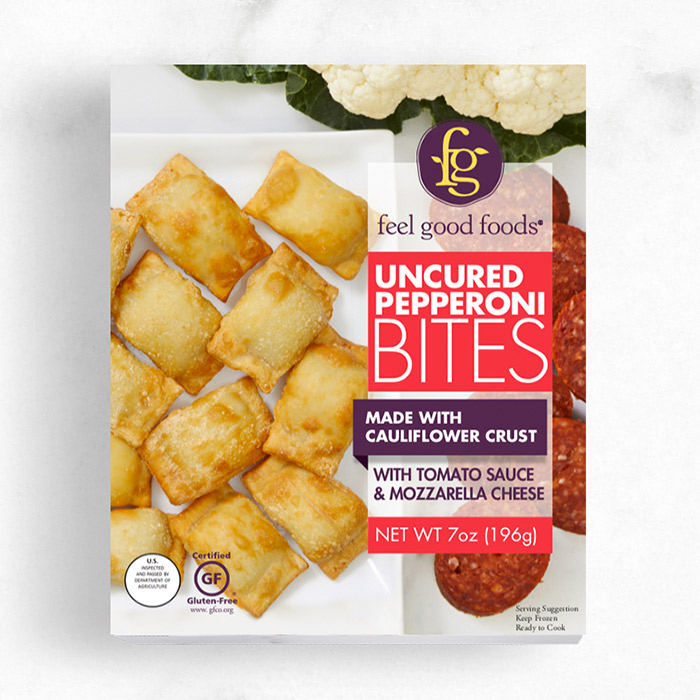 On the prowl for a guiltless frozen snack? Try these pizza snack bites made of a gluten-free cauliflower crust instead of a carb-heavy wheat one.
---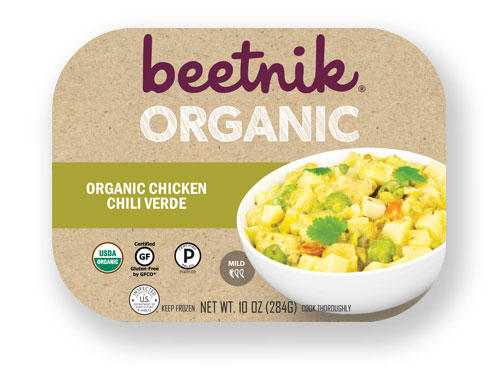 Be sure to microwave this frozen chicken dinner the next time you need a nutritious meal-on-the-go. It's chock-full of organic ingredients and has a low calorie and sodium count.
---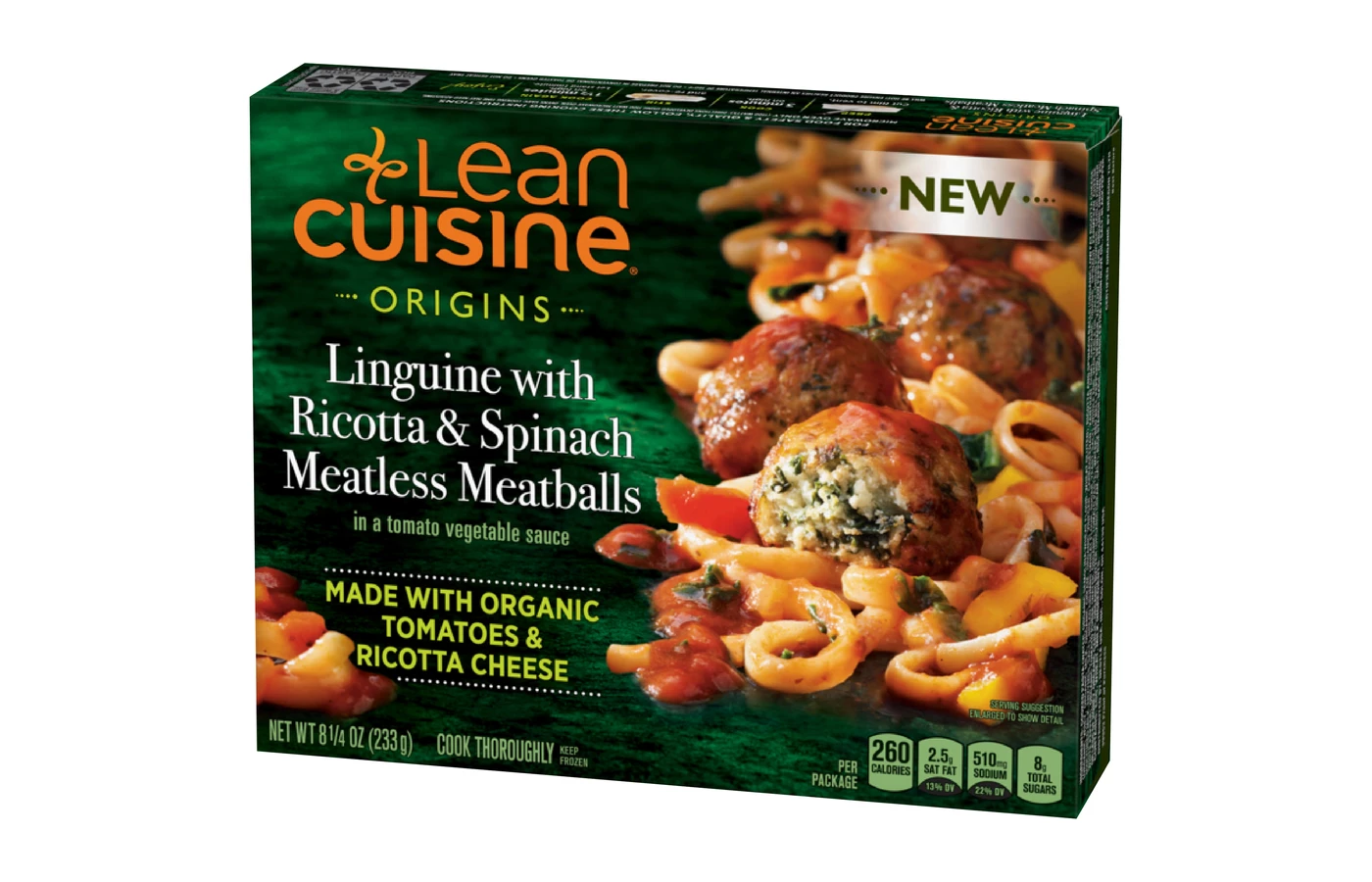 With a reasonable amount of sodium, fat, and calories, your meatless Mondays just got a whole lot easier.
---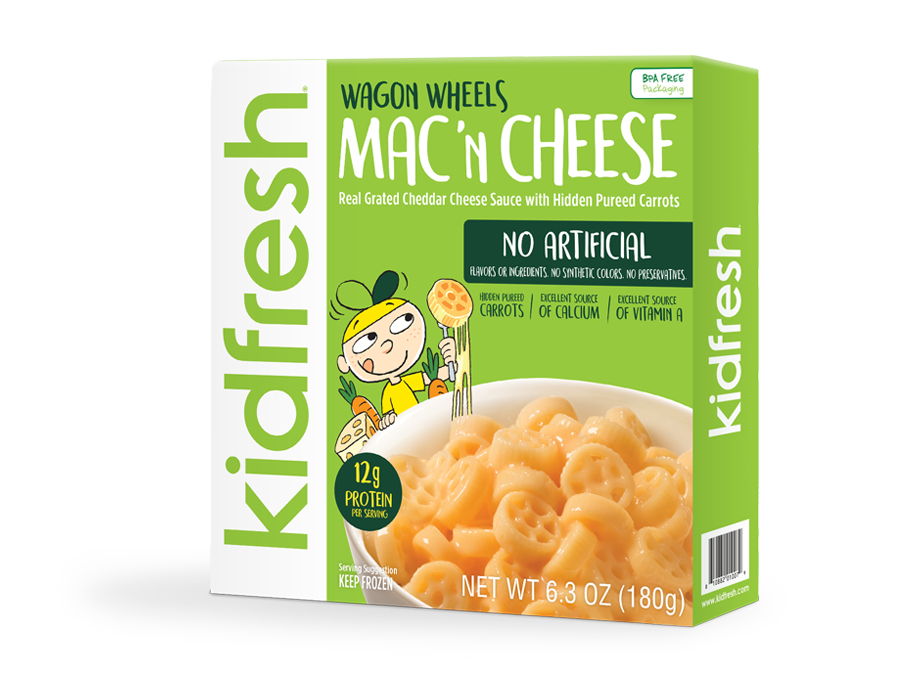 This mac 'n cheese dinner will definitely come in handy on your next cheat day. It uses real grated cheese and pureed carrots to deliver all the flavors you know and love.
---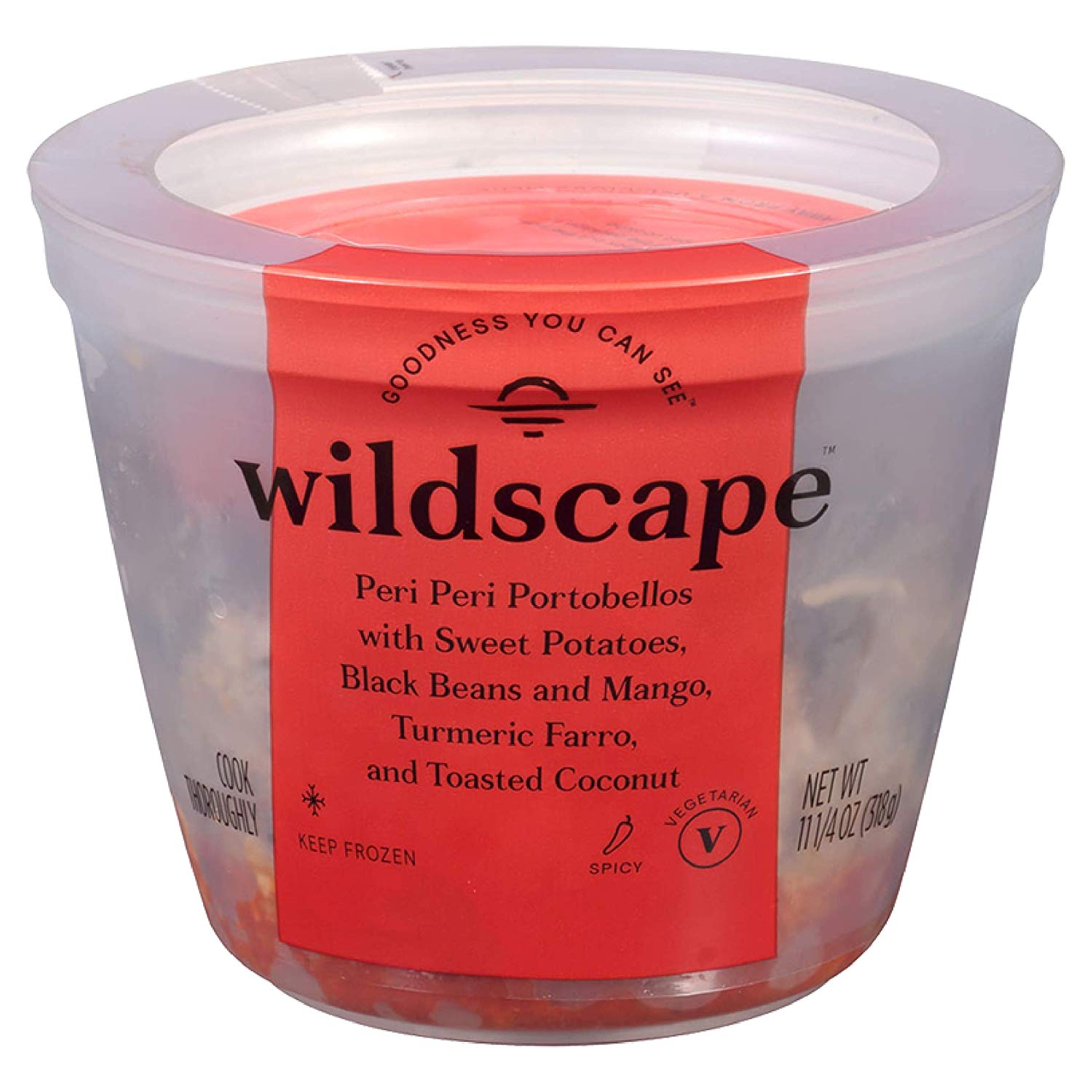 This vegetarian-friendly frozen meal delivers a burst of savory and slightly spicy flavor, complete with 10 grams of fiber.
---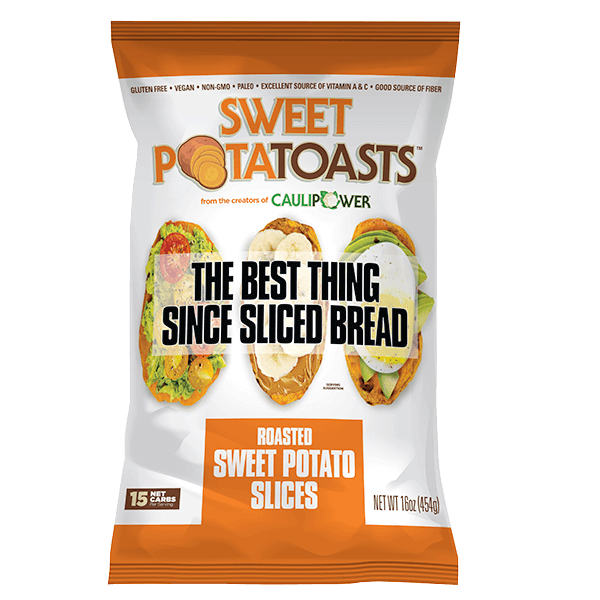 Looking to cut back on your bread consumption? These frozen roasted sweet potato slices allow you to create DIY avocado toasts and pizzas without falling victim to unwanted carb overload.
---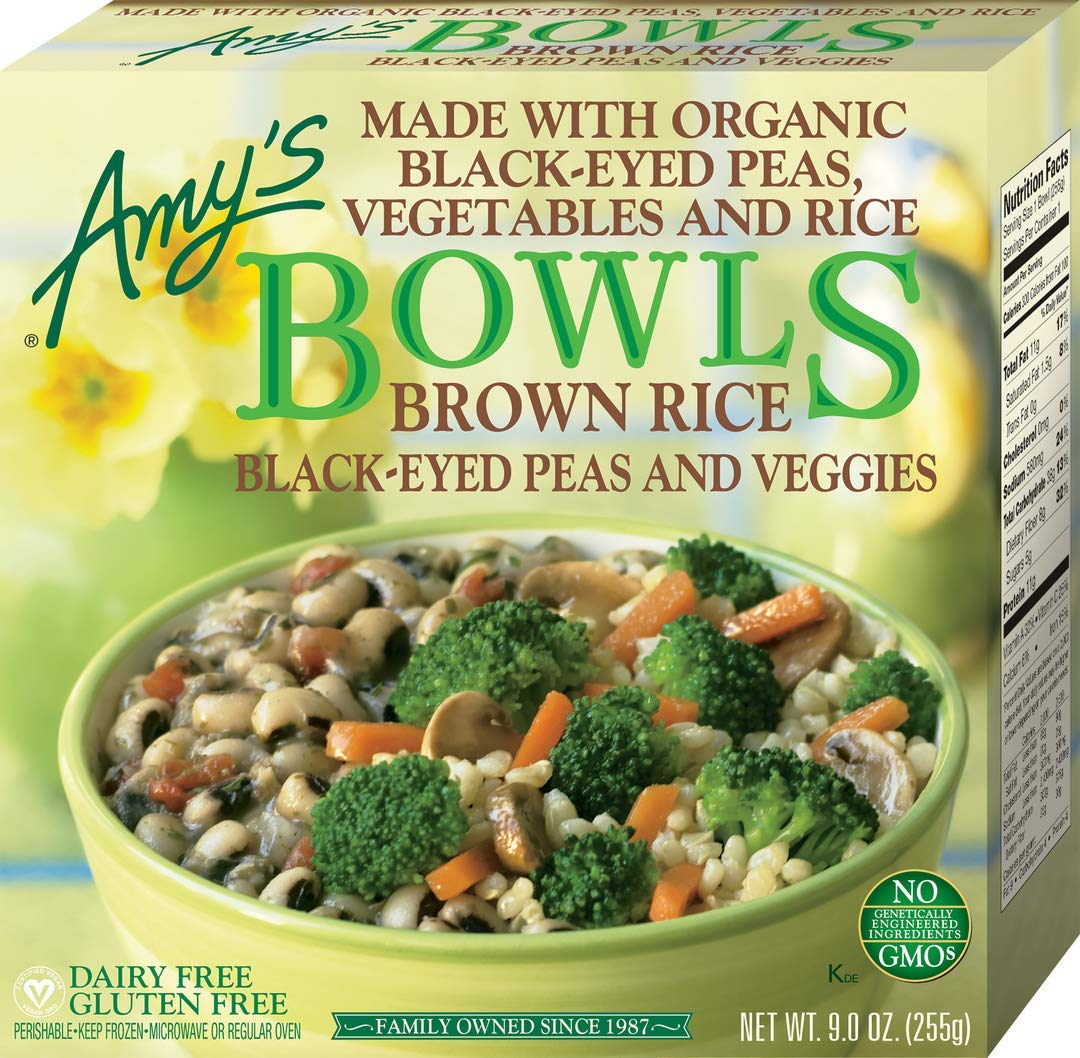 Brown rice, black-eyed peas, and frozen veggies come together to form a frozen meal that's high in protein and low in sugar.
---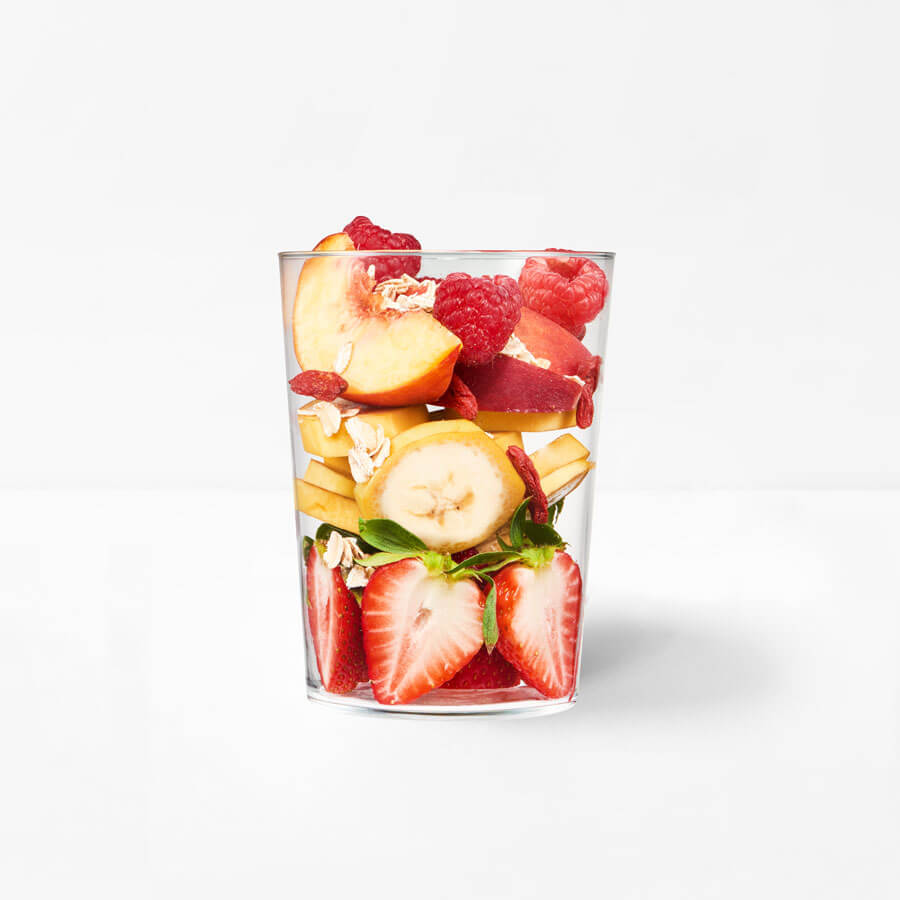 From smoothies and lattes to soups and veggie bowls, Daily Harvest's frozen meals ensure you don't throw a wrench in any hard-earned progress you've made at the gym.
---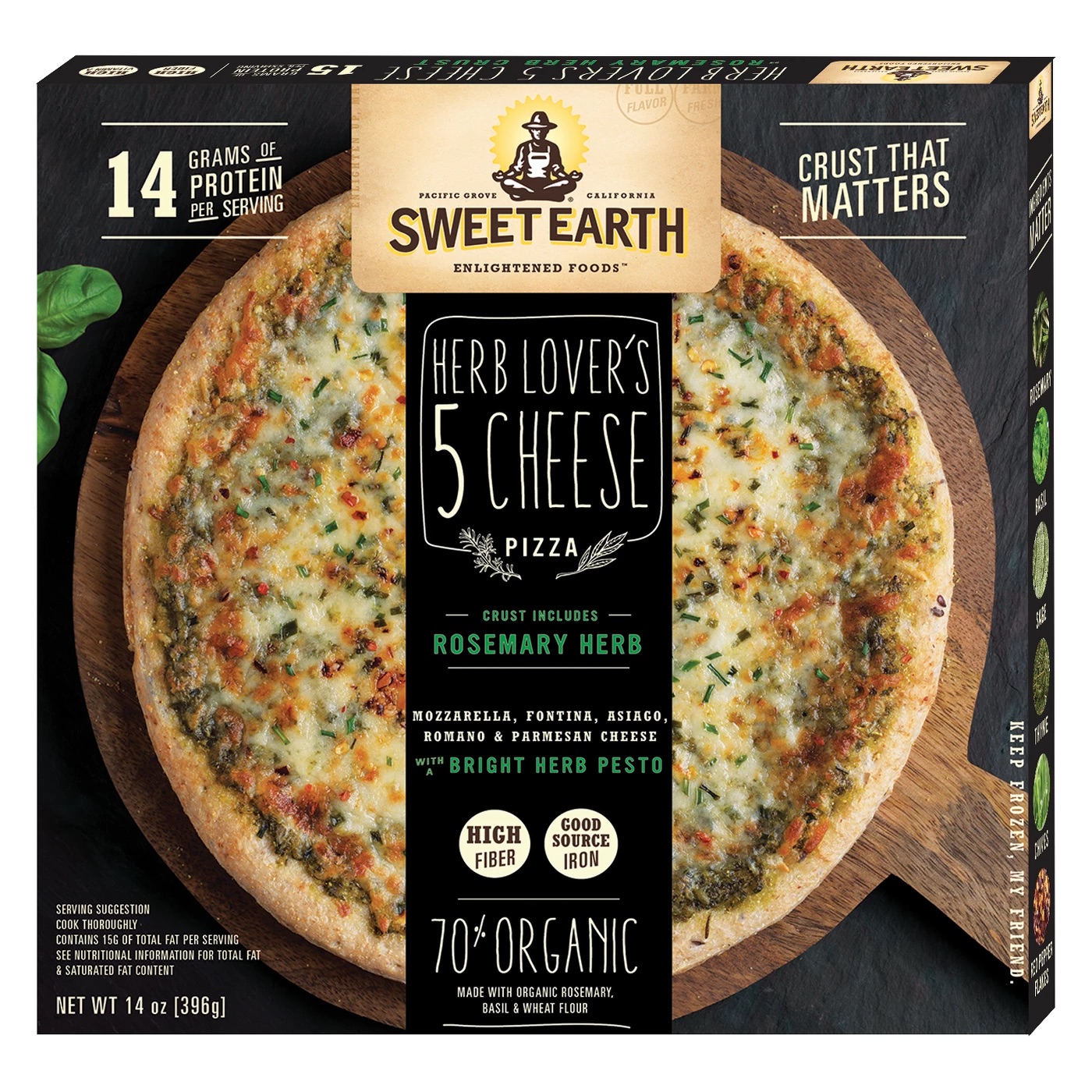 Pizza fanatics will love this frozen pizza as it's packed with 14 grams of protein, vitamins A and C, calcium, and iron.
---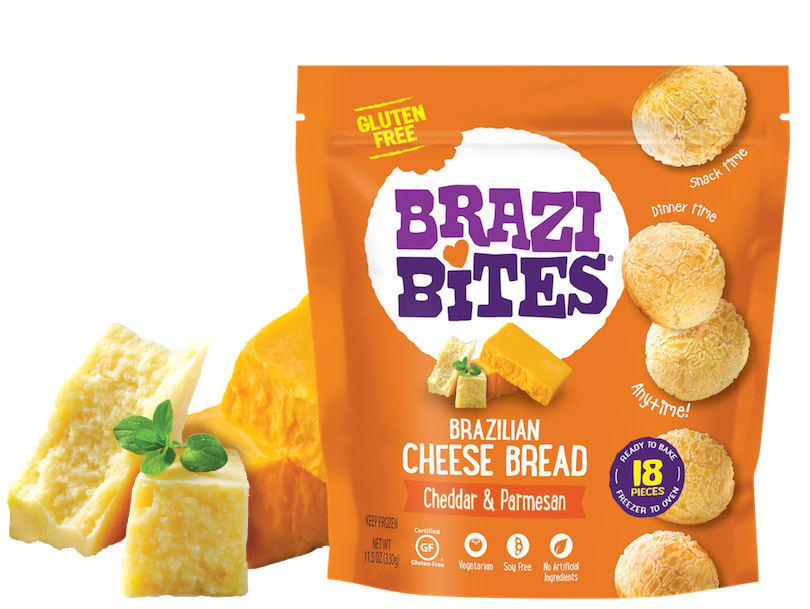 Step up your salad or snack game with these Brazilian cheese bites, which keep the calorie and fat content low while delivering amazing flavors you won't be able to resist.
xx, The FabFitFun Team
Meal prepping can save you even moreHere are nine recipes even the laziest people love time in the kitchen.