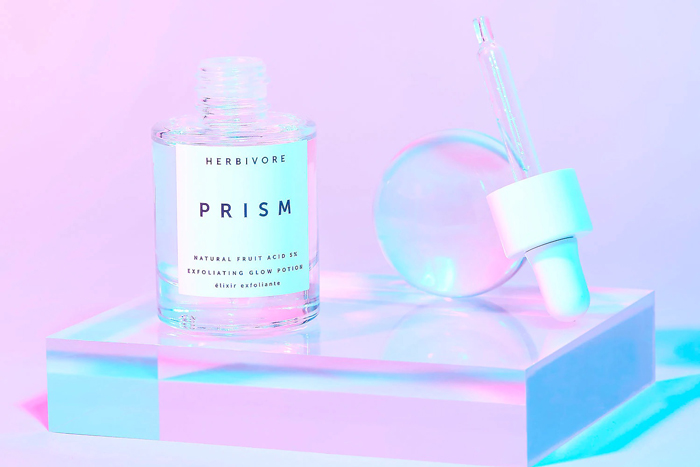 Feature Image by Sephora
Whether you're looking to clear up acne, improve skin texture, smooth wrinkles, or fade scarring and hyperpigmentation, exfoliating serums are a great way to achieve your skin care goals.
However, active ingredients like retinol, alpha hydroxy acids (AHAs), or beta hydroxy acids (BHAs) can be harsh, so many serums often feature blends with these ingredients to buffer the skin from potential irritation.
"Exfoliation is wonderful when it's light and controlled," says dermatologist Dr. Lily Talakoub of Mclean Dermatology and Skincare Center.
How do you know which acid is best for your skin type? Check out our recommendations below:
The serum uses AHAs, salicylic acid, and enzymes to brighten up your skin and reduce wrinkles.
---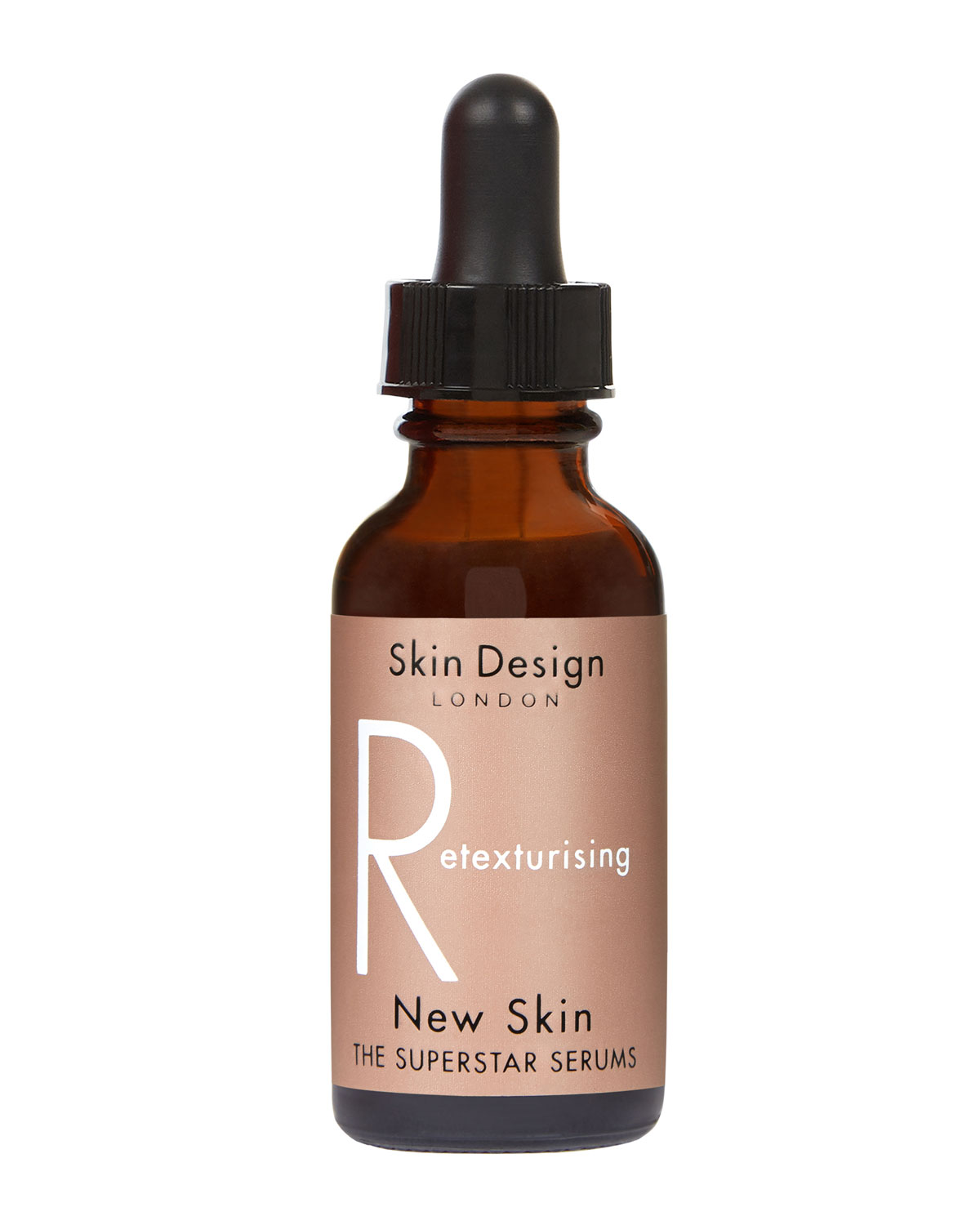 Encapsulated retinol, lactic acid, and sea algae improve skin texture, even pigment, and treat signs of aging.
---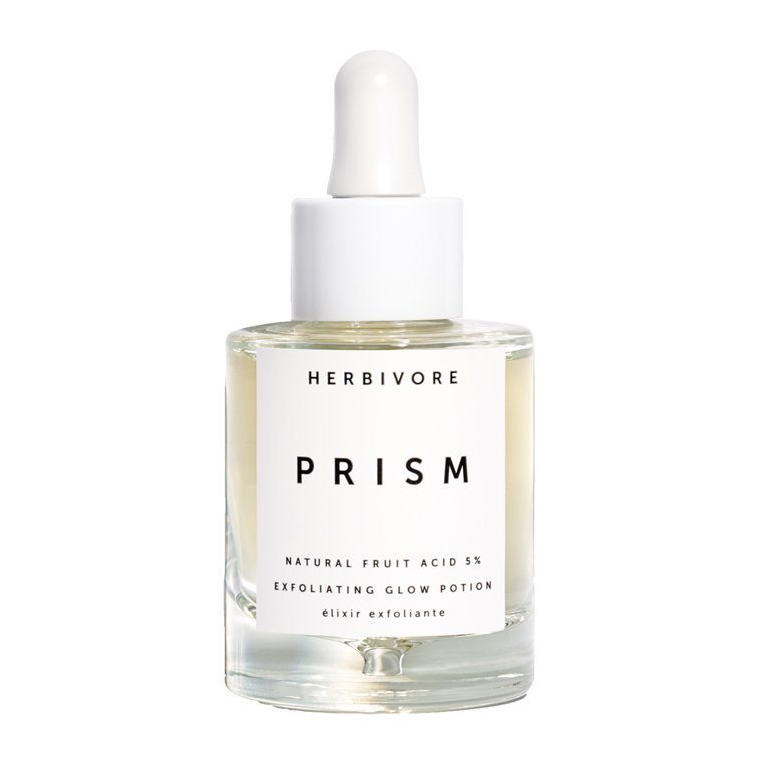 The unique serum works its green magic via fruit-derived acids, Kakadu plum, and hydrating aloe and rose waters.
---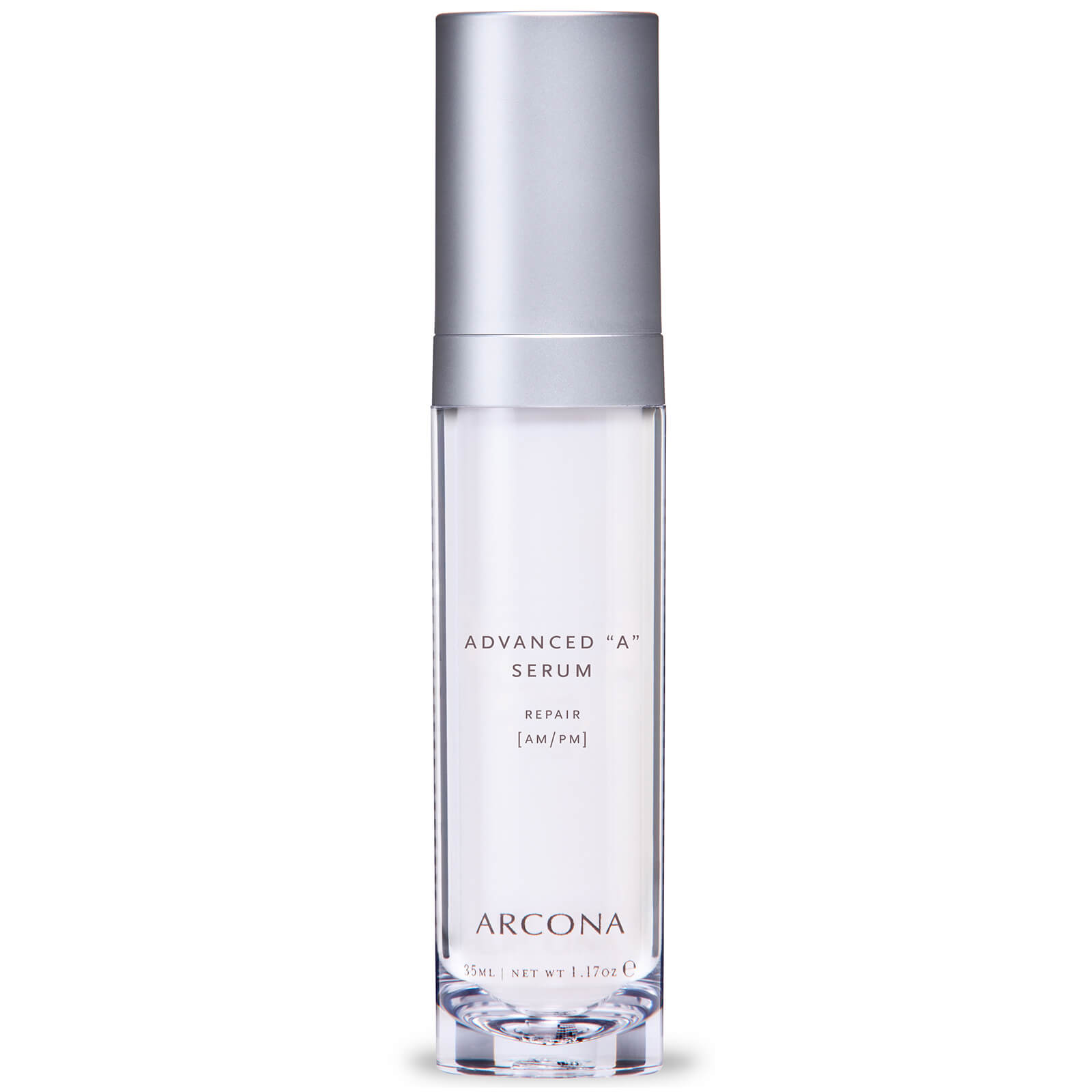 This formula delivers retinol, vitamins A and C, lactic acid, and AHAs to slow signs of aging and even tone.
---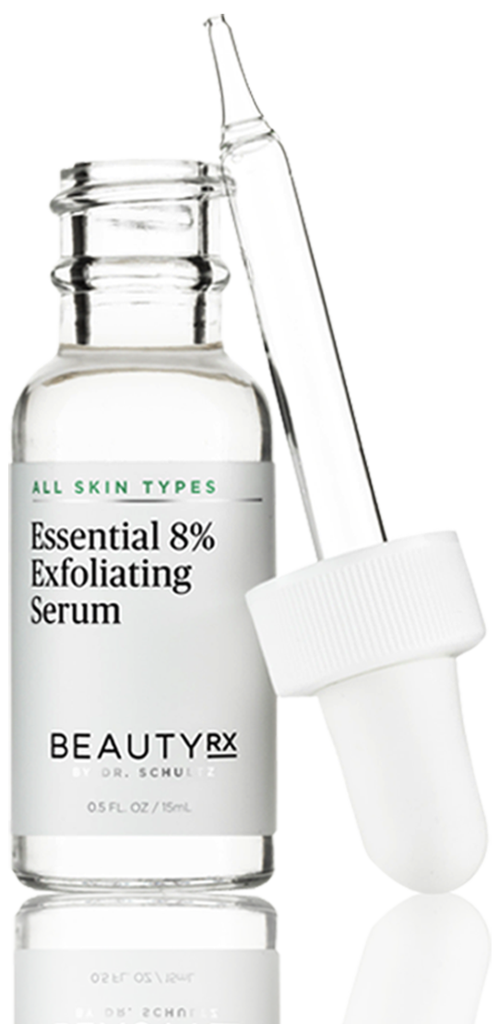 "Glycolic acid is the best for oily skin or hyperpigmentation," says Talakoub, so opt for this expertly-formulated glycolic acid blend that works to treat dark spots, sun damage, and more.
---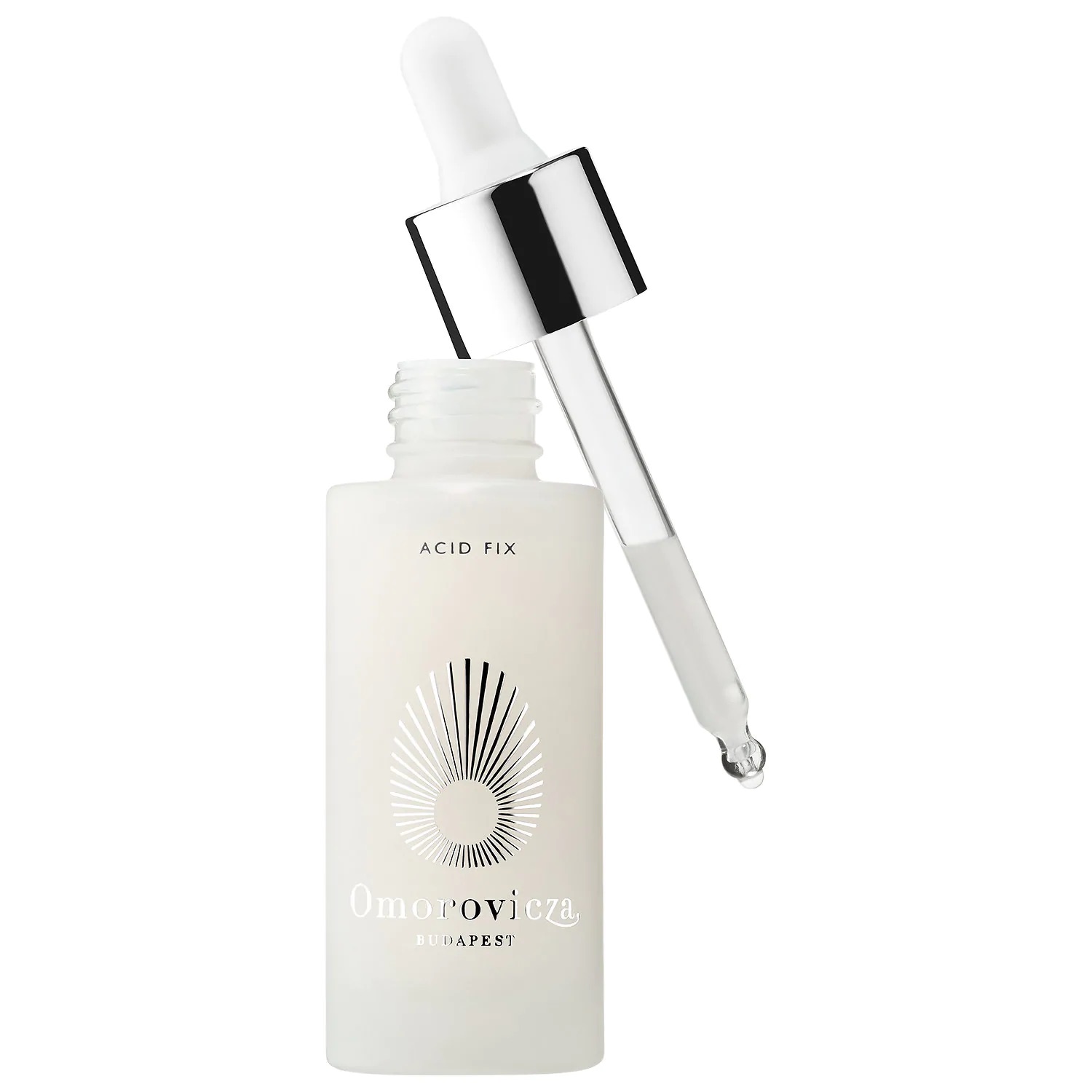 The serum offers a powerhouse trio of salicylic, glycolic, and lactic acids from an award-winning, luxury skin care line.
---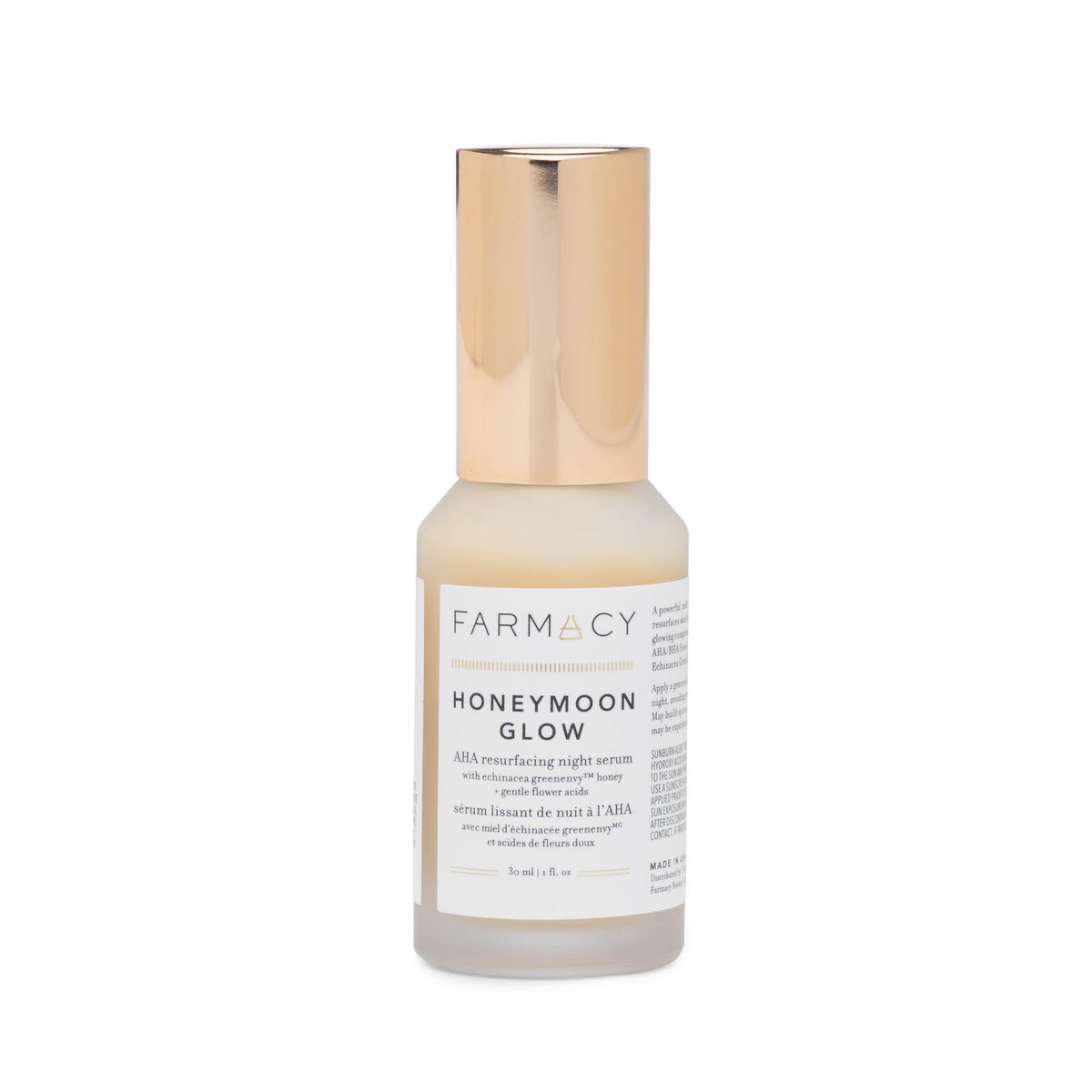 The 14% AHA and BHA blend contains lactic, glycolic, and salicylic acids with hydrators and honey to give your skin a deep pore-cleanse.
---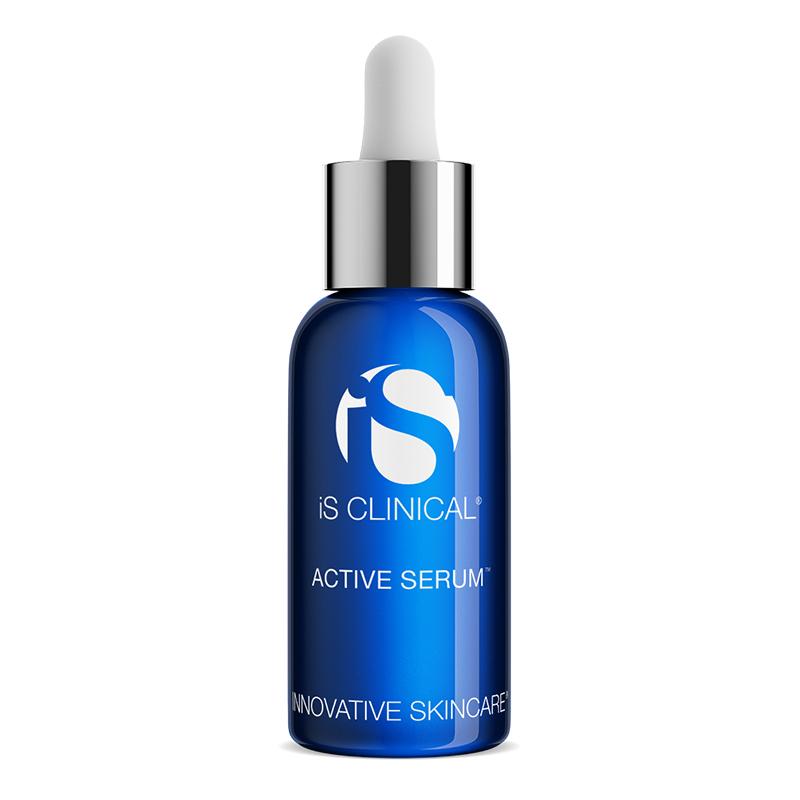 Glycolic, salicylic, and lactic acids make up one of the top-selling serums on the market. This serum will help impart surface-level brightening.
---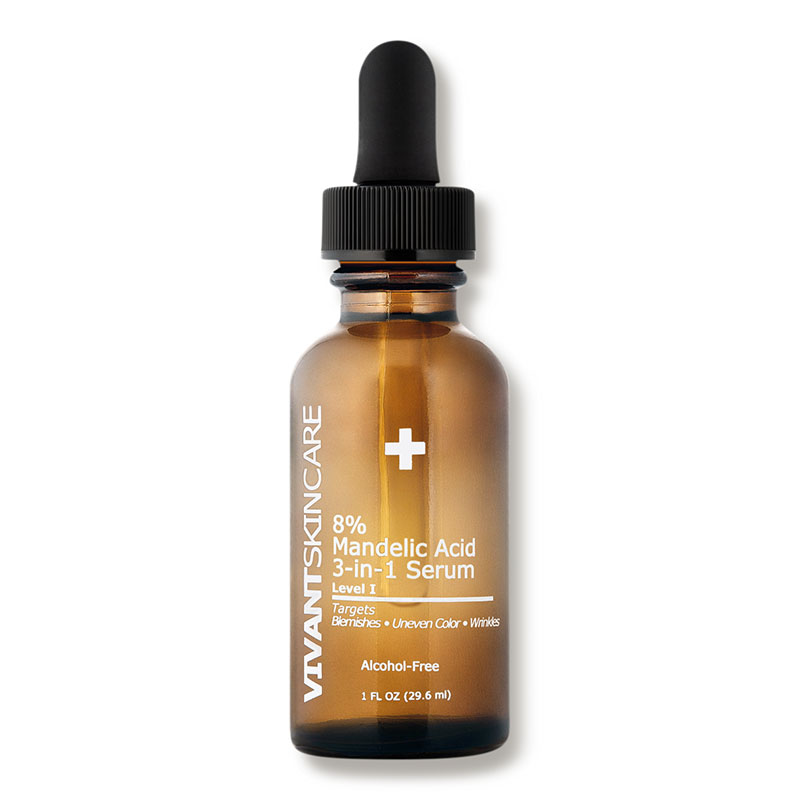 "Mandelic acid [works] for sensitive skin," says Talakoub, and this super effective 3-in-1 serum addresses hyperpigmentation, acne, and anti-aging concerns.
---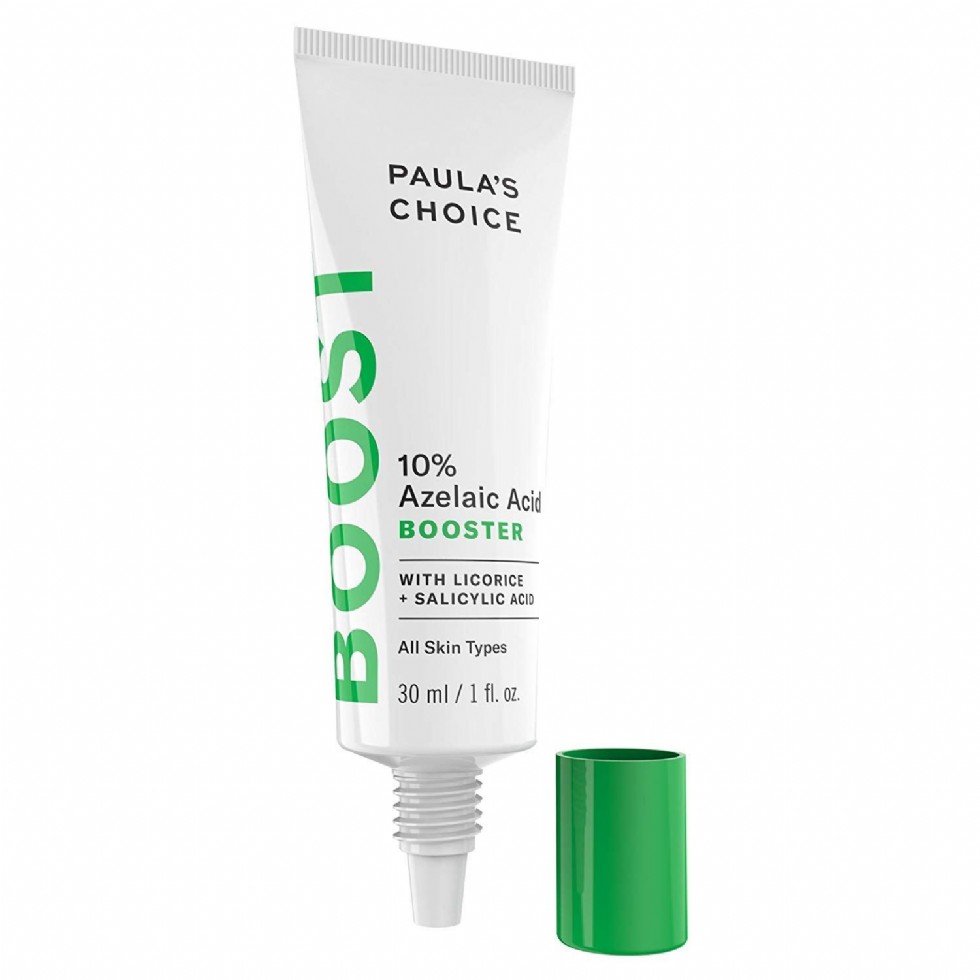 "Azelaic works best for rosacea," notes Talakoub. Try this to clear up stubborn bumps and scarring, especially if you have redness-prone skin.
xx, The FabFitFun Team
Dealing with pimple-prone skin? Here are five reasons why your acne won't go away.