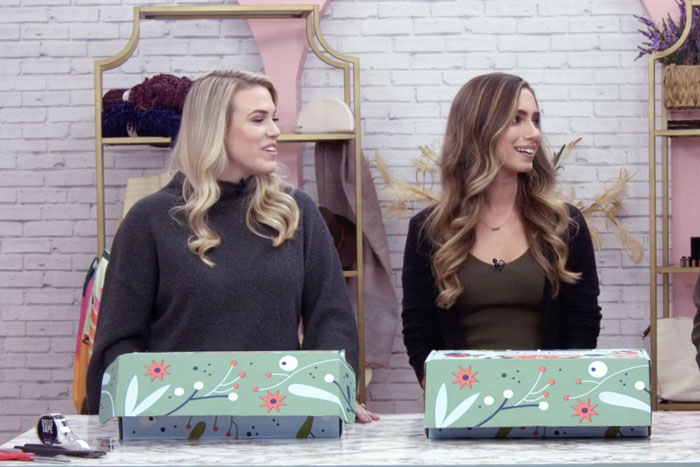 Season 2 of FabFitFun Live has come to an end, but, of course, we had to go out with a bang. Today's finale was jam-packed with segments that brought you more expert advice, exciting game shows and trivia, and the last round of Winter Box spoilers.
Check out the full recap below.

One lucky member video chatted with us to play in an intense game of Win in 60. She had one minute to guess the correct price of five items. Watch to see how she did!
---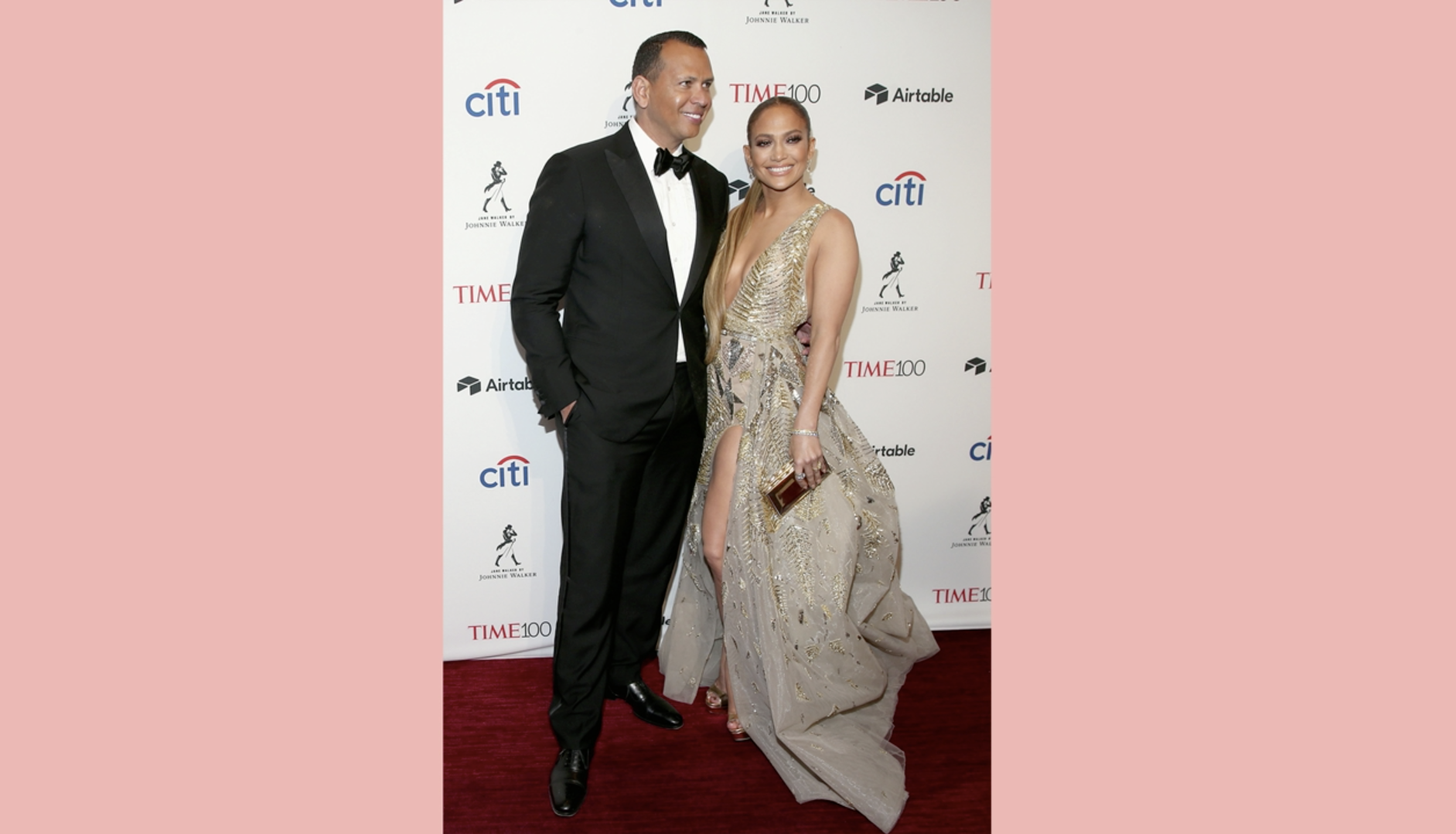 From A-Rod and J-Lo to Liam and Miley, today's trending topics were all about Hollywood's hottest couples.
---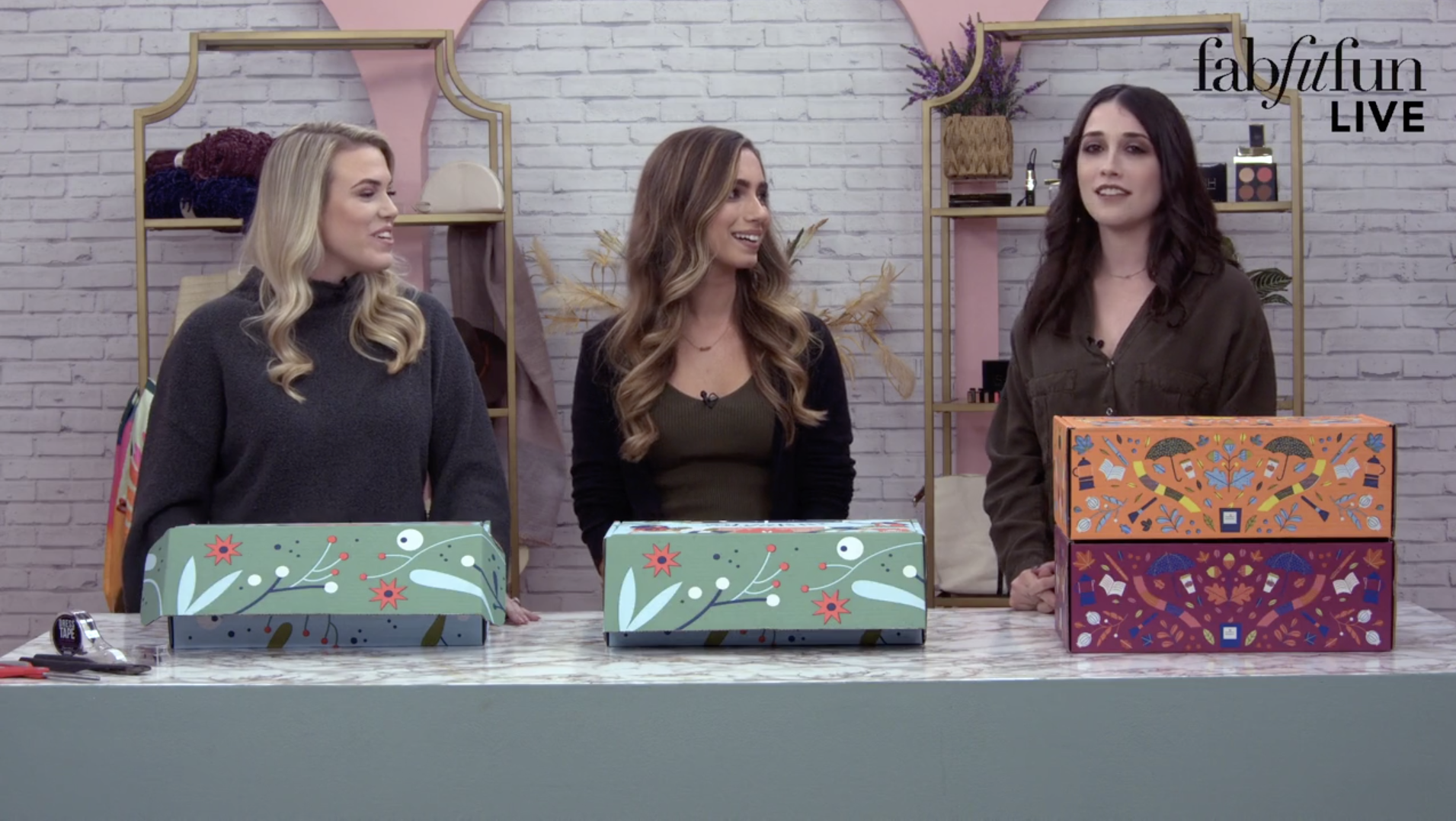 Don't let your beautiful FabFitFun Box go to waste. Our Community team shared how you can refurbish your Winter Box after you've used up all your goodies.
---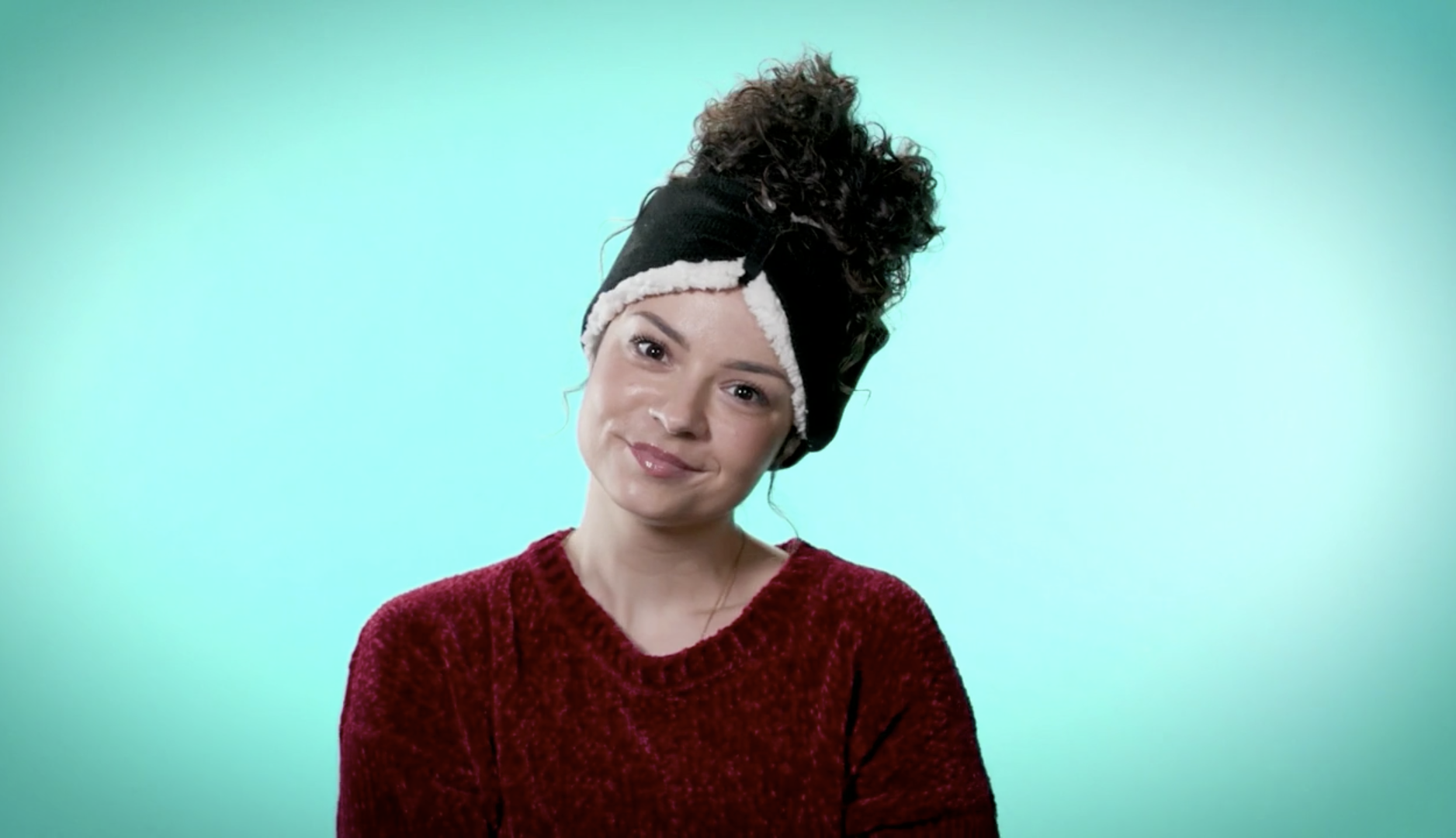 We showed you four different ways to style the BEARPAW Combo Set: Headband and Pop-Top Glove Duo, then revealed the last choice option in your Winter Box.
---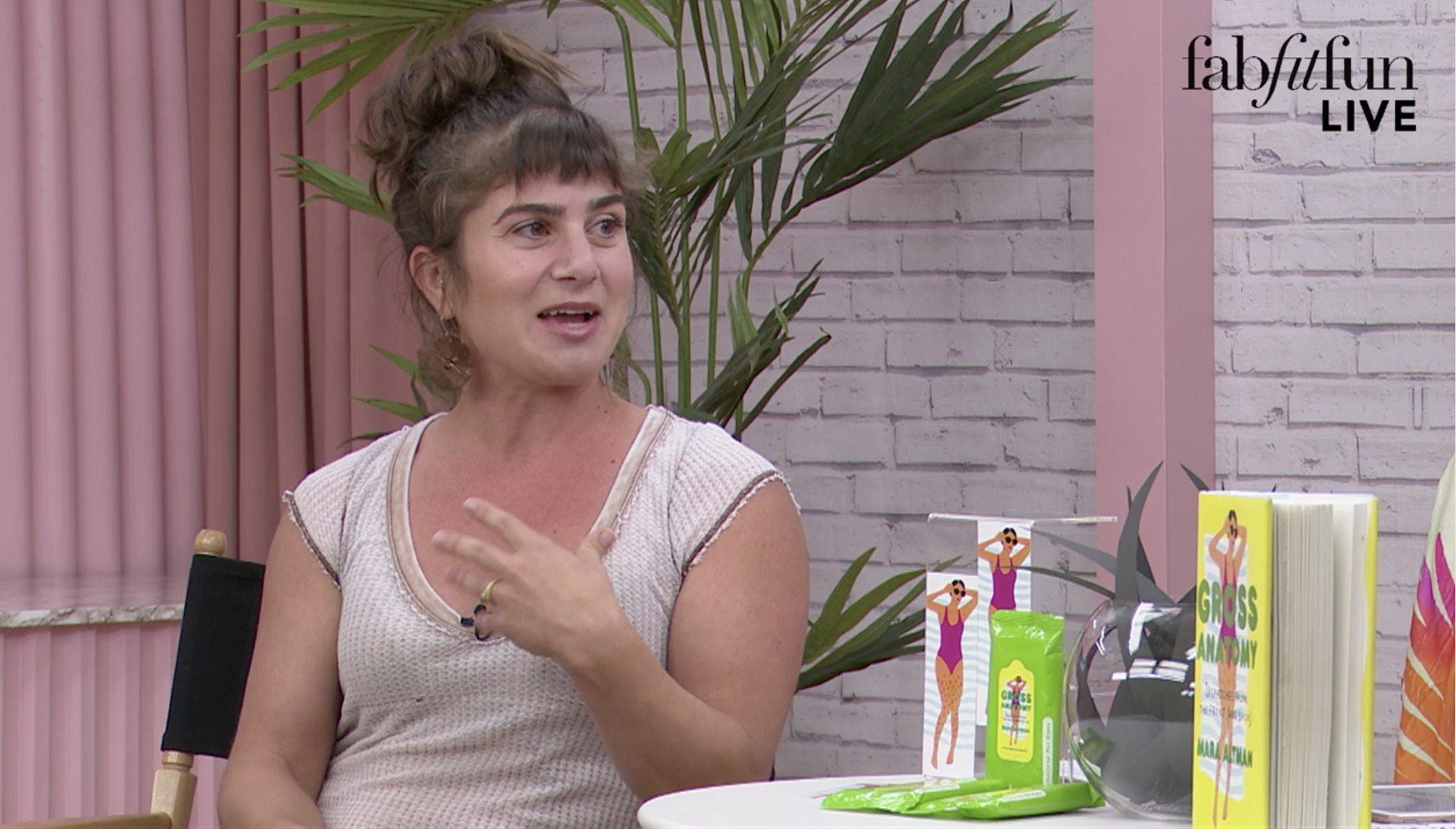 Mara Altman, the author of Gross Anatomy, got real in the FabFitFun studio. She discussed all the topics and questions most people never have the gut to ask.
---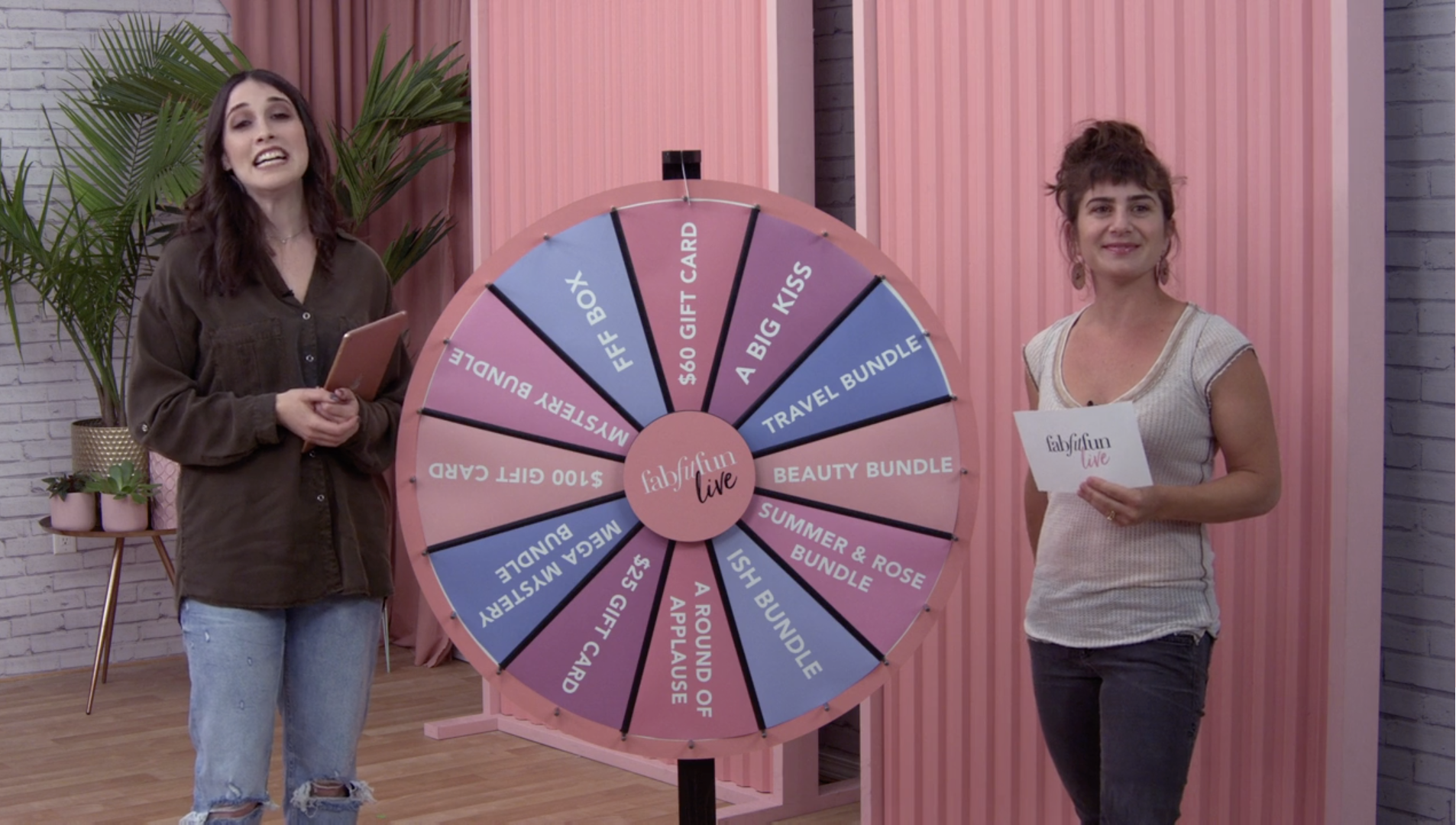 You know the drill — we asked one trivia question, and the first three viewers to guess the correct answer in the comments got the chance to win some amazing prizes.
Missed any shows? Check out all of our recaps below.
xx, The FabFitFun Team
Day 1
Day 2
Day 3
Day 4
Day 5
Day 6
Day 7
Day 8
Day 9
Day 10