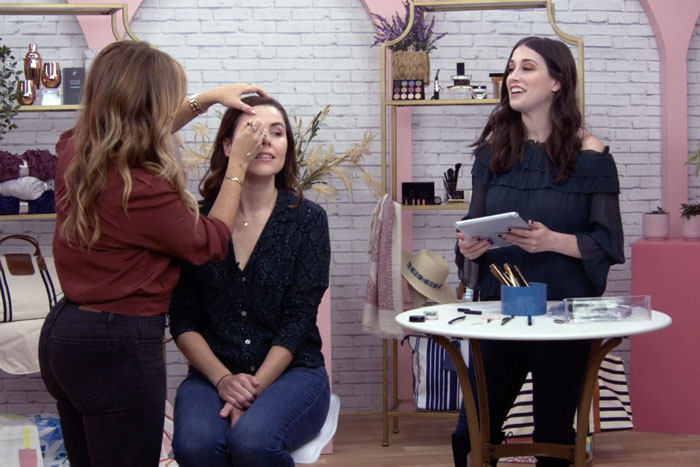 If you didn't get a chance to tune in to today's FabFitFun Live, you'll definitely want to catch up because the segments were full of seriously exciting content. We played a fun trivia game, learned how to make the tastiest cocktail, got expert eyebrow tips, and more.
Check out everything that happened on today's FabFitFun Live below.
We gave you 10 clues related to a person, place, or thing. The first three people to guess the correct answer won some amazing goodies!
---
Curious about the latest trending topics? Today, we chatted about the upcoming Breaking Bad movie, new celebrity parents, and the launch of our very own FabFitFun Shop feature.
---
We're sharing some the best products you can find in the FabFitFun Shop, and Constantine Williams, the lead bartender at The Culver Hotel, showed us how to make a delicious cocktail.
---
Did you know that FabFitFun is a dog-friendly office? Watch to see our furry friends in action.
---
Our member of the day is Beth Crumrine, a loyal member of the USO who volunteers every month to help military members and their families. Thanks for all that you do, Beth!
---
Suzie Moldavon from Flybrow shares her expert tips on finding your perfect brow color and shape.
---
We asked one trivia question, and the first viewer to guess the correct answer won a fabulous prize bundle!
Don't forget to tune in Monday, November 12 at 11 a.m. PT on facebook.com/fabfitfun to do it all again!
xx, The FabFitFun Team