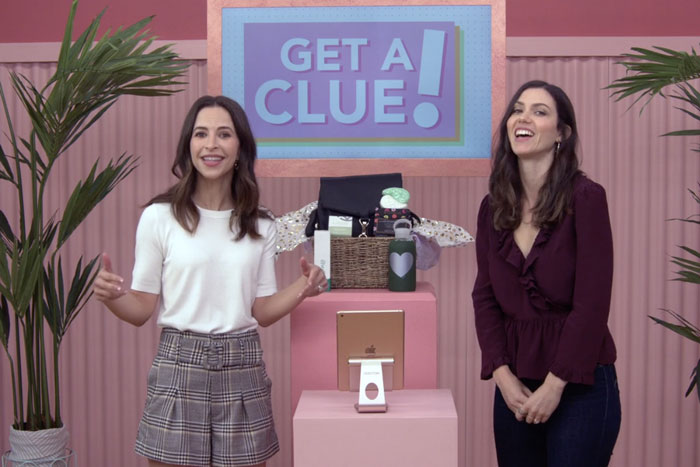 FabFitFun Live is back for another jam-packed week of segments full of shopping Add-Ons, Winter Box spoilers, trivia, and giveaways. Today, we shopped the best his and hers products from Winter Add-Ons, revealed another Choice item from the Winter Box, talked about the best grooming practices for men, and so much more.
Miss the show? Check out the recaps of each segment below and make sure to tune in tomorrow on facebook.com/fabfitfun at 10 a.m. PT for more exciting shows.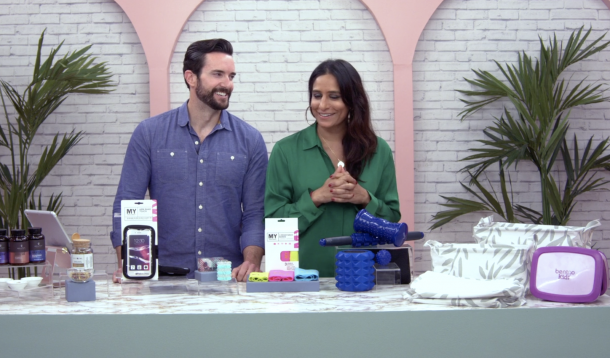 Dan Cox, former ABC's The Bachelor and Bachelorette contestant and founder of Wellthy, chatted about the best fitness and wellness products from Winter Add-Ons to help you start 2019 on the right foot.
---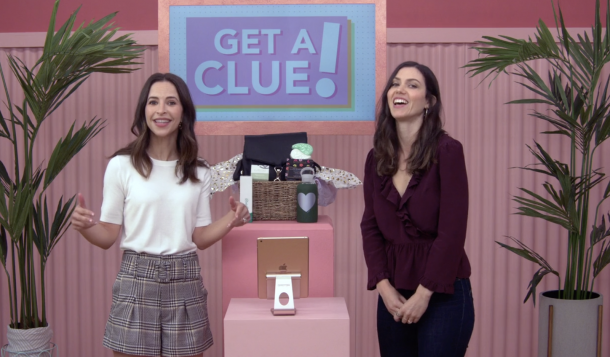 We gave you 10 clues (ranging from simple to super hard!) related to a person, place, or thing — the first three viewers to guess the correct answer in the comments won a fabulous prize!
---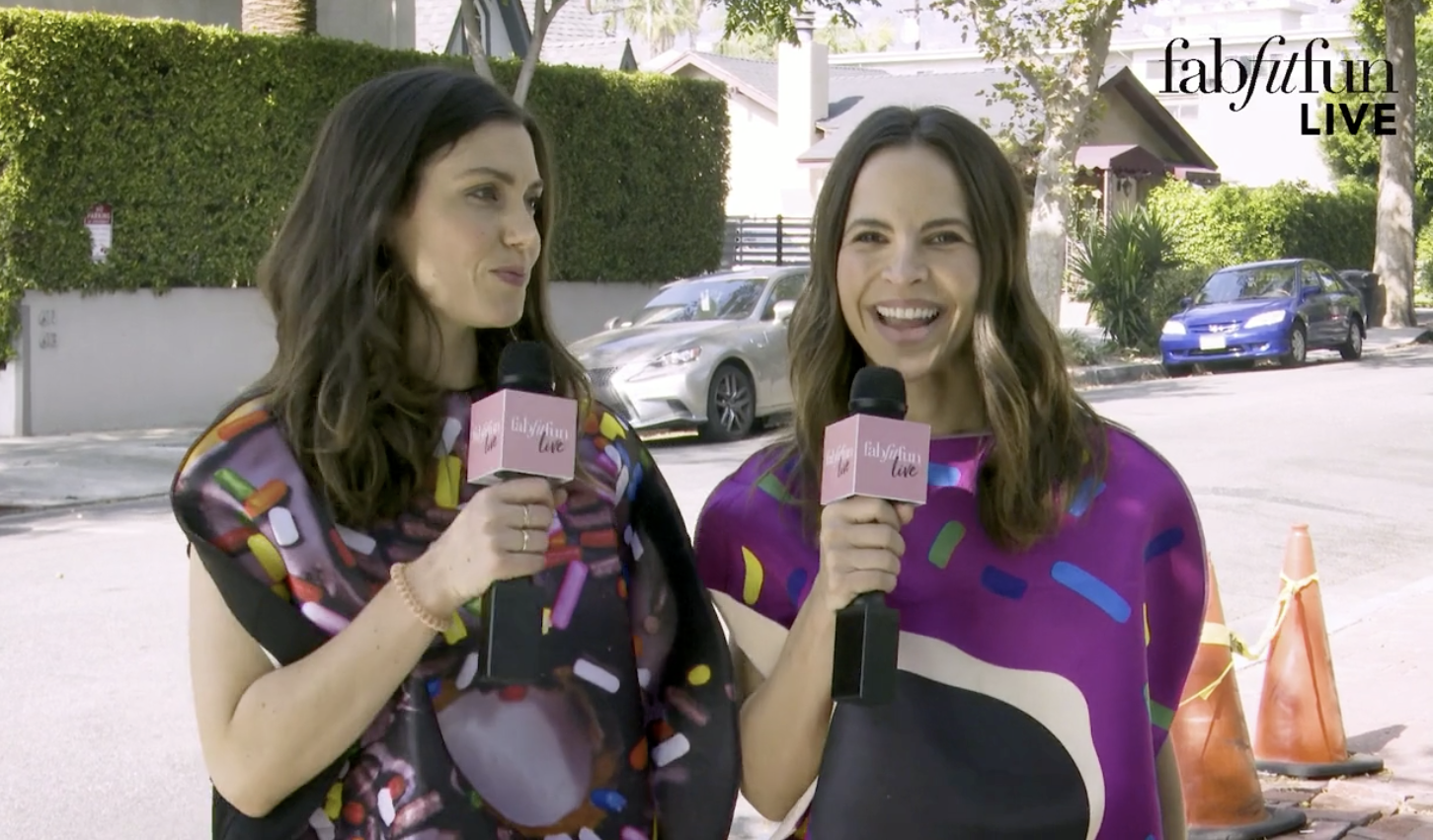 It's the best day of the year – National Doughnut Day! To celebrate, we took to the streets of West Hollywood to hand out free donuts to some very lucky bystanders.
---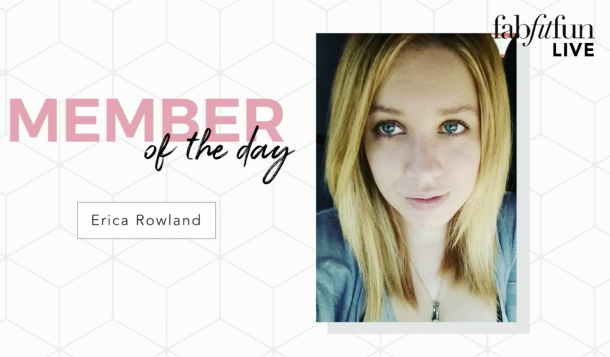 Our member of the day was Erica Rowland, who recently moved from Florida to Idaho and found out she's pregnant with her third baby. Congrats, Erica!
---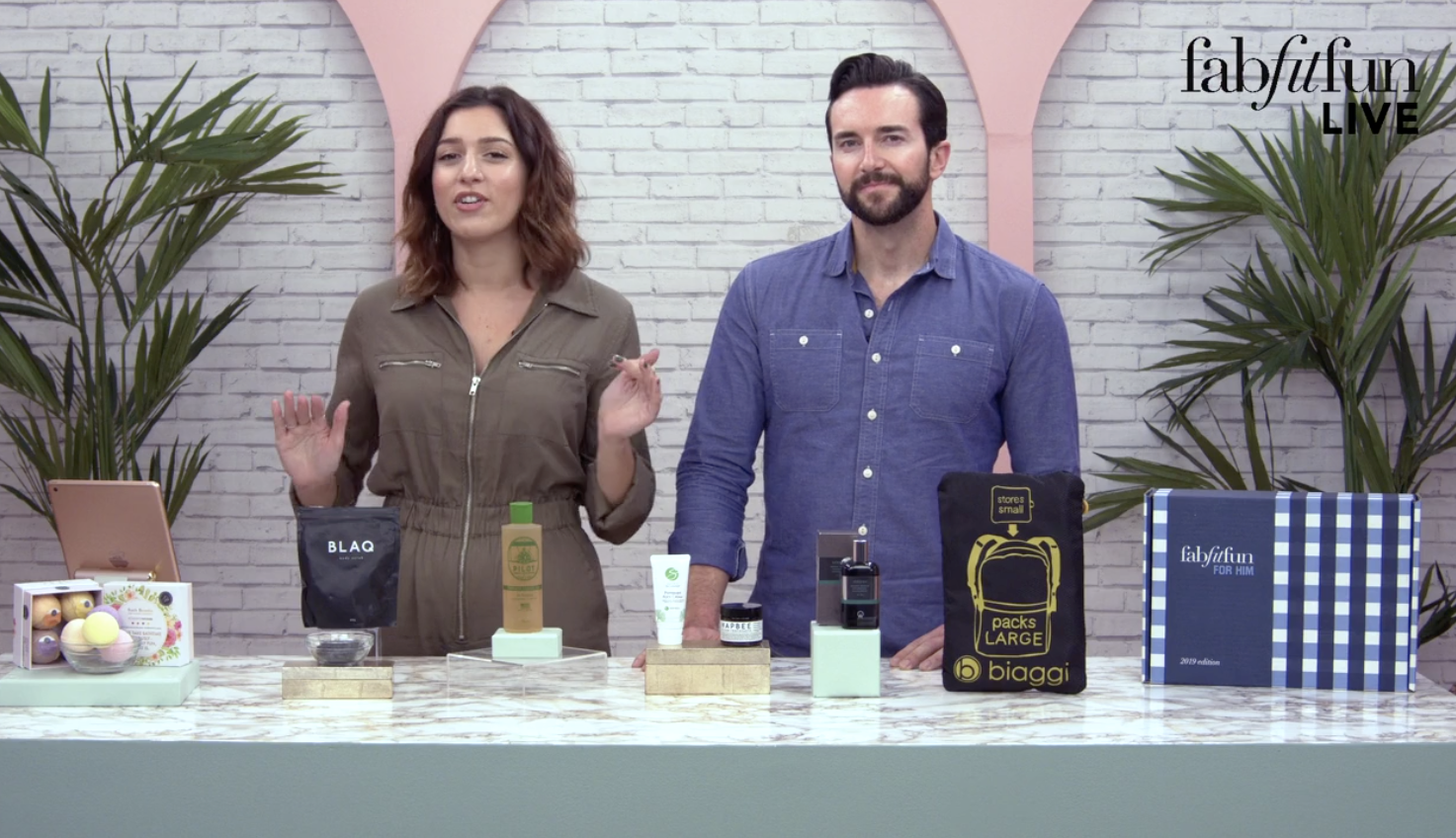 FabFitFun Shop Live: His and Hers Products (Starts at 19:02)
Cox returned for more talk about Winter Add-Ons. We showed off all the best items for you and the special men in your life.
---

Winter Box Spoiler #3 (Starts at 34:18)
Is there anything better than a FabFitFun Box spoiler? We shared another Choice Item from the Winter Box — take your pick between the Richer Poorer Reina Over the Knee Textured Sock, the Sherrie Matthews Acupuncture Jade Stone Roller, or the PÜR™ Cosmetics Be Your Selfie Palette (Not a member yet? Sign up today to get these amazing goodies!). 
---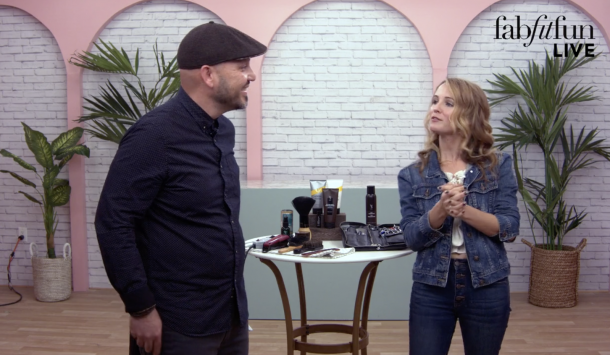 Hairstylist Marco Delgado shared expert tips to make grooming easy for men. We even gave a "man-over" to one of our very own FabFitFun male employees.
---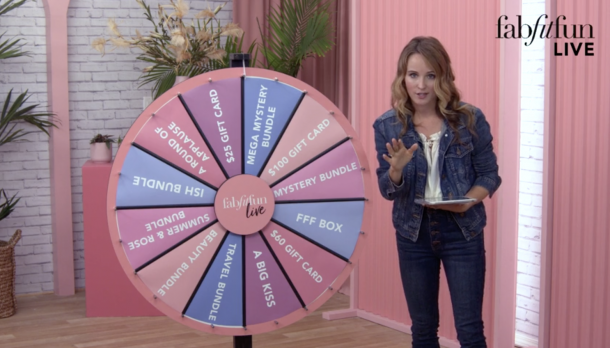 We asked viewers to participate in another round of daily trivia — those who guessed the correct answers in the comments got a spin on our fantastic wheel of prizes!
Which segment did you love the most? Let us know in the comments below!
xx, The FabFitFun Team