Well, it's officially November (time flies, right?), and to kick off the new month, we shared more exciting content on today's round of FabFitFun Live. We showed off our favorite stocking stuffers from Winter Add-ons, which opened today to Select members (click here to upgrade for early access!), announced some very exciting news, and our very own co-founders went head to head in a competitive relay race.
Yep, the show was jam-packed, so check out everything you missed below: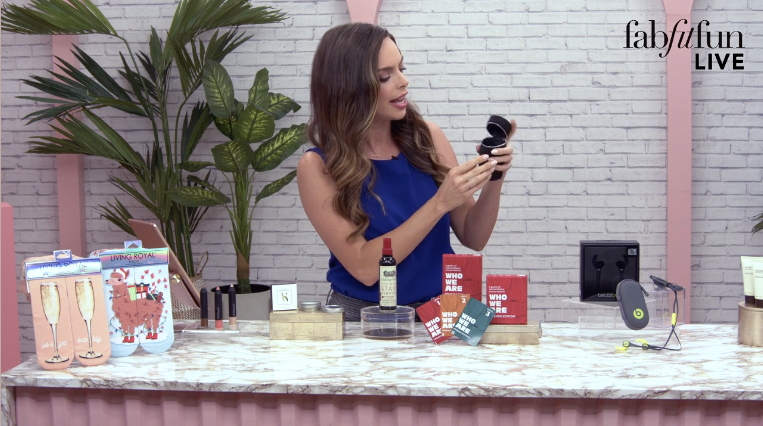 Holiday shopping has never been so easy — we showed off all of our favorite picks from Winter Add-Ons for your holiday haul.
---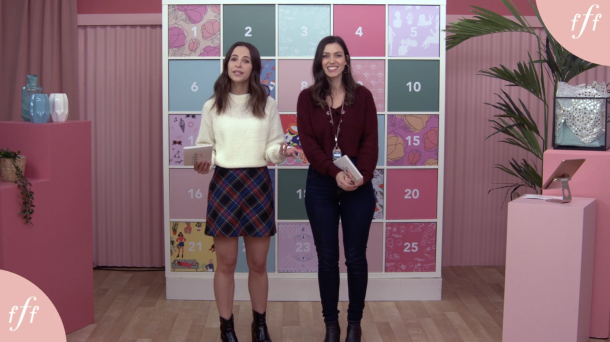 One viewer video chatted with us to guess the correct answers to trivia questions, and she got to open one box for every correct answer. Make sure to keep tuning in for a chance to win some amazing goodies!
---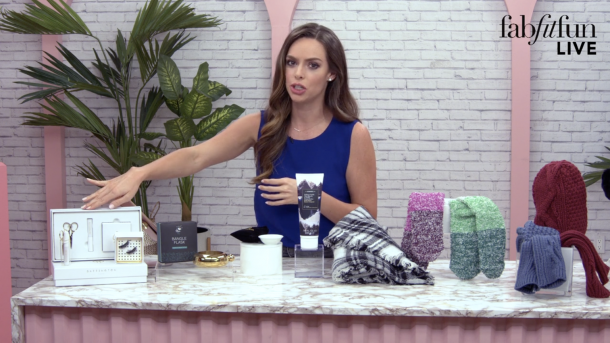 Get major discounts on gifts that your friends and family will love — we shared the best stocking stuffers from Winter Add-Ons.
---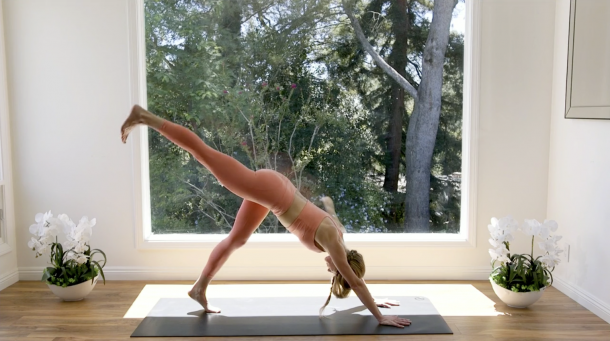 Workouts, recipes, meditations, and so much more — we gave you a sneak peek of what FabFitFun members get access to on FabFitFunTV (if you're not already a member, sign up here!).
---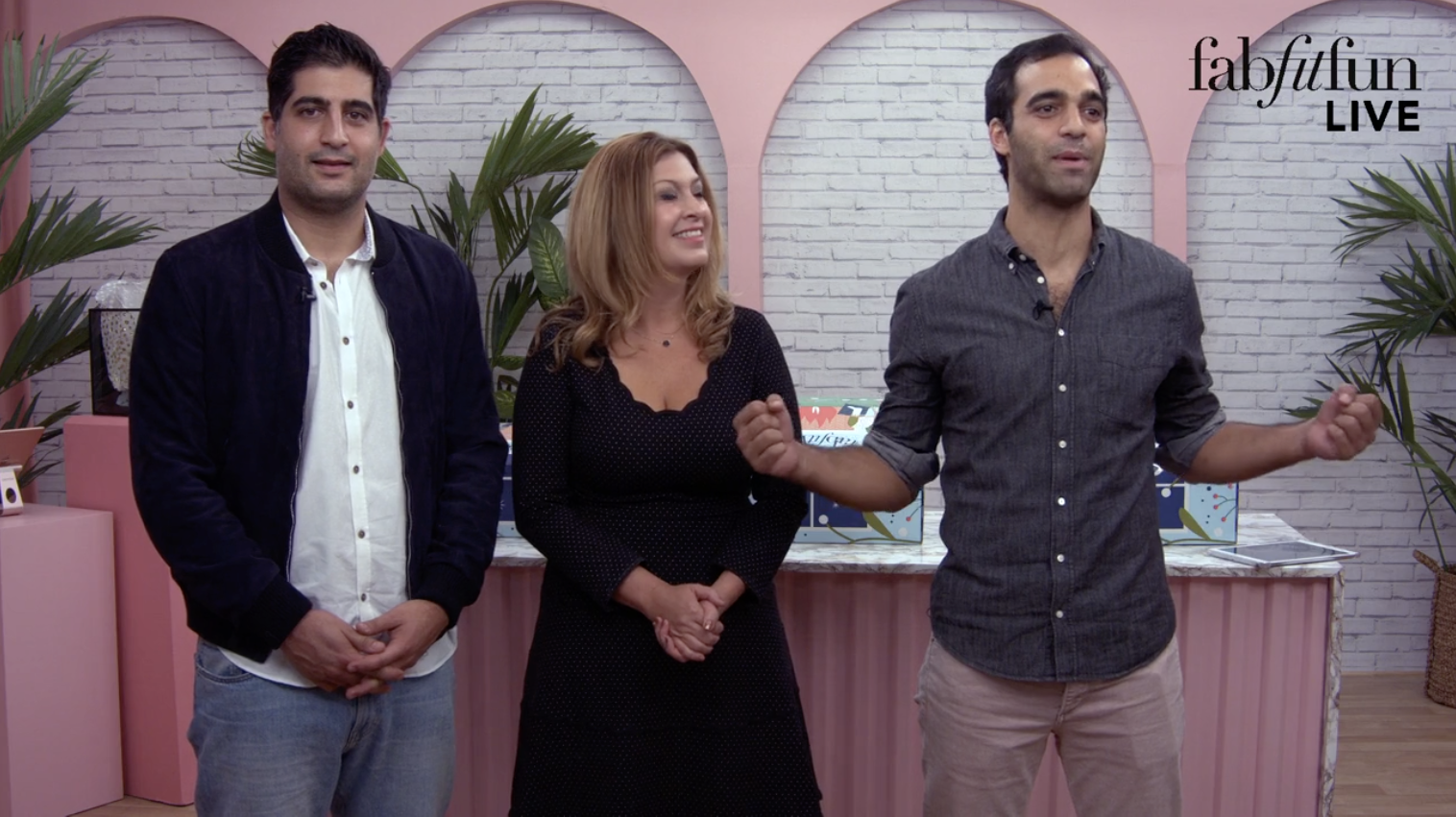 Our very own FabFitFun co-founders were so excited to share some very exciting news. Watch the clip to find out!
---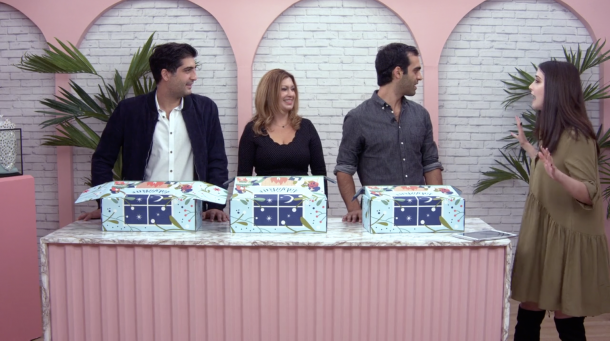 Our co-founders put each other to the test to see who could build the best FabFitFun box, and our viewers cast their votes in the comments to choose a winner.
xx, The FabFitFun Team