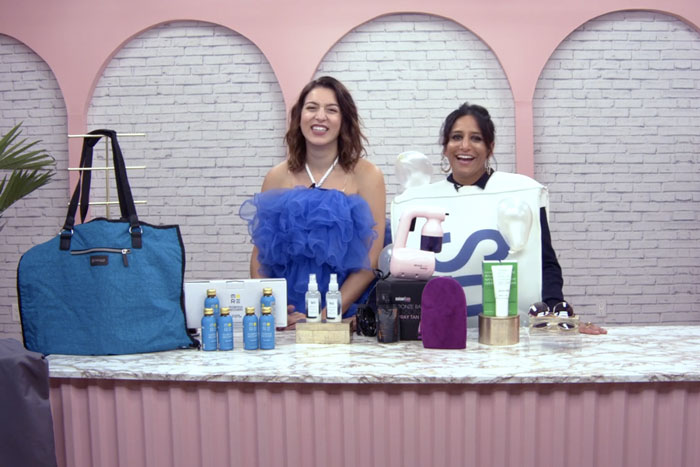 We are so excited because today marked the official start of our second round of FabFitFun Live. During today's segment, two lucky callers went head to head in an exciting live game show, we chatted about today's trending topics, announced something very special, and so much more.
If you missed today's FabFitFun Live, don't fret – we're recapping today's segments below. Tune in again tomorrow on facebook.com/fabfitfun at 10 a.m. PT for even more fun!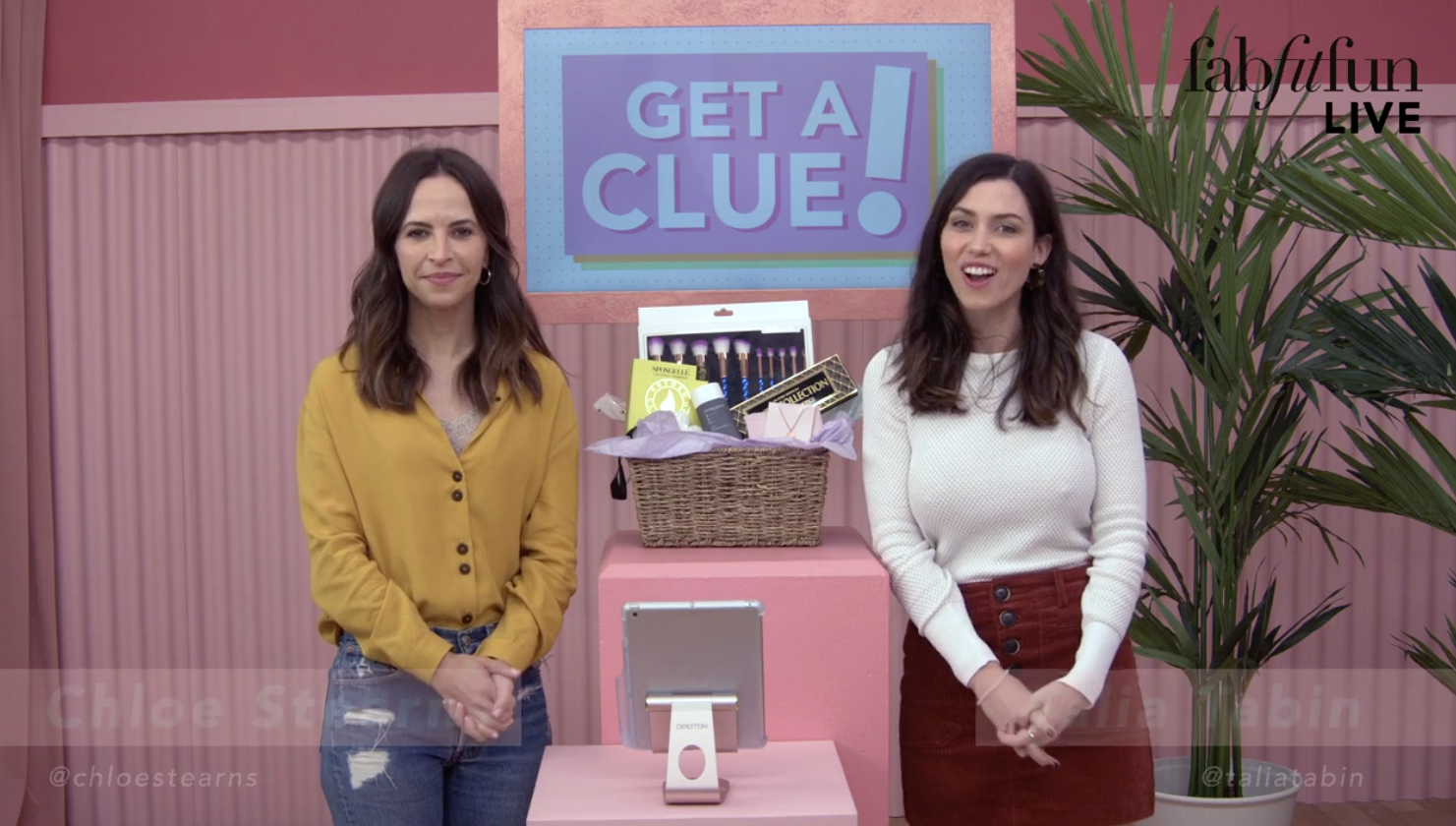 We gave viewers 10 clues to figure out a person, place, or thing — the first three viewers to guess the correct answer won an awesome prize pack.
---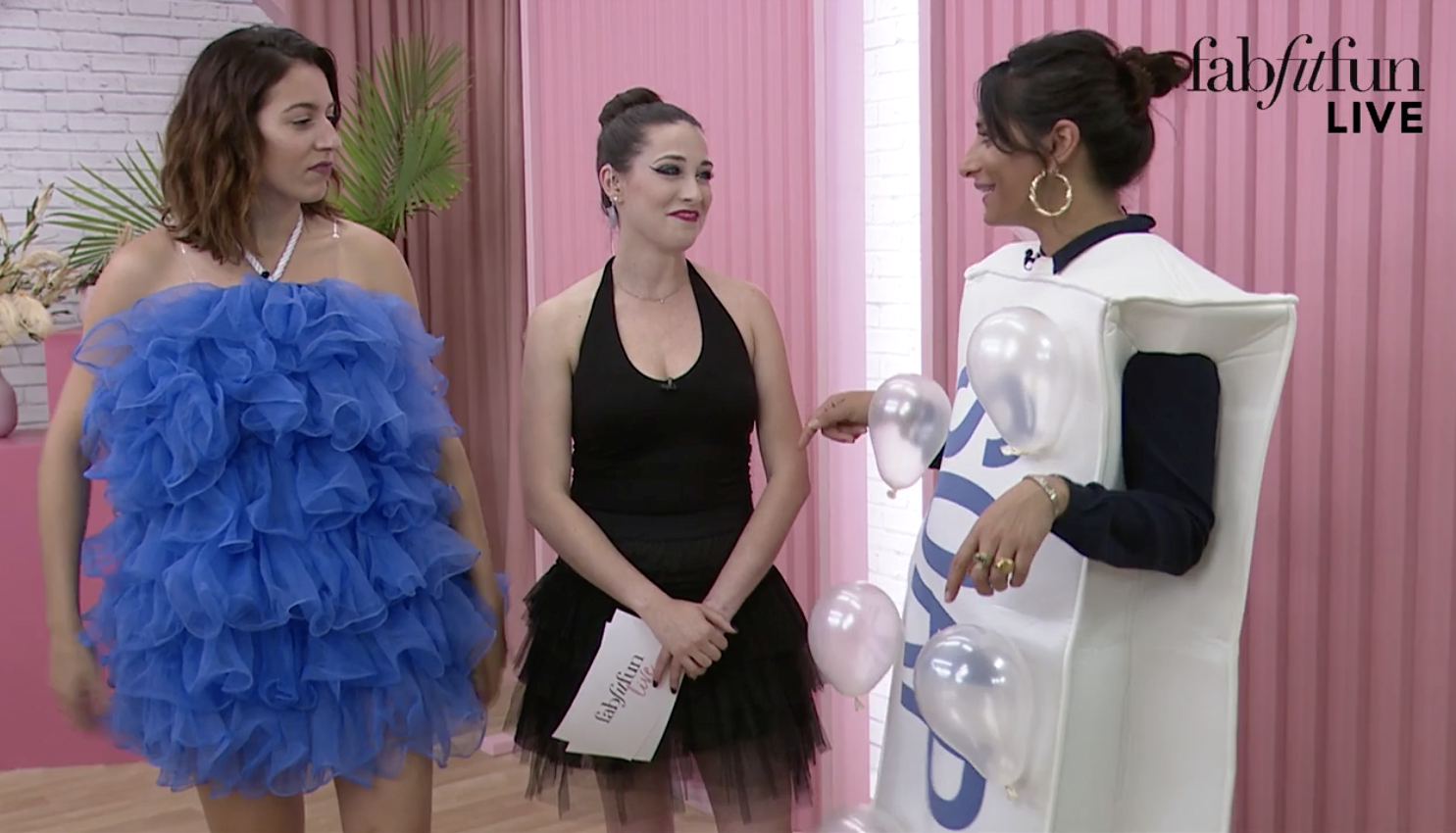 Today, we chatted about the most googled Halloween costumes of the year and the latest celebrity news.
---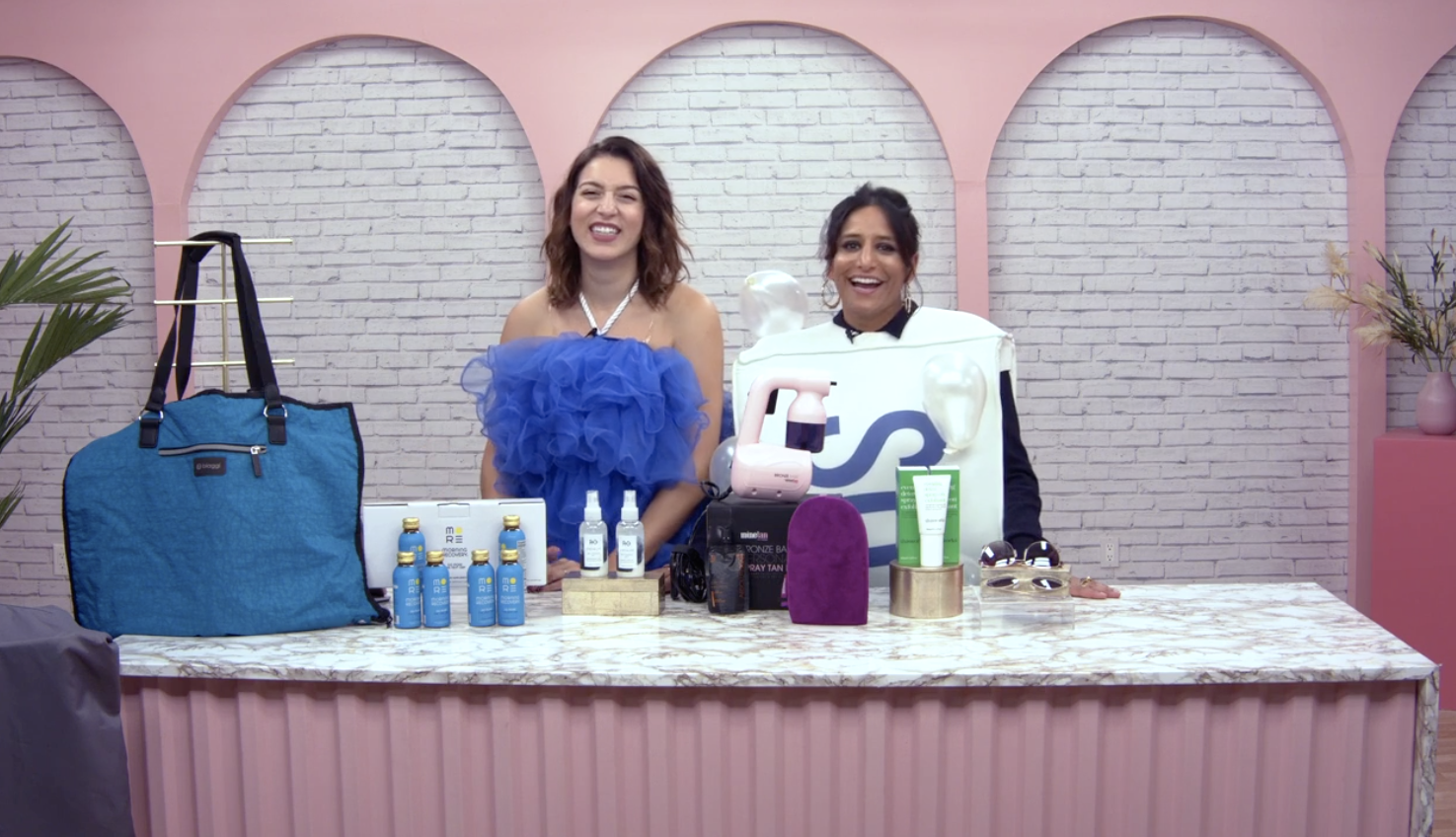 We gave you a sneak peek of some of our favorite items in Winter Add-Ons, which opens to Select members tomorrow! Want early access? Click here to upgrade!
---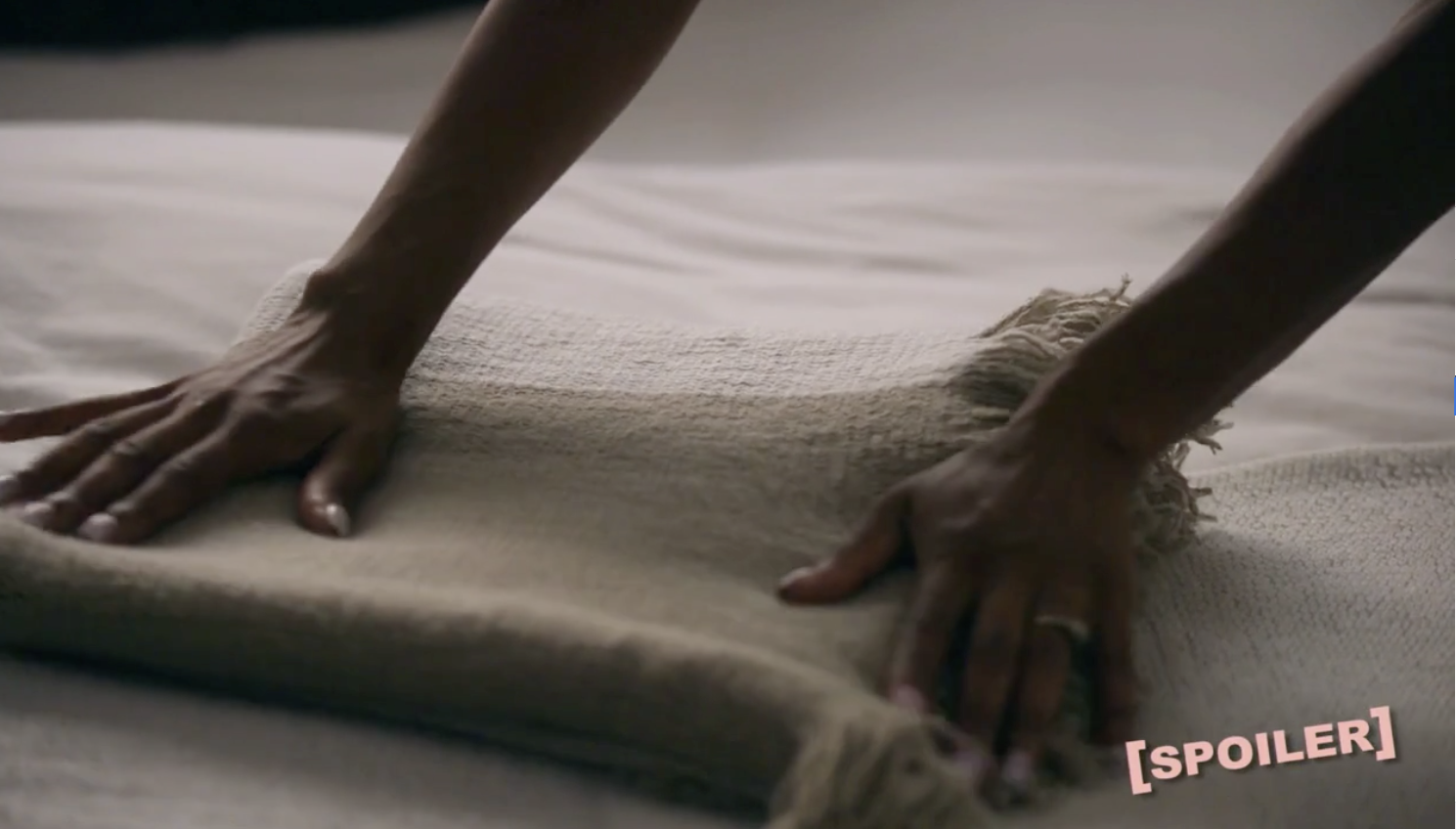 Yep, we shared our first Winter Box spoiler. Hint: It's a cozy winter essential.
---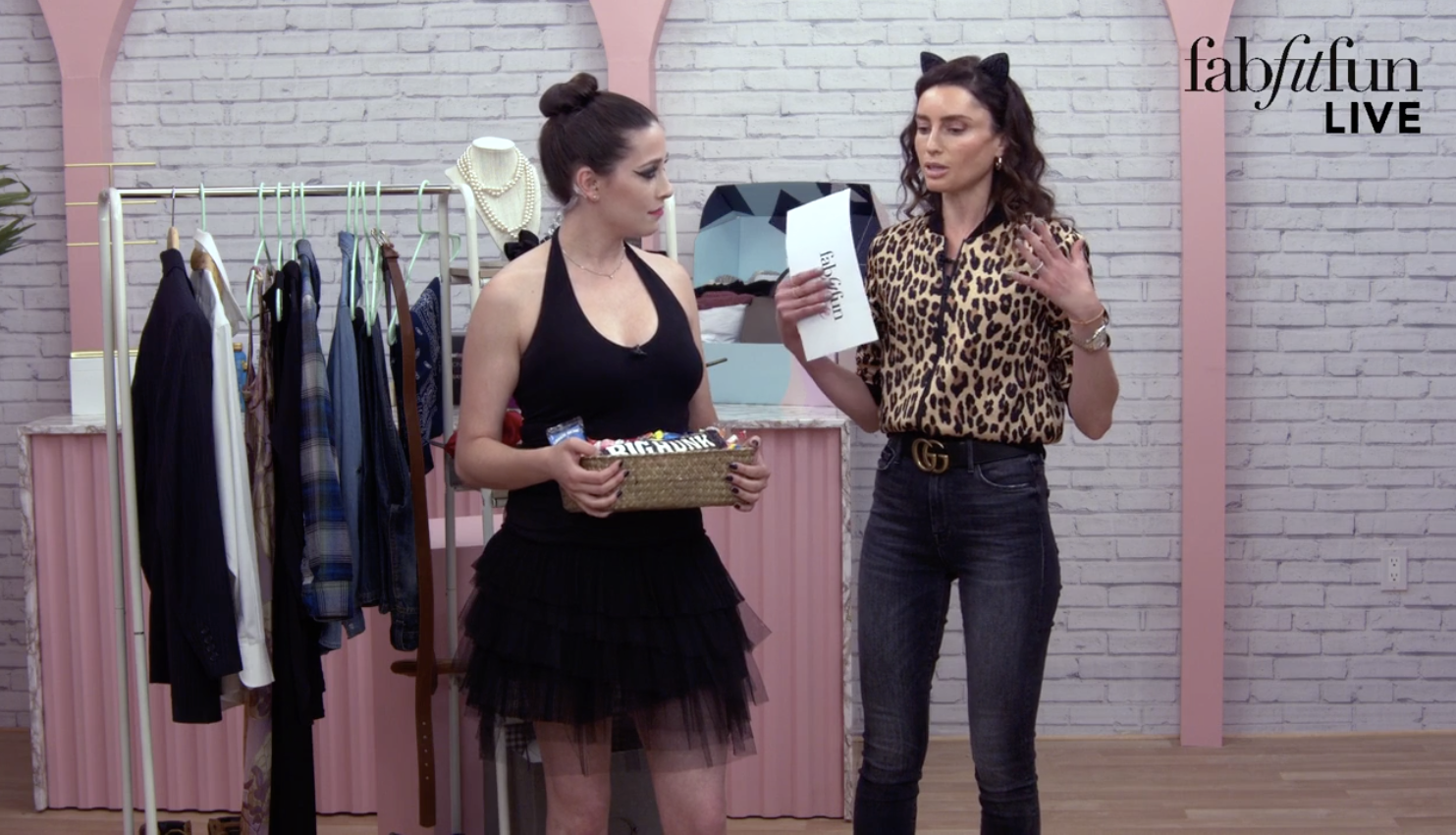 Going out for Halloween but have nothing to wear? Not to worry — lifestyle blogger Sam Gutstadt shared easy last-minute Halloween costume ideas.
---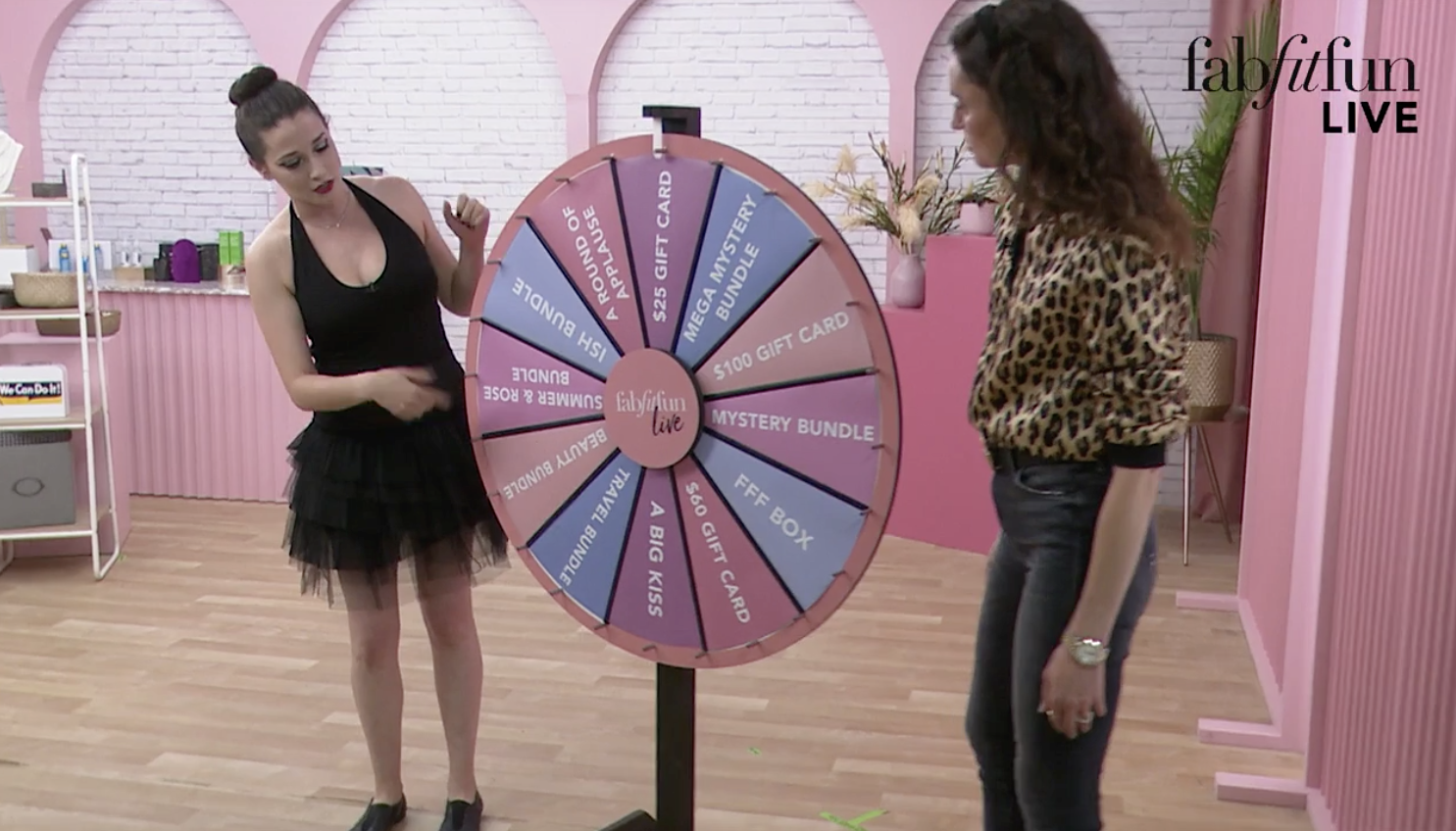 We asked one trivia question, and the first viewer to comment the correct answer got to spin our gorgeous FabFitFun prize wheel.
What was your favorite segment from today's show? Let us know in the comments below! Check out the official FabFitFun Live schedule here.
xx, The FabFitFun Team