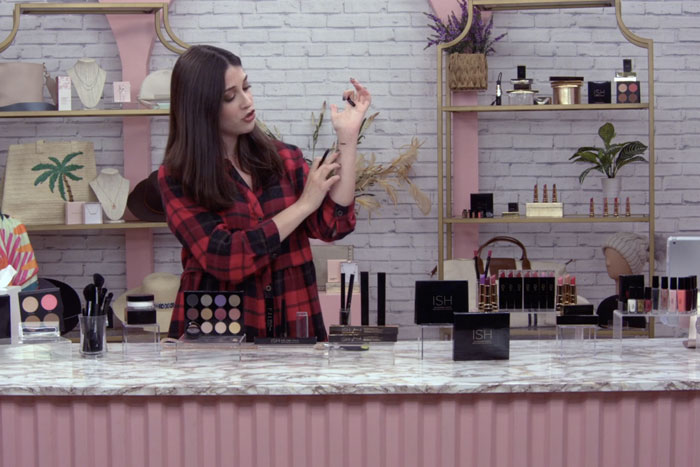 The second to last episode of FabFitFun Live season 2 is officially complete! From trivia and a live game show to trending entertainment news and a Winter Box spoiler (or two), today's show was full of exciting content you don't want to miss.
Check out the full recap of episode 10 below.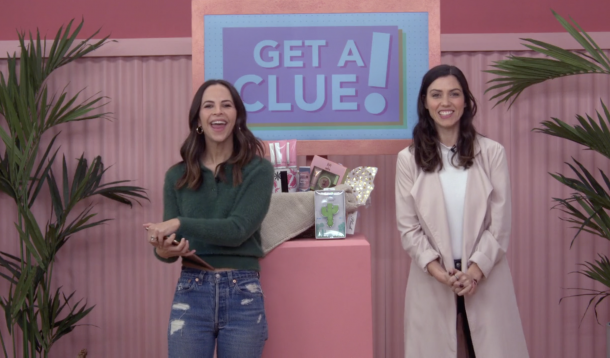 We gave you 10 clues (both easy and hard) related to a person, place, or thing — the first three viewers to guess the correct answer in the comments won a fabulous prize!
---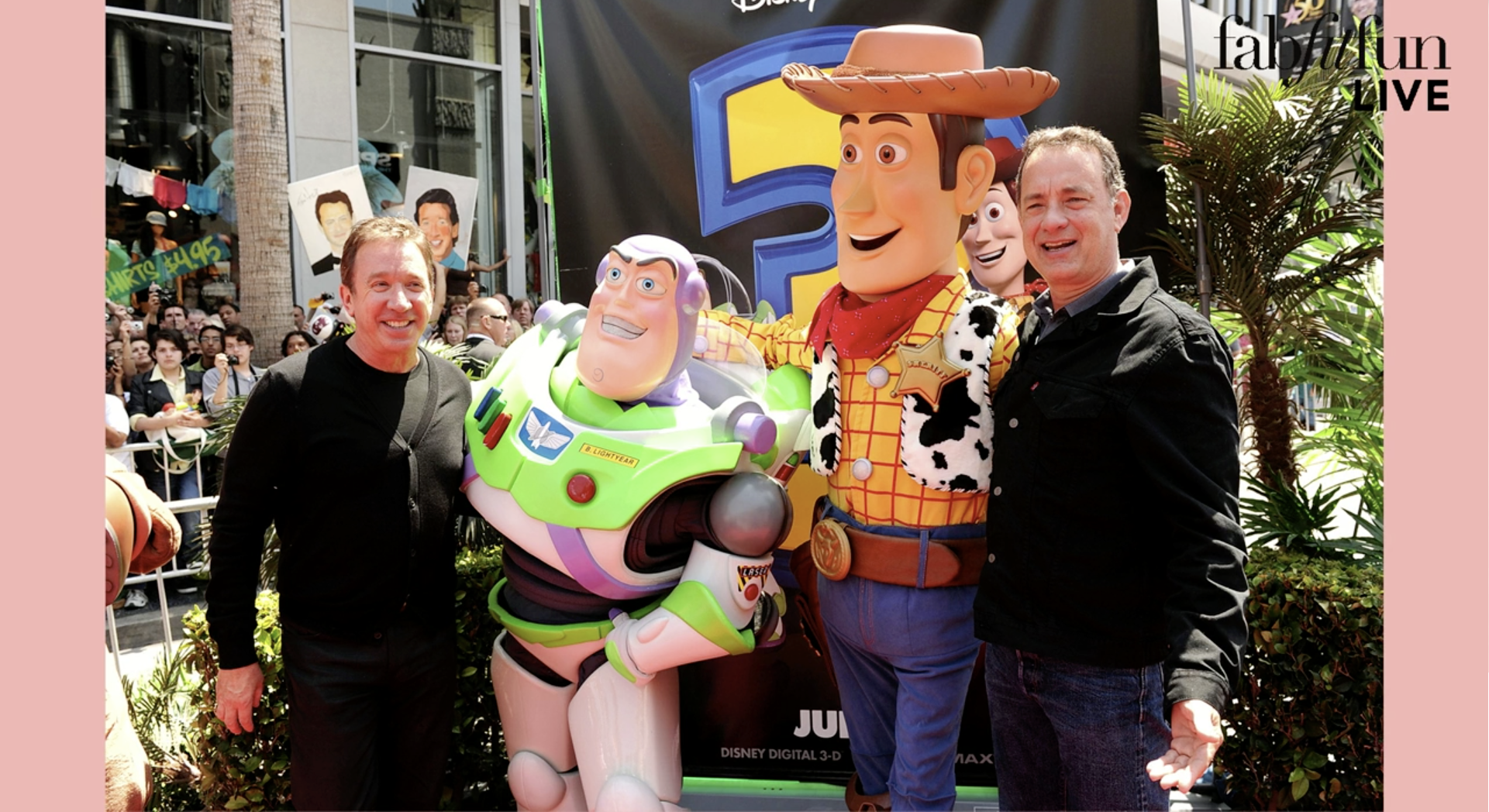 From a Toy Story 4 announcement to Bruno Mars' Thanksgiving donations, we chatted about all the latest entertainment news topics.
---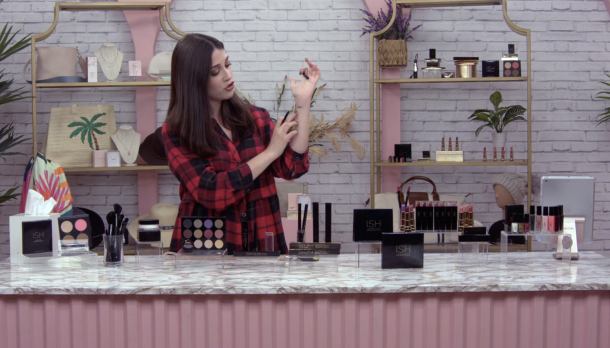 We shopped all the best products from our favorite makeup brand ISH, which you can get now in the FabFitFun Shop.
---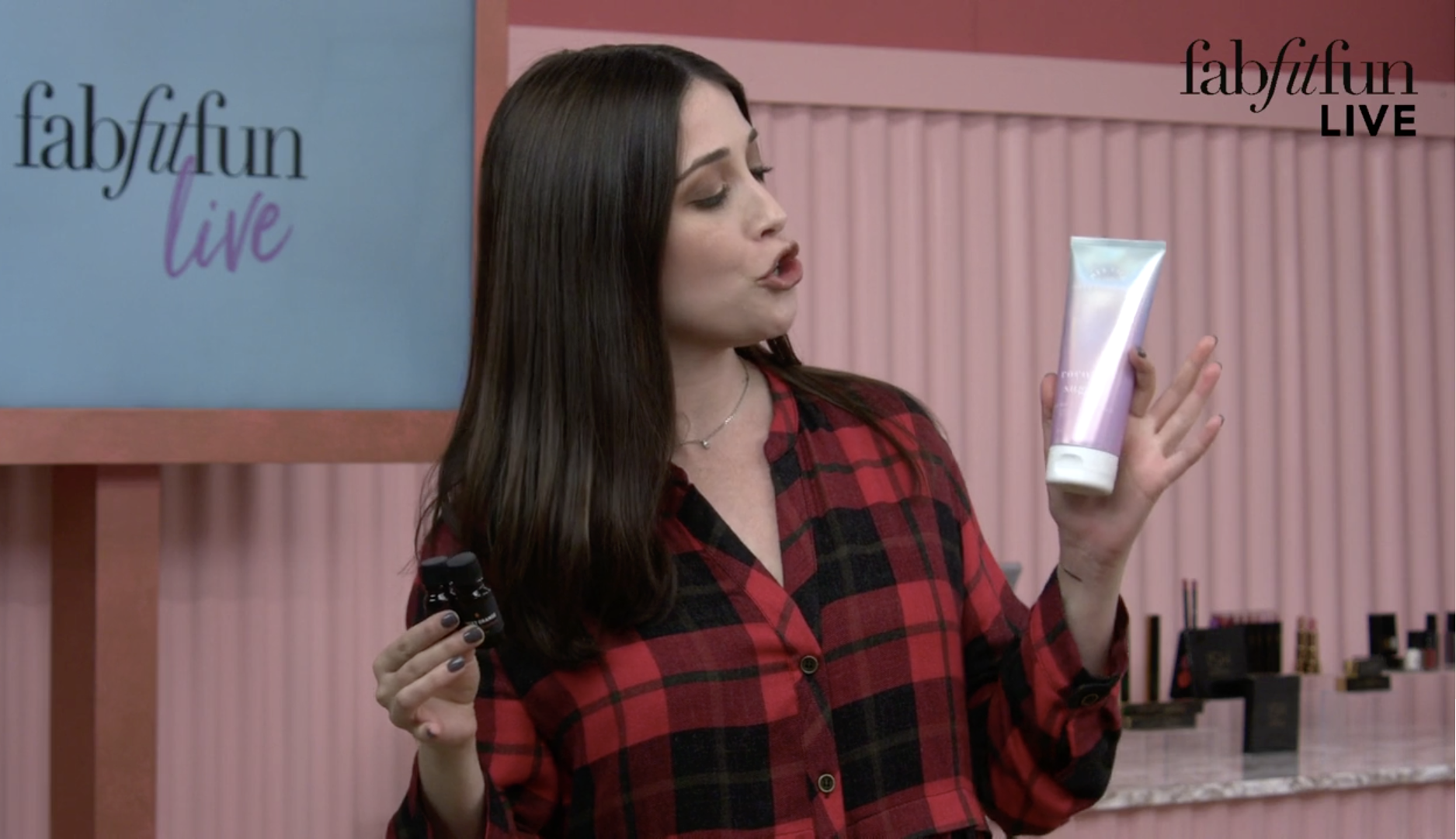 We revealed another customization option in the Winter Box. Watch to find out what it is!
---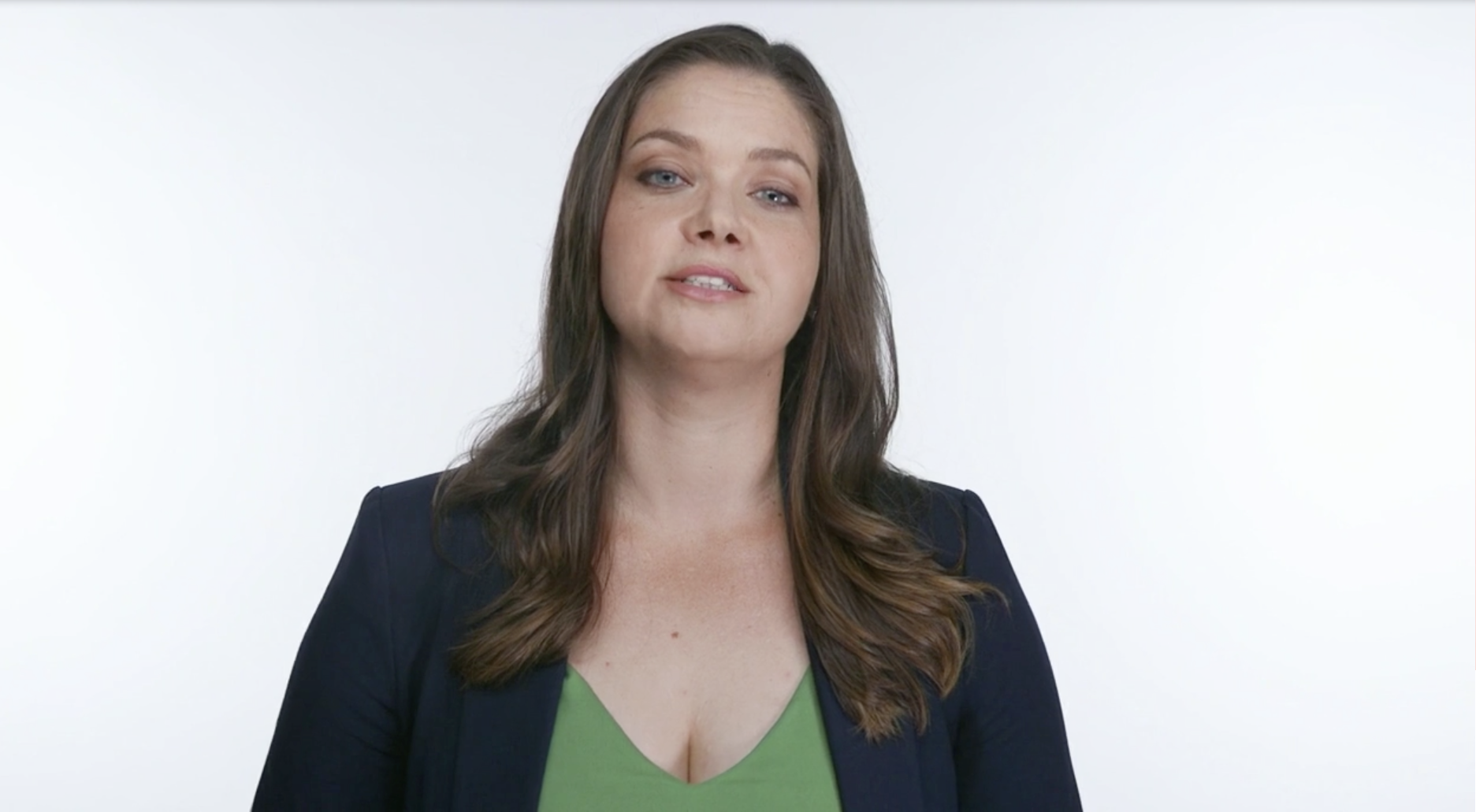 Today is World Kindness Day, and we are so excited to be partnering with the Kindness Factory this season. Watch to learn more and log your acts of at kindnessfactory.com.
---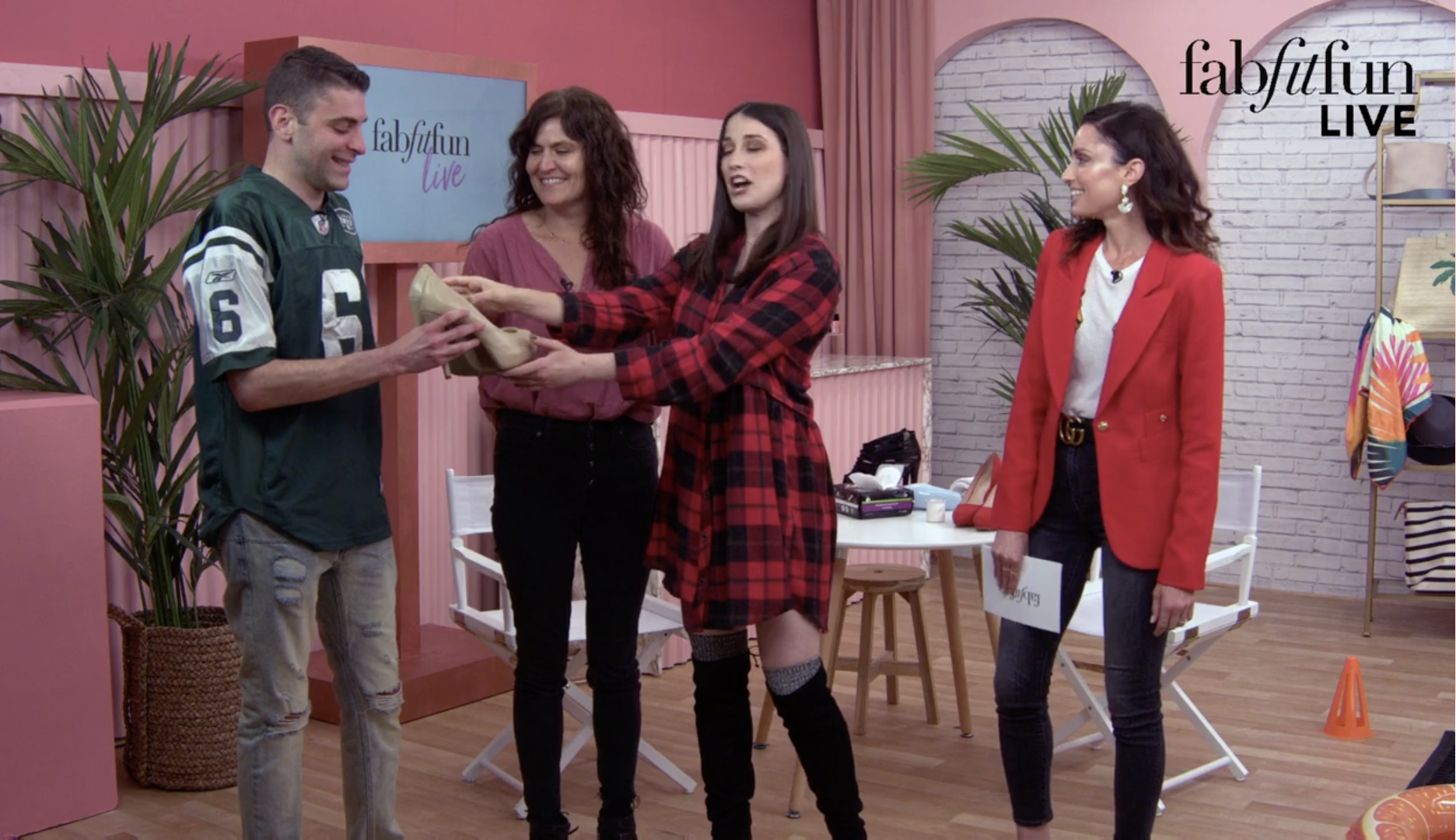 With all the holiday parties coming up this season, we shared expert tips on how to make your high heels more comfortable.
---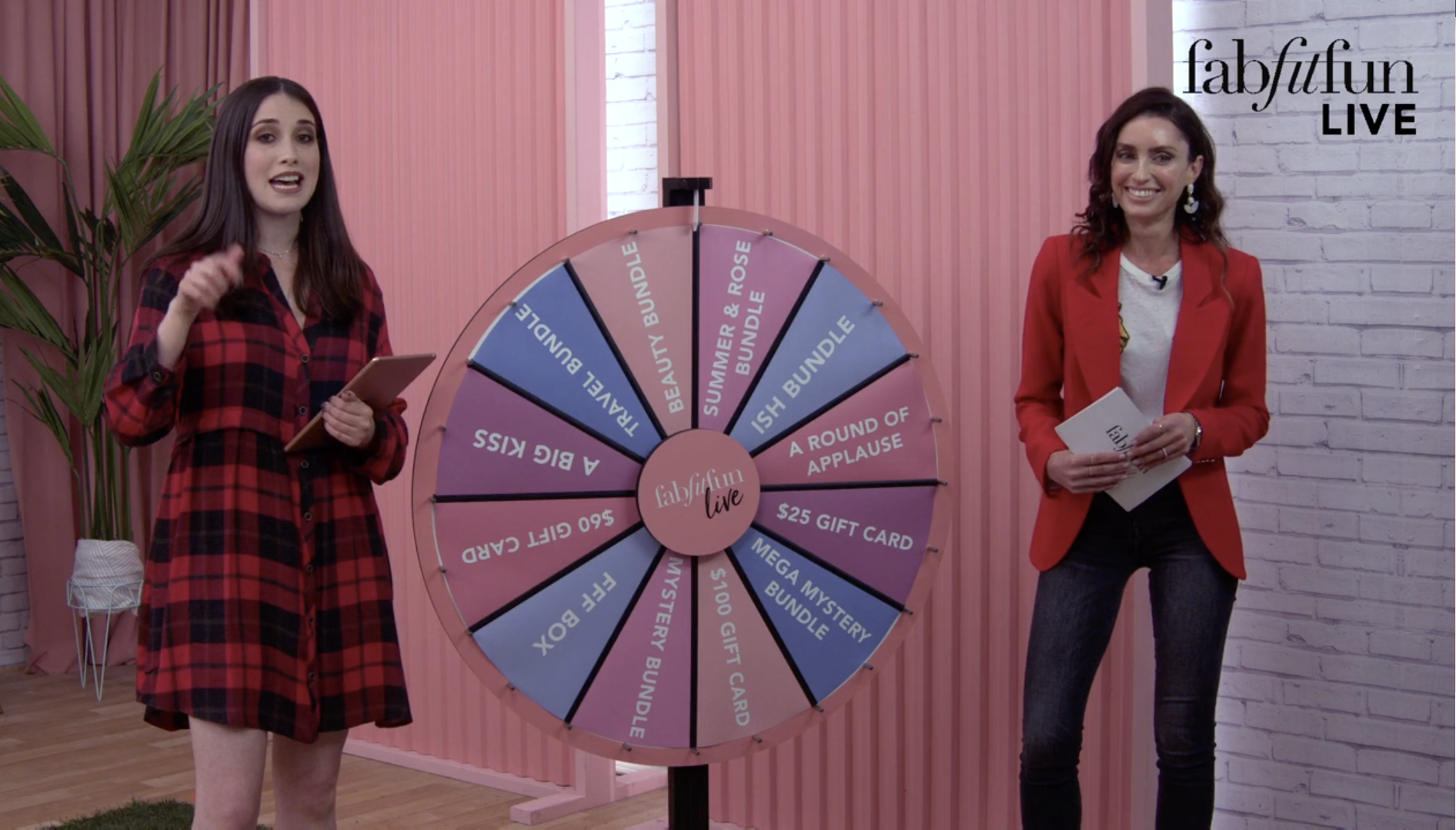 We asked a single trivia question, and the first three people to guess the correct answer got the chance to win amazing goodies.
Tomorrow is the very last day of FabFitFun Live, so make sure to tune in tomorrow on facebook.com/fabfitfun at 11 a.m. PT.
xx, The FabFitFun Team