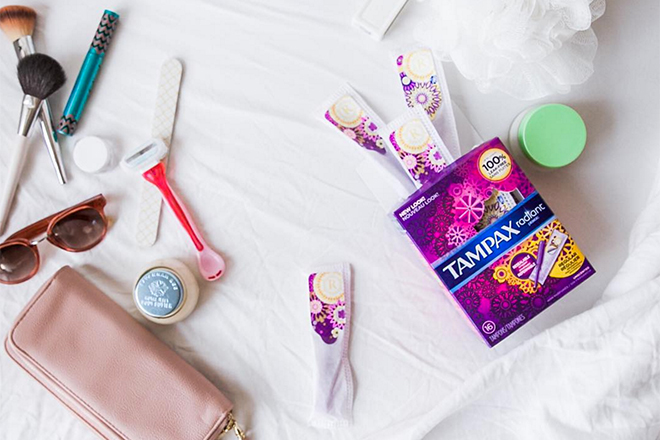 @tampax
Exciting news, ladies!
New York already eliminated taxes on menstrual products (tampons, pads, etc.) and California has since followed suit. The California Senate passed a bill last week that will end taxes on necessary products for females.
The bill passed unanimously in June and has returned to the Assembly again before its passed off to Governor Jerry Brown who will officially decide if the bill will be signed into law.
Tampon taxes were first brought to attention by assemblywomen Cristina Garcia and Ling Ling Chang who argued that there was no tax on items like ChapStick and Rogaine, but there's still taxes on necessary products tampons.
So far, 39 states still issue tampon taxes but if California officially signs the bill into law, it'll hopefully bring about change within other states.
What are your thoughts on the tampon tax? Let us know in the comments below!
xx, The FabFitFun Team