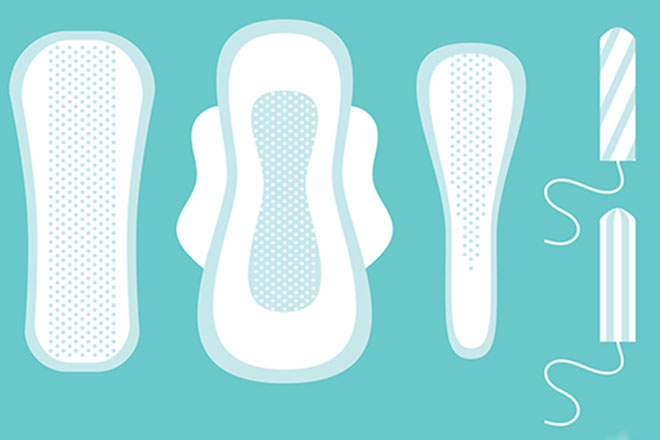 Feminine hygiene products are a basic necessity for women who have their period each month. On average women use 11,000 tampons or pads in a whole lifetime.
However, California assemblywoman Cristina Garcia is working to see that these necessary products aren't taxed. Garcia said to The Washington Post,"women in California pay about $7 per month for 40 years of tampons and sanitary napkins. Statewide, it adds up "over $20 million annually in taxes."
While Garcia has been entertaining the idea of abolishing the "tampon tax" for some time now, it wasn't until this past January that she officially proposed Assembly Bill 1561.
Garcia is taking such a stand against this issue because "we are basically being taxed for being women." And if this bill passes, it will further push our trek for gender equality — and help women everywhere save money.
What are your thoughts on tampon tax? Let us know in the comments below!
xx, The FabFitFun Team