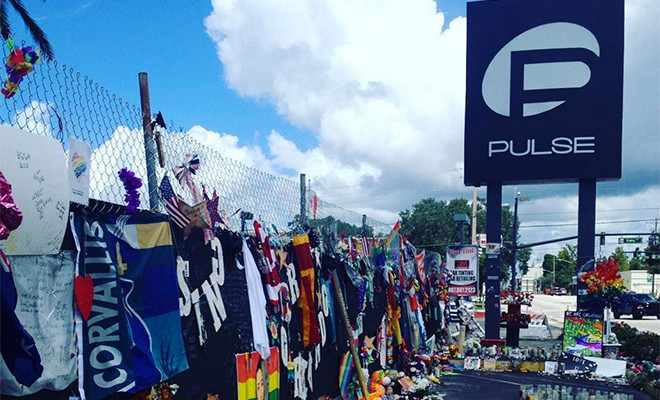 @heaatherrene
Orlando was hit with a deadly mass shooting at Pulse nightclub this past June, and many of the survivors were hospitalized and had to undergo expensive, life-saving surgeries and treatments.
However, two hospitals (Orlando Health and Florida Hospital) that treated the nightclub survivors decided to write off all medical expenses, which came out to approximately $5.5 million dollars.
Some of the survivors didn't even have medical insurance and were worried about how they would pay off their bills, including survivor Mario Lopez. He owed approximately $20,000 and told the Orlando Sentinel, "My life was turned upside down, and then I had to worry about how I was going to pay back the hospital."
Families of victims who didn't survive after receiving hospital treatment will also not be charged for the victims' medial bills. According to ABC News, the hospitals are using state and federal funds, private insurance, crime victim compensation, and charity care to pay off the bills.
"The Pulse shooting was a horrendous tragedy for the victims, their families and our entire community," said David Strong, CEO and President of Orlando Health in a statement to the Orlando Sentinel. "This is simply our way of paying that kindness forward."
xx, The FabFitFun Team