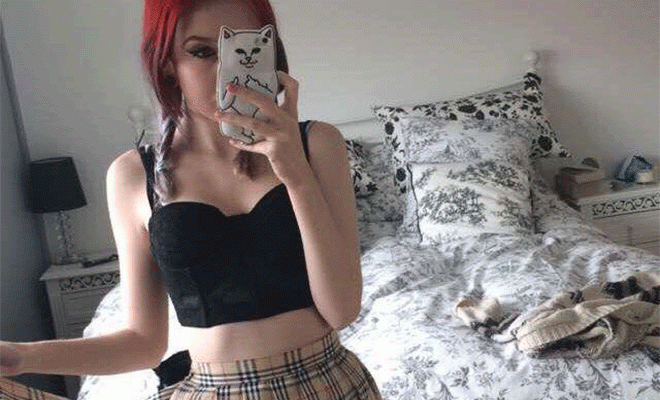 This woman is showing that body positivity goes far beyond just weight.
Nineteen-year-old Aimee Rouski opened up in a Facebook post and shared photos of her ileostomy bag, an effect of her battle with Crohn's Disease. Aimee's point is that Crohn's, which is incurable, is more than just a stomachache.
Aimee is currently recovering from her surgery that has left her with no large intestine, colon, rectum, anus, or inner thigh muscles as they were used for plastic surgery on her wounds.
She is encouraging those in similar conditions to share as well:
"I've always been okay with the stuff that has happened to me, but some people have real difficulties accepting these things so I just want to say this. No one will know unless you tell them. People who know will still love you and still find you beautiful.Your illness is nothing to be ashamed or embarrassed about."
xx, The FabFitFun Team