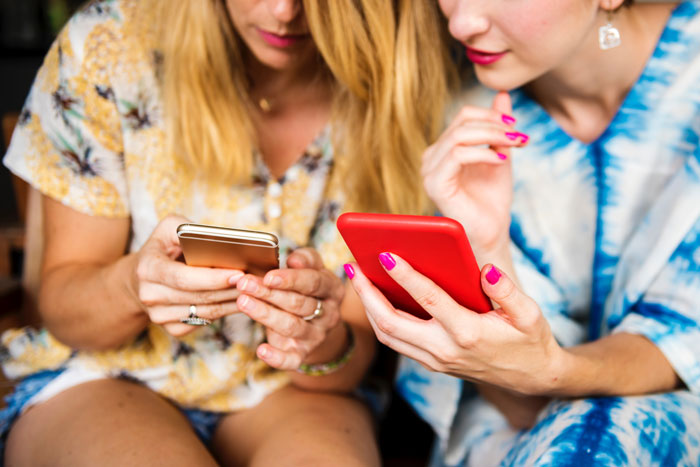 Feature Image by rawpixel.com
For something that the average woman experiences 450 times in her lifetime, periods sure can be elusive. Leave the mysteries for season 2 of Big Little Lies, and keep track of your period with these five period tracking apps.
Clue
Your period can affect your body, emotions, and energy levels. Clue knows that as the app asks you to enter a wide range of information to get to know you and your cycle better. Feeling sluggish? Sensitive? Skipped a pill or had unprotected sex? Clue uses this info to get "smarter" about your body's calendar and help you stay on top of your overall health.
Glow
Trying to conceive? Want to know when your next period is? Glow's your gal. The app tracks your period, predicts when you're fertile, and asks for extra info like mood and energy level to help you keep a log. The best part? There's a "mirror" version available for your partner — and it tracks his fertility, too.
Eve
This fun spinoff from the makers of Glow is like a sassy sidekick to your main period tracking app. In addition to tracking your period, it also has an engaging roster of quizzes, plus an entire online community that actively discusses everything from birth control to parenting tips.
My Pill
On the pill? This app will remind you to take it when you need to and even keeps track of your mood. Let's just say it's the perfect solution for when you've hit "snooze" on your phone alarm one time too many.
My Period Calendar
Sometimes, the most basic apps are the best. This no-frills calendar keeps tabs on your period with an additional option of adding notes for your own personal reference.
xx, The FabFitFun Team