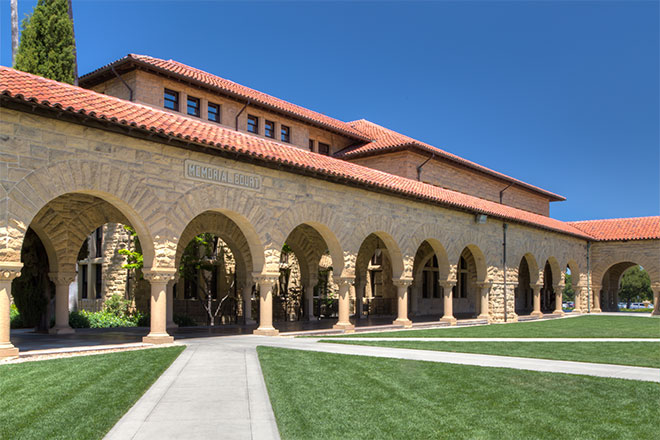 In case you haven't heard, former Stanford swimmer Brock Turner was convicted of raping and assaulting an unconscious woman and received a mere six month sentence in county jail. Not to mention his father, Dan Turner, wrote a dismissive letter to the judge, defending his son.
People across the Internet have been expressing outrage over the case, including a father from North Carolina named John Pavlovitz. He wrote a blog post addressing the swimmer's dad — father to father:
I need you to understand something, and I say this as a father who dearly loves my son as much as you must love yours:
Brock is not the victim here.
His victim is the victim.
She is the wounded one.
He is the damager.
You can read the full letter here.
xx, The FabFitFun Team