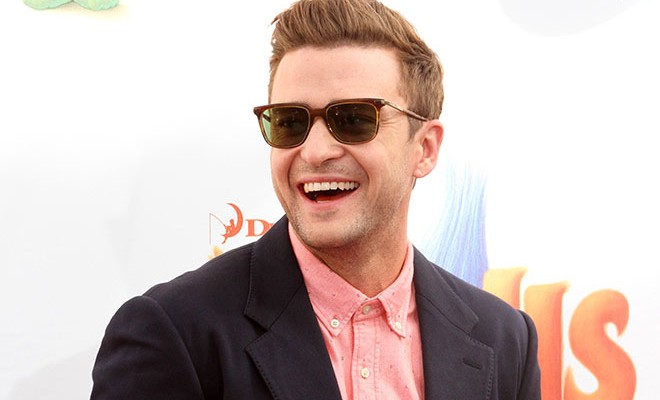 Many celebrities are supporting the #RockTheVote campaign and urging people to vote this coming election, including one of our faves, Justin Timberlake.
However, the Sexyback singer got himself into some trouble when he posted a selfie in a Tennessee voter booth on October 24.
Photo Courtesy of BBC and Instagram
He captioned his Insta photo, "Get out and VOTE!" (the photo has since been removed). In Tennessee, it's against the law to take photos in a voter booth and many states actually have similar laws (check out ABC's full list here).
There were rumors that JT could be arrested, but fear not, friends. According to the Shelby County District Attorney General, Amy Weirich, they will not be using their limited resources to investigate this particular case.
Phew! Just make sure that come Nov. 8 , you know exactly what your state's laws are. Seriously.
xx, The FabFitFun Team