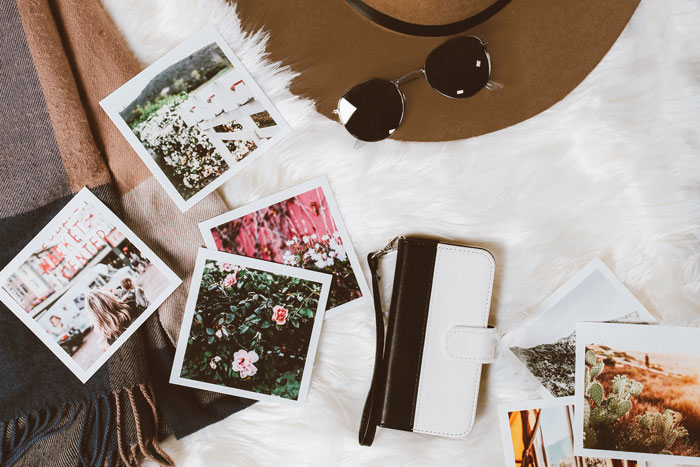 Feature Image by Clarisse Meyer
Gift-giving is one of our favorite excuses to shop guilt-free. But what do you get for a picky friend? Or worse, the friend who seemingly has everything?
To help guide your selections, we spoke with holistic healer Stefani Garcia for the ultimate cosmically-informed gift guide. #yourewelcome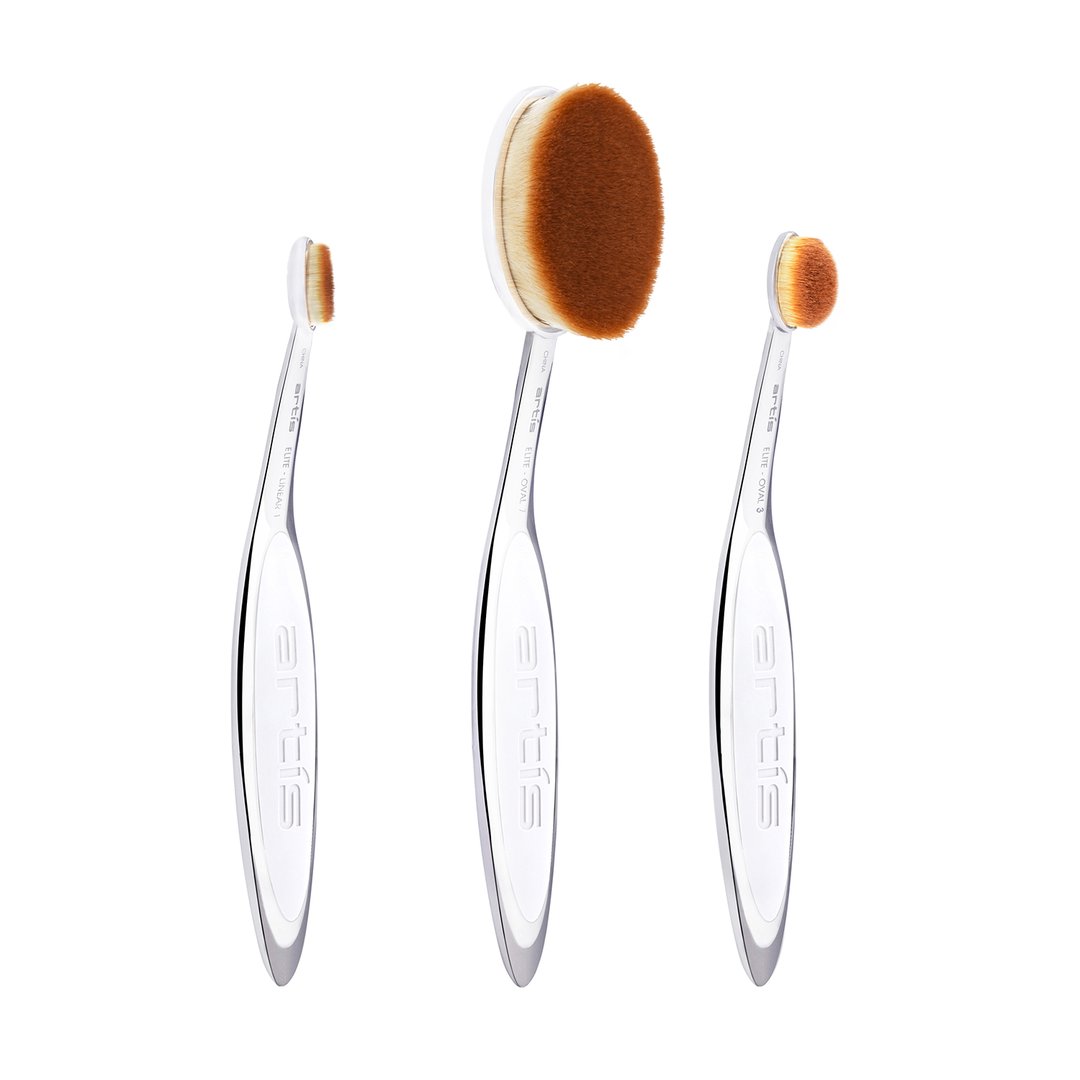 What's more fitting for the bold and ambitious Aries than a luxurious brush set? Whether she uses them to apply skin care or makeup, a top-notch beauty routine ensures the spotlight is on her.
---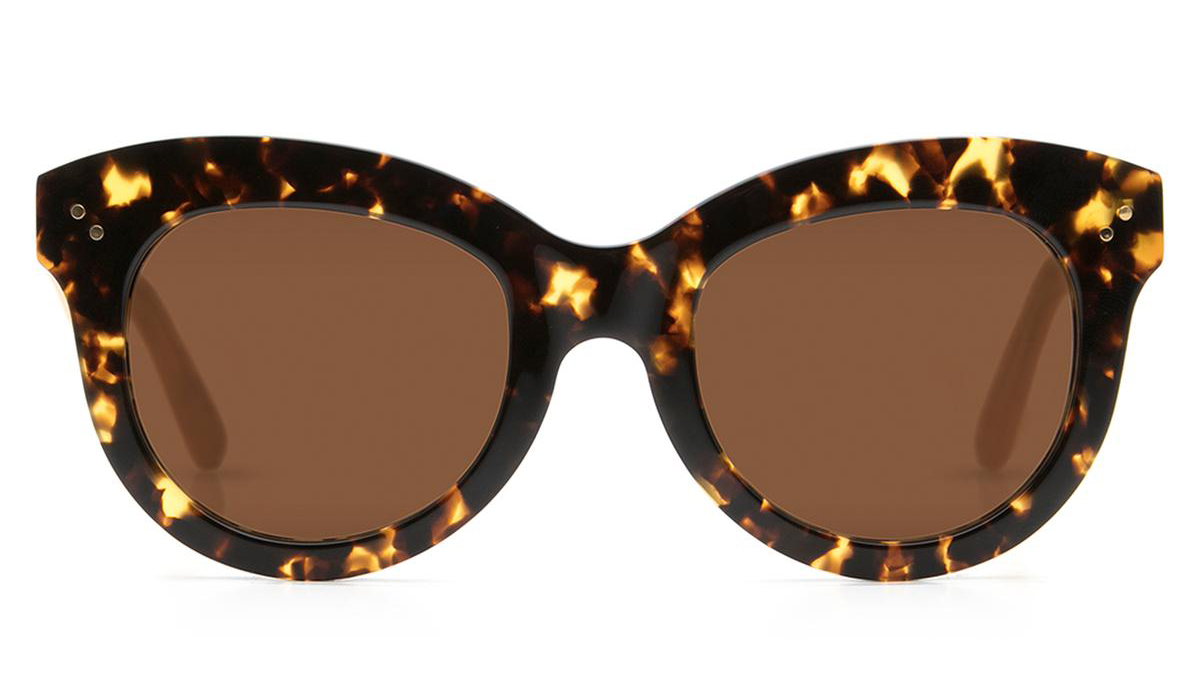 As an earth sign, your Taurus friend can probably be found out and about, which makes a pair of designer shades a no-brainer gift option.
---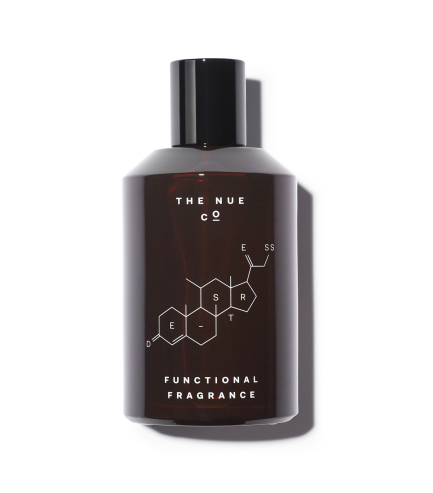 It's no wonder Geminis are represented as the "twins" – they're often juggling double the amount of projects! To help her stay calm whenever, wherever she is, gift her an anti-stress supplement in the form of a fragrance.
---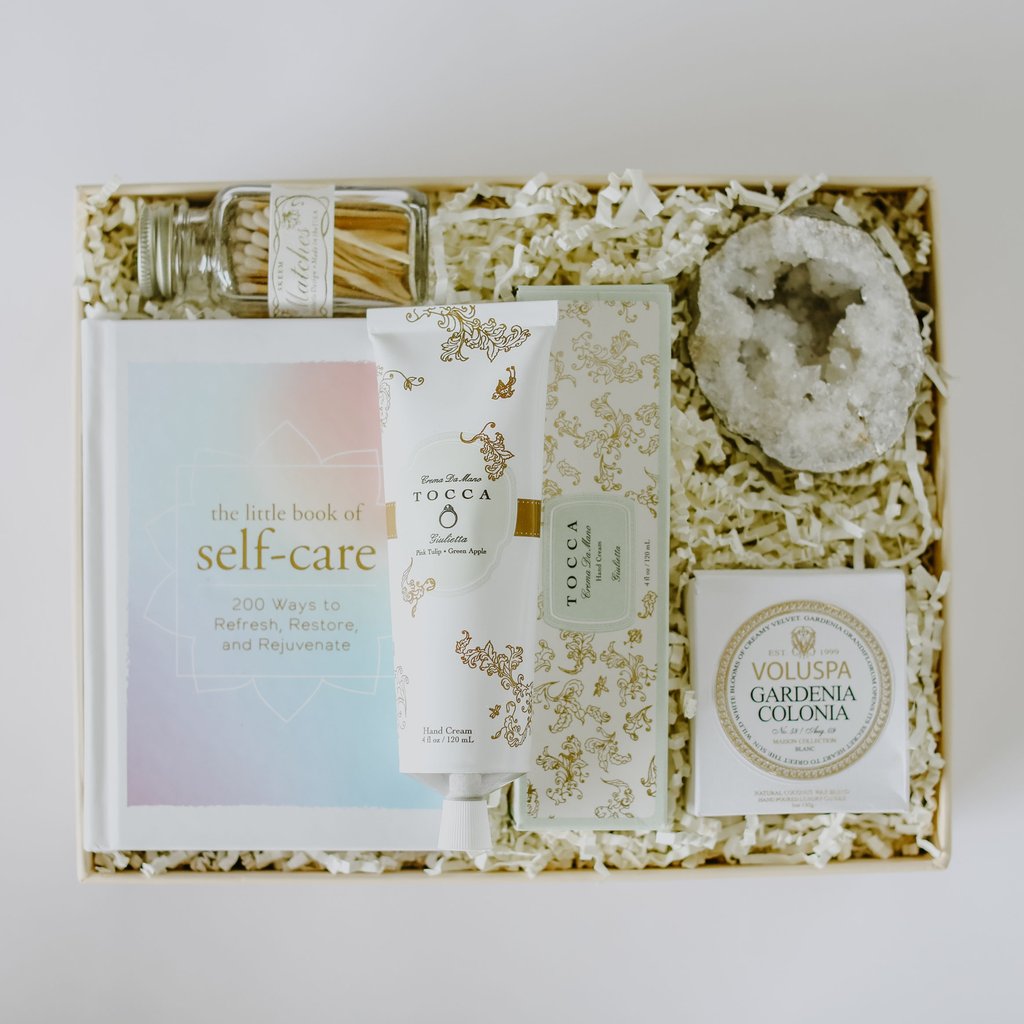 From a self-care book to a lovely candle, this includes everything your emotional friend needs to decompress after a long day.
---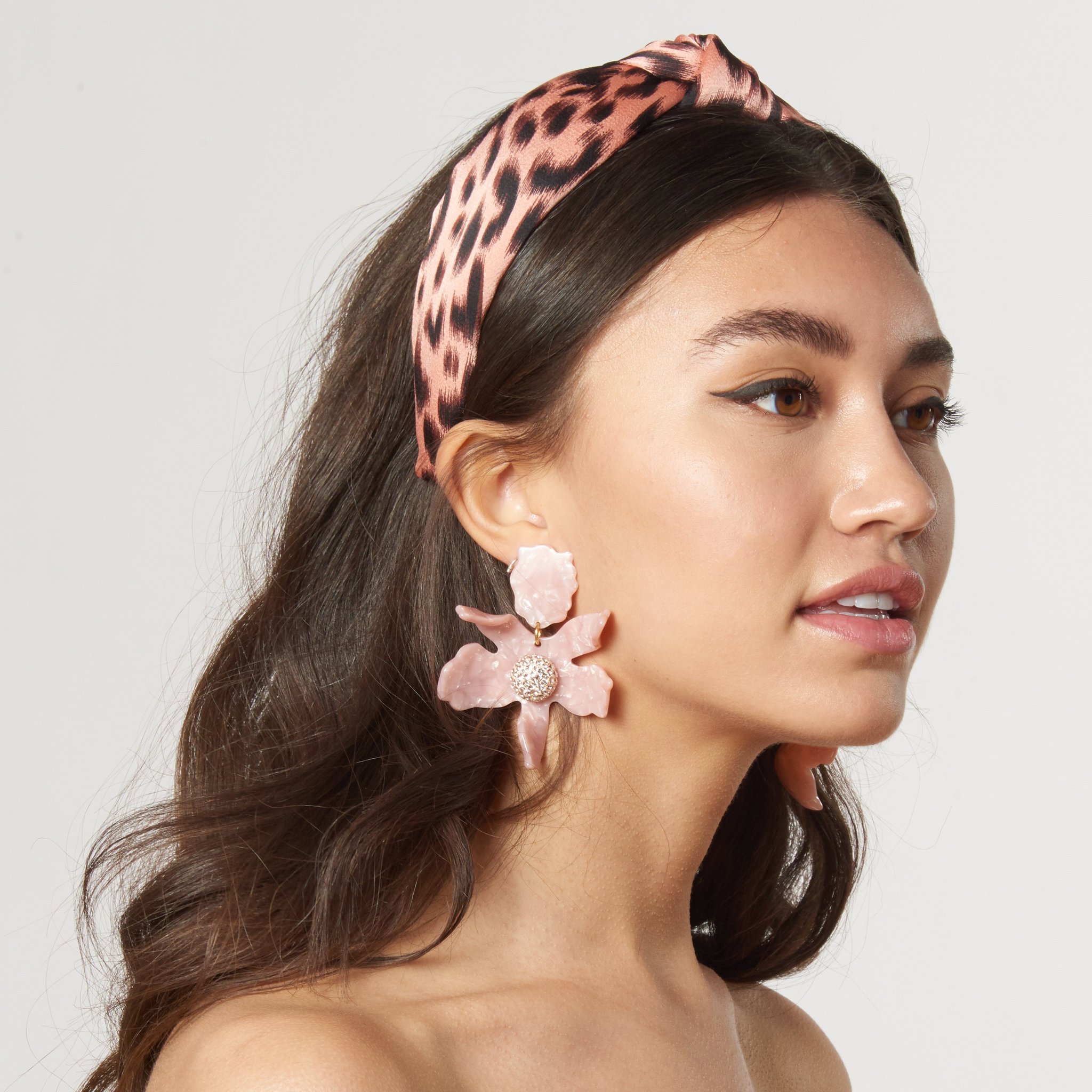 There's no doubt Leos are the life of the party. To keep her wild mane secure while looking chic, a gorgeous headband is a must.
---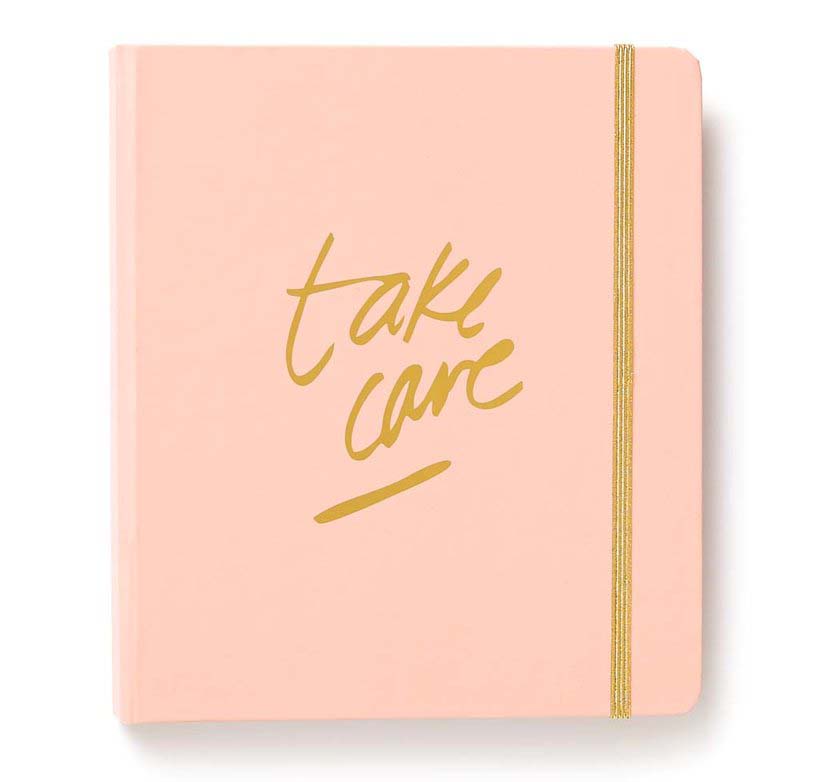 For Virgos, planning is everything – even when it comes to their wellness journey. This planner has everything from meal and goal planning to activity logs and quotes on body positivity.
---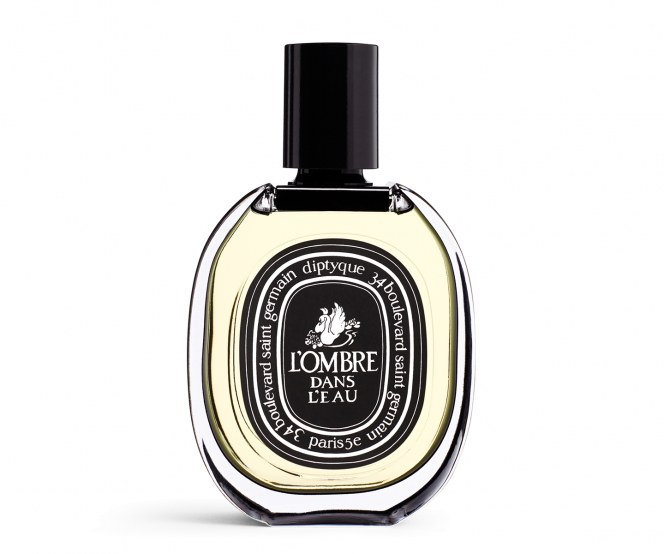 A perfectly-balanced fragrance for a balance-seeking Libra – what's more fitting than that?
---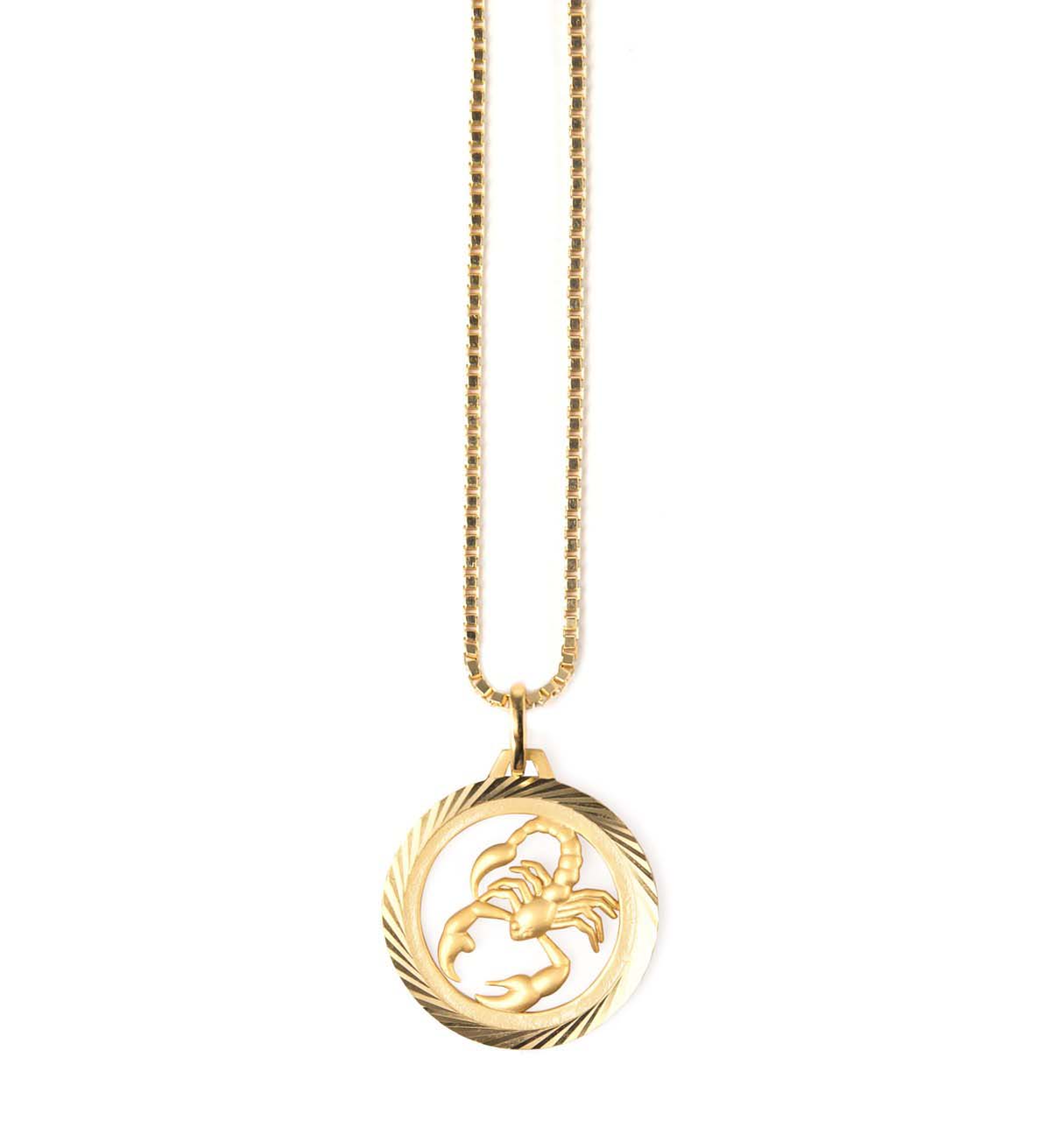 Gift this trendy pendant necklace to your calm and cool Scorpio friend. She may not show it at first, but she'll secretly love and wear it to death.
---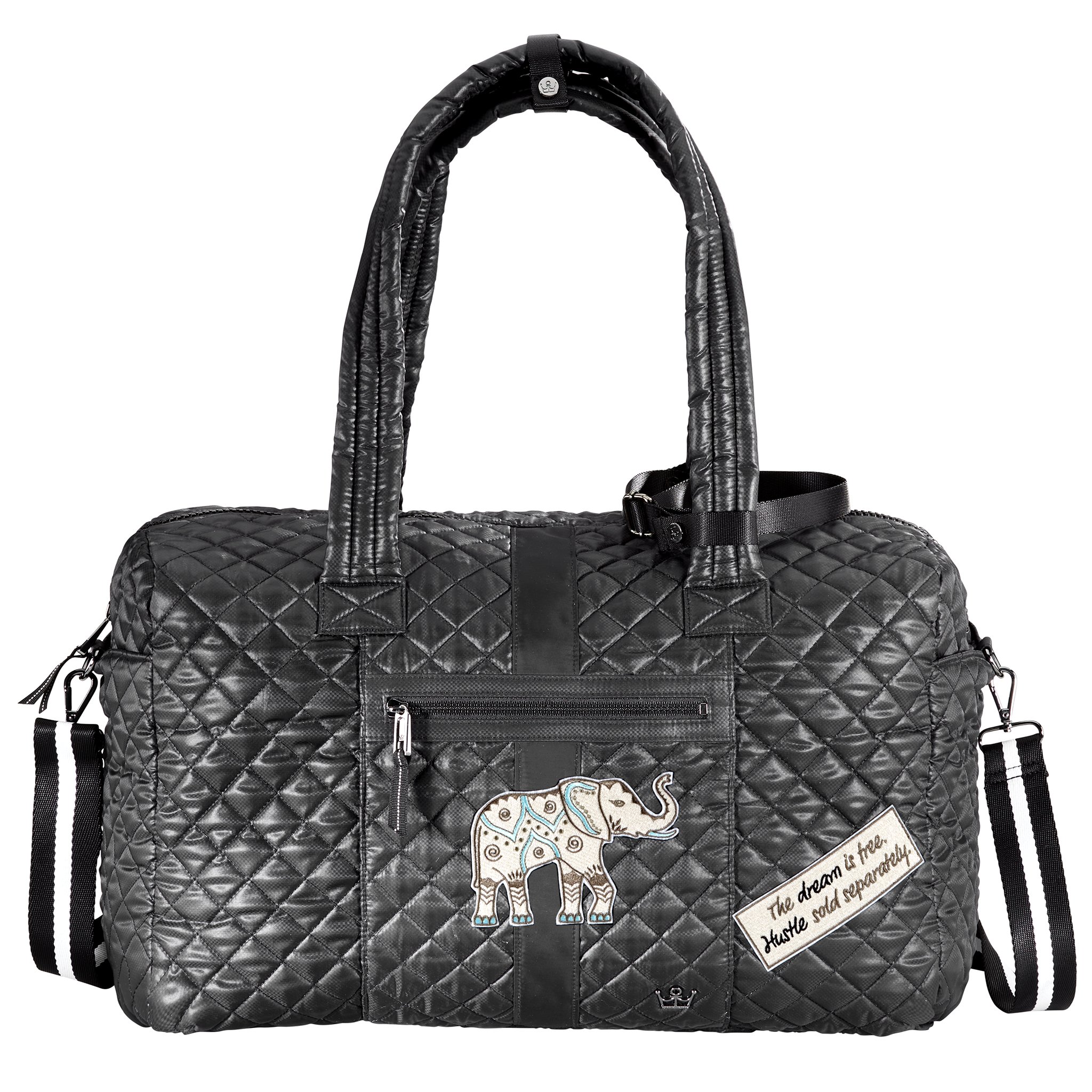 Wanderlust-driven Sagitarrians will have fun customizing this duffle with patches to suit her taste (pun intended).
---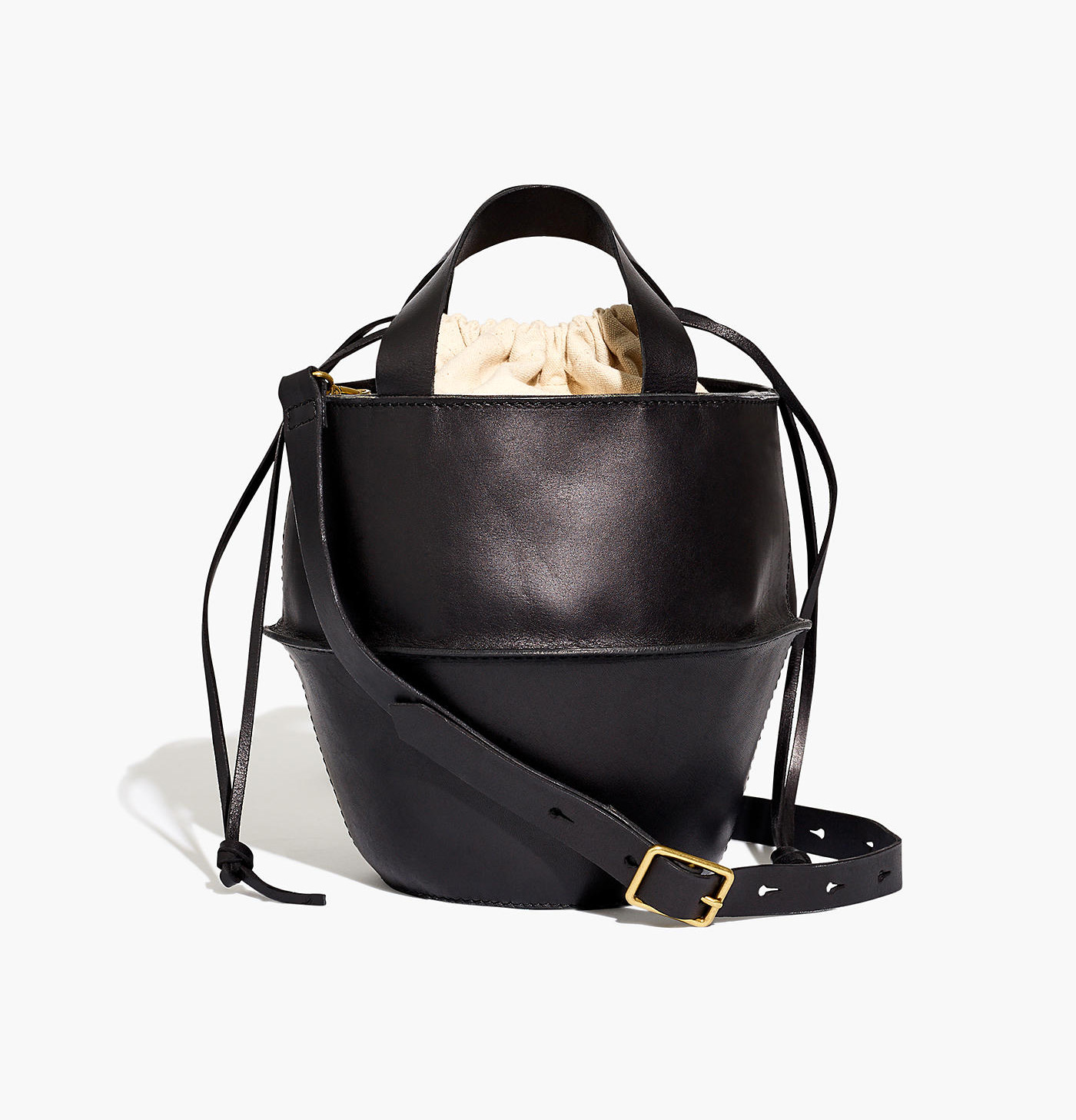 As much as your Capricorn friend would probably love a new work tote, remind her to make time to play too. As a compromise, this stylish purse is a fabulous option she can carry to both work and happy hour.
---
To Aquarians, every moment is fleeting, so an instant camera to capture all of her favorite memories is the way to her heart.
---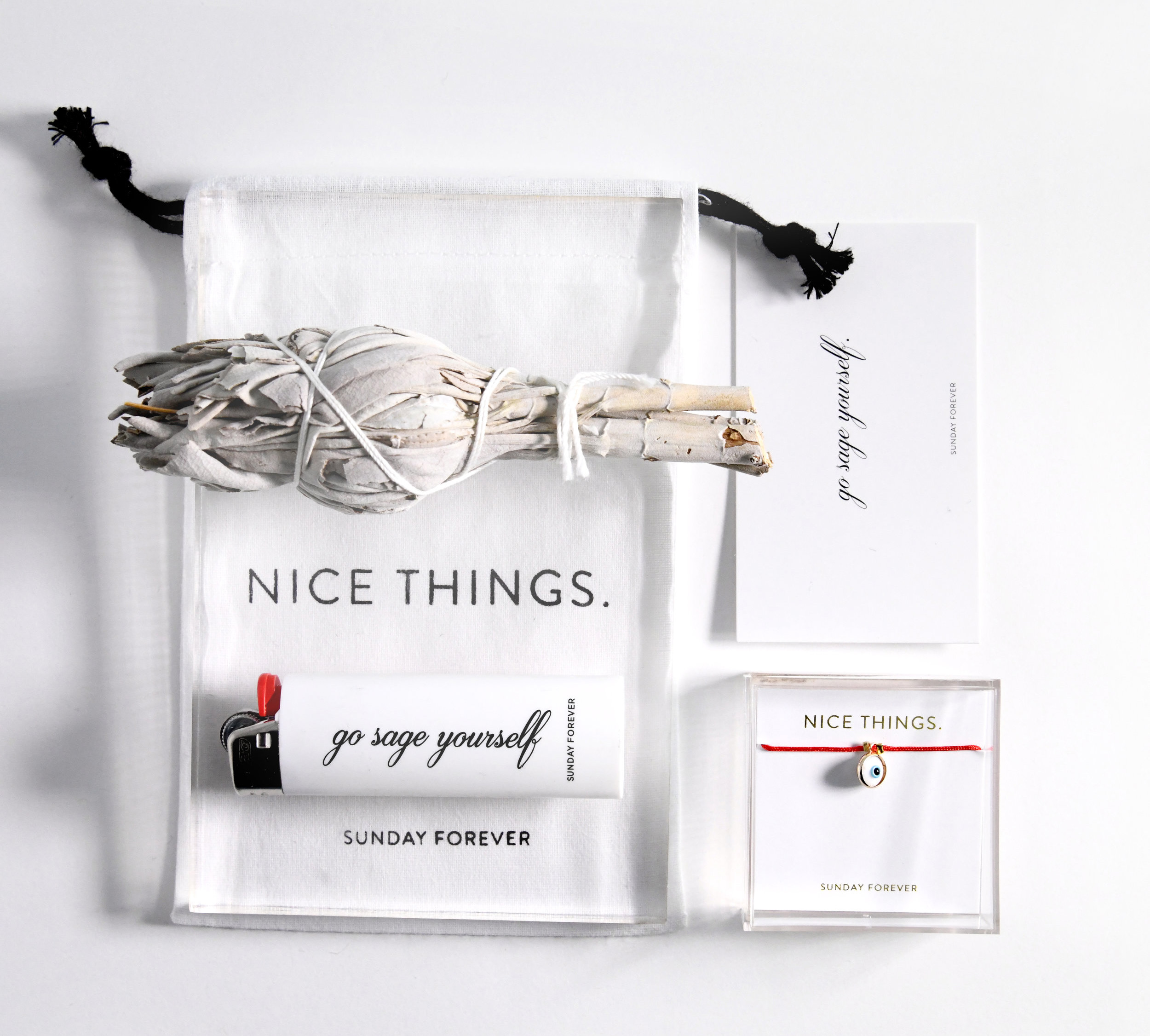 The most sensitive sign of the zodiac deserves to cozy up with some sage and an evil eye bracelet for all the good vibes.
xx, The FabFitFun Team