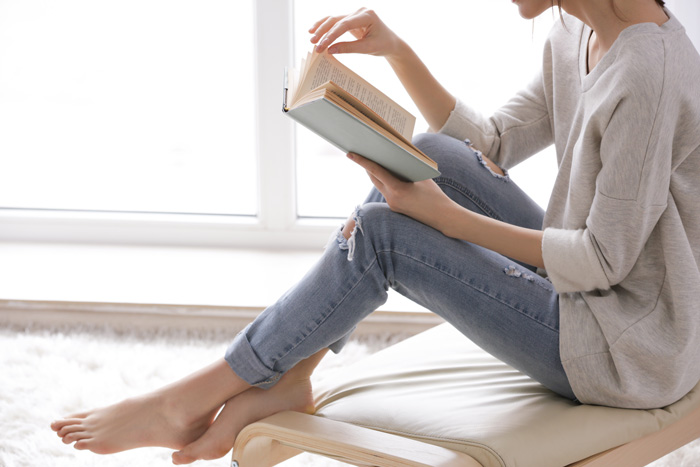 Whether you're looking to ramp up your side hustle, in need of a guilty pleasure read, or looking for a quality way to spend your free time, there's a book below that will speak to your truest self.
Keep scrolling to find out the book you should read next, according to your zodiac sign.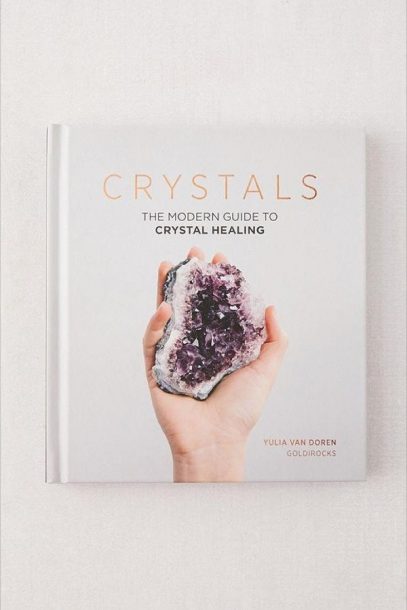 Fiery Aries can ground their headstrong vibes with this fantastic guide to all things crystals. Heal, charge, clear, and set intentions to manifest the life of your wildest dreams.
---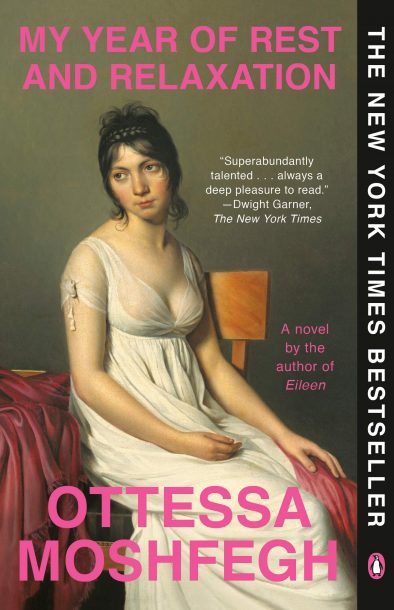 Think of this as a dark, psychological satire combined with a self-help book that goes down best with a glass (or two) of wine.
---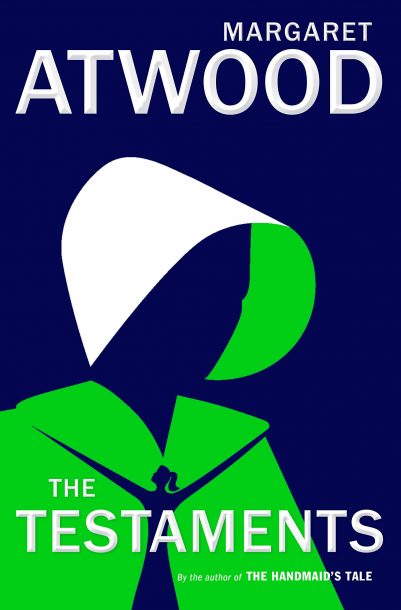 Geminis can see life from different perspectives, so Atwood's dystopian sequel to The Handmaid's Tale is our pick for you.
---

This audio book helps empower you to make your thoughts, surroundings, and relationships bring about your best, happiest life.
---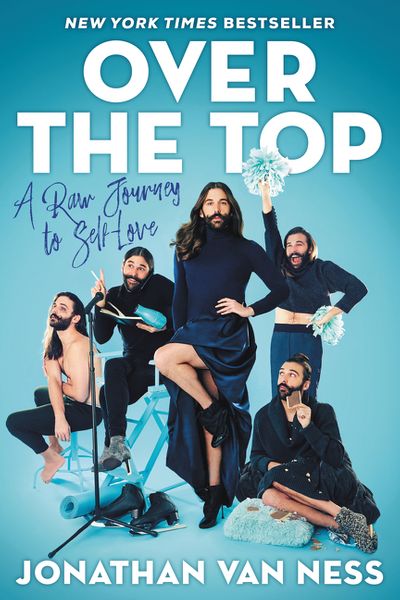 The hairdresser, grooming expert, and beloved media personality talks haters, bullies, and his lifelong quest to express his truest self.
---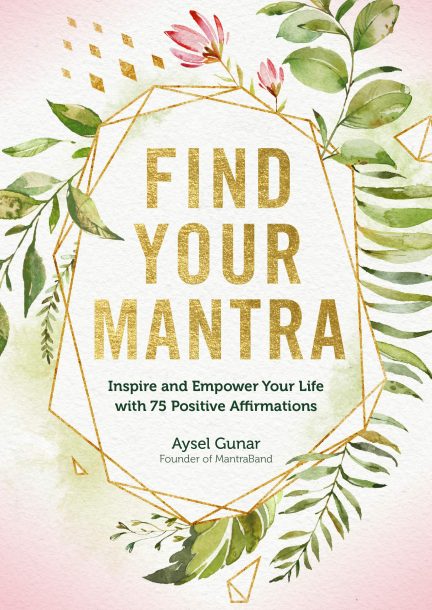 Virgos can be way too hard on themselves, but this uplifting read will help tackle your inner critic.
---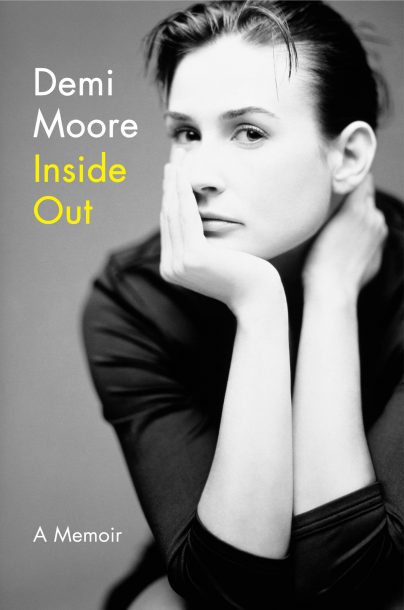 Moore's memoir reached the number one spot on the New York Times Best-Seller list, making it worth the read.
---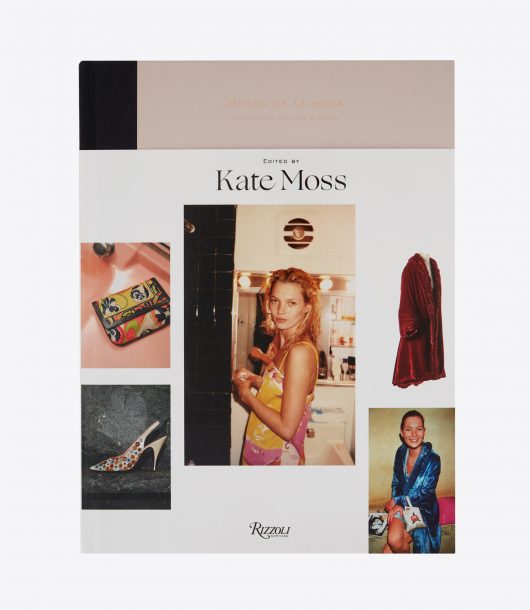 Scorpios love fashion, and this new book, which is edited by supermodel Kate Moss, will hold a place of honor on your bookshelf for years to come.
---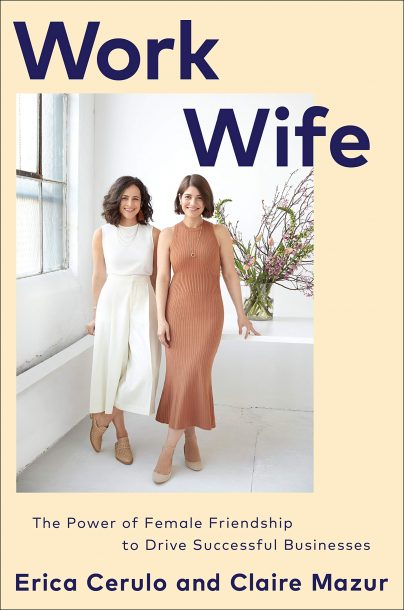 Sagittarians can appreciate this guidebook on using the power of female friendships to boost your success at work.
---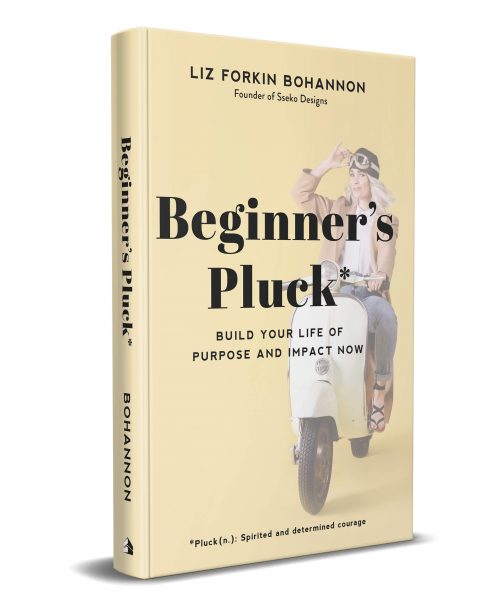 Bohannon removes the pressure to "find your passion" and guides you through the process of constructing a meaningful sense of purpose in life.
---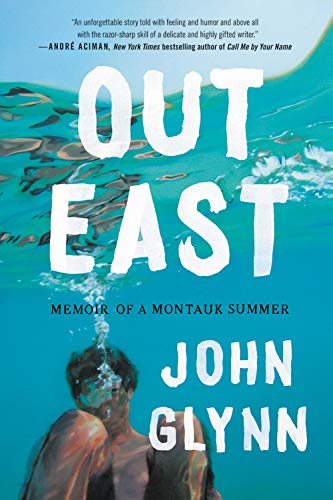 Brainy Aquarians will love Glynn's artful prose in this story of his summer spent in Montauk, New York.
---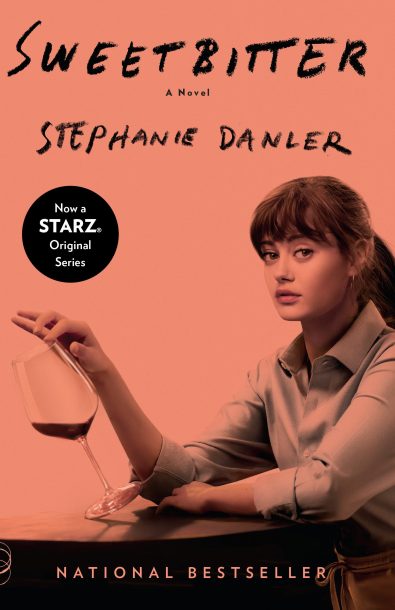 Dreamy Pisces won't be able to put down this intriguing coming-of-age tale that takes place in New York City.
xx, The FabFitFun Team