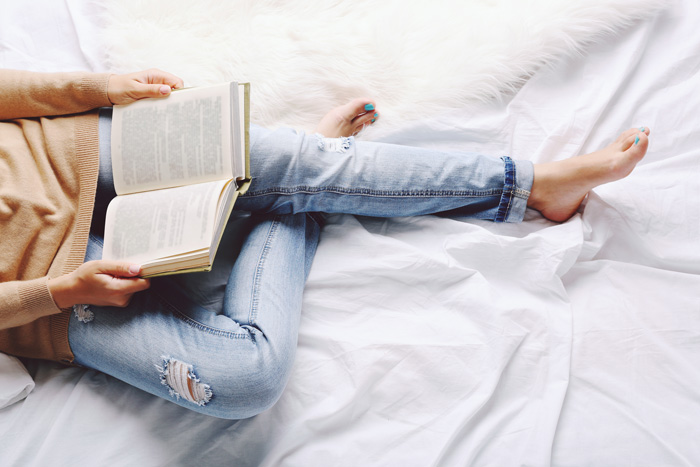 We all need to indulge in a guilty pleasure every once in a while, so reach for the 10 books below next time you want to read something a bit more tantalizing.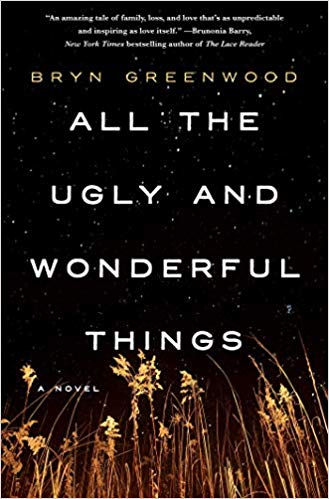 Greenwood is known for being provocative, and her New York Times and USA Today best-seller is no exception. Follow the unlikely love story of a relationship between a tattooed ex-convict and a teenage girl.
---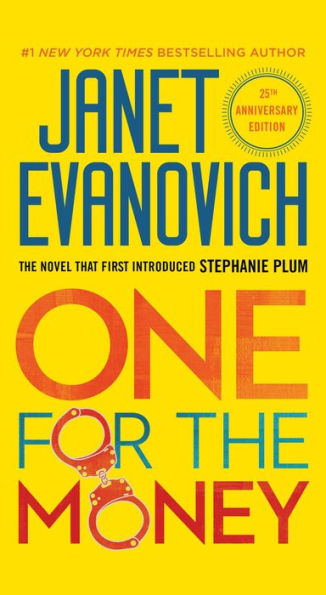 If you need a mindless escape from reality, this book has got you covered. Follow Stephanie after she loses everything – her car, job, and marriage – and attempts to make some quick cash through bail bonds and blackmail.
---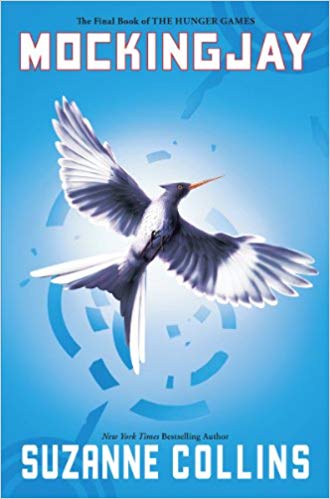 It's a worldwide best-seller and box office hit for a reason. The last installment of The Hunger Games trilogy leaves you earnestly flipping through the pages as Katniss seeks to evade The Capitol and Captain Snow's revenge.
---
This thriller tells the story of Audrina who is tucked away in her family's recluse mansion and haunted by the memory of her late sister. Follow along as Audrina finds out the truth about her sister's death.
---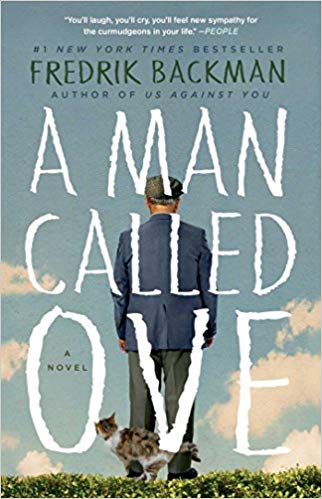 Keep a box of tissues handy when reading this New York Times best-seller. Cranky old man Ove is forced to let down his tough exterior when his new neighbors, a young couple and two girls, come crashing into his life.
---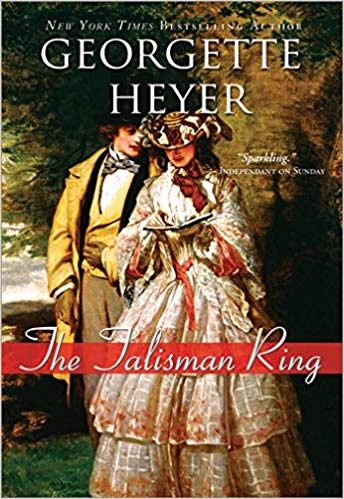 No one does romance and humor quite like Heyer. Take a break from the stresses of life with this lighthearted love story between two couples – one brazen and young, the other older and mature.
---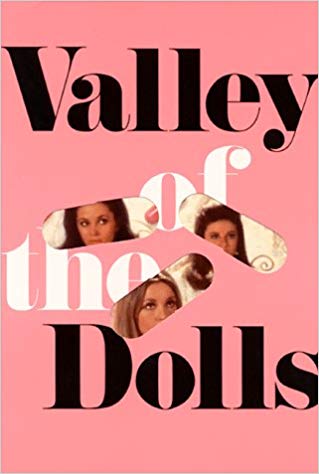 Sex, drugs, and rock 'n' roll fill the storyline of Susann's enticing novel. The heroines of the book, Anne, Neely, and Jennifer, experience the highs and lows of show business.
---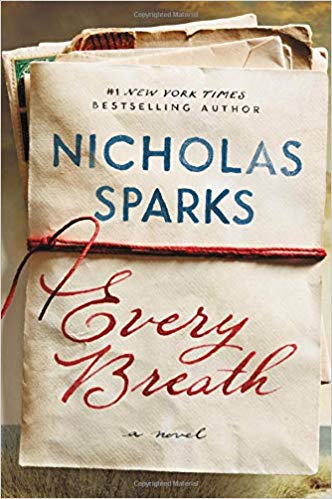 We can't make a guilty pleasure reading list without including a Sparks novel. This one chronicles an unlikely love story that forces the characters to choose between morals and family obligation and true love.
---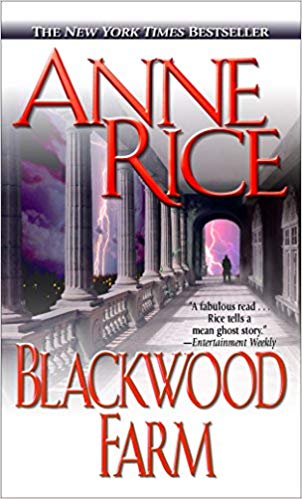 Nothing says guilty pleasure like vampires and witches. So give in to your fantasies as Rice brings the secrets of the wealthy South to life with wizardry and magic to amp up the seduction.
---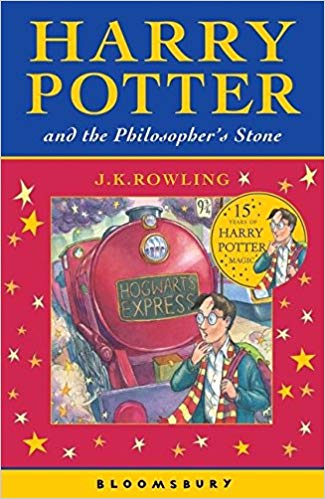 Another cult classic, this list would not be complete without a proper Harry Potter mention. Transport back to your adolescent years and all the magic that is Hogwarts.
xx, The FabFitFun Team
Looking for something a little more thought-provoking? Here are 12 captivating books everyone should read.