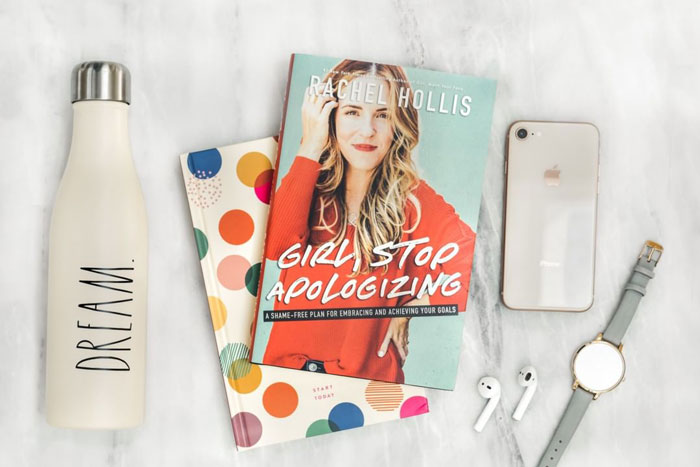 Feature Image by @msrachelhollis
It seems like almost everyone has a side hustle these days, and lots of people are actually turning it into their full-time jobs. Whether you're just in it for fun and extra income or planning to replace your current gig, there is plenty you can do to step up your game.
Don't know where to start? Read the 10 books below for strategies to help your side business flourish.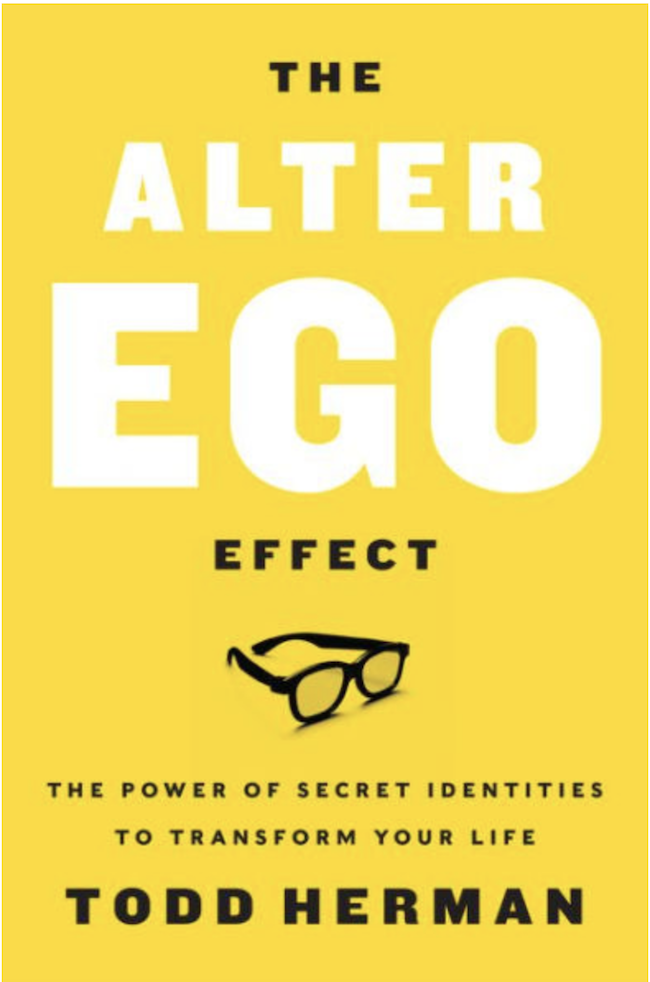 Did you know there's research and numerous examples of why the alter ego can help you be successful? Herman walks you through why this strategy works so well and how to create an alter ego of your own.
---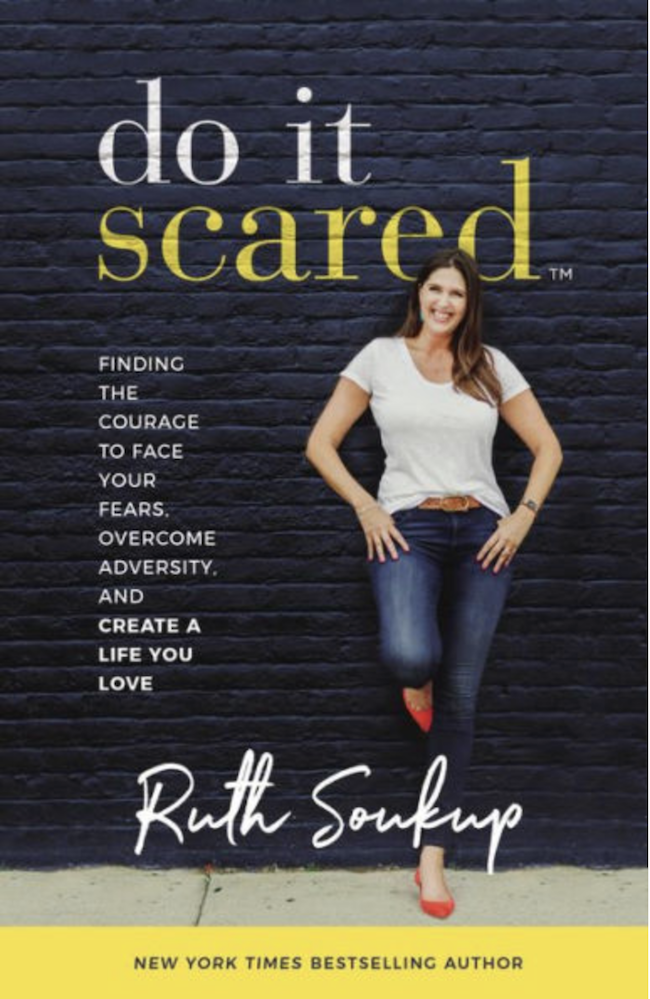 We all have some overarching fears that hold us back from reaching our dreams. In this book, Soukup lays out the "fear archetypes" and the best ways to overcome each and every one of them.
---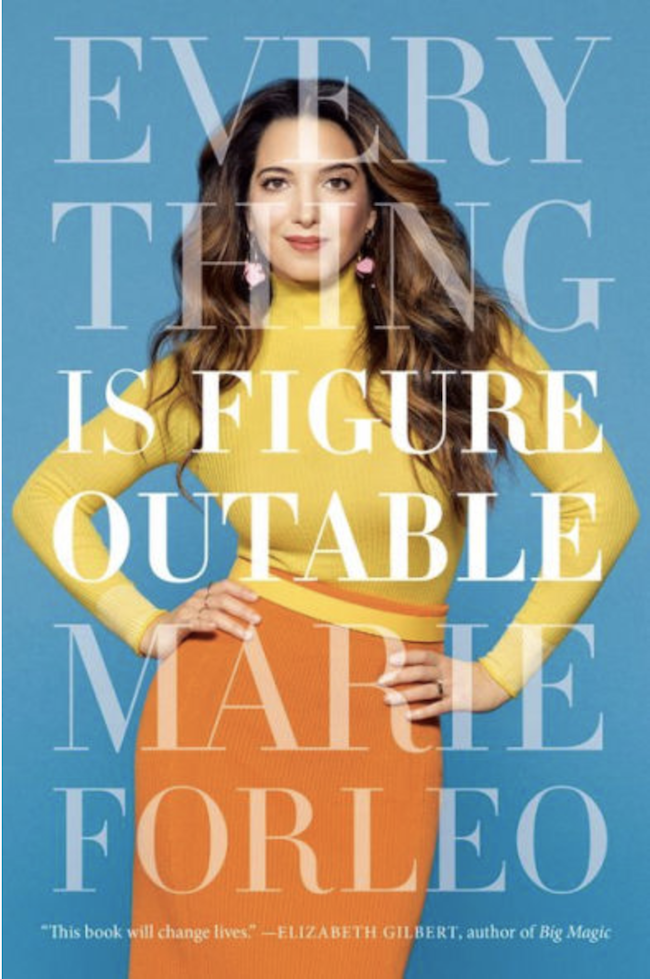 This is going to become your new life mantra. Side gigs can make you feel like there are too many problems for you to solve, but Forleo is on your side and helps you figure it out.
---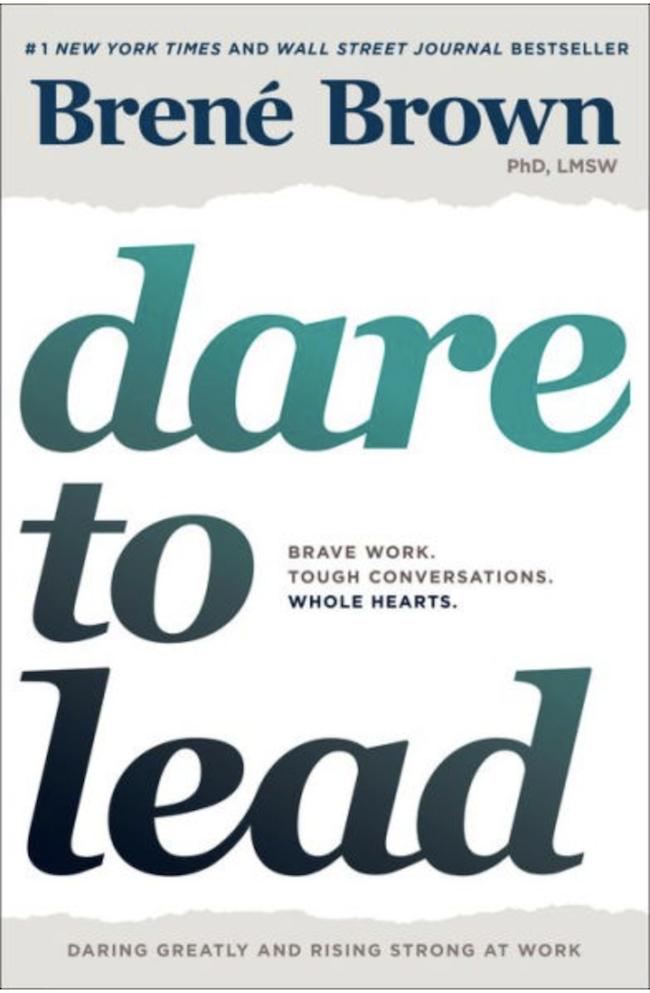 From her Netflix special to her other bestselling books, Brown's work is a gold mine on how to amp up your work. Brown's research and advice on the subject will help you become the leader you were born to be.
---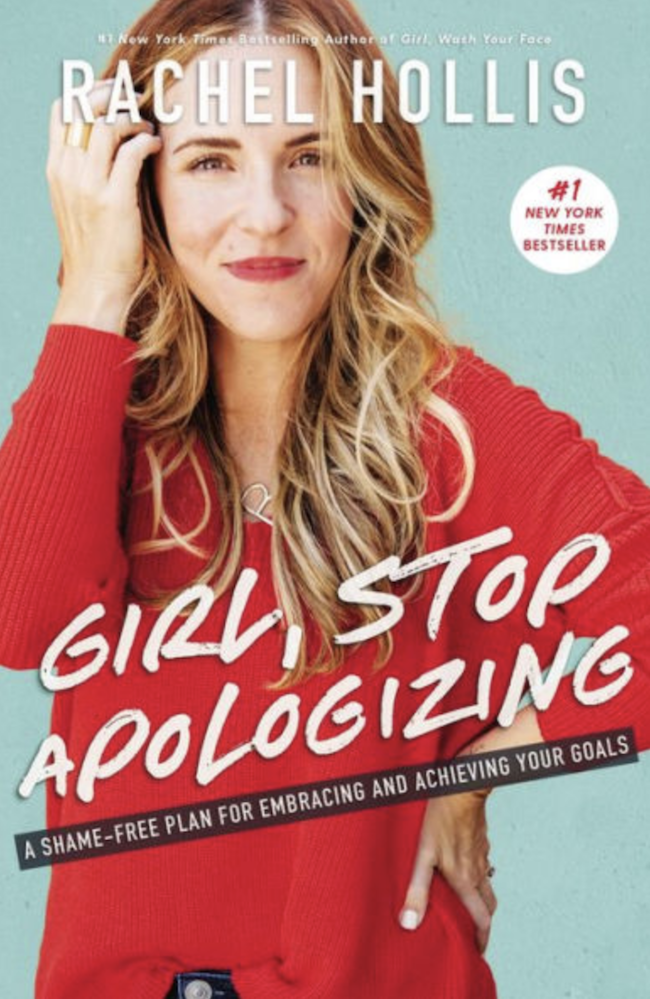 Have you ever talked yourself out of achieving your dreams? You may not even realize you're doing it, but Hollis wants you to stop, and she gives you the tools to eliminate your excuses and take charge of your life.
---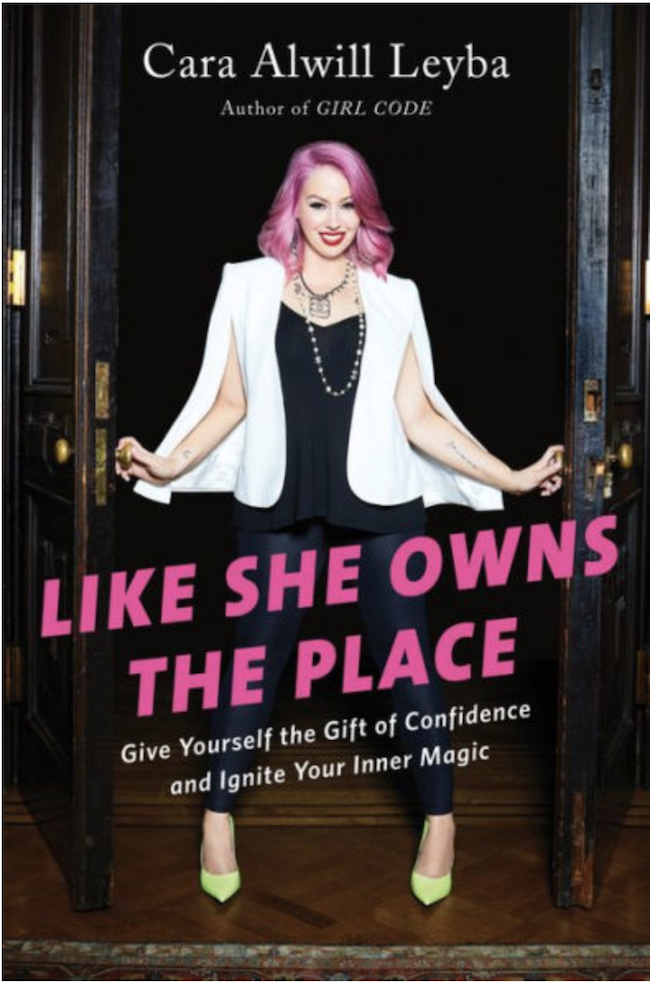 We all know that one person with so much confidence that they can walk into any room like they own the place. Master that confidence for yourself with a little help from Girl Code's bestselling author.
---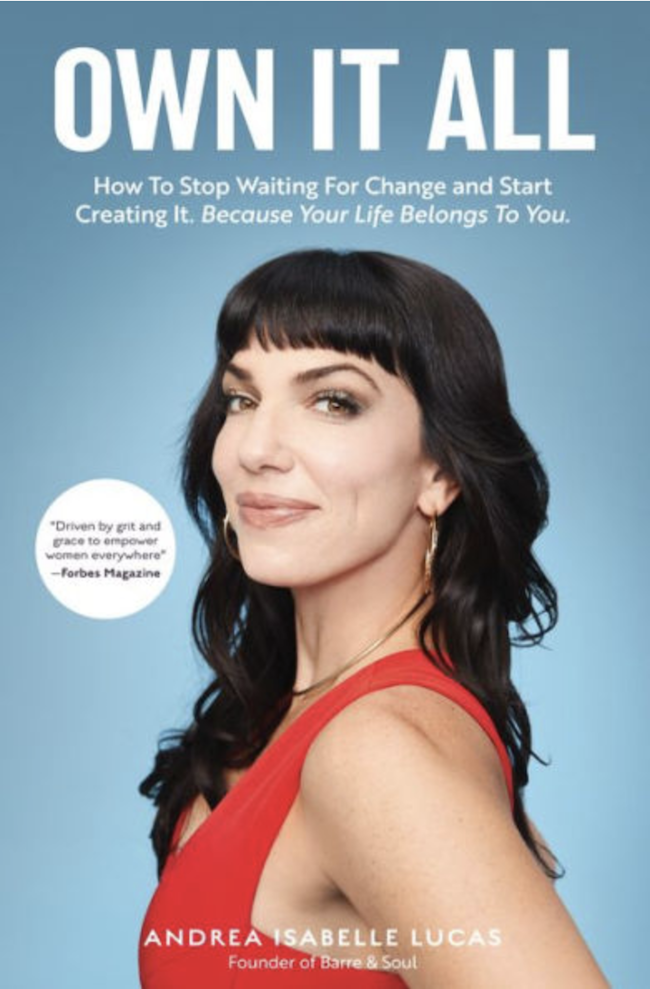 This book is packed with interviews of business leaders and advice from the author that can help you tackle your current circumstances. You'll address what's been holding you back and change your future.
---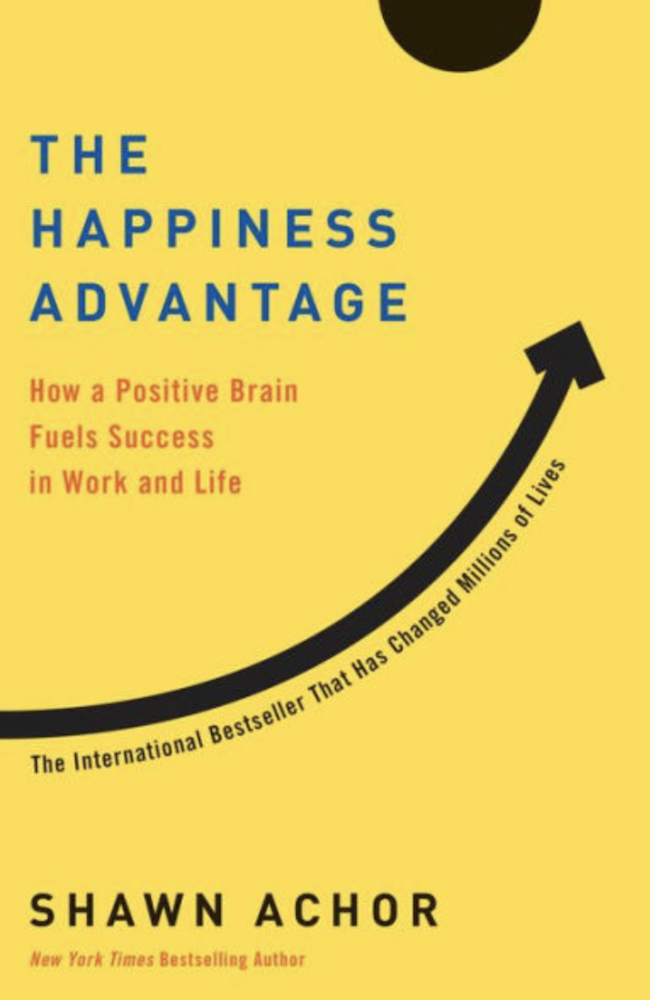 Using research and experiments from around the world, Achor explains that finding happiness now can actually lead you to the career you desire.
---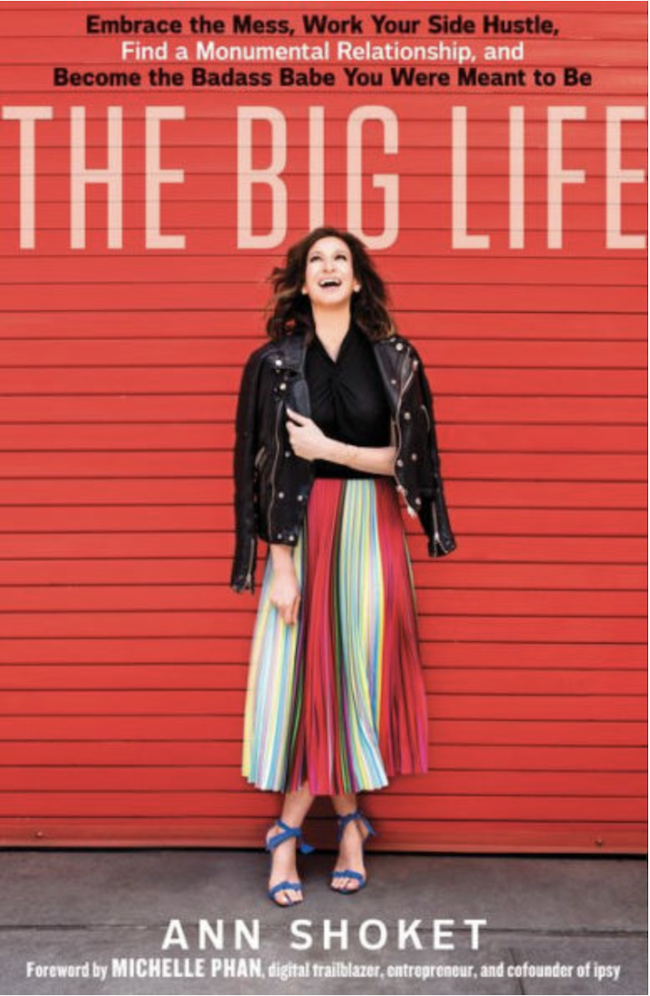 Life can be crazy, but that doesn't mean it should derail your plans. Read through ways to become one with the chaos and help your side hustle thrive.
---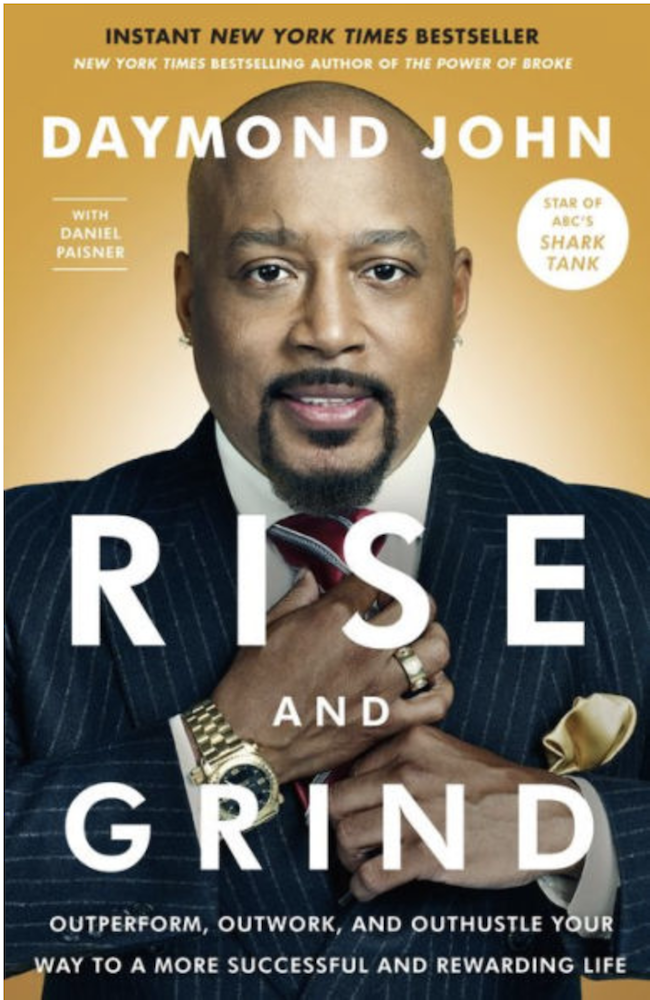 Whether it's a full-time job or caring for a family that takes most of your focus, you often need extra energy and devotion to make your side hustle sing. That's where the Shark Tank star and entrepreneur comes in, and he's got exactly what you need to make it work.
xx, The FabFitFun Team
Always looking for your next great read? Here are 11 Instagram accounts every book lover should follow.