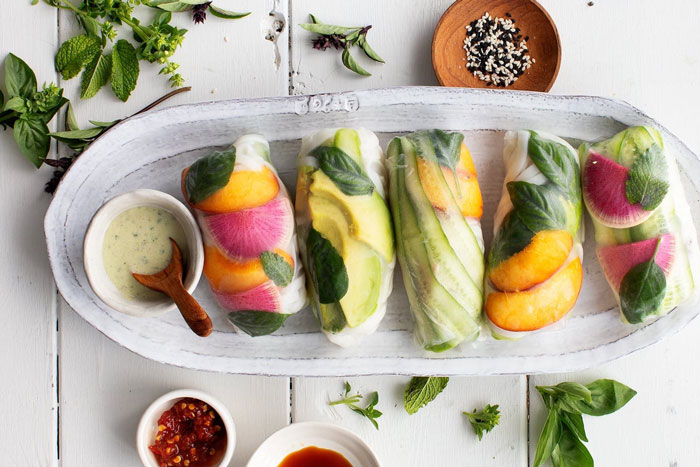 Feature Image by loveandlemons.com
It's National Avocado Day, and there's no better way to celebrate than with an avocado-based feast for all to enjoy. While classic treats like avo-toast and guacamole are a must, we've got some unique recipes that present the avocado in nontraditional ways.
Check out the 10 easy and delicious dishes below to prepare for your avocado fiesta.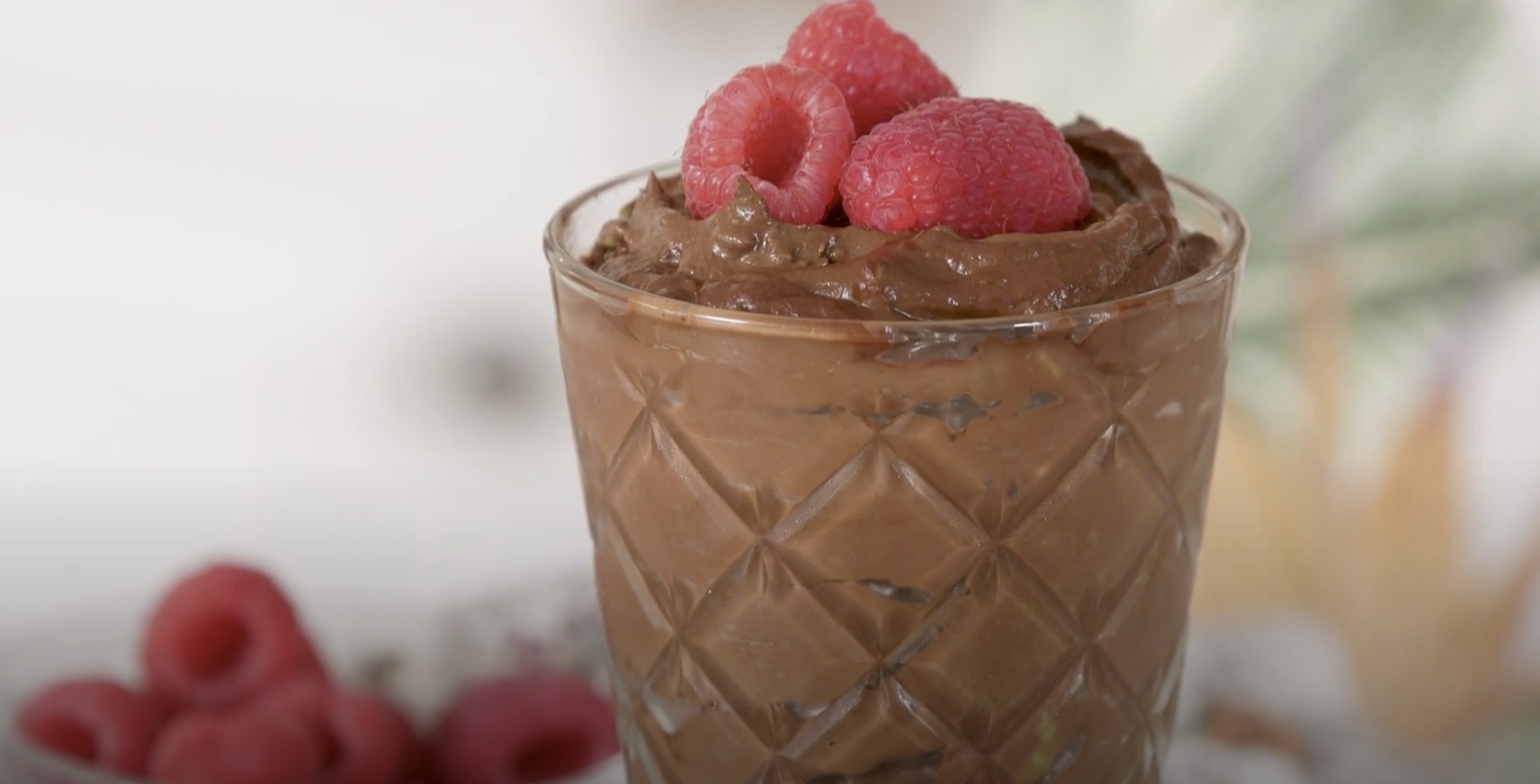 This cacao avocado pudding makes for a tasty dessert. The avocado adds a rich texture while the chocolate offers a hint of sweetness.
---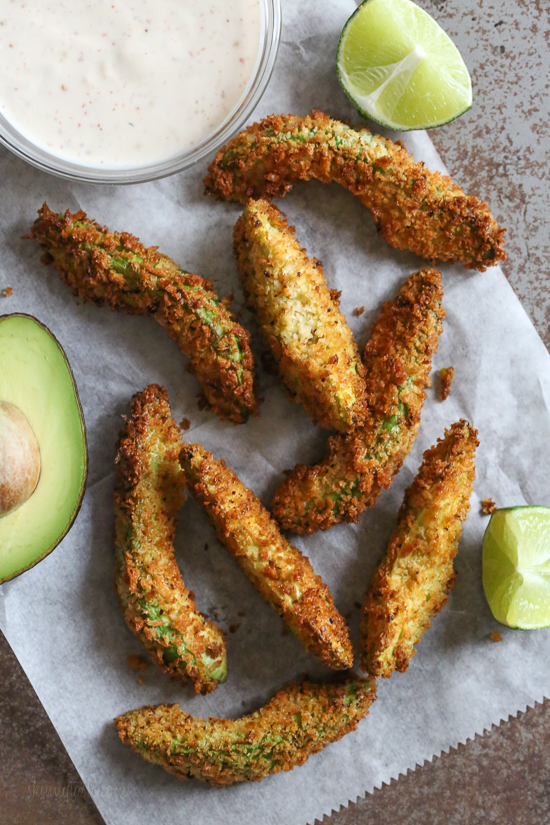 A guilt-free way to enjoy fries? Yes, please!
---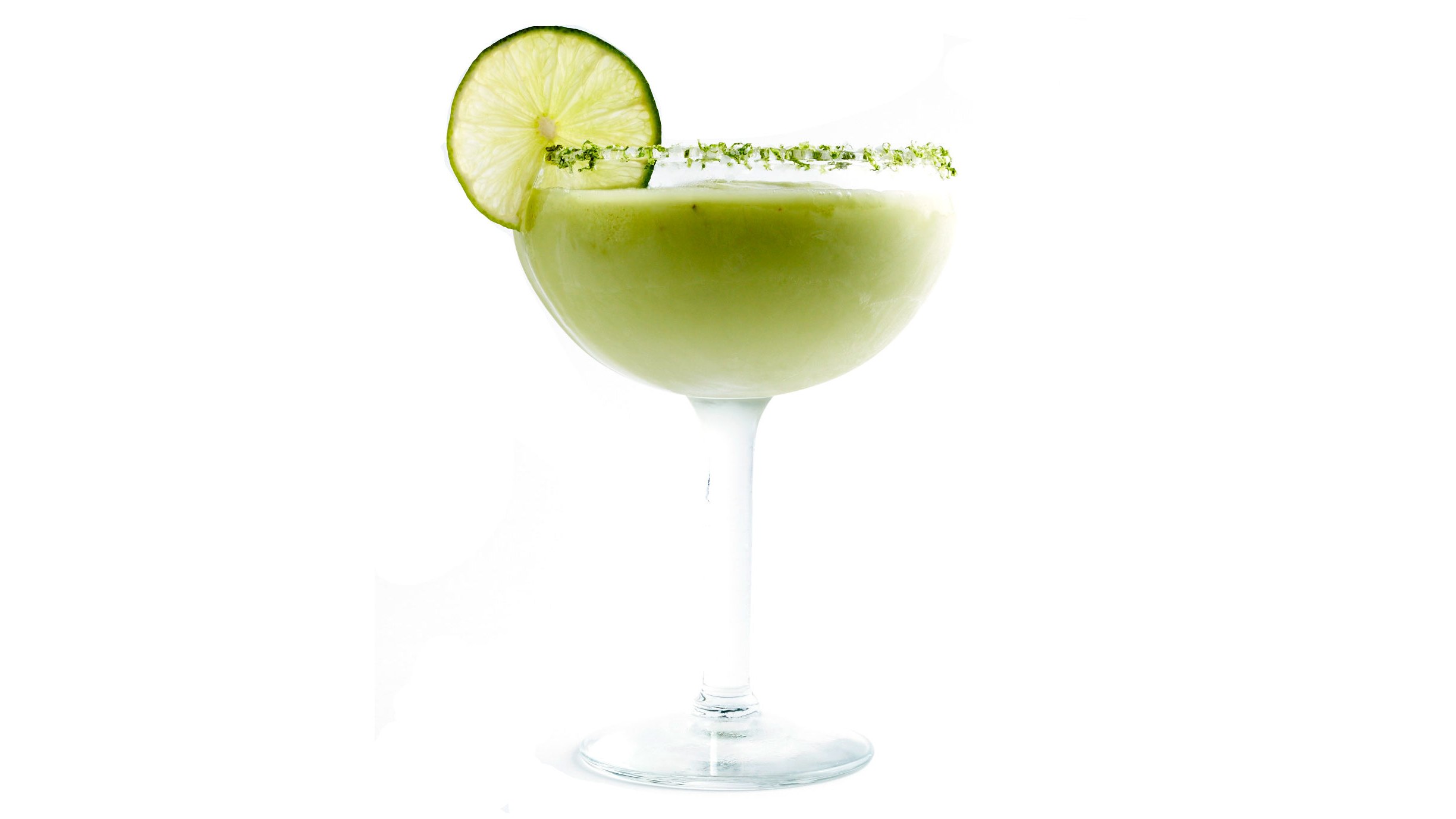 Spice up a basic margarita by adding chunks of avocado, lime zest, and cayenne pepper.
---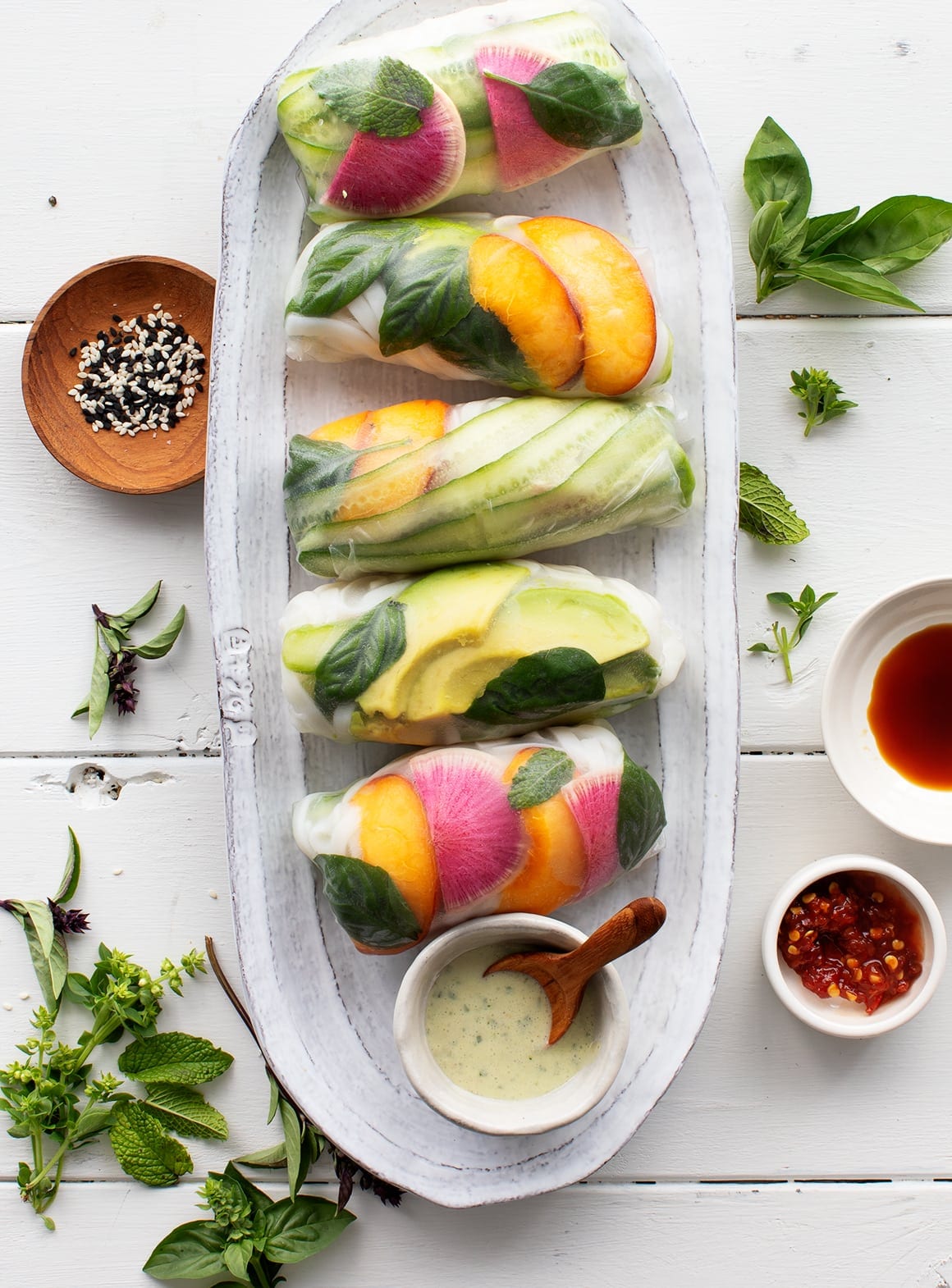 Avocado, watermelon radish, and basil work together to make a beautiful dish that's almost too pretty to eat.
---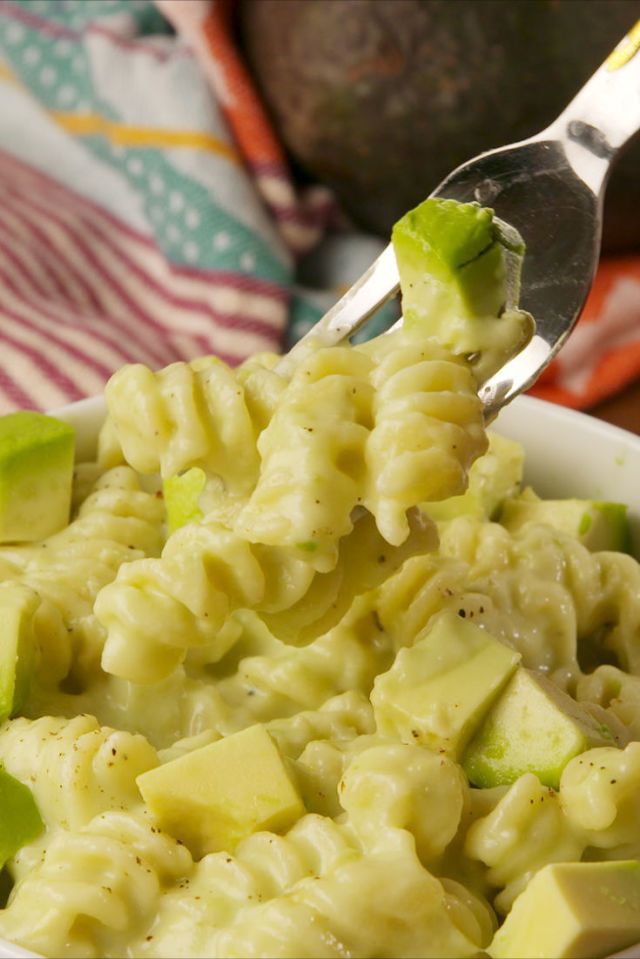 As if mac 'n' cheese weren't good enough, adding fresh avocado chunks makes it taste that much better.
---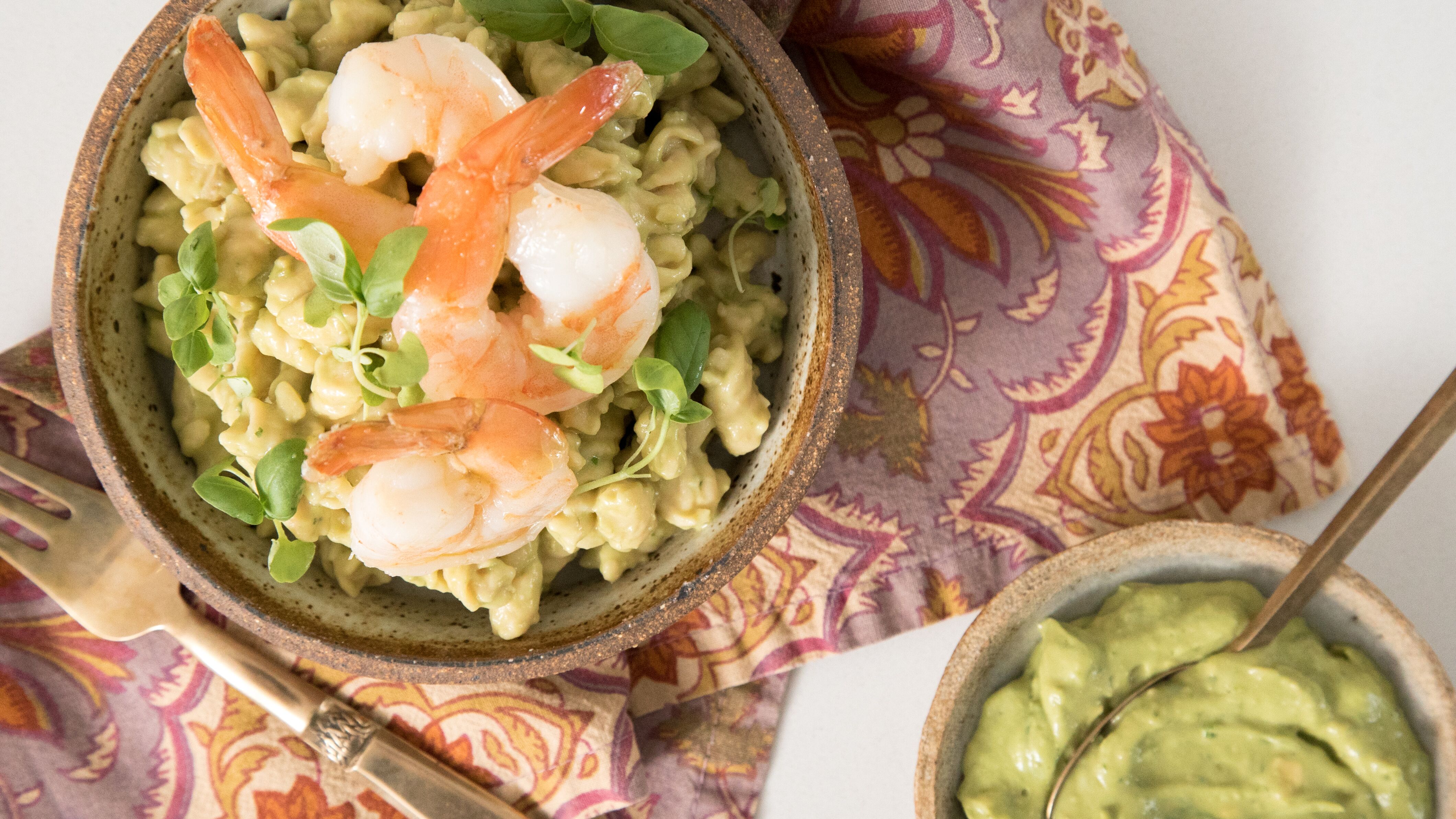 Guacamole isn't the only dip you can make with avocados. The creaminess of the avocado adds a unique texture to your standard basil pesto.
---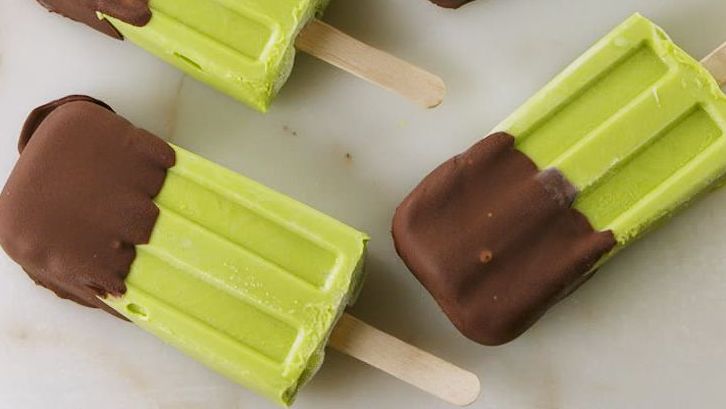 Keto or not, these chocolate-dipped avocado pops are the perfect treat.
---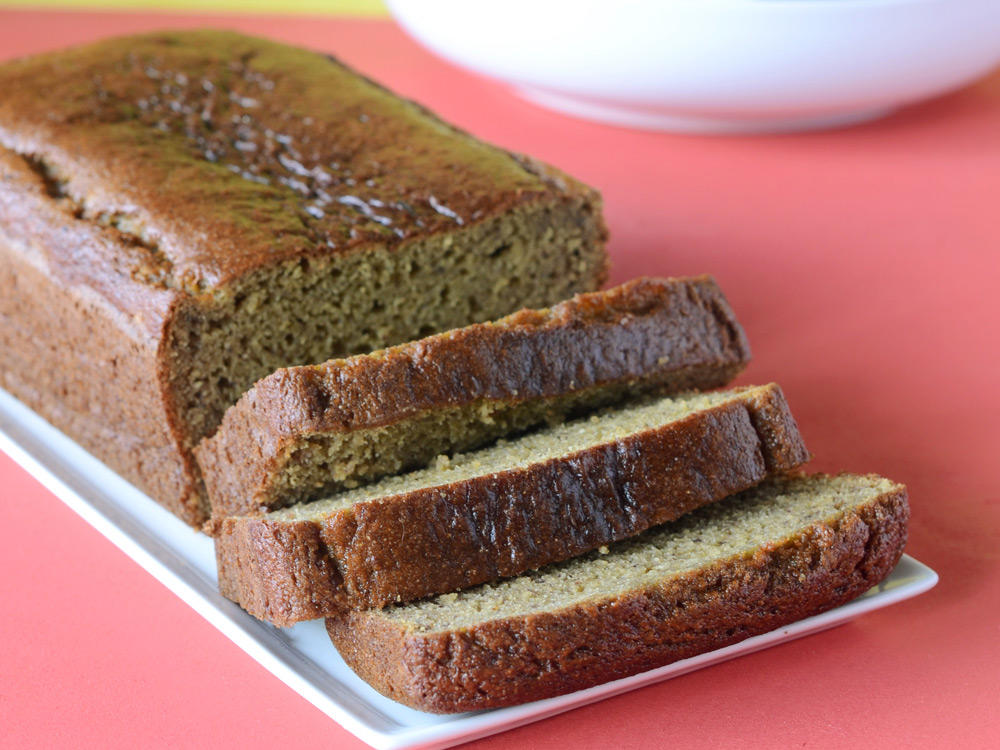 Yep, you can swap out butter for avocado! It adds a mildly tangy flavor that pairs well with bananas. Then, add vanilla for just a bit of sweetness.
---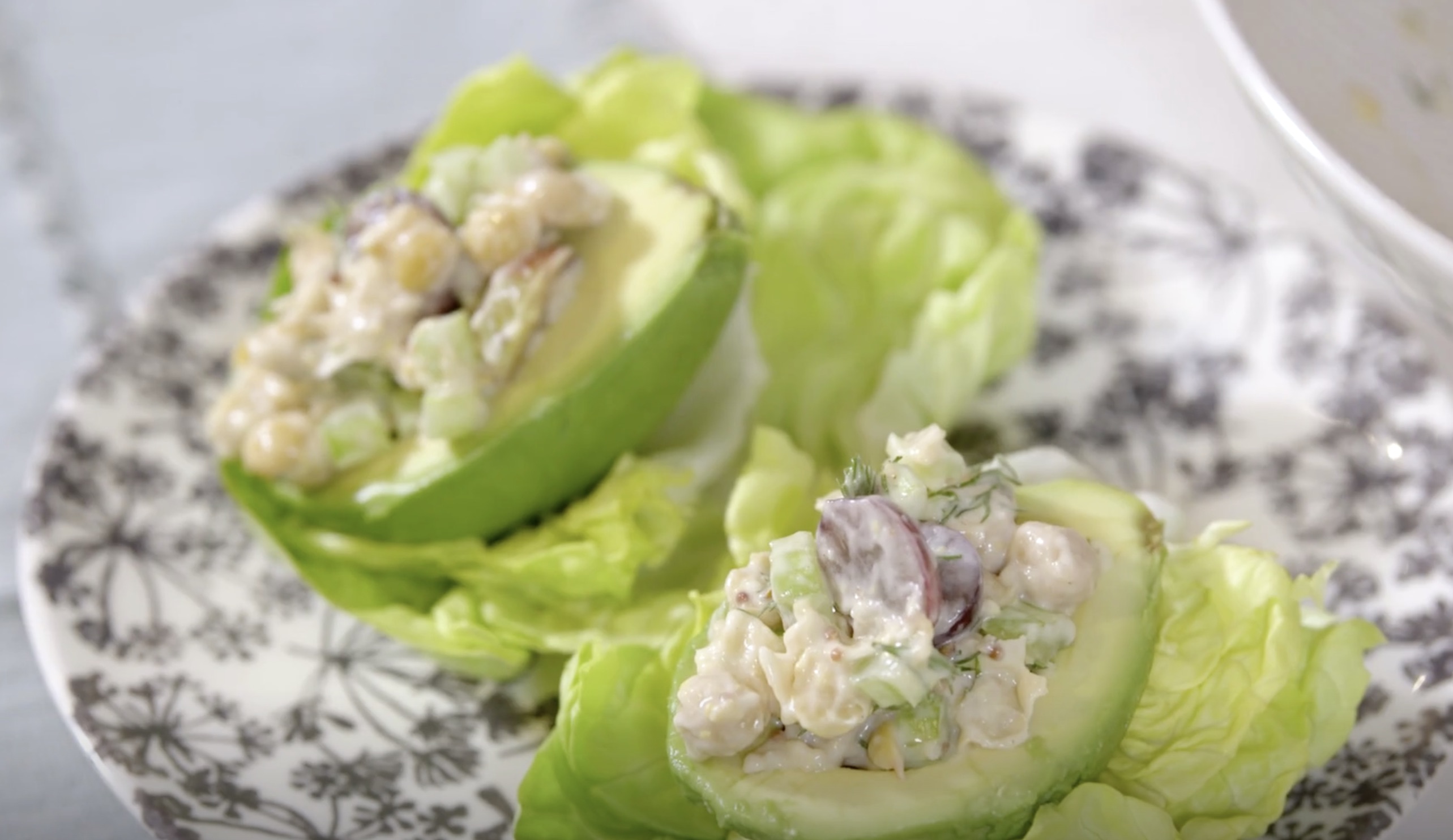 Hearty chickpea salad made with sweet grapes, celery, and dill complements the rich texture and flavor of the avocado.
---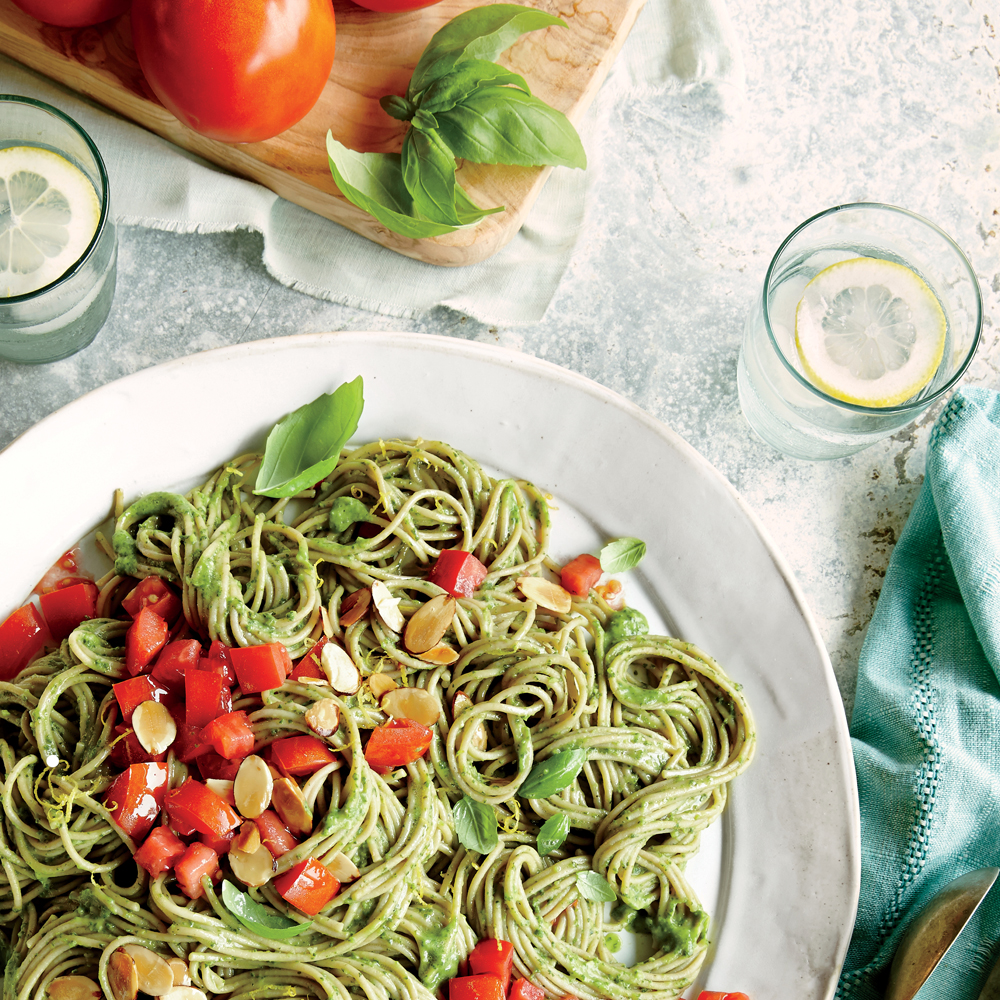 Pasta lovers will flip over this avocado-infused sauce that adds a burst of flavor to your plate.
xx, The FabFitFun Team
Everyone knows that avocados are a healthy fat, but what does that actually mean? Here is a breakdown of all the fats – both good and bad.