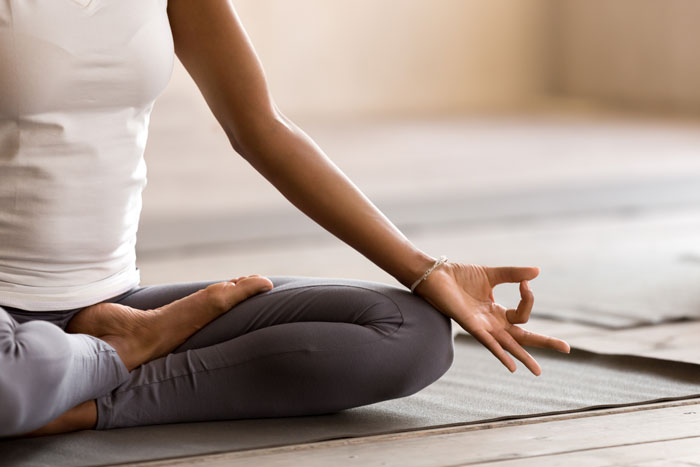 If working wellness into your schedule seems far-fetched, know that self-care can be any stress-reducing practice that engages your body's relaxation response.As Maria Baratta Ph.D. and LCSW writes, "Self-care…is the mindful taking of time to pay attention to you, not in a narcissistic way, but in a way that ensures you are being cared for by you."
At least once per week — but really, as often as you can — give yourself permission to recharge your mind, body, and spirit with one of the wellness-minded practices below. If it's not natural for you to nourish yourself, simply remind yourself that you cannot pour from an empty cup! Being kinder to yourself naturally translates into being kinder to others.
To guide you in your personal wellness rituals, check out the self-care ritual you should try, according to your astrological sign.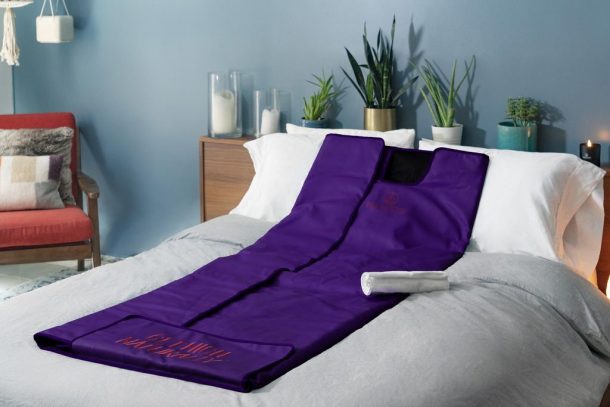 Aries (March 21 – April 19): Sweat it out.
Detoxifying the body through a heated room is a perfect way for the Aries babe to engage her fiery spirit! Doing so helps eliminate toxins from the body and impacts everything, including your mood and immune system. Crank up the heat in your room to 85 F and do a yoga flow or consider reaping the benefits of an infrared sauna right at home with the Higher Dose Infrared Sauna Blanket V3.
---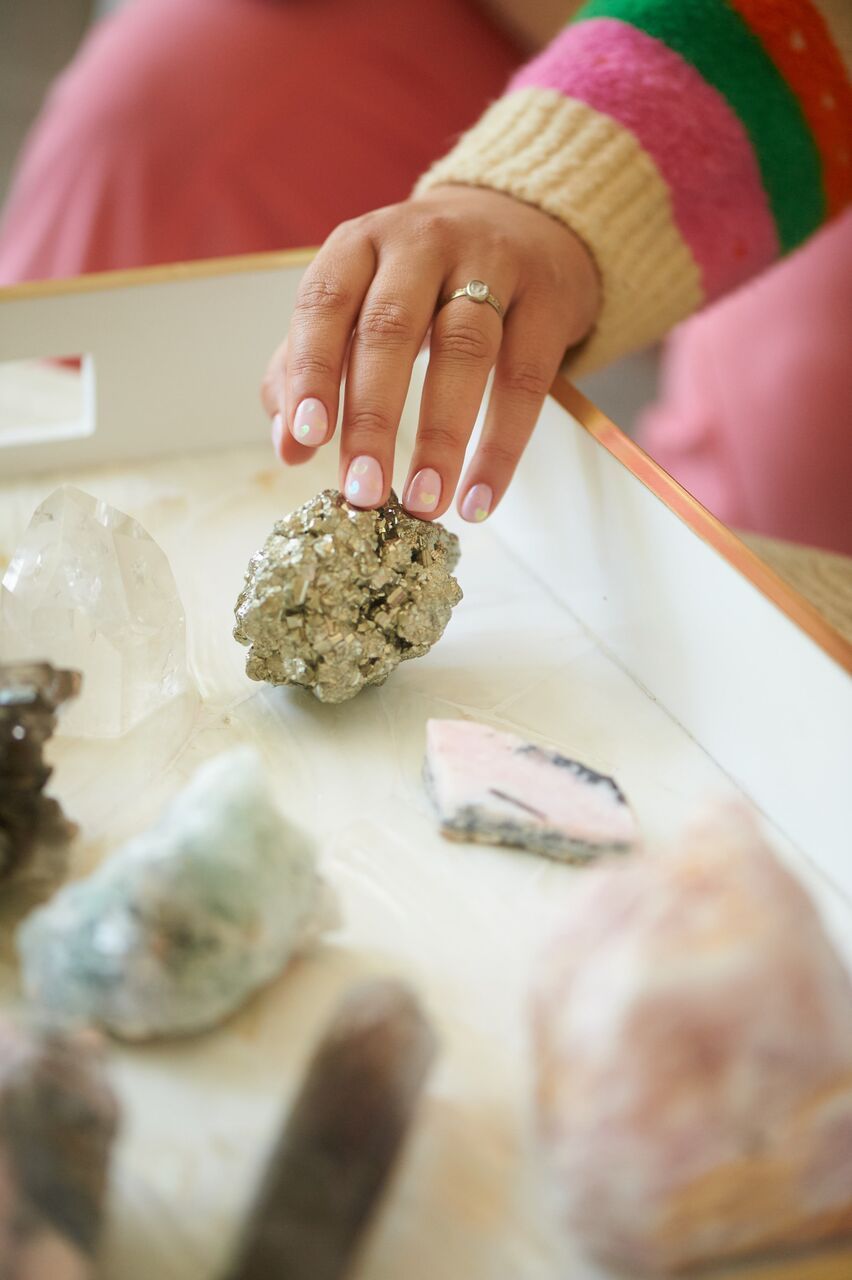 Taurus (April 20 – May 20): Try crystal therapy.
Taureans are earth signs known for their love of all that glitters, which is why we think crystals — nature's mystical, sparkling healers — are perfect. Crystal therapy can mean placing a rock on your desk, wearing one in your jewelry, or meditating with a specific stone. Since we're spending more time at home, crystal grids are fantastic ways to create balanced, energetic spaces to promote desired outcomes within your home. You can have a customized, glittering crystal grid created especially for you in a Private Crystal Curation Session with Mazz Hanna.
---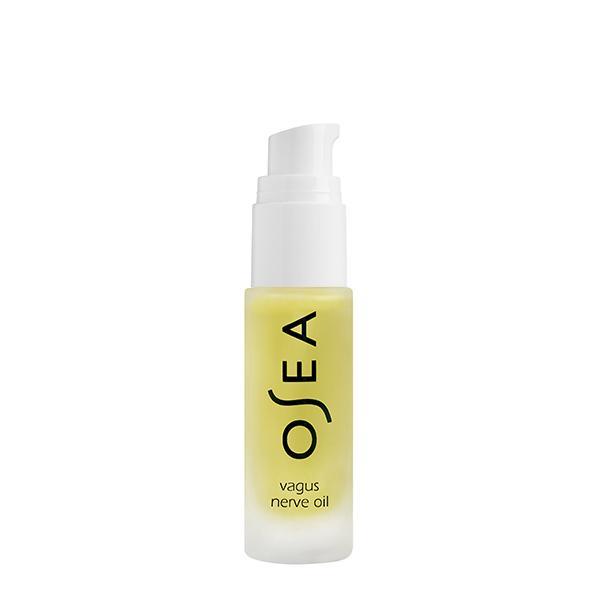 Gemini (May 21 – June 20): Give yourself a massage.
Oh my gosh, Geminis! Bodywork is one of our favorite ways to work out knots in our muscles and to manually relieve tension. However, spas are closed so grab your favorite essential oil (make sure it's skin-friendly) and rub it into your shoulders, arms, stomach, or any area that's in need of TLC. We also recommend using the OSEA Vagus Nerve Oil as it includes instructions on how to engage your body's internal stress-reduction response through a toning ritual for the vagus nerve (a cranial nerve which runs along your neck).
---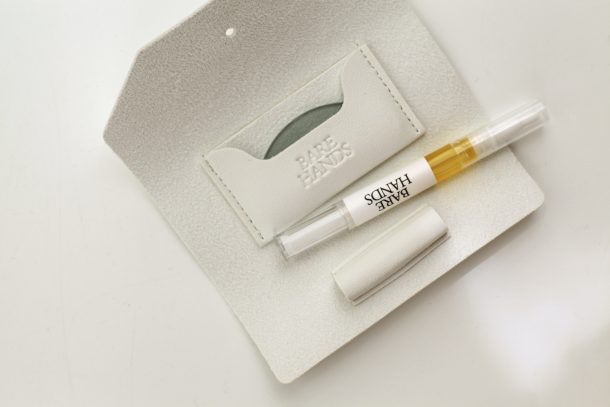 Cancer (June 21 – July 22): Give yourself a mani and pedi.
Cancerian babes are the nurturers of the zodiac, known for their high emotionality. If you are feeling emotionally overwhelmed, it can actually help to bring your attention to something manual — like an intricate manicure and pedicure. Bring your focus to the physical steps involved in a DIY mani and pedi to take your mind off of your emotions and into a more grounded state. If you're in need of a kit, the Bare Hands The Dry Gloss Manicure contains a nail polisher and cuticle oil to freshen up your digits to a naturally luminous state.
---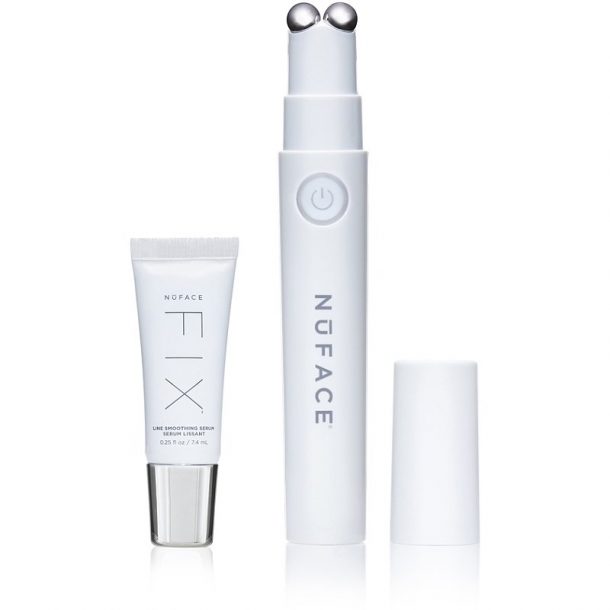 Leo (July 22 – August 22): Use a facial tool.
Leos love to be front-and-center, and a fresh facial is a fabulous way to feel your best in the spotlight. You can always follow the steps for an at-home facial, but to take it to a new level, try out a beauty tool. Microcurrent devices are one of our favorite line-smoothing, facial toning devices, like this one from NuFace. Plus, they promote lymphatic drainage of the face using a gentle electrical charge, making it a fantastic way to infuse wellness into your skincare regimen.
---

Virgo (August 23 – September 22): Devote time to meditation.
Stressed out Virgos can always benefit from chillness — and a meditation practice could hold the key to her inner peace. As energy healer Ramona Sidlo points out, it is important to soothe the central nervous systems of tense Virgo ladies. There are various modalities of mediation, from zen to mantra and mindfulness practices — each of which helps train your brain to access the relaxation response more efficiently.
---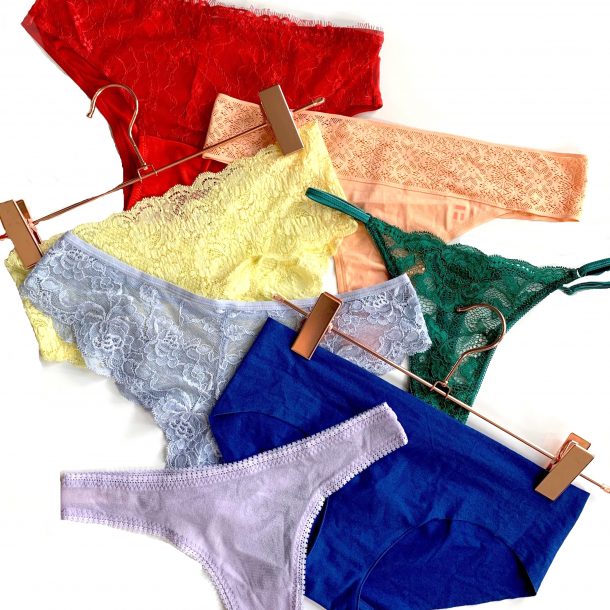 Libra (September 23 – October 22): Ground yourself with chakra work.
First things first, Libras love balance. Energy healer Ramona Sidlo notes that one of the key ways to promote a balanced and open chakras system is to focus on grounding your root, sacral, and solar plexus chakras, which are stimulated by the colors red, orange, and yellow respectively. Check out these chakra-balancing undies via Underclub Chakra Pack to balance your energy centers with an easy-peasy (and cute) way to show your most grounding chakras some love.
---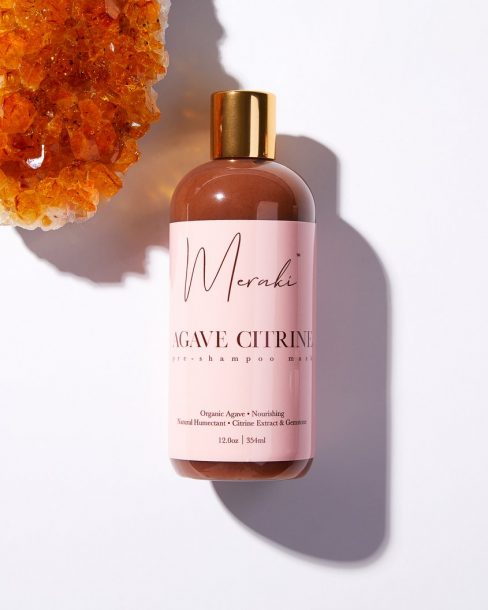 Scorpio (October 23 – November 21): Nourish your tresses with a hair mask.
Sensual Scorpios, did you know that some spiritual traditions ascribe your hair with the ability to feed information to your nervous systems? This is one of the reasons why doing a weekly hair mask can be especially therapeutic for these stressful times. This clean, organic pick from a Black-owned, indie hair care company is infused with citrine crystals, which are known for bringing joy and abundance.
---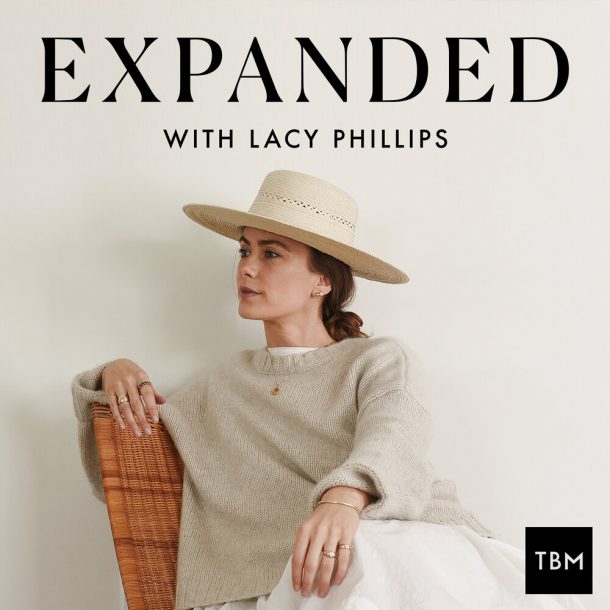 Sagittarius (November 22 – December 21): Listen to podcasts.
Sagittarius is known for their love of adventure, travel, and truth-seeking. Travel is somewhat off the table right now, but you can stimulate your adventurous mind by diving into podcasts that further the inner work. Some of our favorites include topics like manifestation (EXPANDED Podcast with Lacy Phillips), astrology (Ghost of a Podcast or Witchy.AF), vegan living (The Plant-Powered People Podcast), or clean beauty (Natch Beaut).
---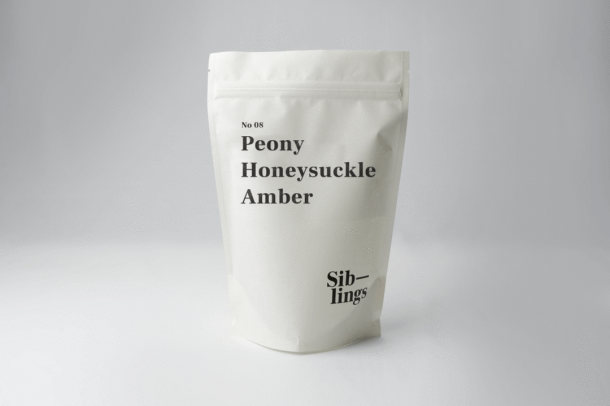 Capricorn (December 22 – January 19): Deck out your home with your favorite scent.
Traditional, family-loving Capricorns can benefit from making their house into a home courtesy of her favorite scents, and scented candles are some of our favorite ambiance-makers. For a more hands-on experience, Siblings Scent No 08 lets you make your own candles from home. As earth signs, Capricorns will appreciate that this is the most sustainable way to go.
---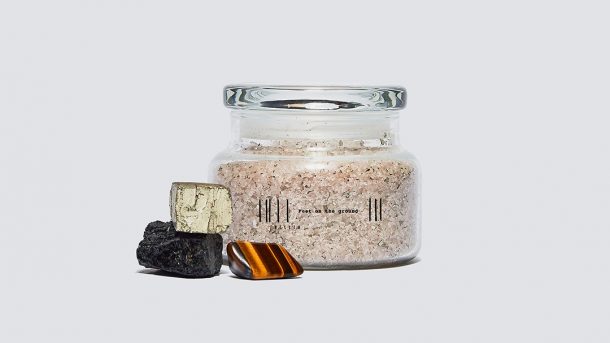 Aquarius (January 20 – February 18): Take a bath.
Since Aquarius is represented by the water-bearer, immersing yourself in water is an excellent way to reset your vibe. If you've got a tub, align your vibes to this grounding blend of bath salts that are infused with reiki-charged crystals. Take at least twenty minutes to enjoy the effects of this ultra-restorative soak.
---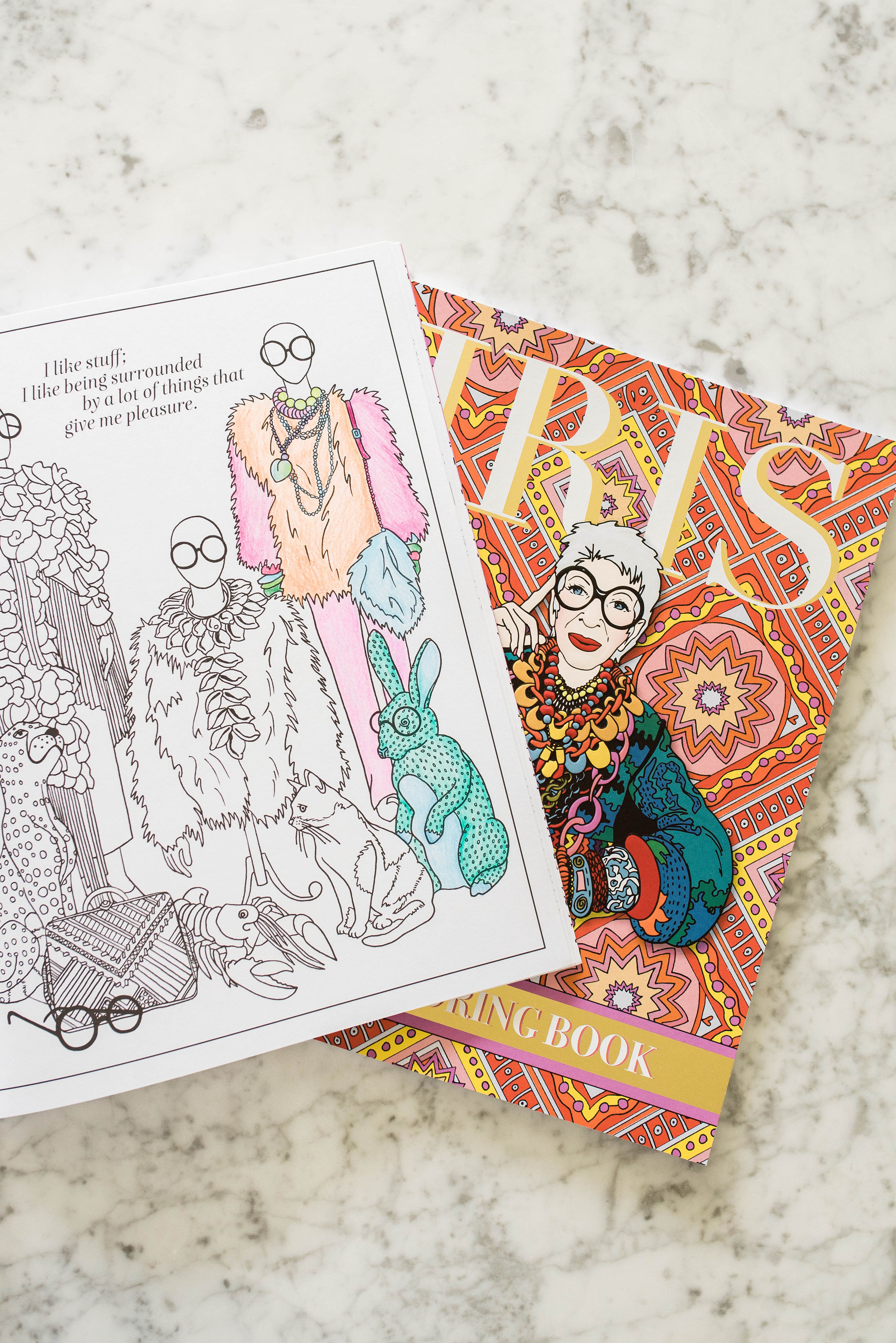 Pisces (February 19 – March 20): Express your creativity with a coloring book.
The sensitive, creative sign can decompress with a coloring book. Let your mind wander as you color in between the lines with a coloring book like the IRIS The Coloring Book. Each page features drawings of her signature maximalist style that awaits your creative direction.
xx, The FabFitFun Team