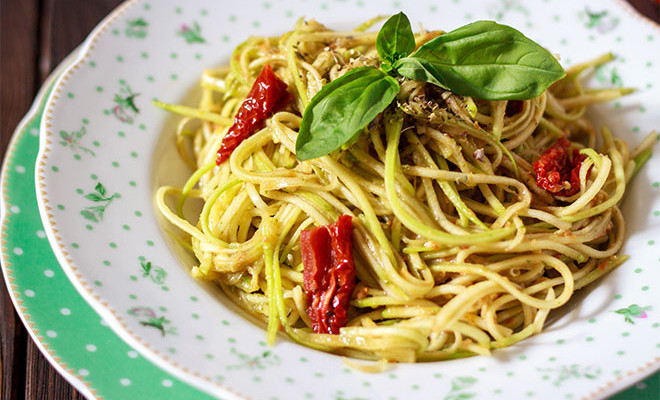 Get creative! I always advise my clients to be open minded and when they are struggling with specific goals, I help them find simple swaps that work for them, in their life. Below are three of my simple summer food swaps to make you feel a bit better and more productive. Beauty is an inside job.
Craving French Fries?
Instead of classic French Fries make Jicama French fries. Jicama is a root vegetable from the bean family in Mexico and a fantastic skin clearing healthy carbohydrate. Jicama is a great source of magnesium. Magnesium has a calming effect on the body, helps increase energy levels and is great for your skin. The mineral magnesium slows down the aging process, which will give your skin an overall smoother tone. Jicama also has plant protein, which will help stabilize your blood sugar levels and reduce cravings; you will find that you are full for a longer amount of time and have lasting energy. Classic French fries are loaded with simple sugars, which will make you hungrier twenty minutes later as well as make you crave more processed junk foods. That is why it is so hard to only have a couple of French fries. Peel the jicama, slice up and bake in the oven with a dash of cooking spray and spices of your choice for twenty minutes! That is it. Check out my simple video tutorial on how to make them here.
Craving Pasta?
Make a squash pasta instead! Simply use a vegetable grater or spiralizer to create noodles from zucchini or yellow squash. Check out my simple video tutorial here. Why am I a huge fan of Zucchini? Zucchini is loaded with vitamin C and vitamin A two of my favorite skin clearing vitamins. Vitamin A is great for removing dark circles and bags under your eyes. Vitamin C is fantastic for fine lines and wrinkles. Not to mention a great source of potassium. This energizing healthy carbohydrate will help curb unhealthy cravings and simply make you glow. Top off the dish with a simple stress reducing avocado sauce. Take three tablespoons of avocado and mix with freshly squeezed lemon. Lemon is a great detox food due to the balancing effect it has on the body. Avocado is a great source of potassium (it has more potassium than a banana) vitamin E and healthy fat (I love healthy fats). Vitamin E does wonders for fine lines and those pesky crows feet around your eyes. 
Craving Ice Cream?
Go for a blended frozen banana with Stevia (an all natural sweetener that does not spike your blood sugar levels) instead. Bananas are one of my favorite de-bloating foods due to the potassium content. Potassium flushes the body of excessive toxins and waste. Bananas also are loaded with fiber, which will keep you more full for a longer amount of time and contain a variety of B-vitamins. B-vitamins are great for stress relief and energy levels. Not to mention, bananas also help stimulate the production of serotonin the feel good hormone in the brain and improve the body's ability to absorb calcium, which is great for bone health. Check out my video tutorial on how to make this healthy soft serve ice cream alternative here. I have included techniques on how to create different flavors based on your mood.
For more tools swing by Vibrant Healthy Life and say hello!
Love always, Carina
For the latest and greatest info on health, be sure to check out VibrantHealthyLife.com!
---
This story was written by a fab member of our Ambassador Network.