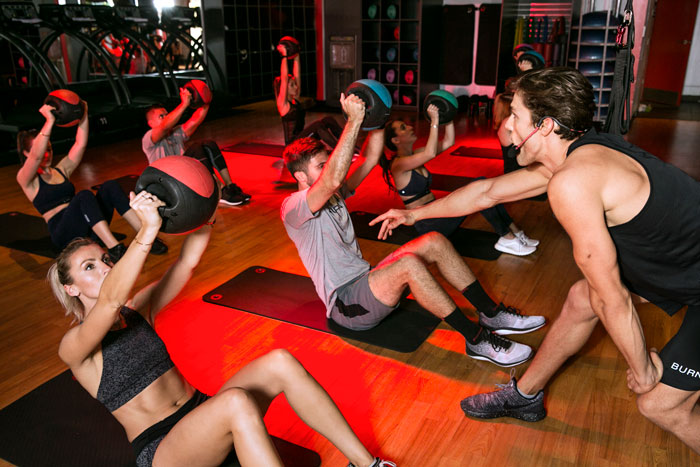 Fitness trends may come and go, but one workout that you can always depend on is a good ol' high-intensity interval training routine. And boutique fitness studio Burn 60 is staying true to their tried and true methods to bring you a sweat sesh that guarantees results.
Founder and CEO Janet Crown took her need for a quick, full-body workout and desire to train with educated instructors she could receive personalized attention from to create the Burn 60 program. The HIIT workouts are designed to push you past your limits to build endurance, speed, and strength. You can expect to see results within your first two weeks of trying the studio's butt-kicking routines, which explains why clients have stuck around since doors first opened 12 years ago.
Don't believe us? Check out what Crown had to say about what makes Burn 60 unique, and join in on the fun on FabFitFunTV now (sign up today!).
What makes your workout method unique?
Ever heard of contagious motivation? It's this indescribable, collective, "I can do anything" feeling that hits your soul during a Burn 60 workout. At Burn 60, we make every workout personal. Our trainers connect one-on-one with each client and progressively challenge them to be the best version of themselves. Our goal as a performance-driven studio is to provide clients with the data and personal attention they need to set goals, track results, and shatter their expectations. We have an exclusive milestone program encouraging every client, regardless of their fitness level, to set a goal and achieve it.
What are people most surprised about when they first try your workout?
[They're most surprised] that they finished the class! We call it "pit to pleasure." When you take your first class, it can be a little intimidating. I think it is more about the fear of the unknown. Once you're in the door, that "pit" evaporates and the excitement begins. We often hear first-time clients exclaim they never knew they could do so much, which is music to our trainers' ears.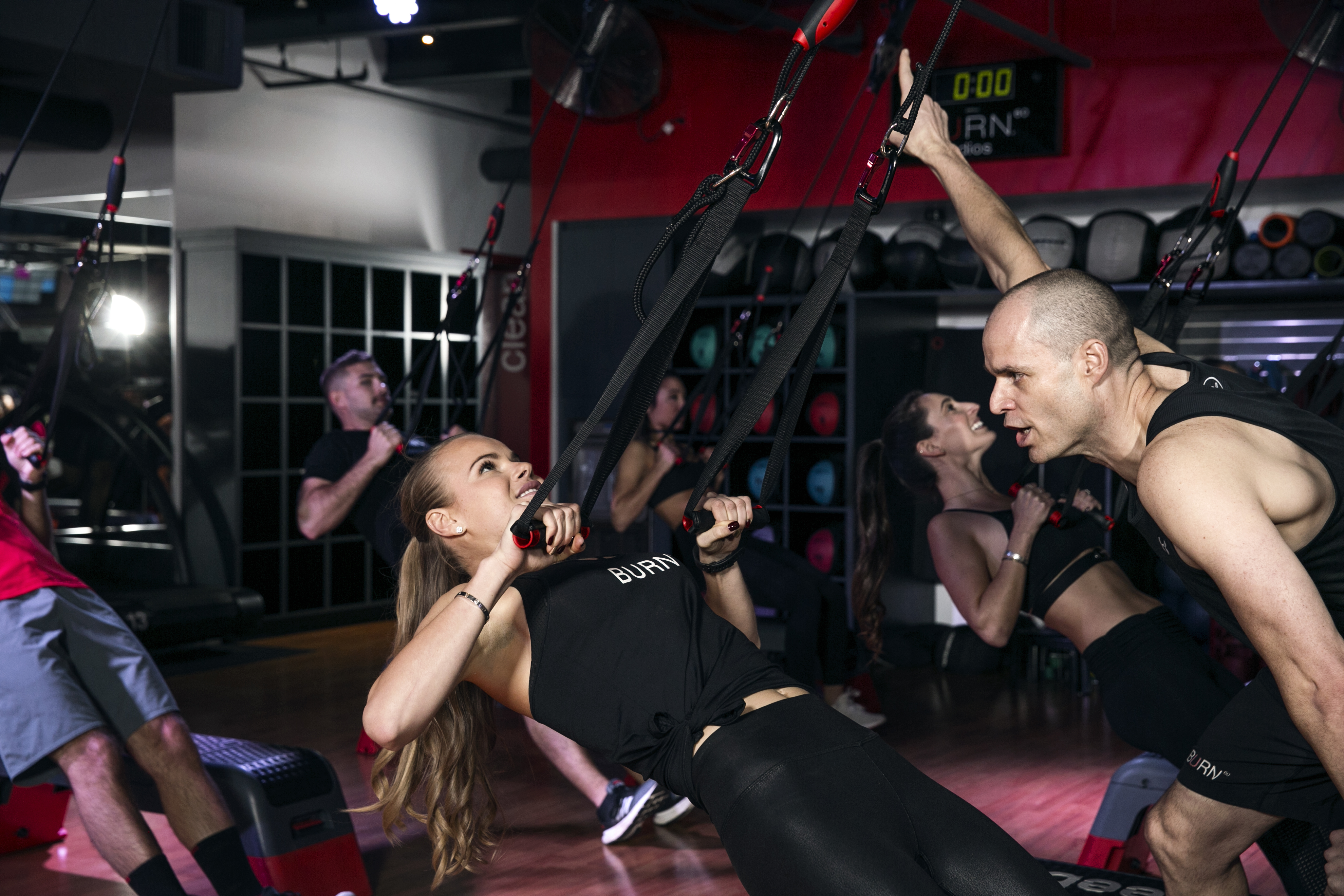 What should a first-timer be prepared for when trying your workout?
An exhilarating full-body workout, led by an expert trainer to the beat of a heart-pumping playlist. Every five to 10 minutes, you will transition between cardio intervals on the treadmill and strength training routines on the floor — using free weights, Cross Cores, and other workout equipment. The result? An unmatched full-body workout. Expect to see physical results and increased performance within your first five classes.
Any client success stories?
[There are] so many! After 13 years, our testimonials speak volumes about the brand. We have brides who have lost 20 to 30+ pounds on their journey to marriage. [We have] moms who stay in shape before, during, and after pregnancy. We have men who have lost a significant amount of weight and developed strength, endurance, and a completely new outlook on life. We have cancer patients who remain in remission and swear the contagious motivation and support of Burn 60 has been their main source of inspiration. Our clients set goals and we work together to achieve them.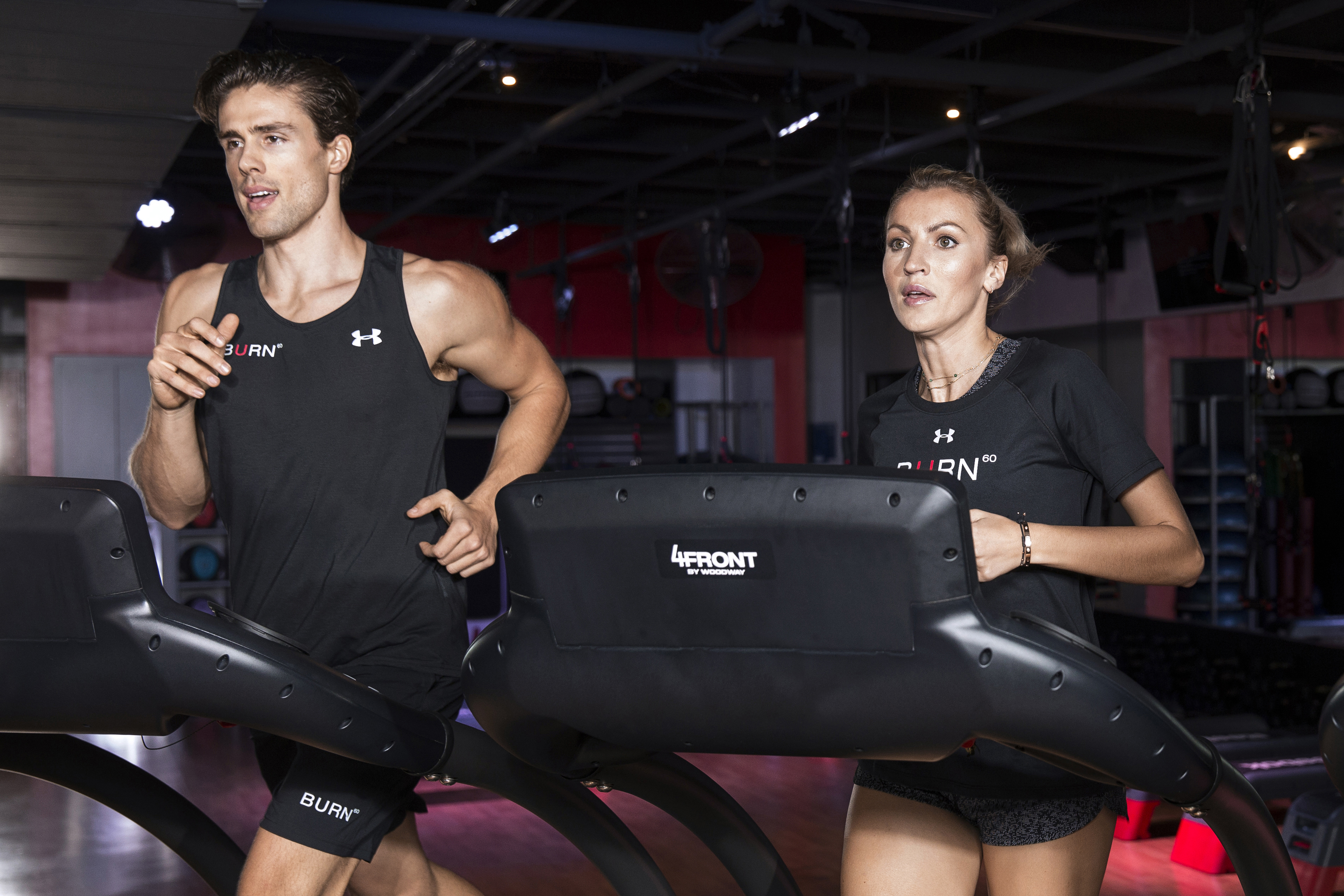 How do you motivate yourself to work out when you're not in the mood?
I look at working out like a meeting that I have scheduled for myself, and bosses don't cancel.
What inspired you to want to start a fitness studio/train clients?
Fitness has always been a priority in my life. In 2005, I opened Burn 60 to fill a void in the fitness community. As a working mother with three young kids, my goal was to open an intimate studio that offered a variety of fun, effective and motivating workouts led by the most knowledgeable trainers in Los Angeles.
xx, The FabFitFun Team