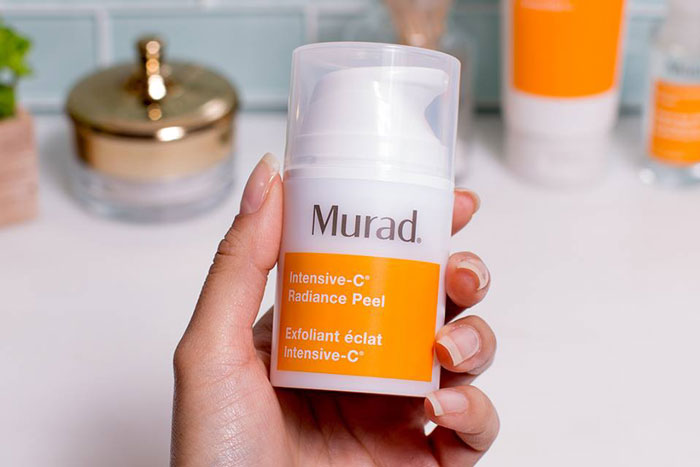 Feature Image by Murad
SPONSORED BY MURAD
From the crisp, dry breeze to indoor heaters, our skin tends to take the biggest hit during the cooler months.
Luckily, Murad has something for every skin concern. Whether your skin is dry and looking rather dull or oily and acne-prone, Murad's clinically proven formulas are tested for quality and always features the best beauty ingredients — so you know their products are effective.
Check out our must-have Murad products for every skin concern:
Acne
The golden rule of keeping acne at bay is to keep skin clean and hydrated. Murad has some of the most moisturizing products around that are great for every skin type (yes, sensitive skin, too!).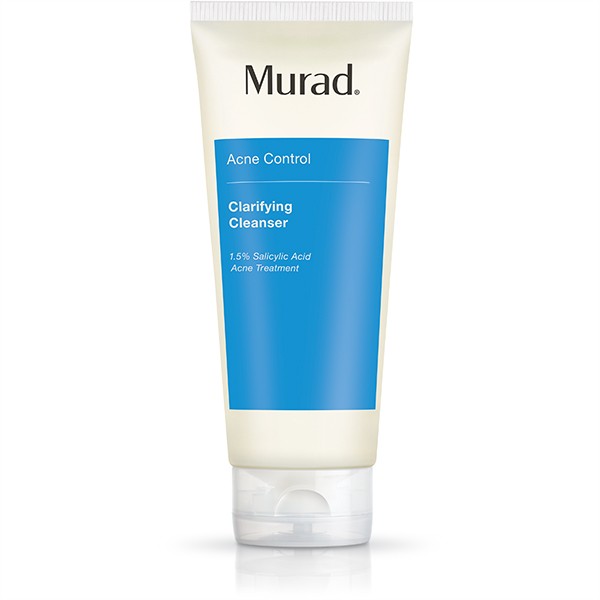 This fan-favorite cleanser features a medicated formula that washes away pore-clogging grime, oil, and irritants to treat and prevent breakouts. The time-released, encapsulated salicylic acid remains active on your skin for hours, even after rinsing!
---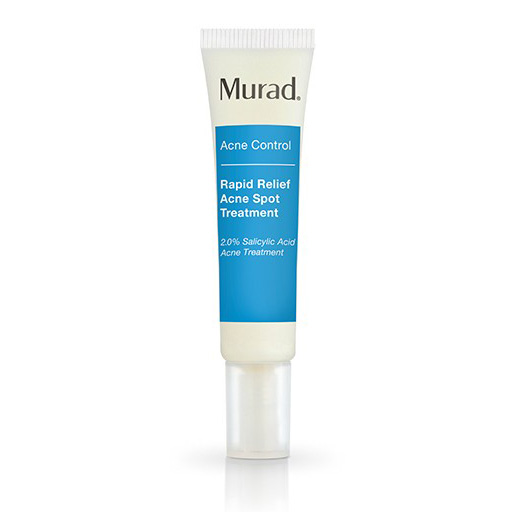 If you need an overnight treatment, this is it. The fast-acting gel spot treatment features a lightweight, clear formula so it can be worn under makeup, and it'll reduce the size and redness of a blemish within four hours. Amazing, right?
---
Oily skin
Not everyone suffers from dry skin during winter. If you have oily skin year-round, add these Murad products to your skin care routine stat.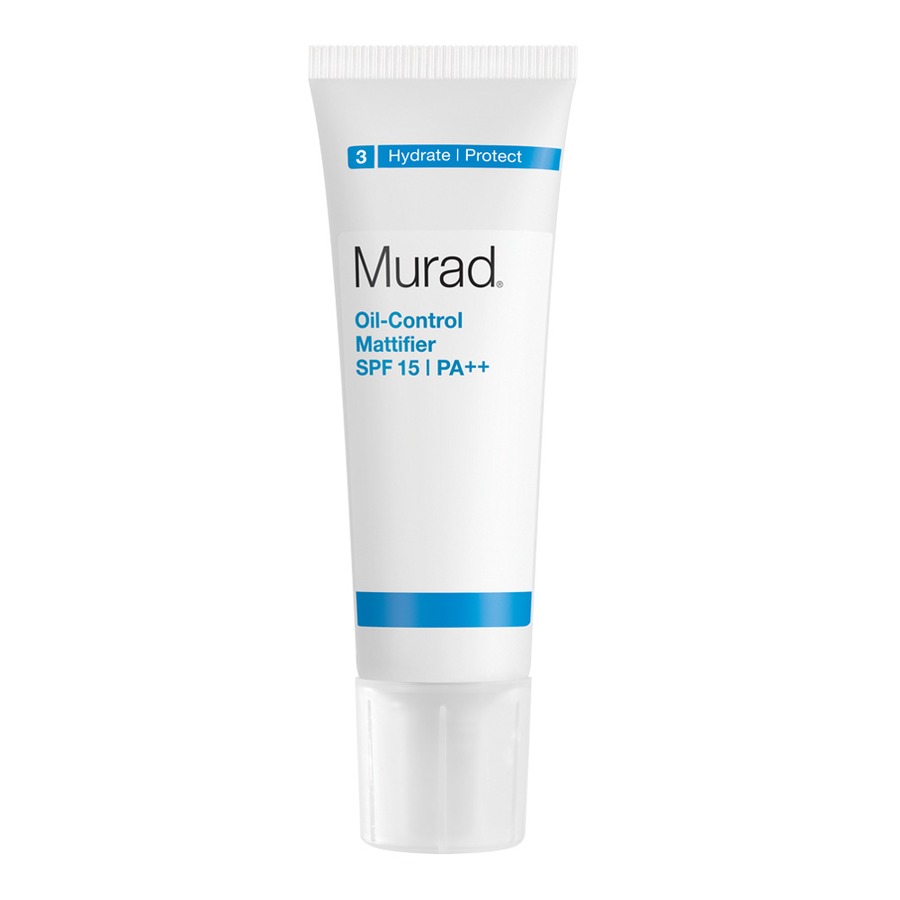 A common misconception of oily skin is that it's OK to skip moisturizer — but that couldn't further from the truth. Instantly mattify your face while getting a boost of hydration with this shine-reducing moisturizer. It helps regulate oil production for up to eight hours and even has SPF to protect your skin from the sun.
---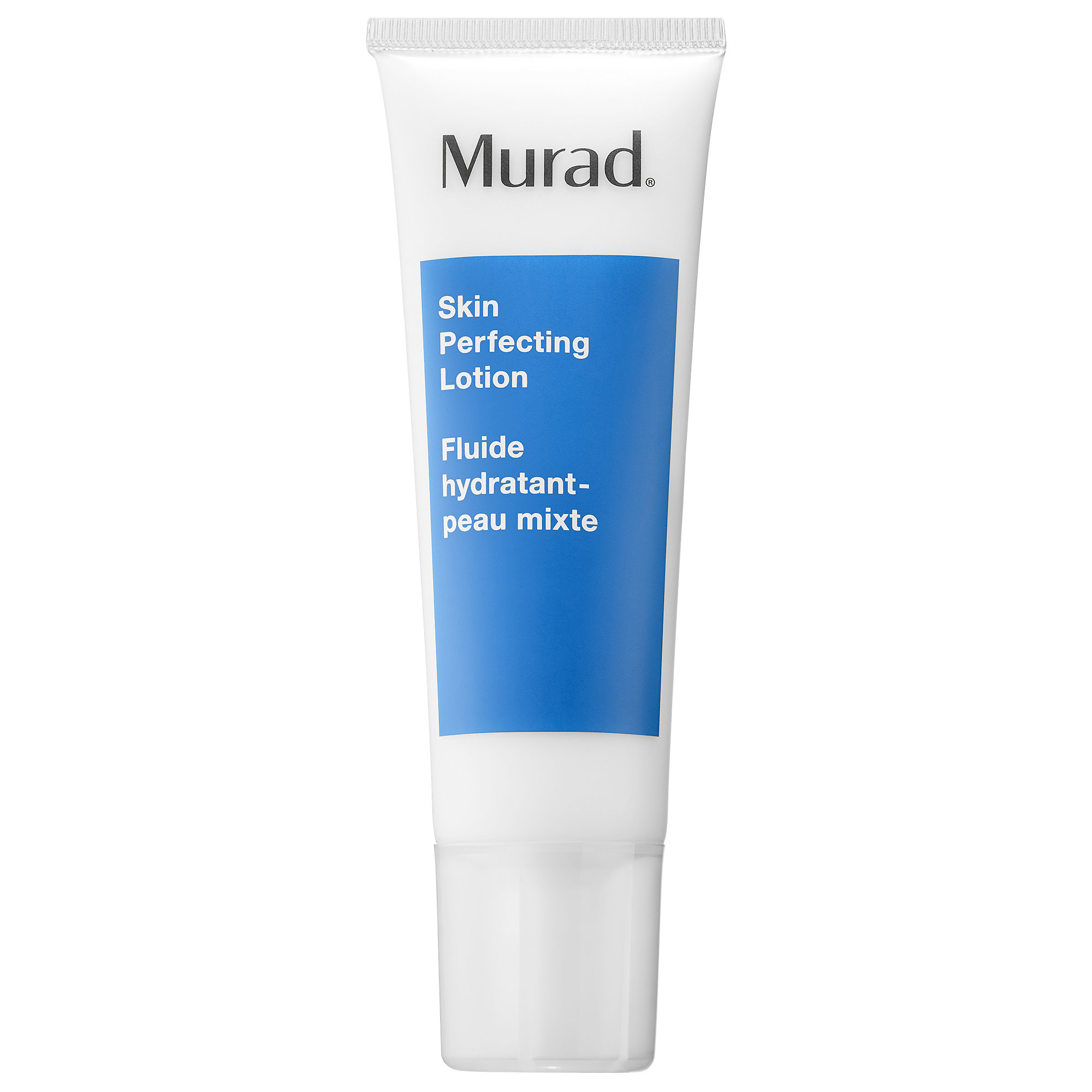 This all-in-one face lotion stands true to its name. The ultra-light, oil-free moisturizer keeps skin smooth, minimizes the appearance of pores, refines texture, and soothes redness and irritation while providing an ample amount of hydration.
---
Dry skin
Winter dryness is no joke. Murad can help you maintain your skin's natural glow with heavy duty creams that absorb quickly into the skin. Combat dry, rough skin with these products.
This luxurious yet lightweight cream can be used day or night for 24 hours of hydration. Just as the name suggests, the advanced hyaluronic acid technology will provide ultimate moisture to your skin as it retains water deep within the skin's surface.
---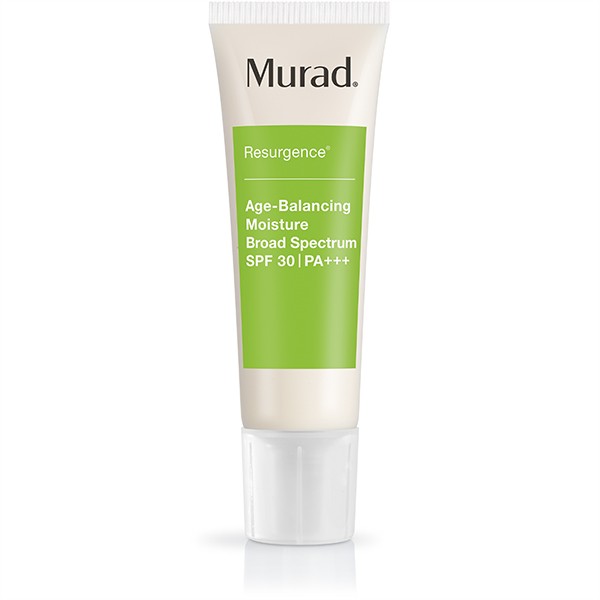 Improve your overall complexion and protect your skin at the same time with this moisturizer that deeply nourishes dry skin. It features resurrection plant proteins that leave skin hydrated, plump, and smooth.
---
Lines and wrinkles
We're always on the hunt for the best anti-aging products — and some of our go-to products are from Murad. The skin care brand uses wrinkle-fighting ingredients like retinol and collagen to keep skin looking as youthful as ever.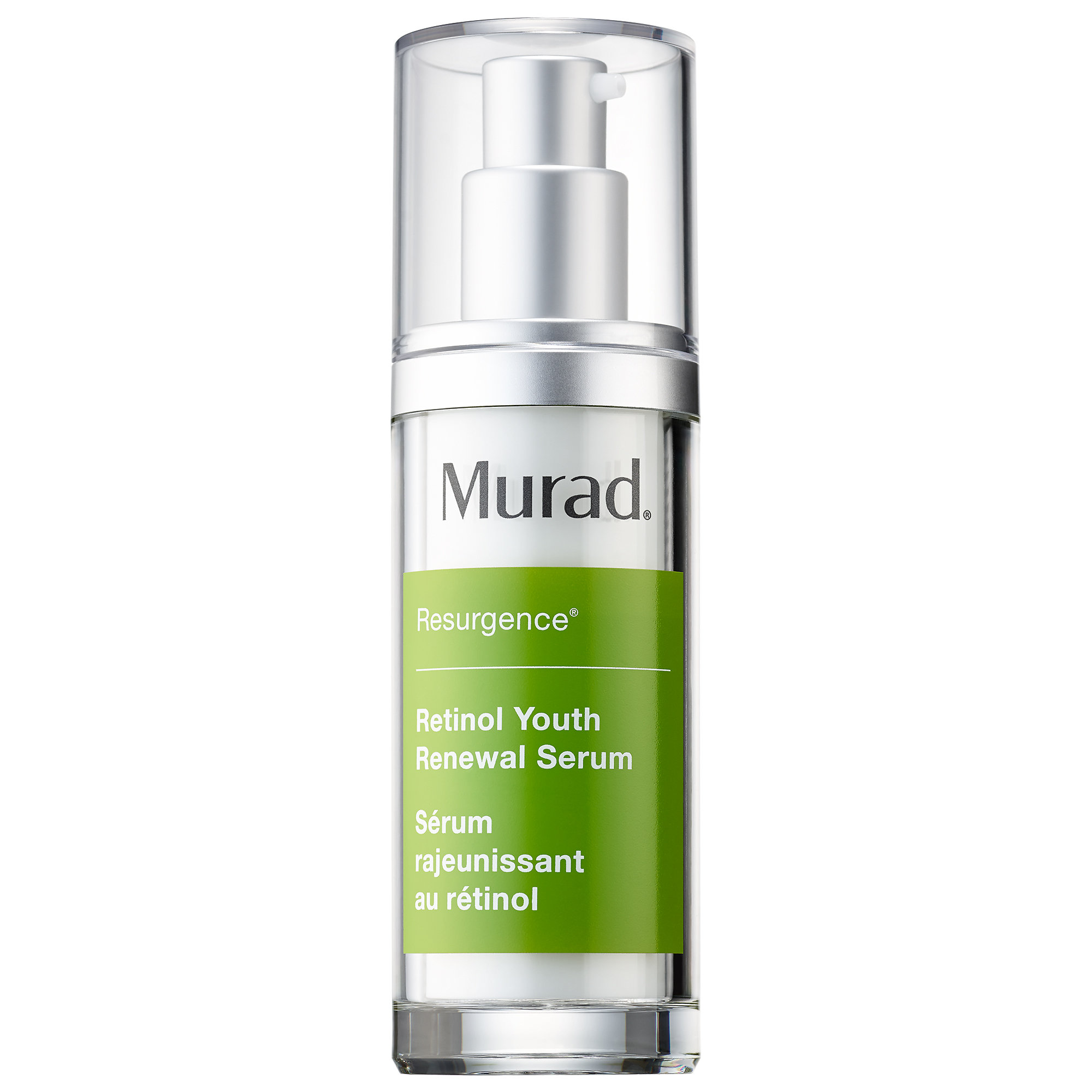 Thanks to Murad's Tri-Active Technology, you can actually visibly minimize lines and wrinkles. 93 percent of people saw a reduction in lines and wrinkles and 98 percent noticed smoother skin after using this serum.
---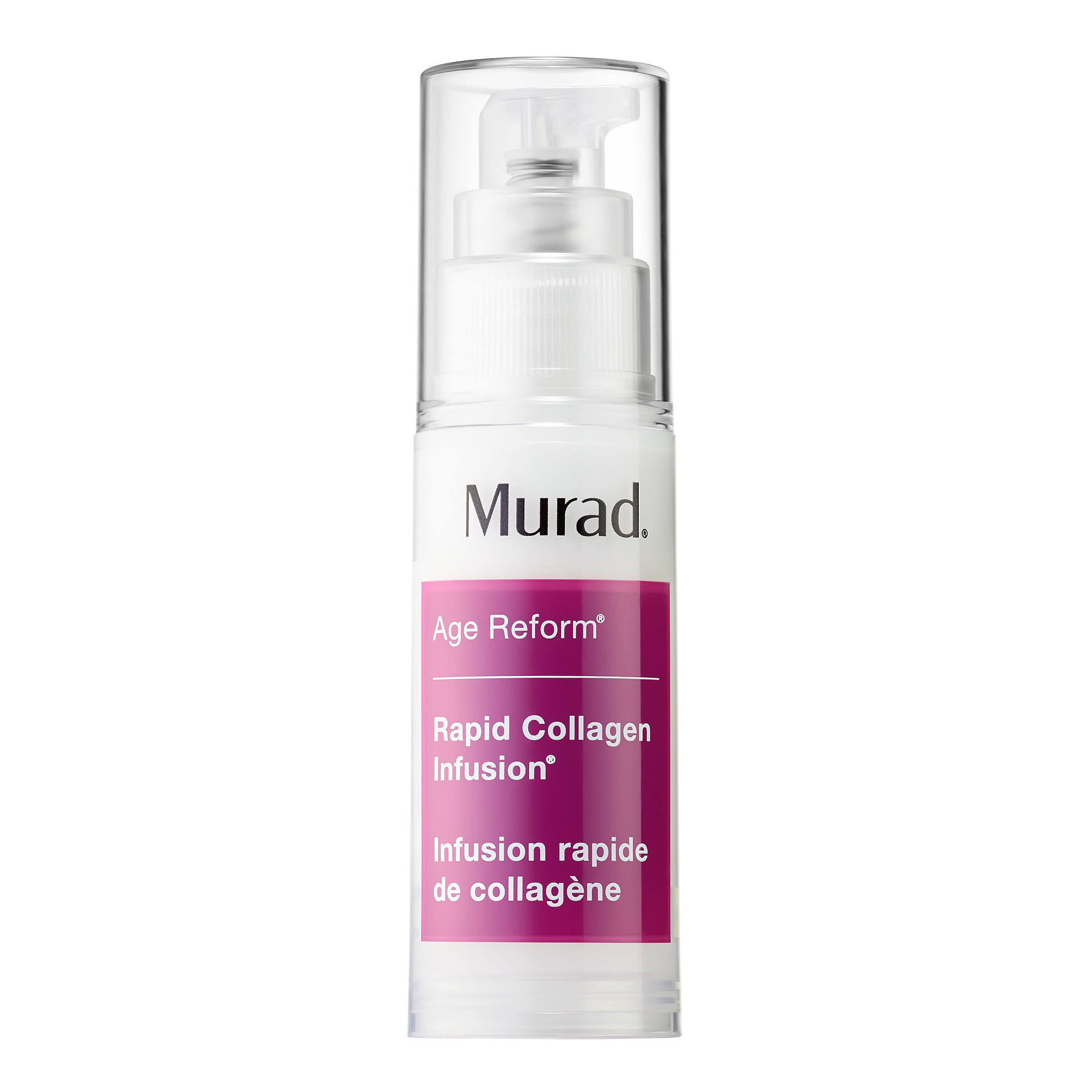 Collagen is chock-full of anti-aging benefits. Add this treatment to your daily routine to reduce the appearance of fine lines and wrinkles in just two hours. The formula features Murad's Collagen Support Complex to boost skin's resilience and plump dehydrated skin to reduce wrinkle depth.
---
Dullness
Raise your hand if your skin is looking extra dull these days. Us, too. Perfect your winter glow with products that help improve brightness, clarity, and radiance.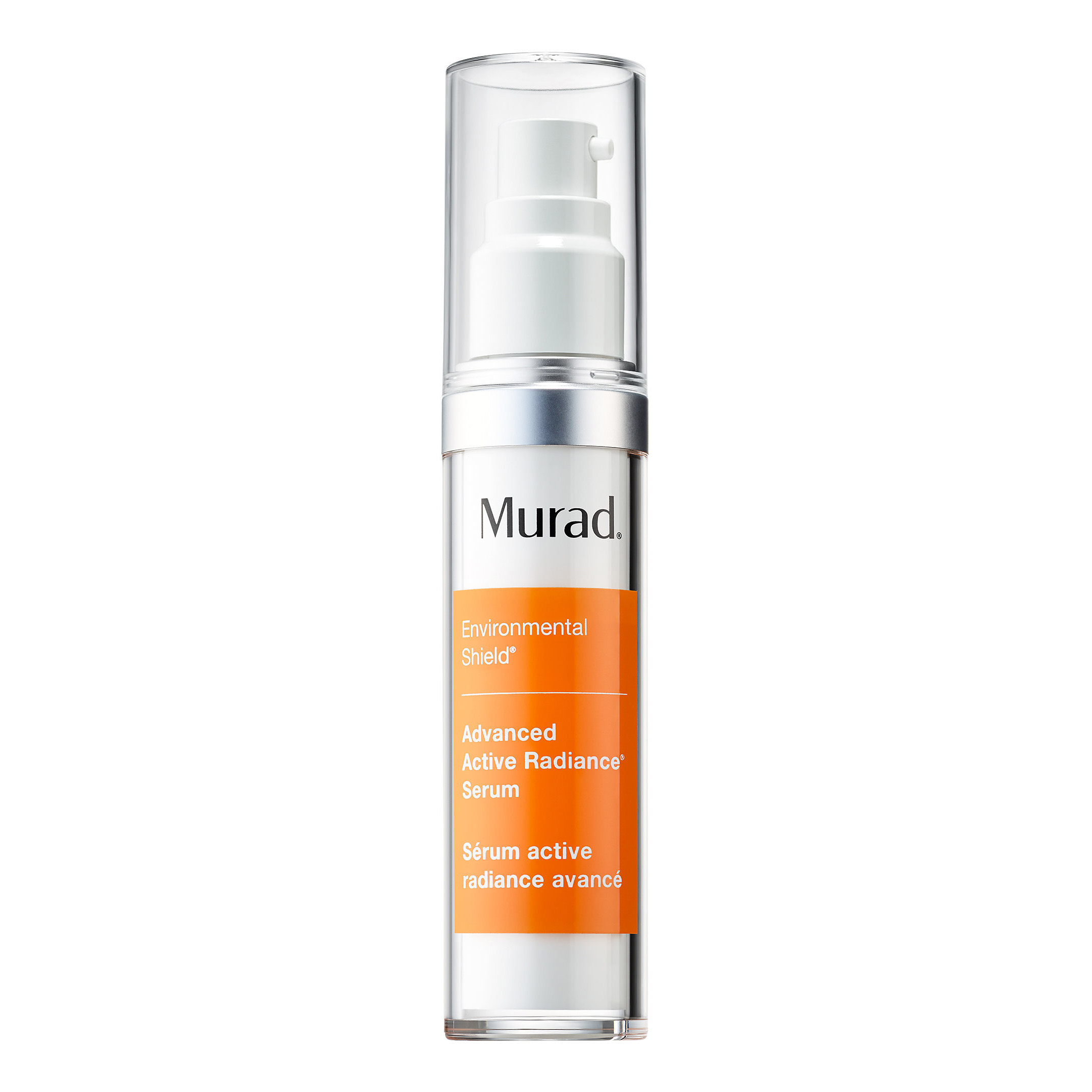 Say hello to a lasting youthful radiance. This serum is chock-full of skin-brightening ingredients like Murad's Resilient-C Complex, which helps to reverse visible signs of environmental damage while preserving clarity and defending skin from future damage.
---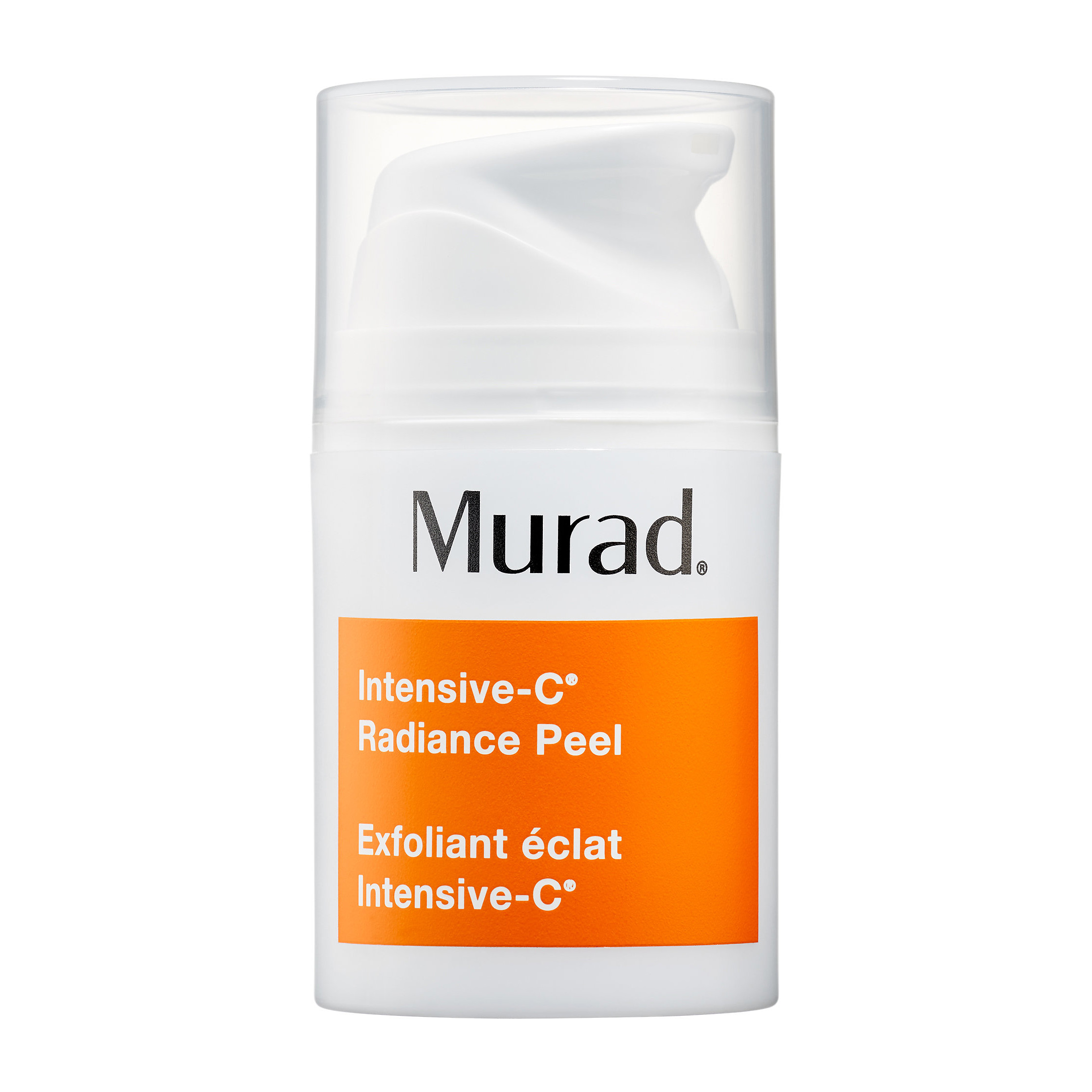 Exfoliation is key to maintaining a healthy glow. Glycolic acid acts as a chemical exfoliant to remove dullness and improve skin texture while myrtle extract supports cellular renewal to boost resilience and elasticity.
xx, The FabFitFun Team