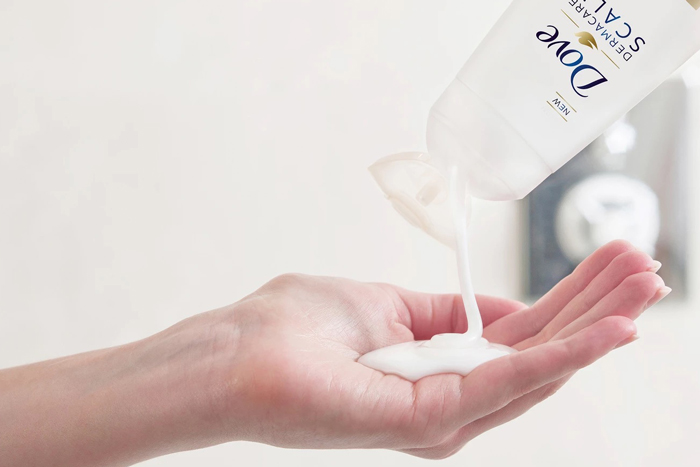 Feature Image by Target
When annoying zits pop up on your face or back, there are a ton of readily available treatments to remedy those breakouts. But what do you do when pesky pimples show up on your scalp?
Yes, scalp acne actually exists! Similar to standard blemishes, scalp acne is caused by a mixture of oil and dead skin cells that get stuck in the follicles. So it's important to use hair products that don't irritate your skin and help prevent future breakouts.
Here are a few of our favorite scalp-focused hair care products that will help keep acne at bay.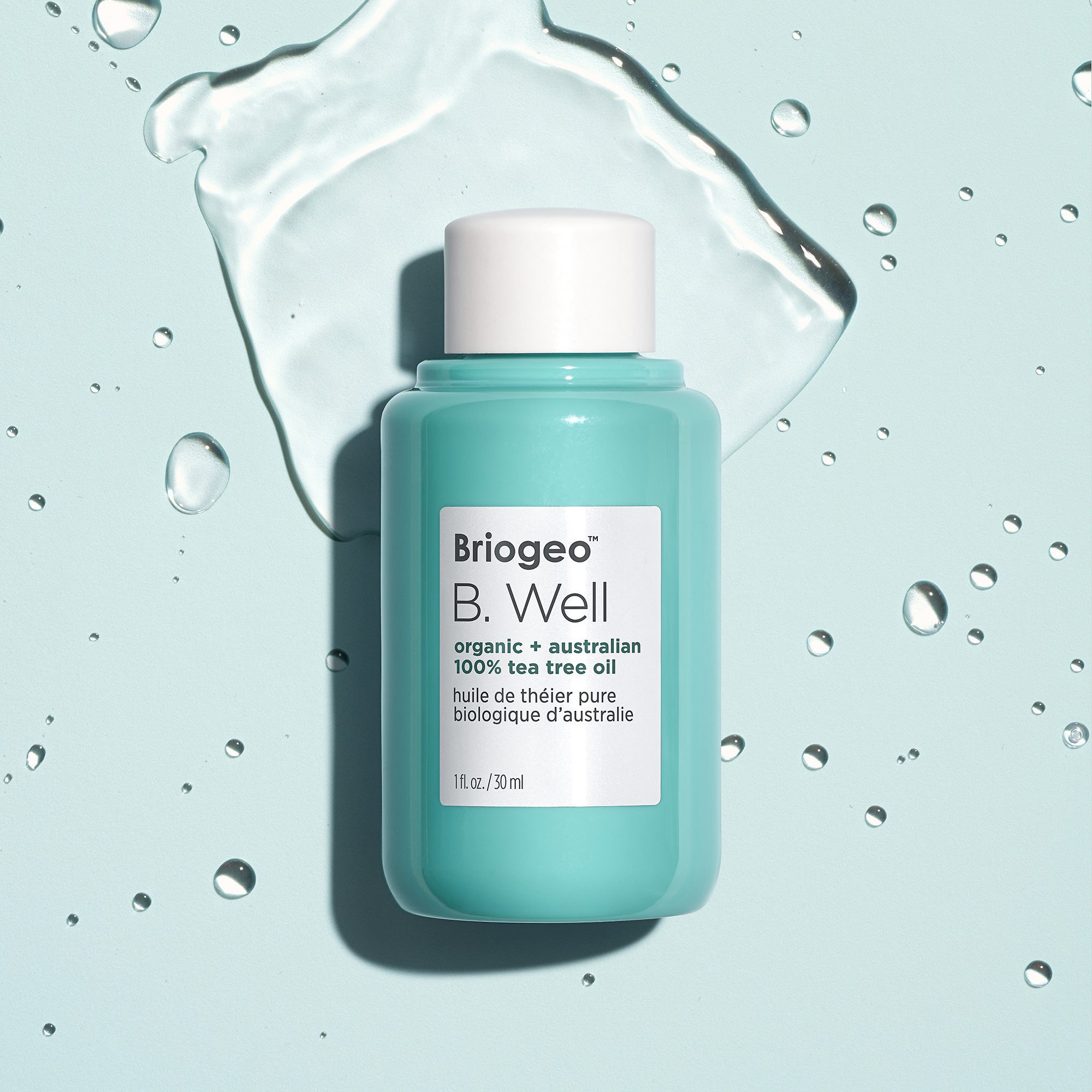 This 100 percent organic, multipurpose tea tree oil works to instantly stop breakouts and soothe dry and irritated skin. To treat your scalp, just mix a few drops with water or a carrier oil, such as coconut oil, before applying.
---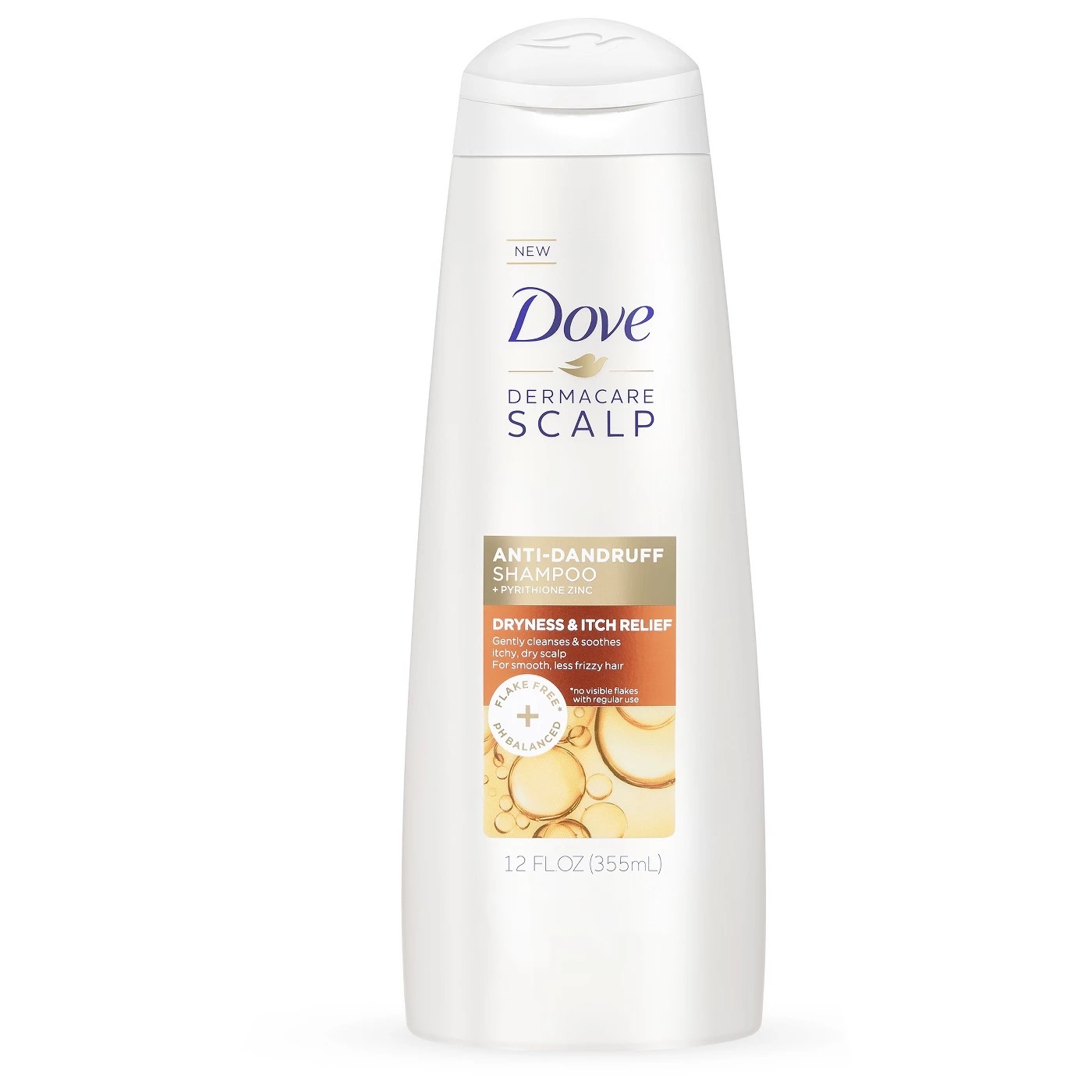 When scalp acne plagues the hairline, it's important to not reach for harsh products that'll further aggravate the blemishes. Instead, you need to replenish nutrients and restore moisture, so opt for a shampoo like Dove's zinc-pyrithione formula to gently cleanse and treat existing breakouts.
---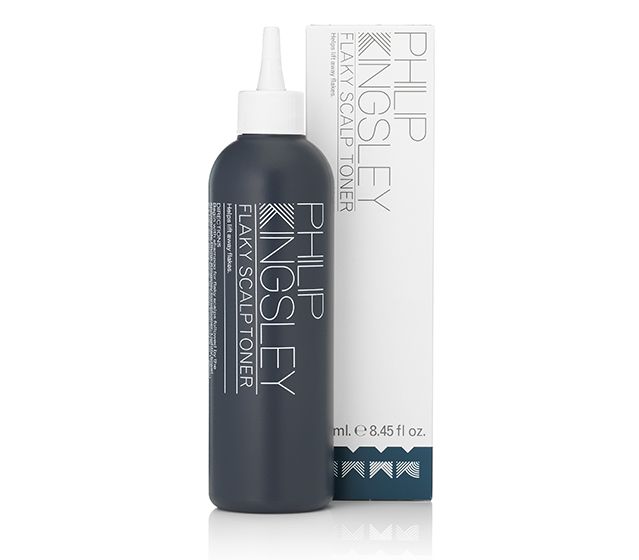 Say hello to your scalp's new best friend! The toner features an anti-microbial and anti-flaking formula that's designed to detox the scalp of pollutants and congestion. Plus, it provides immediate relief from redness and itchiness.
---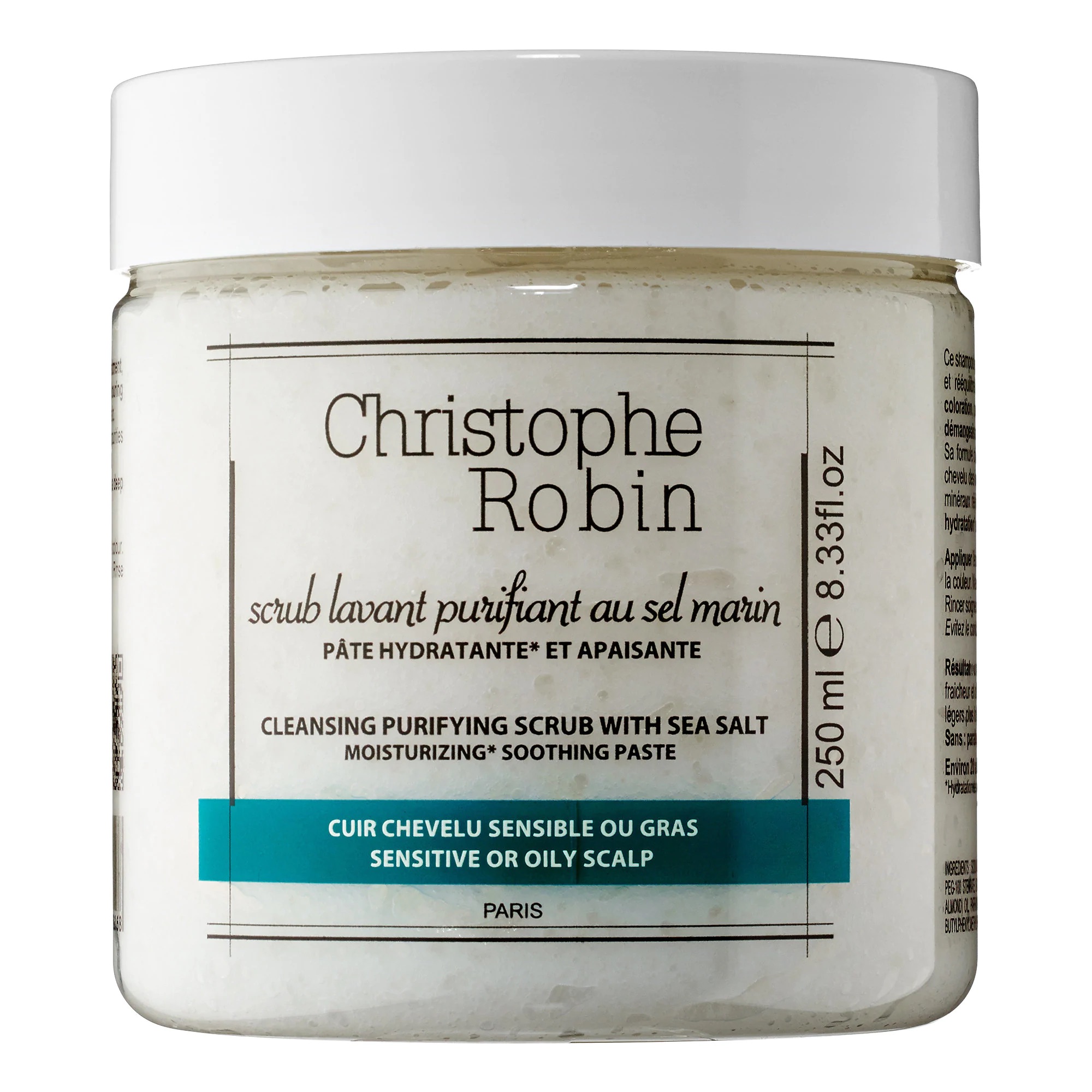 Exfoliating sea salt and a plant-derived moisturizing agent work to cleanse impurities, build-up, and clogged pores so your scalp is left balanced and free of flare-ups.
---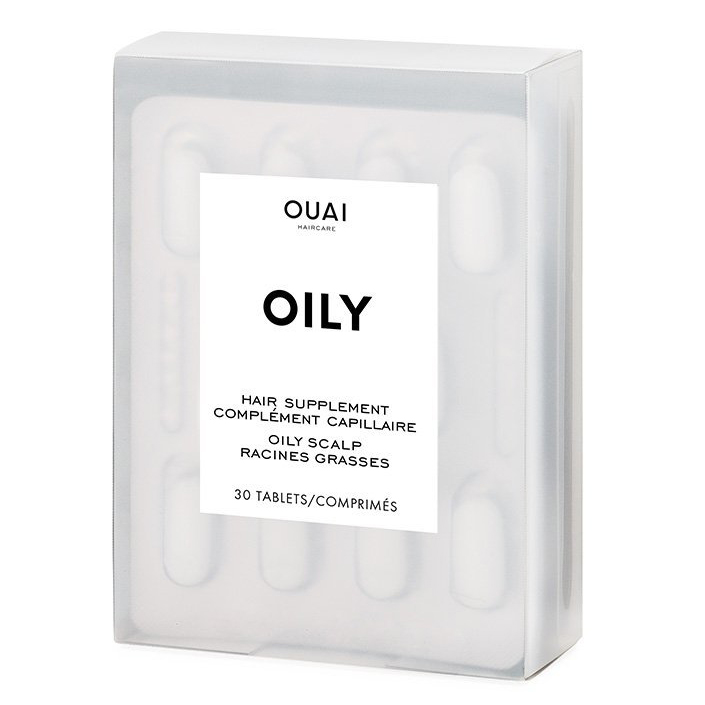 These supplements contain green tea extract, niacin, and vitamin A to boost shine, regulate oil glands, and provide gorgeous, healthy hair.
Think you might be shedding too much hair? Here's everything you need to know.
xx, The FabFitFun Team