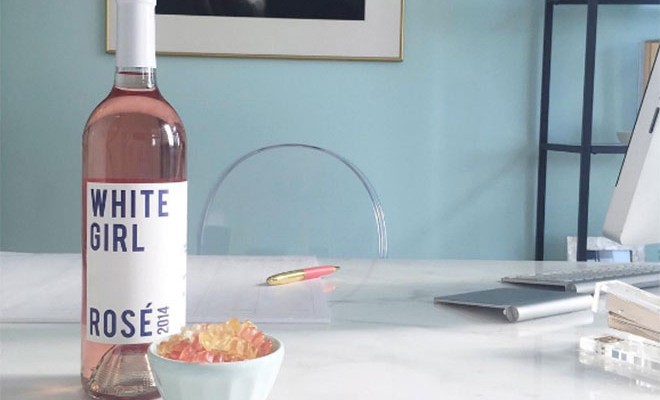 @theskinnyconfidential
Dog is a man's best friend? Well, wine is a woman's best friend.
And the best way for us gals to "wine" down after a long day is with our fave bubbly. Who doesn't want to Netflix and chill while sippin' on a glass or two? It's the prime way to relax and enjoy yourself!
If you're a wine lover, you'll definitely relate to at least one, two, or maybe even all the wine quotes below.
Because what better way is there to view the world?
Nothing gets us more excited than chardonnay.
That's the only way we know how to celebrate.
You can never have too many bottles of wine.
We don't countdown to Friday. We countdown to champagne.
Wine will always be there for you.
Coffee is good, but wine is great.
Wine is our one true love.
The only way to make our day is with a glass of wine.
xx, The FabFitFun Team