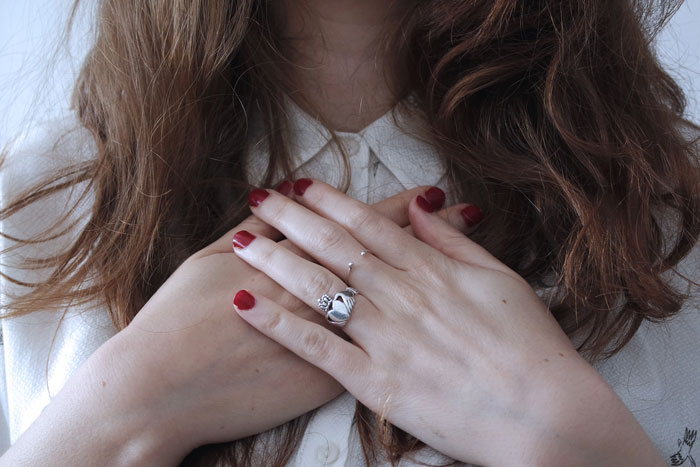 Feature Image by Giulia Bertelli
It's never too early to start thinking about your heart health. Spontaneous coronary artery dissection (SCAD) is a condition that causes 40 percent of all heart attacks in women under the age of 50.
Want to learn more about this serious health condition? Read on for the details.
What is SCAD?
SCAD occurs when a tear forms in one of the major arteries in a person's heart. As a result, blood starts to pool outside the heart, causing clots to form. The result? Slowed down or impaired blood flow to the heart that can lead to a heart attack or irregular heart rhythms.
What are the symptoms?
The symptoms are similar to that of a heart attack. Symptoms include:
Chest pain
Dizziness
Extreme tiredness
Nausea
Shortness of breath
Sweating
Unexplained pain, especially in the arms or jaw
If you or anyone you know experience these symptoms, consider it a medical emergency and call 911 or pay a visit to the emergency room.
Who gets SCAD?
Women experience SCAD more frequently than men, and it's most likely to occur in the weeks after a woman has a baby. Women who have high blood pressure, use cocaine, or experience extreme physical exertion are also at a higher risk for SCAD. However, it's important to note that SCAD can occur in women who are in great health without any risk factors.
What are some treatment options?
The treatments for SCAD are similar to that of heart attacks. These can include placing a stent in the heart's arteries or performing cardiac bypass surgery. It's important that SCAD is treated immediately to increase the survival rate.
For more information on SCAD and heart disease in women, visit The National Coalition for Women With Heart Disease.
xx, The FabFitFun Team