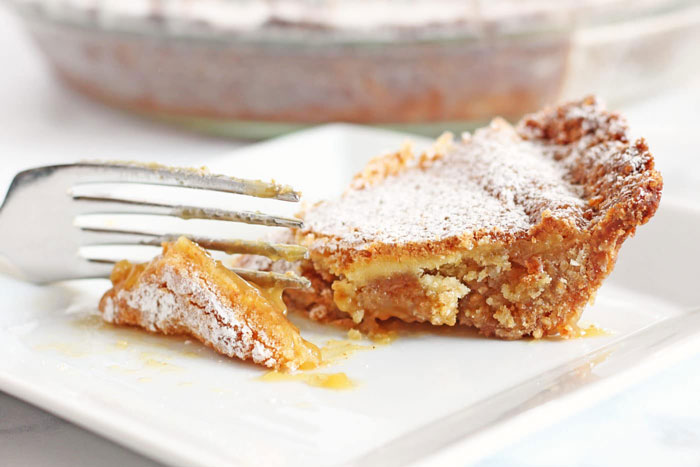 Feature Image by ifyougiveablondeakitchen.com
It's Pi Day! The long decimal is such a widely known figure that it even got its own holiday. So in celebration of pi (or 3.14), below are 5 tasty pie recipes you can indulge in (any excuse to eat pie, right?).
Whoever mixed chocolate with peanut butter deserves a standing ovation. This pie mixes our favorite guilty pleasures and is super simple to toss together.
---
Meet the perfect take-and-bake dessert. If your favorite part about pie is sharing a slice or two with your friends, these hand pies are a must.
---
When in doubt, stick to tried-and-true combinations. These tiny berry treats are so good, easy to make, and satisfying.
---
Recreate the infamous Crack Pie from Momofuku Milk Bar. But be warned — this pie is truly addicting!
---
This pie is like getting a giant hug from a warm mug of apple cider wrapped in a blanket. You'll feel extra cozy bundled up with a slice (or two) of this pie in front of you.
xx, The FabFitFun Team