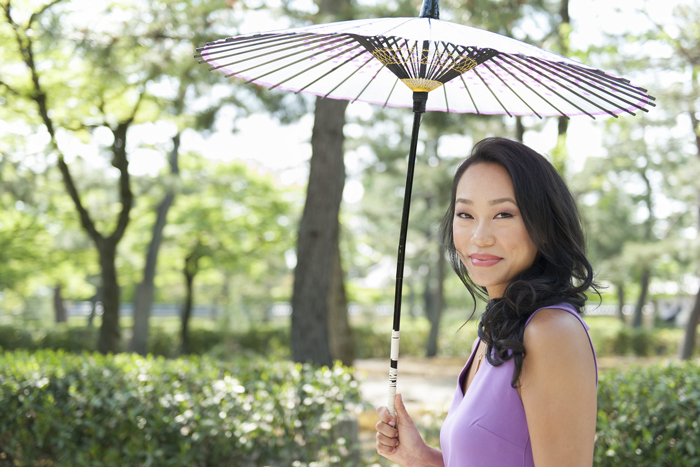 Victoria (or Vicky) Tsai first found an interest in holistic beauty due to her acute dermatitis. Her research eventually lead her to the discovery of classical Japanese beauty secrets and the birth of Tatcha, a luxury beauty line.
In our interview below, Tsai talks about women in leadership and more.
Why do you think it's important for women to be in positions of leadership?
Firstly, it's important for there to be different models of leadership. Women often lead differently from men, and showing different styles opens the path for more people to follow them. Secondly, there are statistics that show that businesses with diverse leadership are more successful by several measurements (net margin, innovation, etc). Thirdly, women create opportunities for other women; more women in leadership means more diversity at every level of the company.
How do you define happiness?
Purpose, health, love, and balance.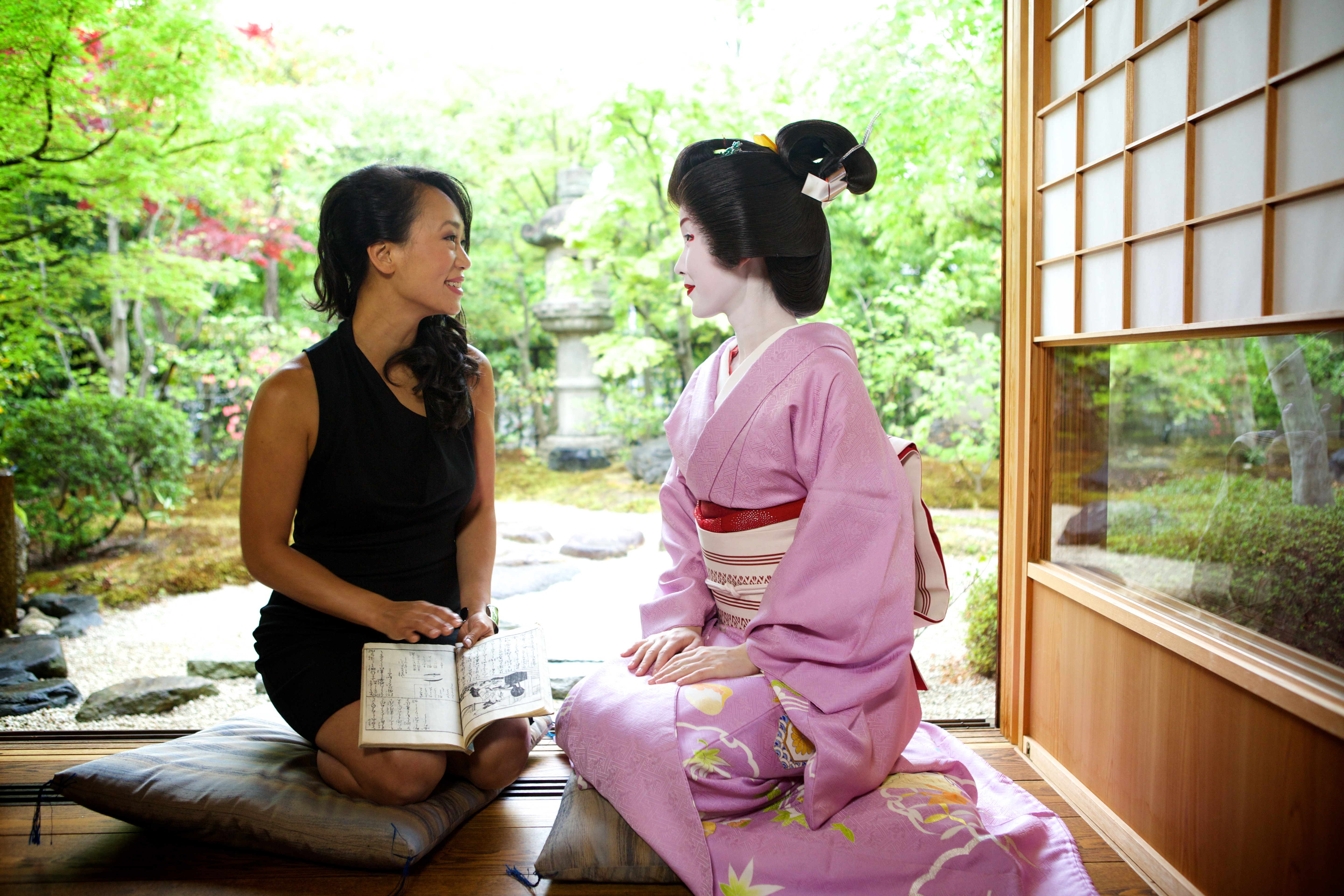 What's the best advice you could ever give?
Develop a strong value system and turn to it when you need to make decisions.
What kind of legacy do you hope to leave for women in your industry?
I hope to be a reminder of the magic that can happen when women create opportunities for other women. This effect can ripple outside of the company, as well: through our partnership with Room to Read, Tatcha has helped fund education for beautiful girls around the world.
xx, The FabFitFun Team
Want more from The Fabbys honorees? Click here for exclusive Q&As and guest articles.