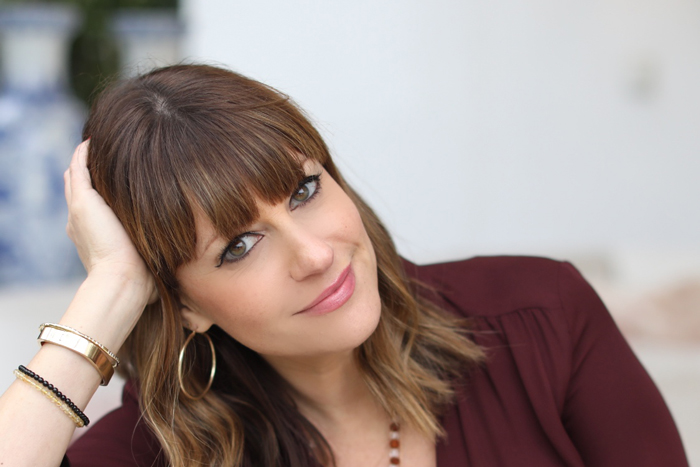 Jamie Greenberg is a celebrity makeup artist, beauty blogger, and mom who turned her passion for makeup into a successful and flourishing career. In our exclusive interview below, she shares how she hopes to inspire women in the beauty industry.
Why do you think it's important for women to be in positions of leadership?
It's important to show all the little girls out there that woman can be and do anything. It's important to show strength to create an independent future.
What does success mean to you?
Making the world a better place!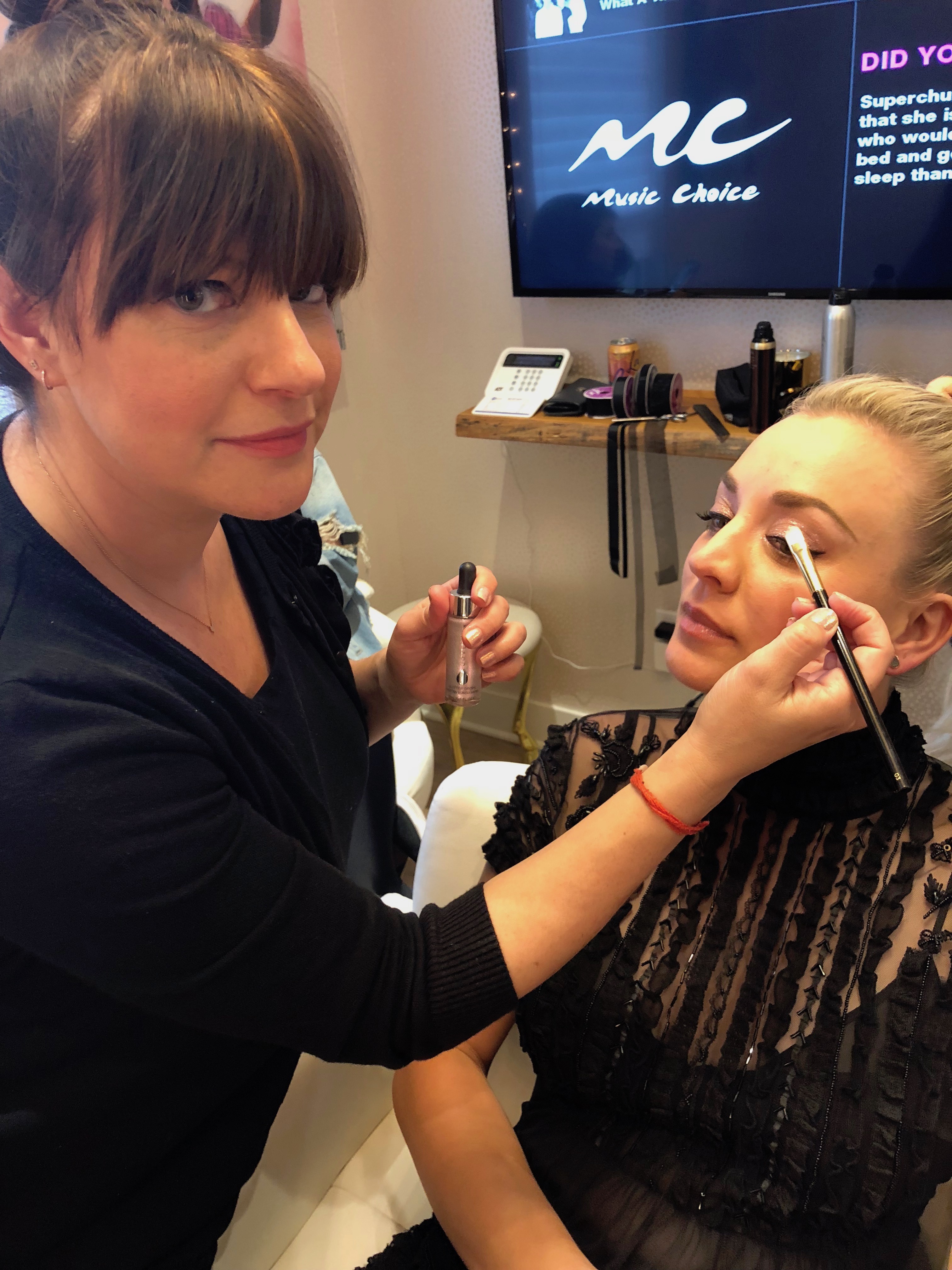 What kind of legacy do you hope to leave for women in your industry?
I hope that by the end of this crazy ride, I am able to connect and help lighten the loads of so many women today. I actually really want to help women find themselves and help them live happier lives.
What's the best advice you could ever give?
Get out of your own way! Shit is going to go wrong, it's how you snap back from it that defines who you are and the course of your life.
How do you drown out the negative criticism and stay authentic to yourself?
I spent a lot of time trying to imitate little things that I saw working in the industry. After a while, it became exhausting. I really started to have fun when I was 100% myself. It's all I really know so I need to stick with it.
What are three words that best describe you?
Caring, funny, and hard-working.
View this post on Instagram
How do you define happiness?
A light feeling that you don't have all the time but cherish it when it comes around!
When things get crazy, what's one thing you always remember to do for yourself?
Exercise.
What's the first thing you do every morning?
Have coffee [and] snuggle my kids.
What's the last movie or book you've read that made you feel empowered?
Brené Brown: The Call to Courage on Netflix.
xx, The FabFitFun Team
Want more from The Fabbys honorees? Click here for exclusive Q&As and guest articles.