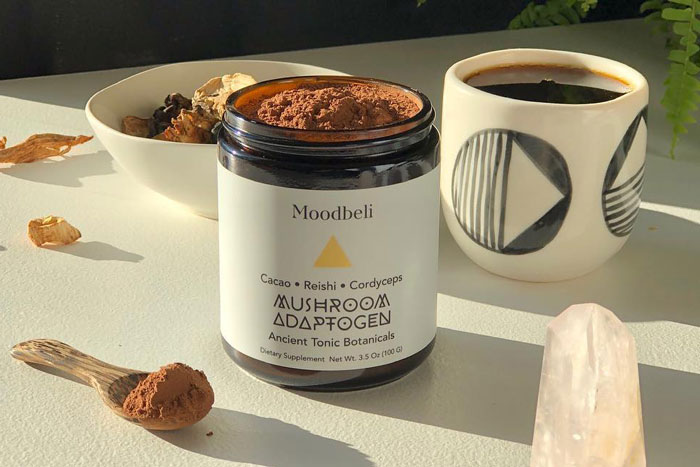 Feature Image by Moodbeli
No one is immune to stress, in fact, it's inevitable. But what you can control is how you go about dealing with it – and wellness supplements are a great place to start.
"Adaptogenic plant medicines open up a whole new world of wellness," explains Lori Barron, herbalist and co-founder of Priya Apotheca. "These botanical substances transform […] our ability to adapt to stress, [and] instill strength, stamina, vitality, and peace of mind."
Combining modern research with holistic health modalities like Ayurveda, nutrition, naturopathy, and even essential oils, the calm-inducing powders and capsules below will help target stress at its physiological source.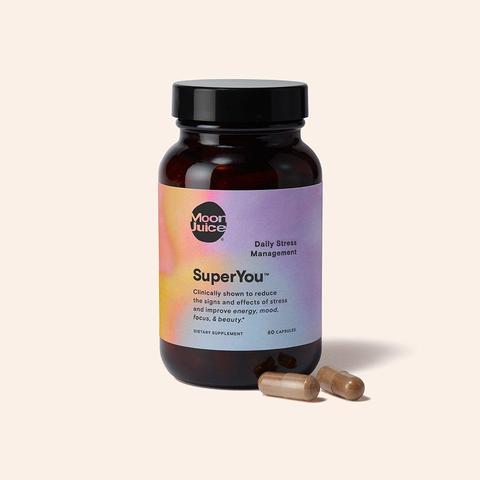 Ashwaghanda, shatavari, amla, and rhodiola curb anxiety by normalizing levels of the stress hormone, cortisol.
---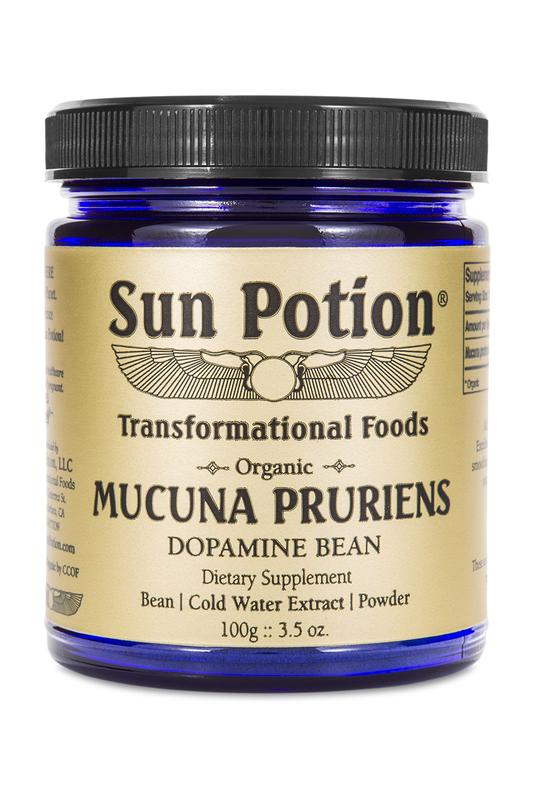 Combat the effects of stress, enhance brain function, and elevate your mood with a precursor to dopamine.
---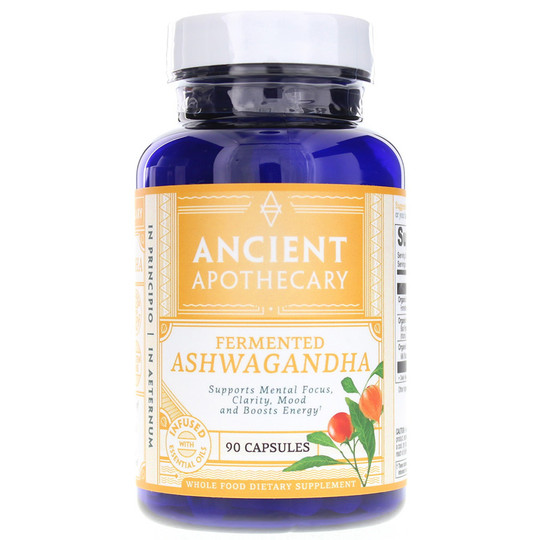 If you don't mind swallowing pills, try this live fermented, easily-digestible, organic ashwagandha that's meant to support a healthy response to stress.
---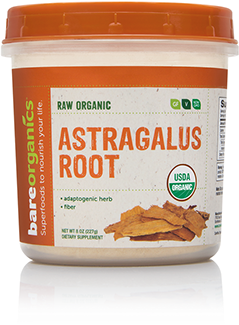 Astragalus root is an eastern stress-reducing adaptogen that's also a great source of fiber.
---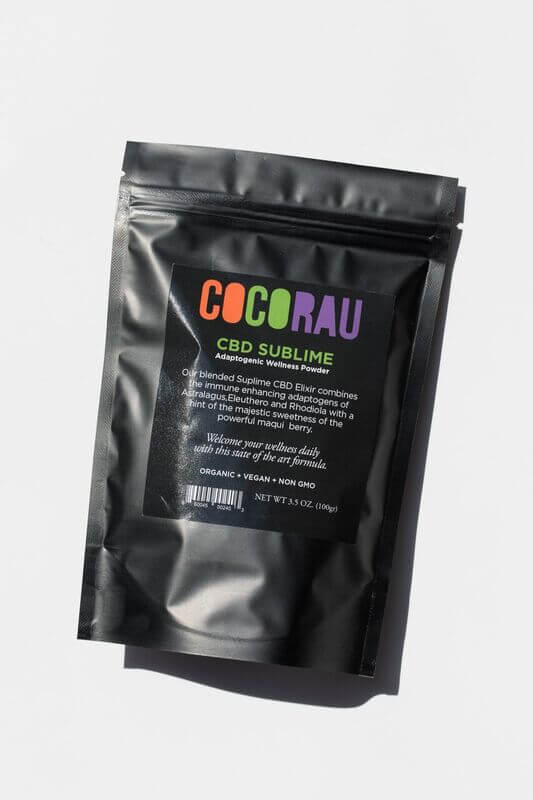 Upgrade your smoothie with an organic, vegan blend of hemp-sourced CBD isolate, three potent adaptogens, and maqui berry for superfood-powered stress-reduction.
---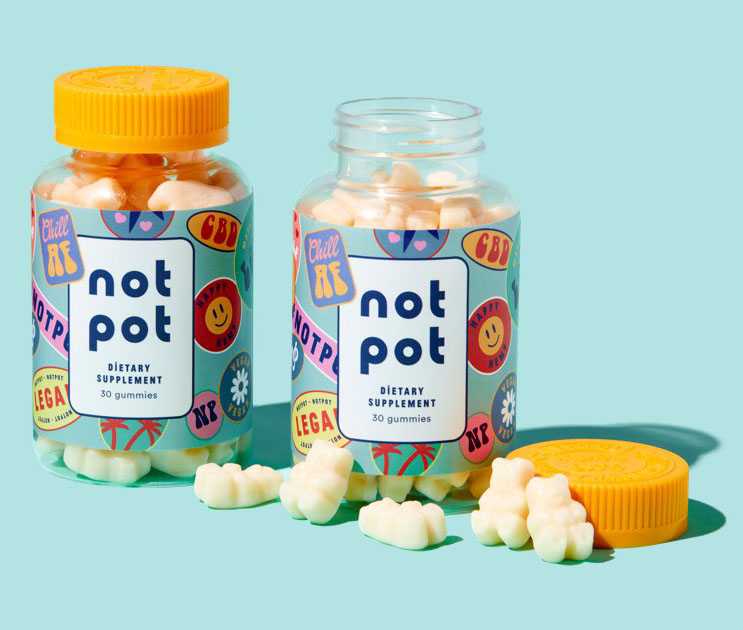 Ultra-cute CBD gummies combat anxiety with 10 milligrams of hemp-sourced CBD isolates per bear. They're scrumptious and made with clean, diet-approved ingredients.
---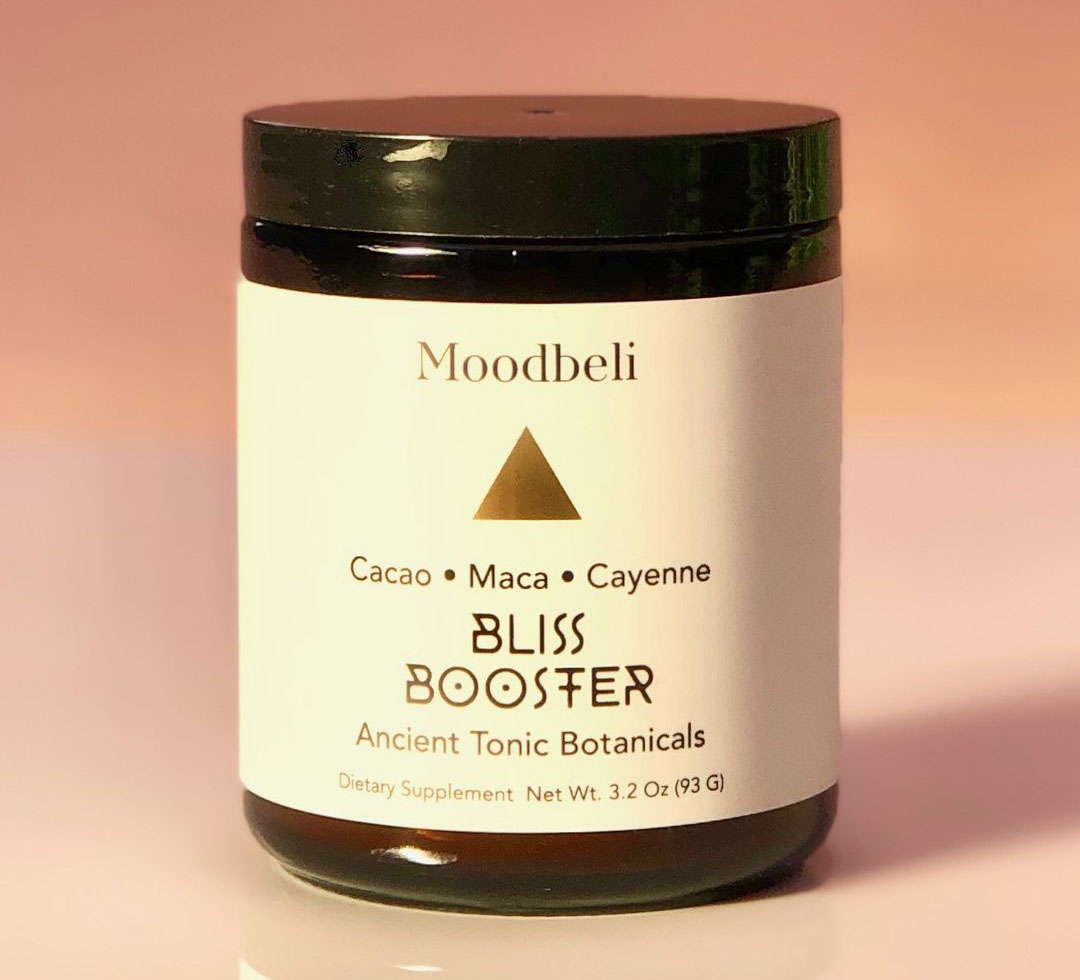 All you need is one cup of plant milk, two teaspoons of Bliss Booster, and an optional half teaspoon of your favorite sweetener to improve mood, energy, libido, and skin.
xx, The FabFitFun Team