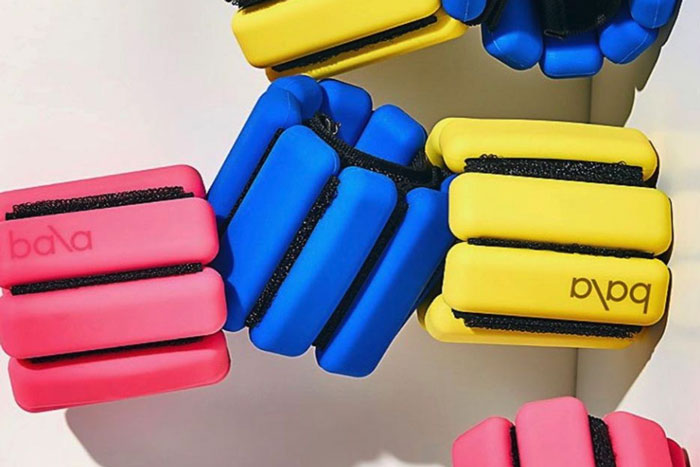 Feature Image by @bala
If going to the gym was part of your everyday routine, it might've been challenging to find alternative ways to train or get a good workout in. As much as you might love following workout videos on YouTube, it's just not the same.
The goods news? Just because you can't go to the gym right now due to closures or you're just choosing to wait it out a bit, it doesn't mean that you can't get the same type of workout at home. Choosing the right at-home equipment is key.
Since there is an overwhelming amount of fitness products out there today, we decided to turn to the pros. Here are some of the best at-home workout equipment, according to fitness trainers.

Mini resistance bands are "small but fierce, and incredibly portable," Ashley Rademacher, WITS personal trainer and marathon coach for Rogue Running, tells FabFitFun. They're incredibly versatile and come in a variety of strengths. "Just place the mini band just above your knees to add difficulty to squats and side steps (for the ultimate glute and quad burner!) or loop it over your hands for shoulder presses and resistance rows," she says.
---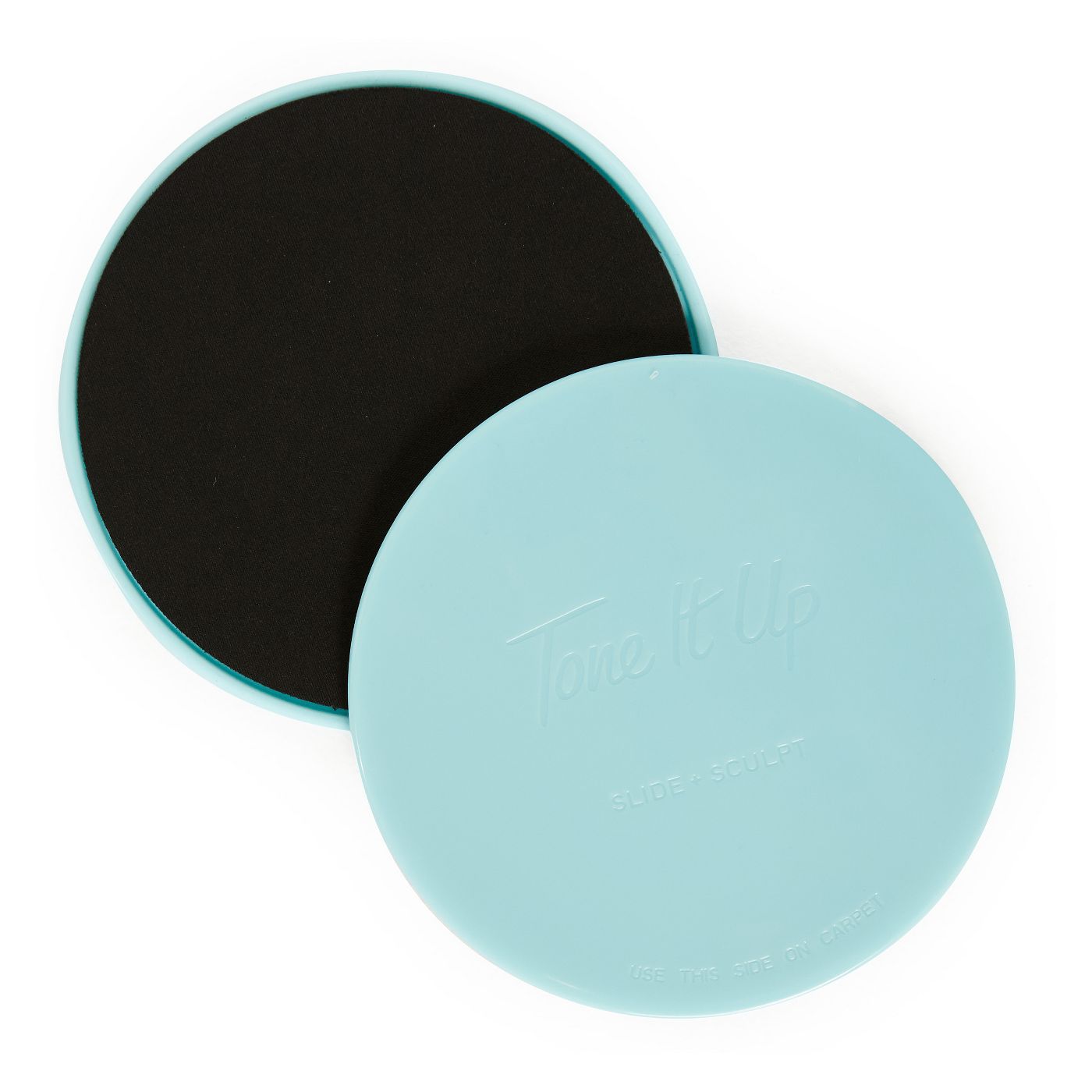 Like resistance bands, glider discs are easily portable and storable, which makes them perfect for an at-home, small space workout, or to pack into a travel bag for a hotel room or remote gym. Most plates also come with a soft and hard side, meaning they are adaptable for all types of flooring. "Place the glider plates underneath your hands in a plank and alternate sliding your hands away from your body for a core workout and balance challenge," Rademacher says. You can also increase the difficulty in standard lunges and deadlifts by placing the glider plate underneath your toe and fighting the resistance.
---
The TRX bands can be looped and attached to any stable overhead point in your home or garage. According to Rademacher, these suspension trainers are one of the most affordable and customizable pieces of bodyweight workout equipment on the market. You can use the hands to create challenging single-leg squats or take the bands overhead to challenge your biceps, triceps, and shoulders with suspended pushups or overhead extensions. "My personal favorite is placing my feet through the straps, walking out into a high hand plank and alternating bringing my knees into my chest for a challenging mountain climber," Rademacher says.
---


"The best pieces of fitness equipment that I would recommend people get are a pair of light and heavyweights," says personal trainer Steven Mack. "With these two pieces of equipment, you will be able to perform any exercise at home. Your only limitation is your imagination. If your weights are light, perform more reps."
---


This bodyweight fitness device was designed to protect your wrists while you do all kinds of exercises from push-ups to planks and burpees. It's small, comes in a few different colors, and easy to pack. It's a great piece of equipment you can use at home and while traveling, once we're safely able to do so of course.
---
"Nothing makes me happier than scheduling ElliptiGO training time on my runners' schedules," running coach Kim Nadeau, tells FabFitFun. "I know this means they're less likely to have interrupted training time due to injury."
---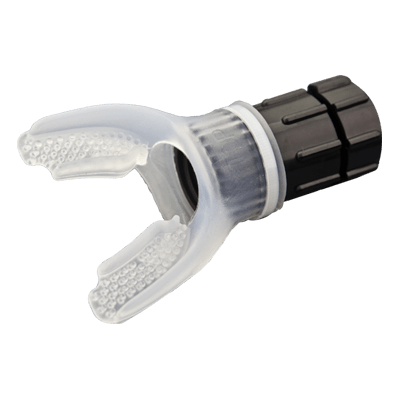 There has never been a better time to work on breath training. "I'll have my runners using either Expand-a-Lung or the PowerBreathe tool to work on their inspiratory breath training," Nedeau says. "It's like strength training for the diaphragm. Increased diaphragm strength reduces the risk of soft tissue injury, creates better oxygenation and blood volume in the limbs, results in decreased respiratory fatigue, a decrease in the perception of limb fatigue and discomfort, and best of all, increased performance!"
---
"I'd personally suggest the Concept2 Rowing Machines," fitness expert Jeff Parke, tells FabFitFun. "It provides a smooth, quiet, and powerful total body workout, it's extremely durable (used and abused in CrossFit gyms around the world), and it's simple to separate in two pieces for easy storage or transport. Working out is difficult enough and I really believe in trying to make it as enjoyable as possible."
---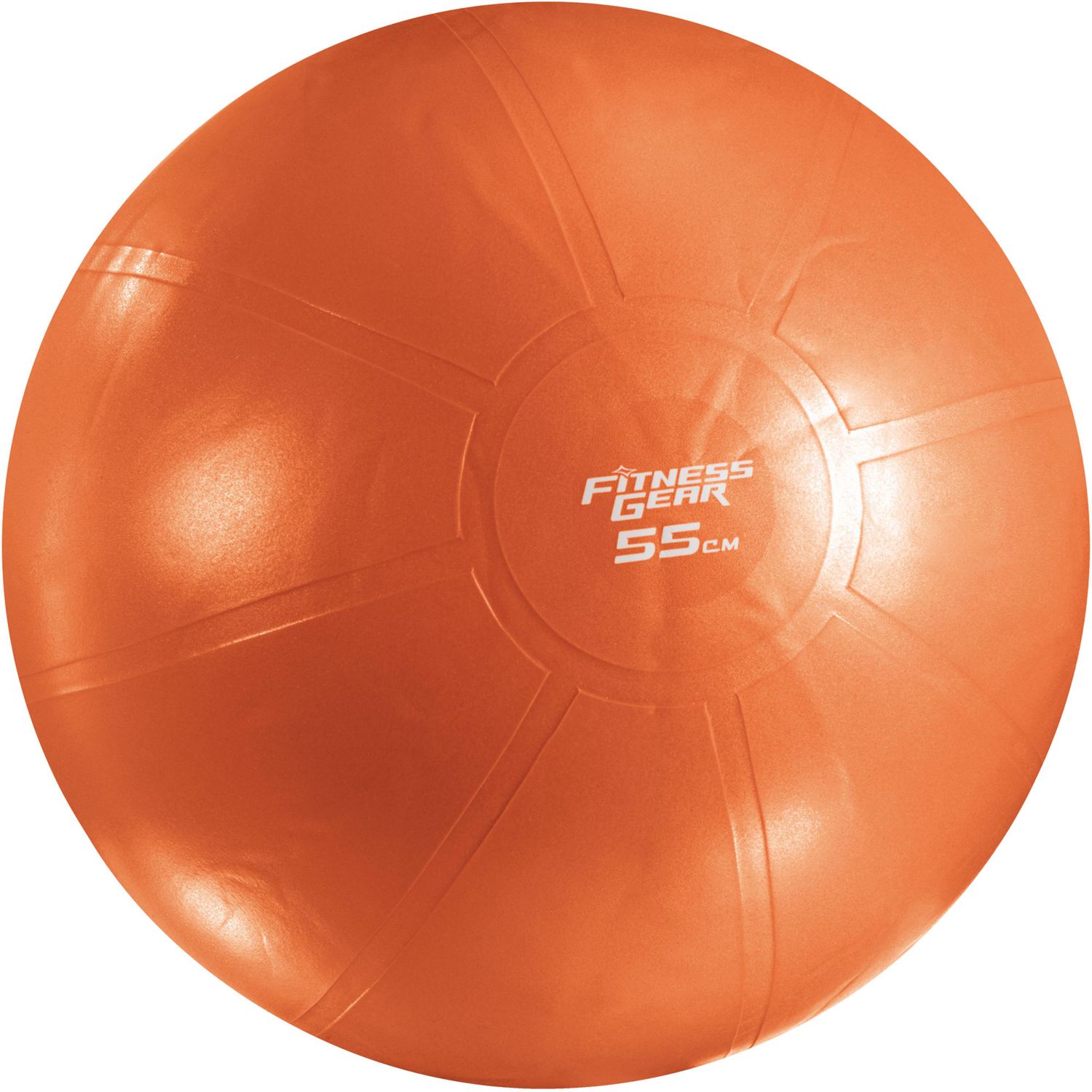 "Stability balls provide instability that challenges balance and stability and thus creates a load on many lateral and rotational stabilizer muscles," Jim Frith, certified personal trainer and founder of TopFitPros says. "It also allows for a much greater variety of progressions in any given exercise." A few examples of exercises you can do include planks, bridges, crunches, presses, and flies.
---
According to Frith, steps can be used to add a lift and balance challenge to a wide variety of movements. "They are obviously useful in strengthening the legs, but they also lend another dimension to many upper body exercises," he says. Exercises you can do include front and side step-ups, up-and-overs (stepping up and over laterally back and forth), dips (with hands behind you on the steps with feet out in front), bicycle kicks, and jumps.
---
"I think the best at-home workout equipment that I recommend as a trainer would be the ab roller," personal trainer Chris Cucchiara, tells FabFitFun. "It challenges our core muscles, including our spinal erectors. It builds strength and stamina all throughout our core. Doing this will also help us create better posture, burn calories, and simply be more functional human beings as our core is the foundation of proper movement."