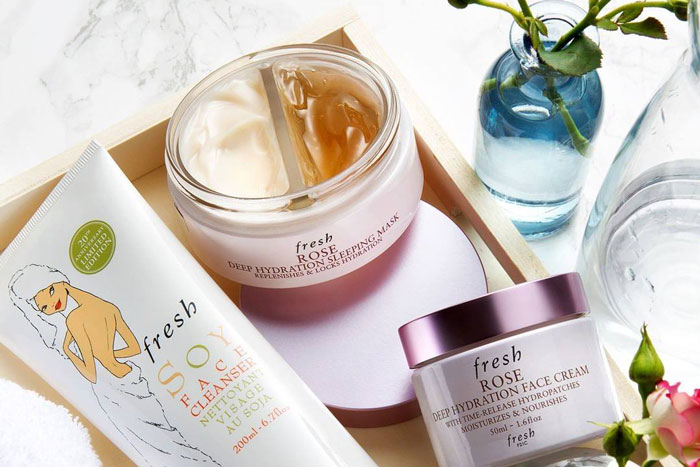 Feature Image by Fresh
Every skin care junkie knows how crucial it is to be intentional with the types of beauty products you use at different times of day, especially when it comes to moisturizer. Because the skin on your face is thinner and more delicate in comparison to the skin on your legs and arms, it requires more hydration.
So what should you be looking for in terms of daytime versus nighttime products? You should look for SPF to use during the day while you'll want something a bit heavier with ingredients like retinoids and glycolic acid for the evening.
If you're not sure what moisturizer to use for your morning and bedtime routines, check out our top recommendations below.
Daytime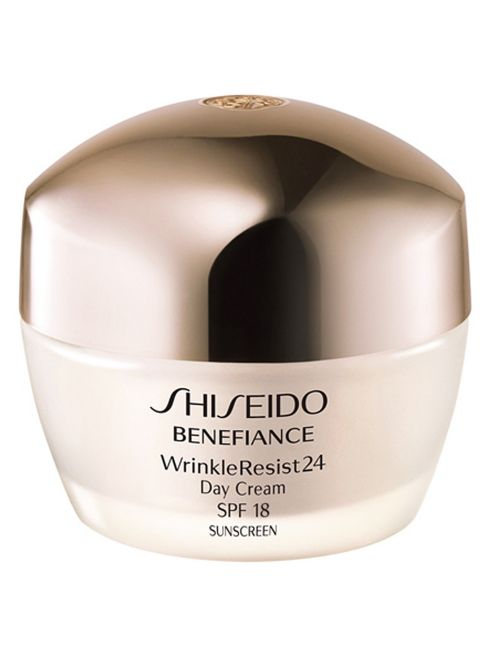 This age-defying daytime moisturizer helps protect skin from damage caused by external aging factors, such as UV rays.
---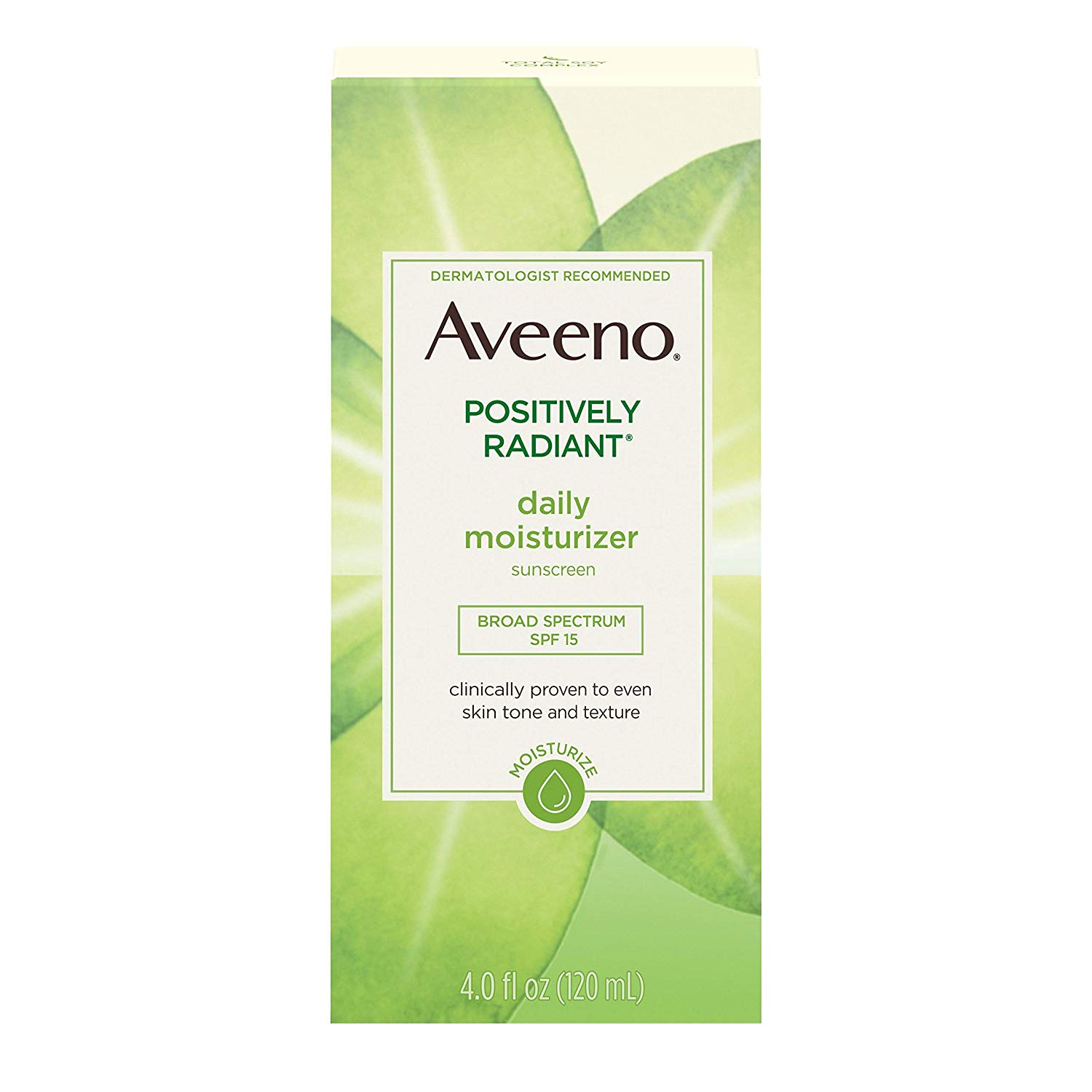 The daily moisturizer is oil-free and helps even skin tone and texture and improve the appearance of skin dullness and dark spots.
---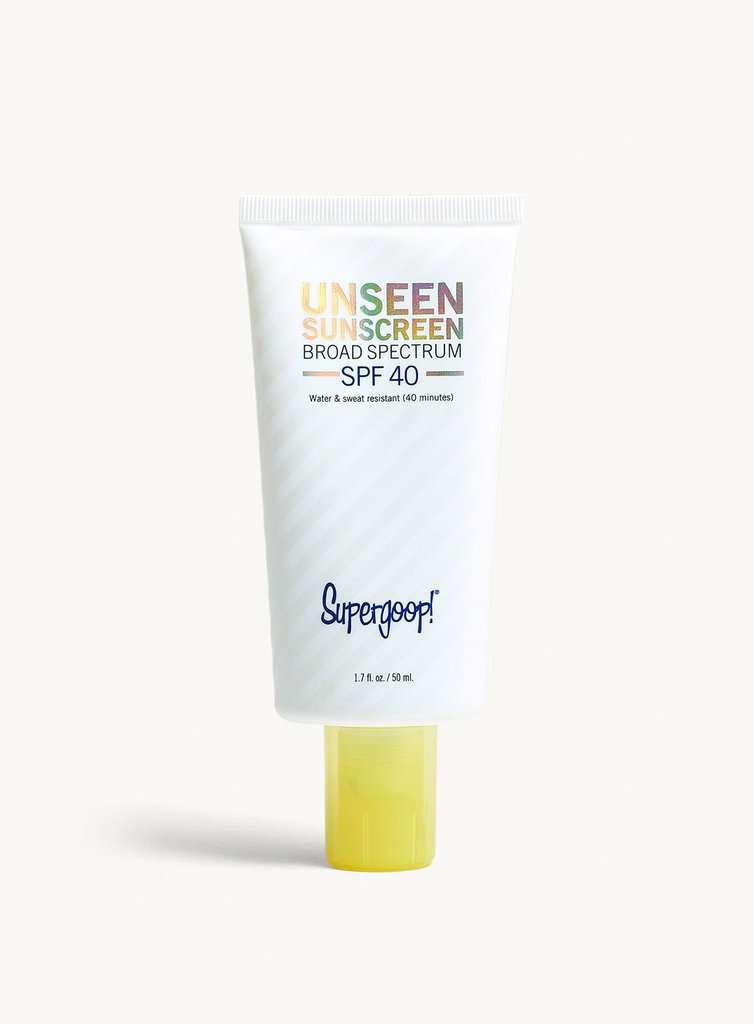 You won't regret buying this weightless, makeup-gripping daily primer that's made with SPF 40.
---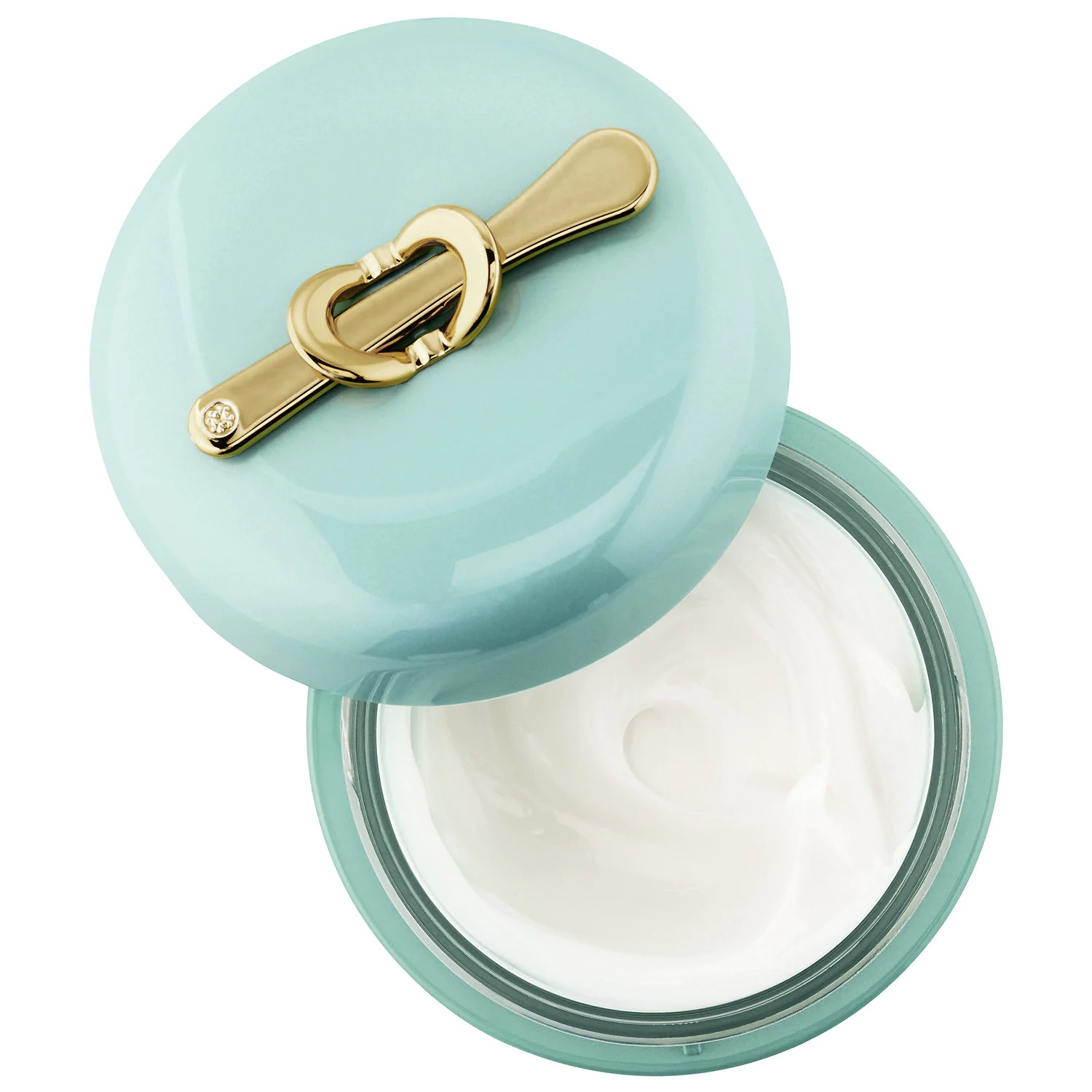 While this cream doesn't have SPF, it features Japanese nutrients, powerful botanicals, and optimal hydration for poreless-looking skin.
Nighttime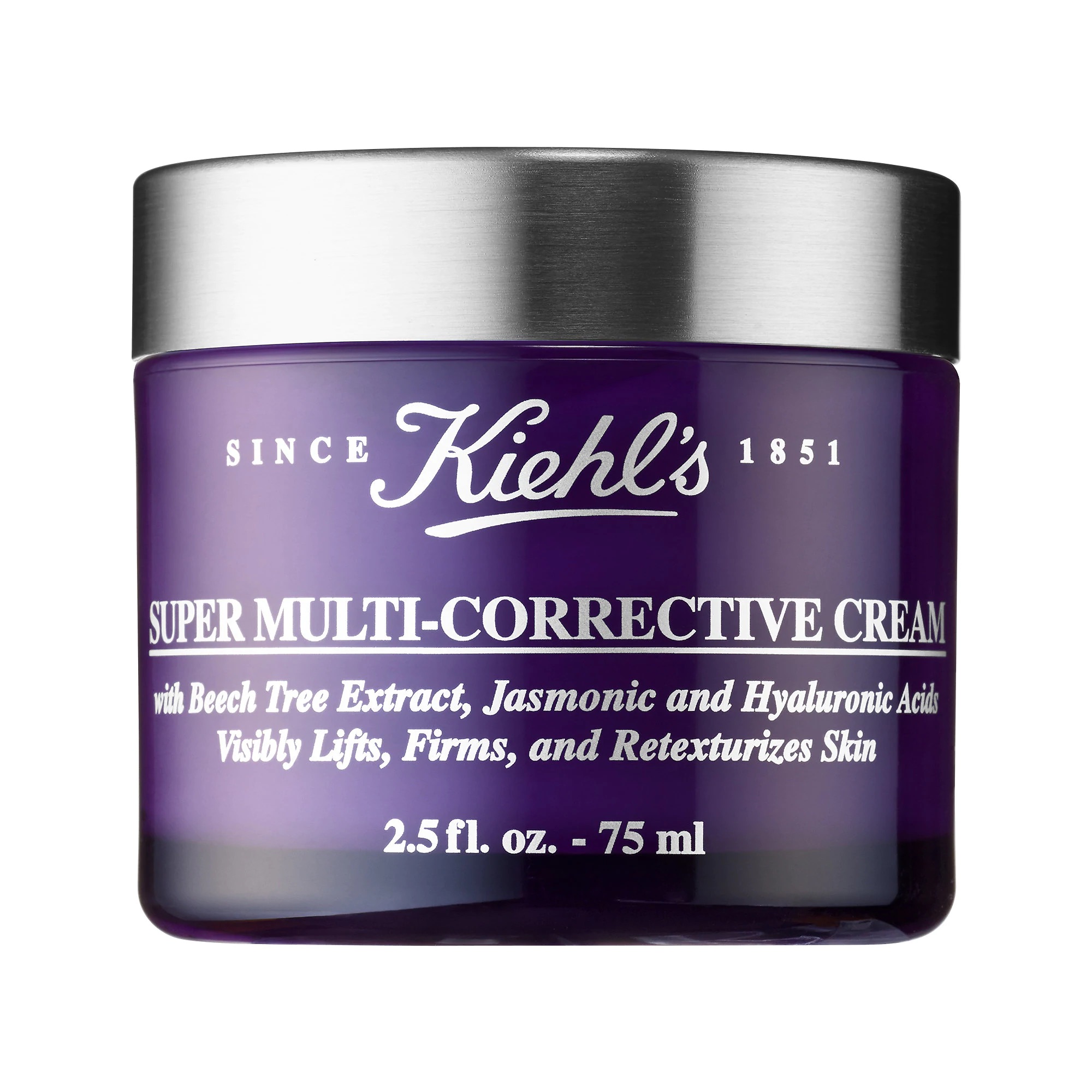 End your day with this anti-aging facial cream that helps visibly reduce wrinkles and fine lines.
---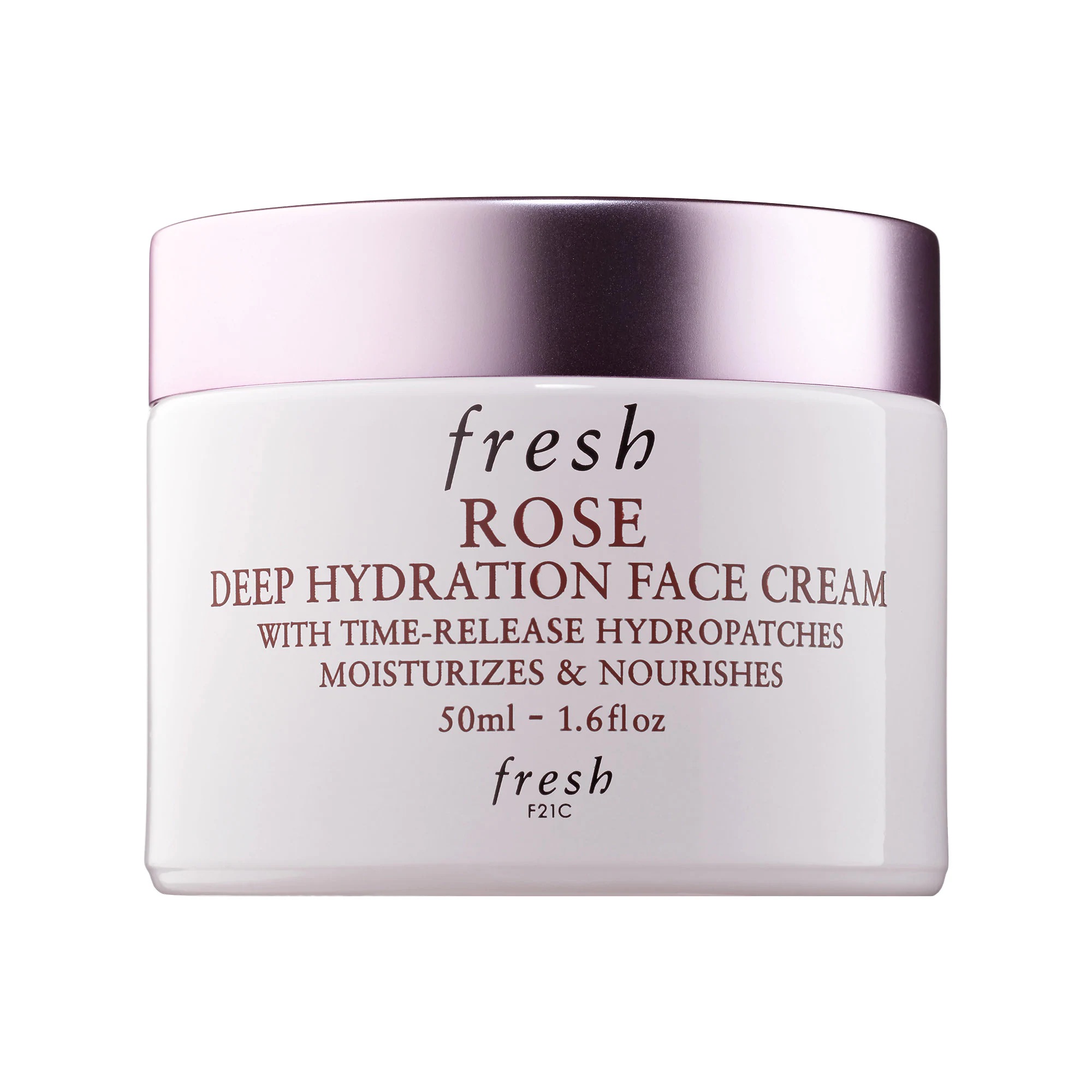 The advanced gel-cream delivers intense 24-hour hydration powered by a combo of hyaluronic acids and time-release hydro patches.
---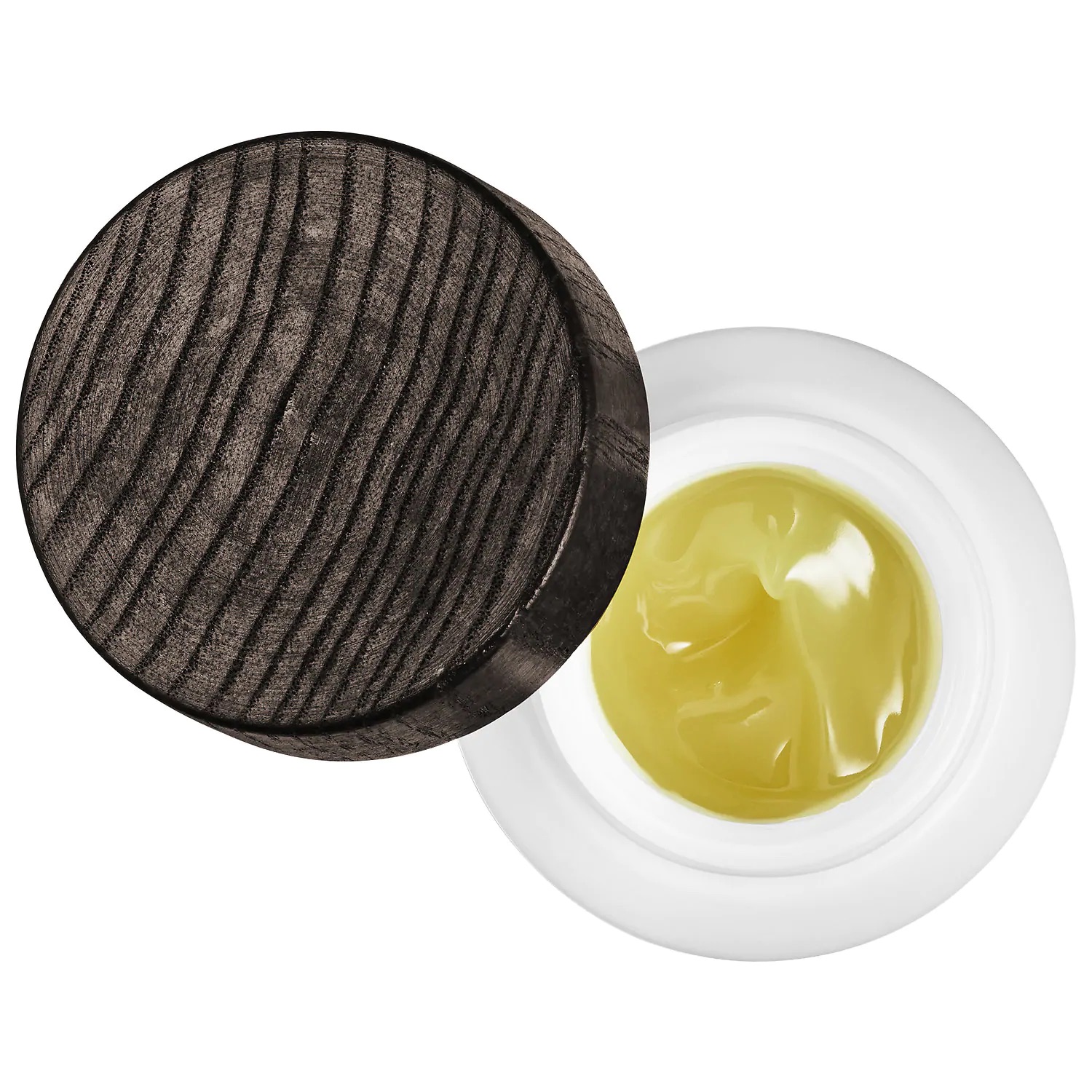 You'll love this renewing, lightweight balm that moisturizes, tones, and reduces the appearance of fine lines and wrinkles while you sleep.
---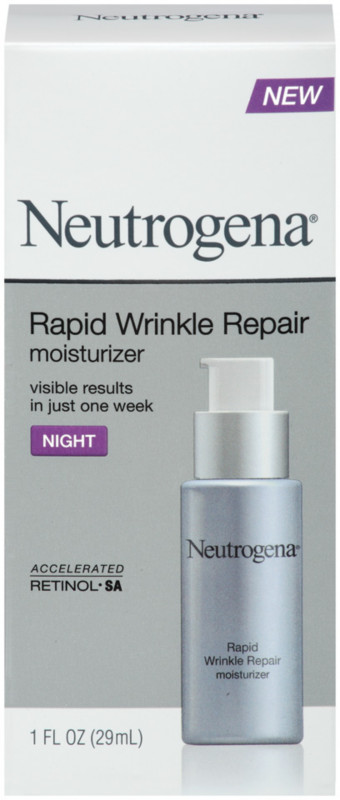 This advanced formula moisturizes and renews the look of skin, while it smooths wrinkles and diminishes the look of age spots.
xx, The FabFitFun Team
Don't know which vitamin C serum to try? Here are six helpful tips to find what works for you.