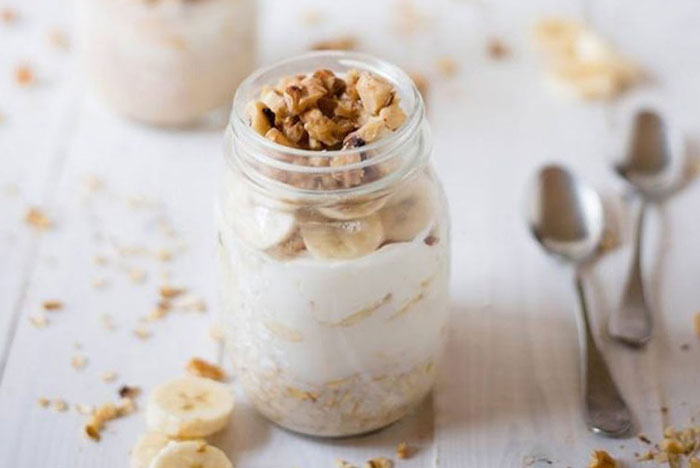 Feature Image by brit.co
Did you know that foods rich in probiotics and fiber are key players in boosting immune and digestive systems? In turn, it offers amazing benefits for your heart and brain health as well as helping maintain mood and weight regulation. So, yes, treating your gut properly is crucial for your overall health.
Check out 10 gut-friendly recipes below (your gut will thank you)!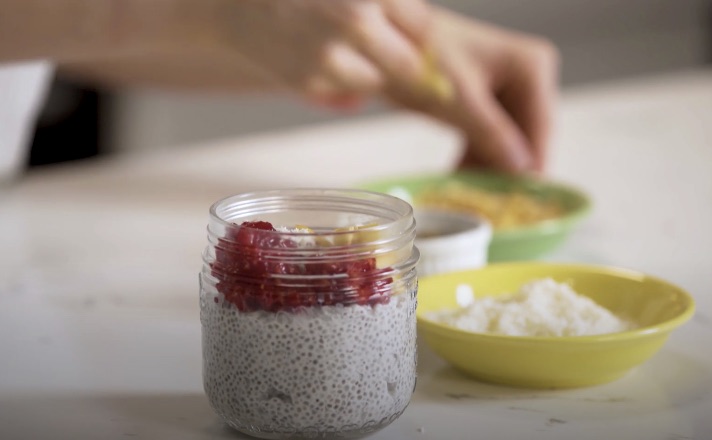 Chia seeds are loaded with fiber, protein, and antioxidants, which make for a happy gut. This super easy recipe adds peanut butter and raspberries to the mix for a yummy breakfast or healthy dessert.
---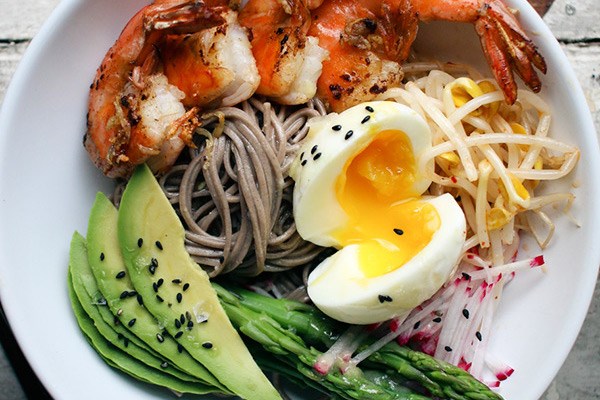 Miso, a fermented food, is a great source of probiotics known to help keep the balance of good and bad bacteria. Miso dresses shrimp noodle bowl, but you can improvise with any protein of your choice.
---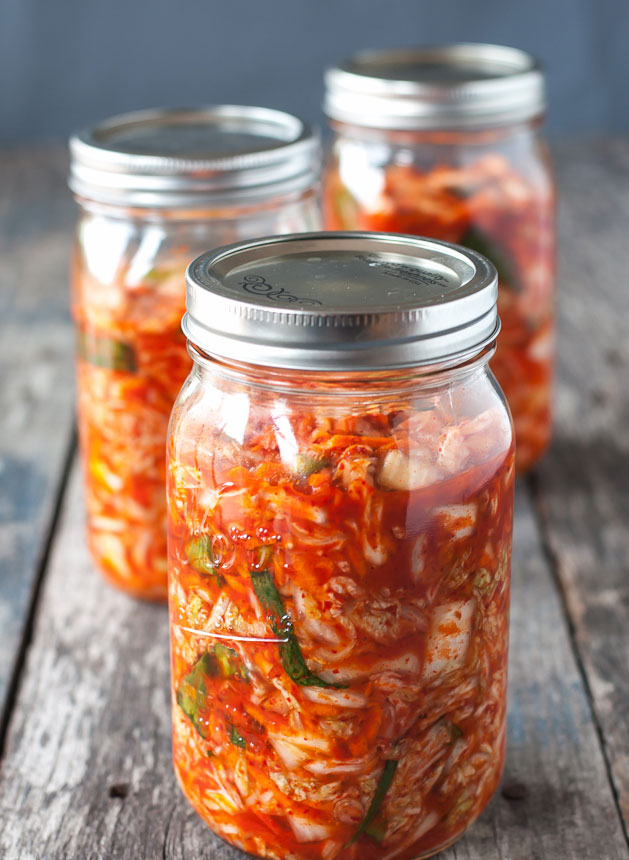 As a naturally fermented food, kimchi is fantastic for gut health – and this simple recipe is super easy to make. All you need is cabbage, red pepper, palm sugar, and fish sauce.
---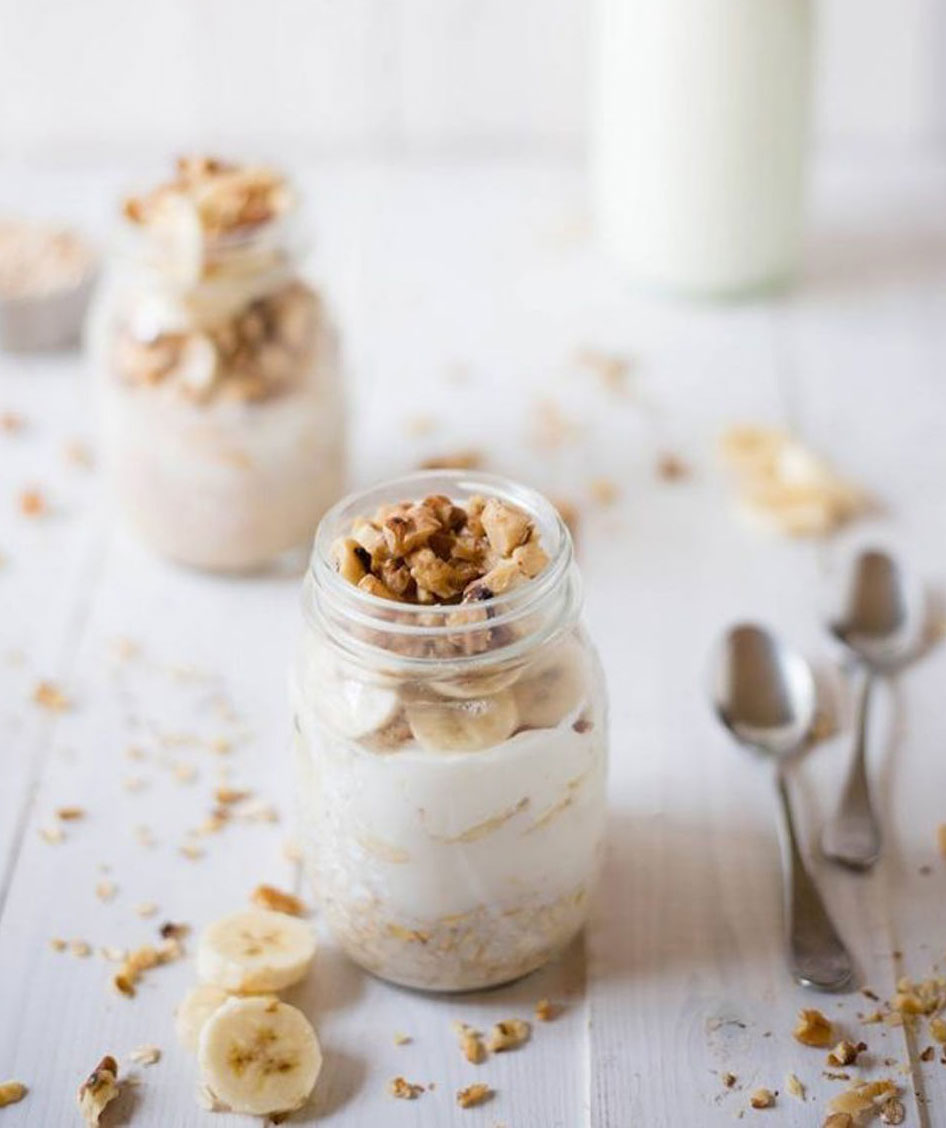 Prebiotics, found in foods like oats and bananas, are just as important as probiotics when it comes to gut health. Prep these easy overnight oats before bed for a quick grab-and-go breakfast the next morning.
---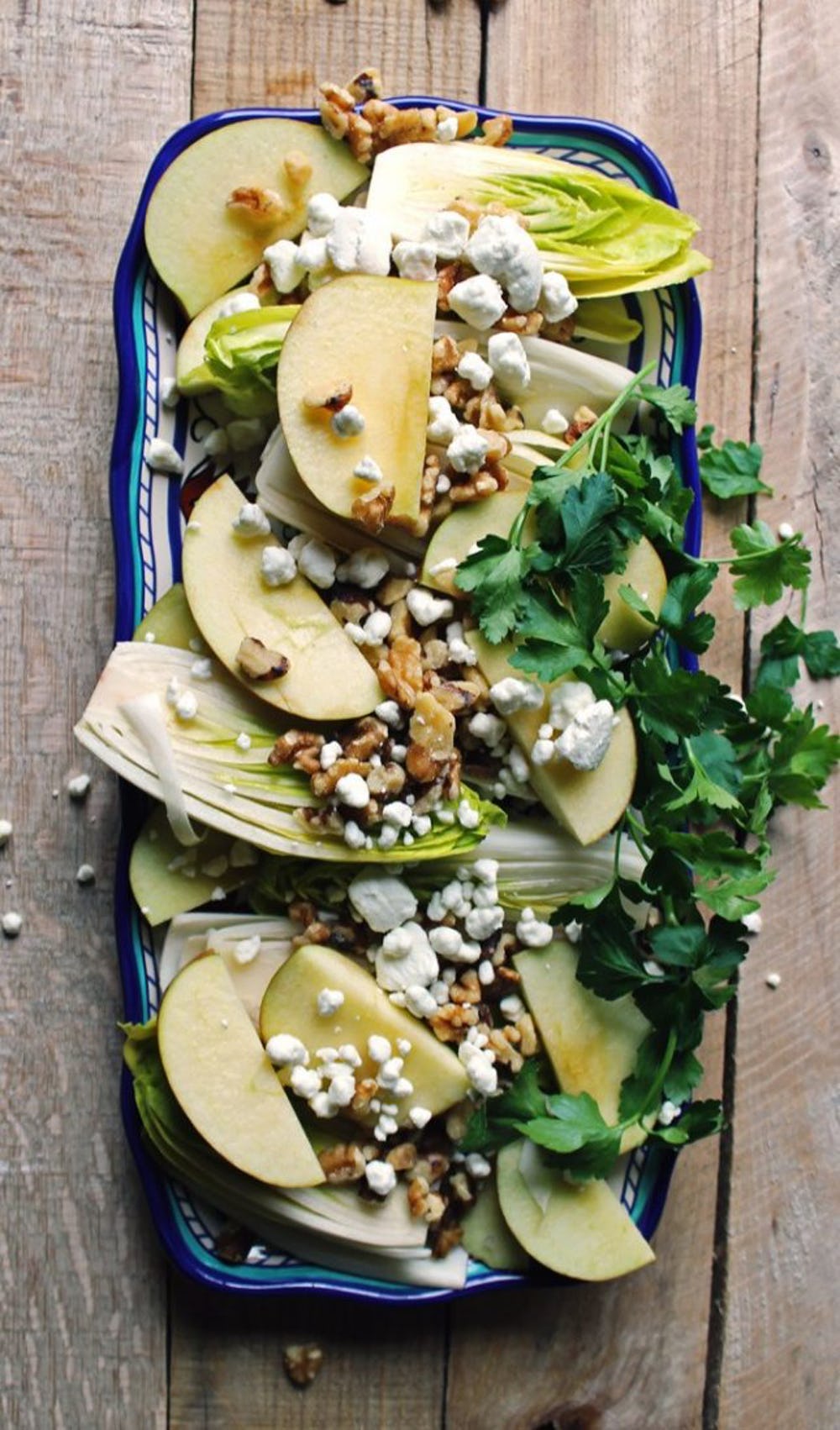 Endives are rich in prebiotics, which are important for feeding good bacteria in our gut. This recipe combines Belgian endives with apples and goat cheese for a delicious and healthy treat.
---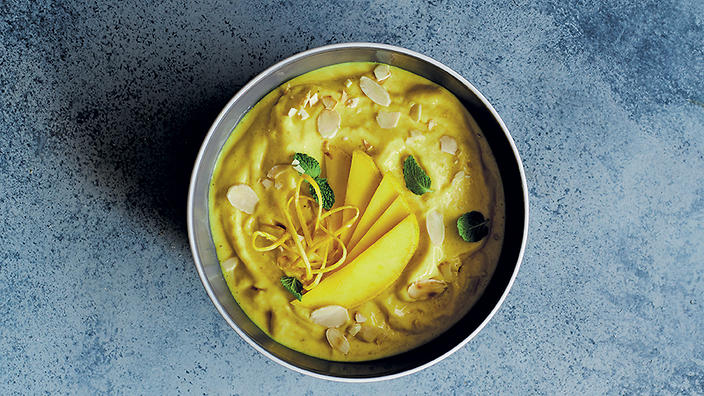 Turmeric's gut health benefits include reducing inflammation, balancing stomach acids, and promoting healthy digestion. This vibrant smoothie combines turmeric, mango, and yogurt to create a creamy meal.
---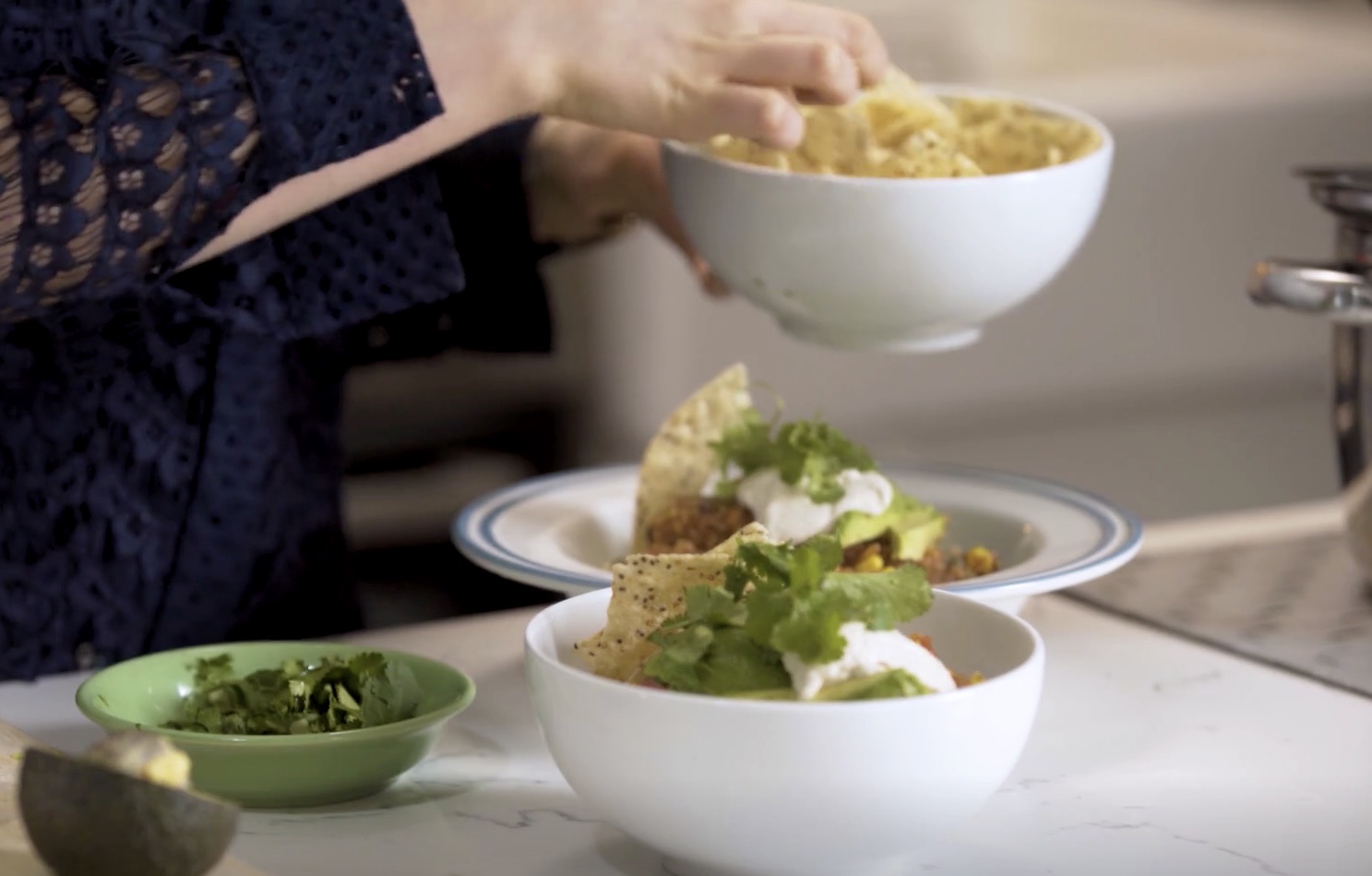 This plant-based recipe is a great option for vegetarians as it replaces meat with quinoa. Quinoa is rich in protein and fiber, which helps reduce blood sugar and inflammation.
---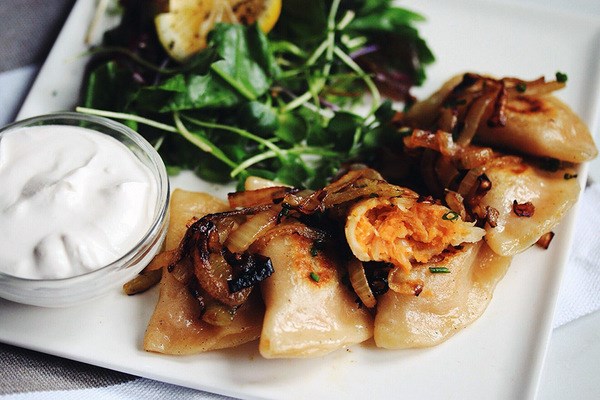 Sauerkraut is another gut-friendly ingredient due to its high content of beneficial bacteria. This recipe also calls for high-fiber perogies and sweet potatoes, making for a totally nutritious meal.
---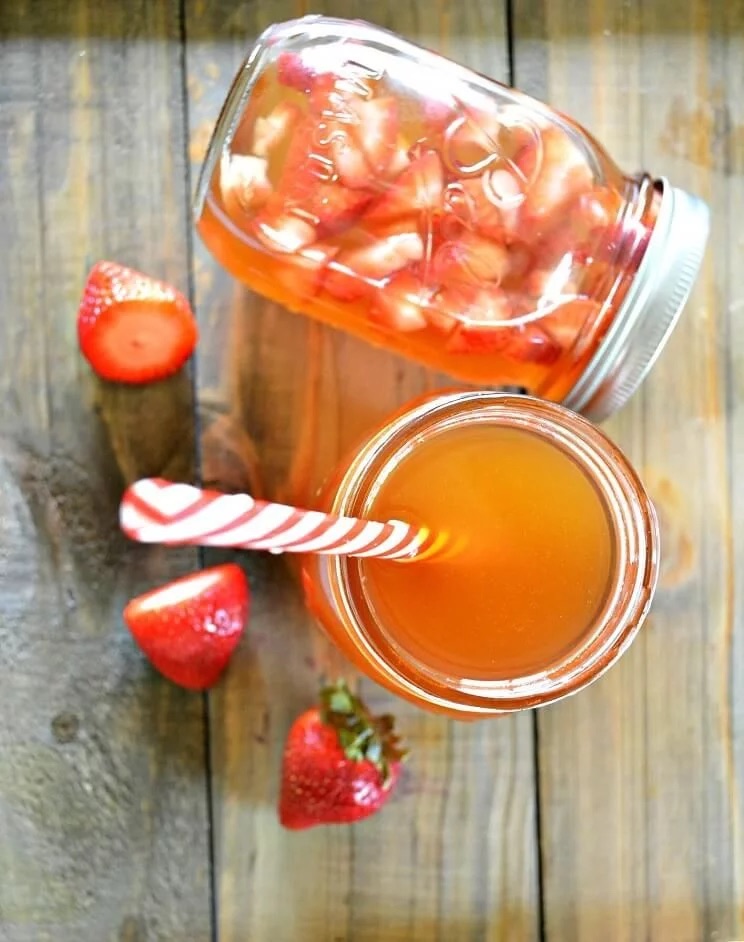 The fermented beverage consists of live bacterial culture that supports digestion and gut health. The strawberries in this satisfying recipe add a necessary sweetness to the often bitter-tasting tea.
---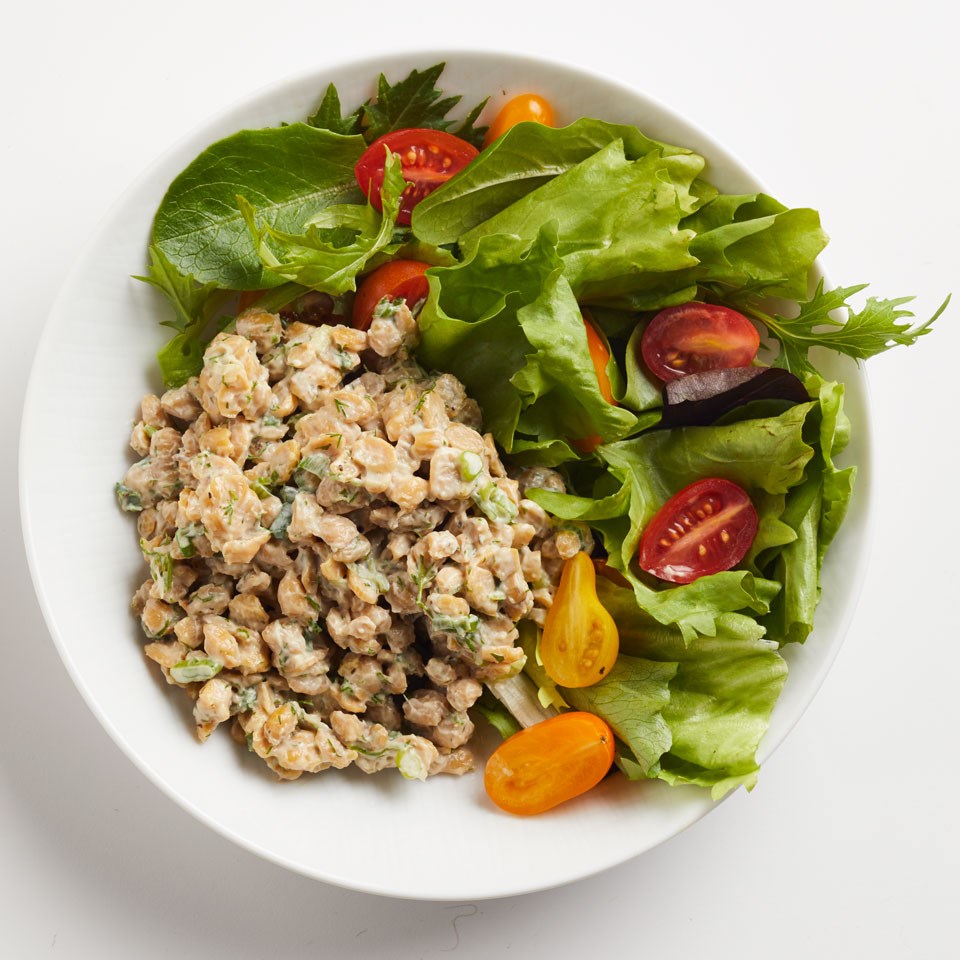 Tempeh, known for its anti-inflammatory and prebiotic-rich properties, is the star ingredient in this fresh dish. The soy-based product is mixed with miso and mayo to make a vegetarian "chicken" salad that doesn't compromise on taste.
xx, The FabFitFun Team
Trying to add more veggies into your daily meals? Here are five ways to sneak more veggies into your diet.