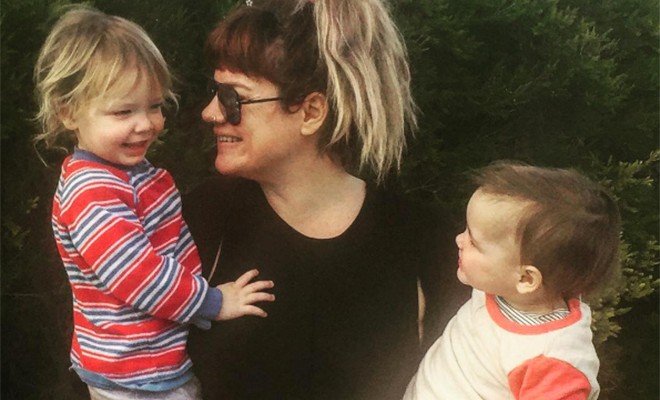 @mrsconstancehall
One author has something to say to those who criticize stay-at-home mothers.
Constance Hall is known to have strong opinions about womanhood, and she recently posted a photo on Instagram slamming those who argue that stay-at-home moms can't be feminists. She thinks this statement is going too far.
She points out that not only do stay-at-home moms have "a hard enough job and a lonely enough job," but also that the "non working mother has changed, she's busy and fierce." Say it loud and proud, girl!
…and whether her decisions to stay at home were based on a child's disability, a financial decision or the fact that she just fucking likes it… She can still be a feminist.
xx, The FabFitFun Team