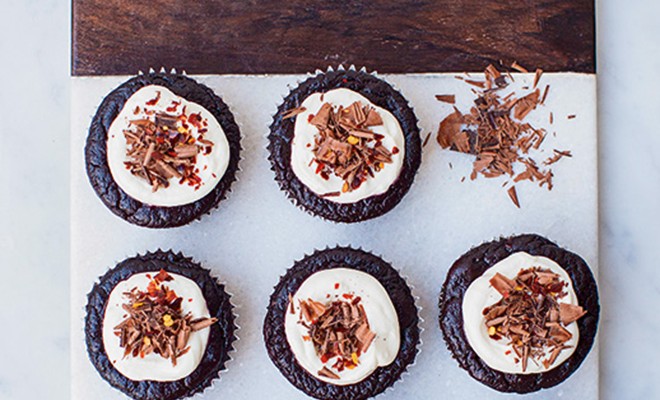 foodandwine.com
Let's be real: the holidays are all about eating. But if you're gluten-free, it can be difficult to indulge in the endless feasts of holiday treats and sweets.
Well, we found some desserts that aren't just your run of the mill chocolate chip cookies. Each dessert recipe below is gluten-free, gourmet, and so simple to make. All that's left to do is eat and enjoy!
Maple Baked Apples
If the fall and winter seasons were a dessert, they'd be this perfectly baked dish. The apples are accompanied by walnuts, raisins, and maple syrup. Then they're baked until they form the perfect gluten-free balance of sweetness.
---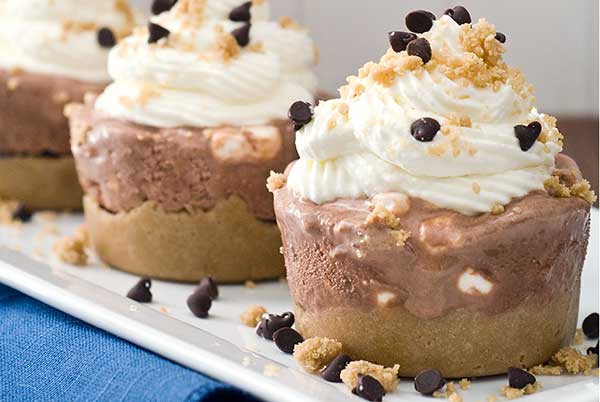 Gluten Free Frozen S'Mores
No campfire? No problem! This frozen GF dessert is perfect to have on hand for when you need something sweet. You can even play around with the toppings you serve this dessert with. Try vegan ice cream, berry preserves, or roasted almonds!
---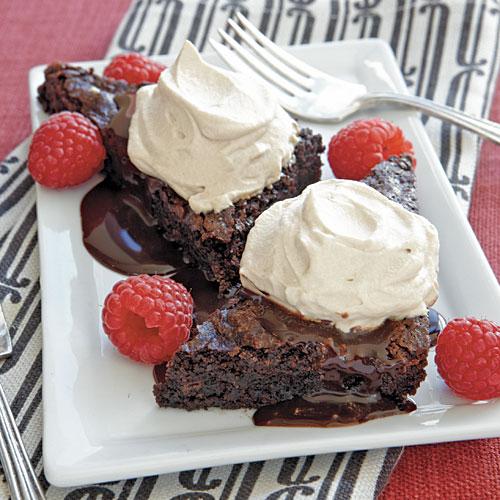 Mocha Cream Brownie Wedges With Fresh Raspberries
Regular brownies have nothing on these delightful bites. Plus, indulging in these with coffee will make them taste incredible. Top with raspberries or any seasonal fruit to really dress things up.
---
Gluten Free No-Bake Pumpkin Cream Pie
This recipe is so delicious and simple you'll want to make it everyday — you've been warned. If you're gluten-free this is the perfect dessert to bring to Thanksgiving dinner so you can be sure you have a post turkey treat.
---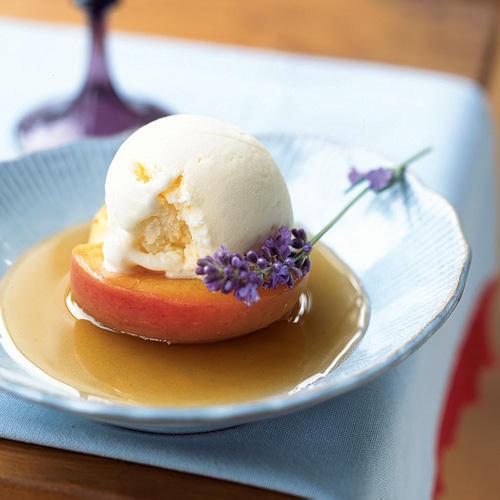 Nectarines Poached in Lavender-Honey Syrup
Just the name of this dessert has us feeling fancy! If you're looking to impress the guests at your next dinner party, whip up this (surprisingly simple) dish. It might taste like it took hours to make, but that's our little secret.
---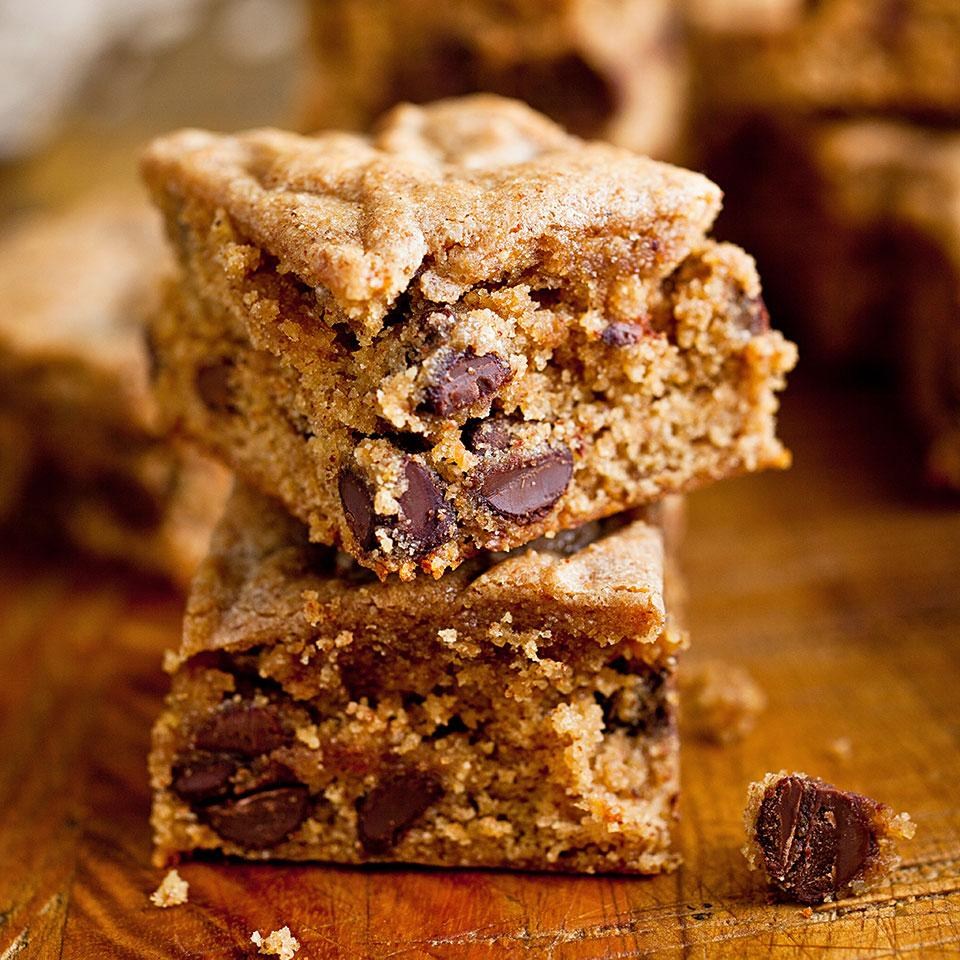 Almond Butter-Quinoa Blondies
If your office is having a holiday party, these will definitely be a hit! They have all the chocolate and nutty flavor as a regular blondie but without the addition of gluten!
---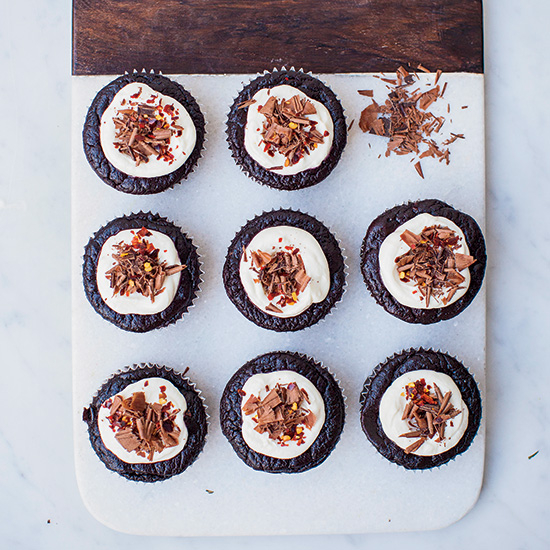 Gluten Free Chocolate Chile Cakes
These little babies pack a surprise punch thanks to the addition of cayenne and red pepper flakes. Even more enticing, they're made with dates, beets, and probiotic yogurt making them deliciously unique and still gluten free!
xx, The FabFitFun Team