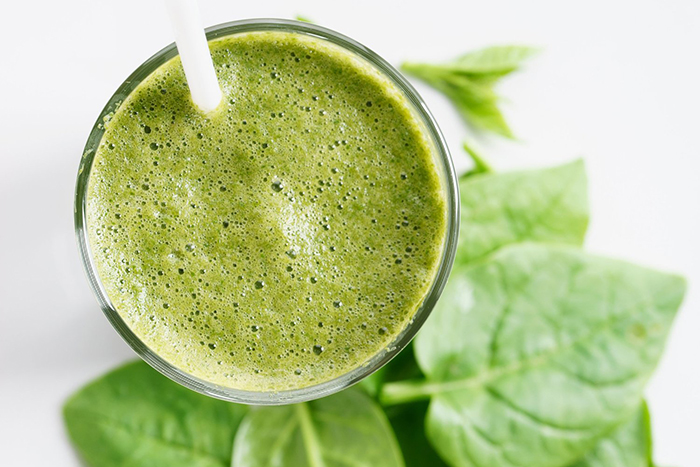 Feature Image by Culina Health
Smoothies are a quick way to feed your appetite and, truthfully, your soul. A fruity mix of slushed goodness is a great addition to your morning breakfast or lunch, and with the right ingredients, they can offer a world of nutrients with every sip.
In addition to the regular vitamin A, B, and Cs that find their way in your smoothie via fruits and vegetables, you can sprinkle in some other ingredients that are good for promoting health and longevity.
For us, we've been obsessing over the Dose & Co. Pure Collagen. The powder offers unflavored type 1 and 3 collagen peptides with no artificial ingredients. Their high-quality, natural collagen protein supports skin elasticity for smooth, youthful skin, as well as strong hair and nails. Collagen is great for joint and gut health, too! You can sprinkle two teaspoons of it in your morning coffee, water, or better yet, in a smoothie.
To get you inspired, we'll start you off with some of the smoothie recipes we're turning to when we need our collagen fix.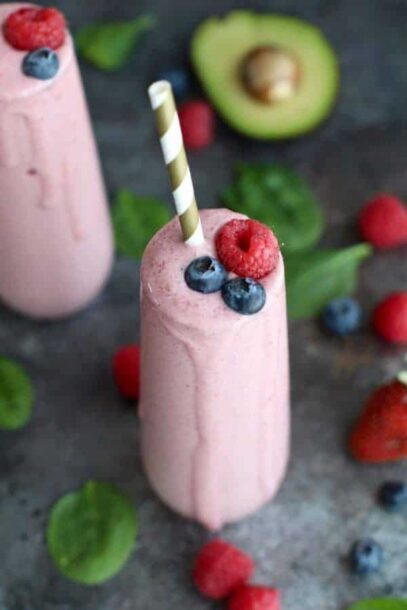 This smoothie is as simple as it sounds: a harmonious blend of bananas, spinach, protein, chia seeds, and more. With a dash of collagen, you can turn this fruity blend into a powerhouse concoction.
---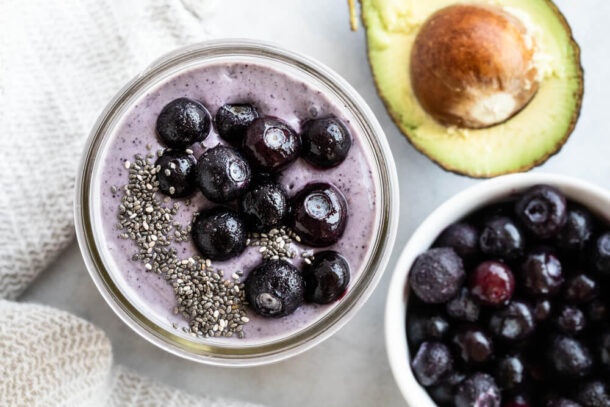 Blueberries are great, offering one of the highest antioxidant levels of all fruits. They're known to promote optimal brain health, and also work to support healthy skin — just like collagen.
---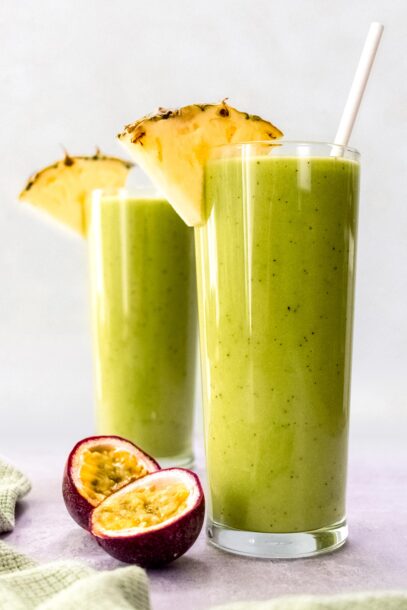 Start your day off right with this tropical smoothie. The smoothie offers the perfect fruit to veggie ratio so your taste buds won't suffer from the bitterness of the greens.
---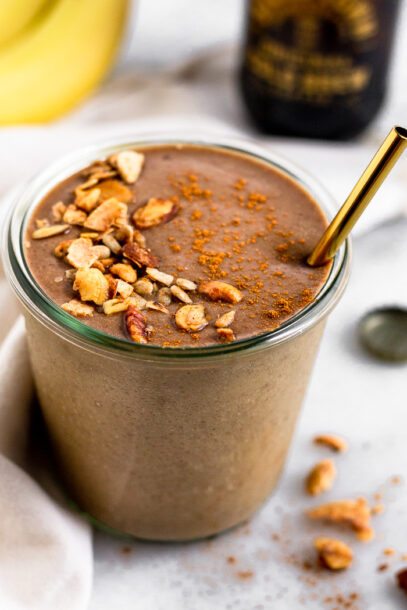 You don't have to be a coffee lover to enjoy this coffee-infused smoothie. This morning-approved smoothie is packed with the powerhouse Cs: cold brew, collagen, cauliflower rice, cashew butter, chia seeds, and cinnamon (among other ingredients).
---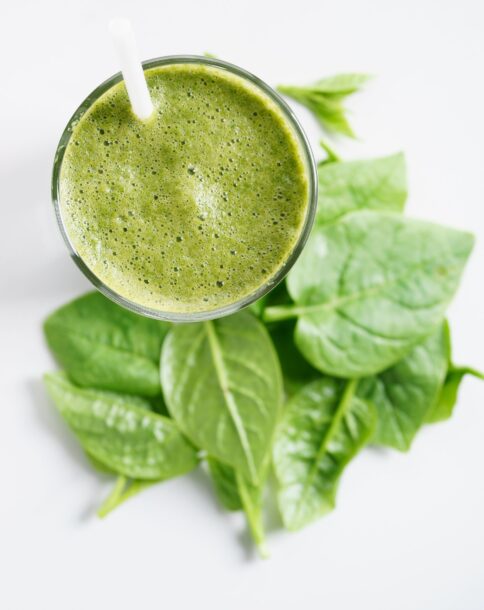 You know we had to do a smoothie recipe that focuses on greens. This blend here combines matcha, spinach, and collagen peptides for a morning drink that's packed with vitamins that combat inflammation, leaky gut, and wrinkles.
xx, The FabFitFun Team
Psst! You can find the Dose & Co. Pure Collagen and more wellness products in the Fall Box! If you're not a member yet, sign up today so you don't miss out on seasonal boxes filled with the best products in beauty, fitness, and lifestyle, member-exclusive sales, and more. Use code GOODIESGALORE at checkout for $10 off your first box.
To get the most out of your box products, make sure to check out the Members Only page.