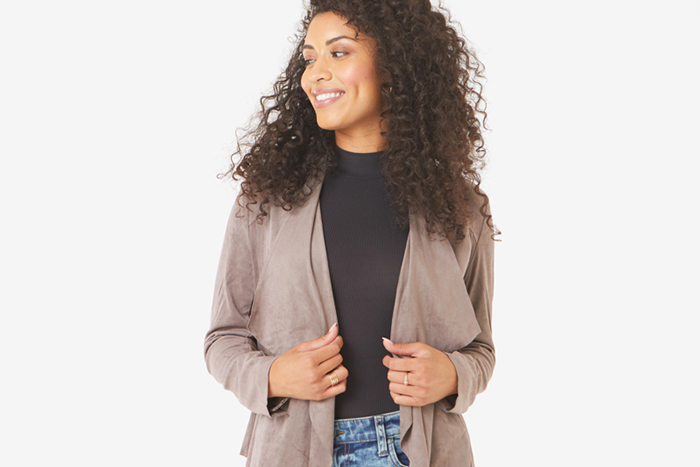 The time has come for us to trade our sweats in for suits. So that might be a little dramatic, but as most of us return to the office, we are finding that our wardrobe is looking a little too casual.
The fall season always welcomes the best styles and trends, so we thought we would help you get dressed with some of our favorite pieces at up to 70% off in the Fall Trendsetter Sale.
Check out some of the pieces available to shop during the dates below:
Opens on Thursday, September 2 at 9 a.m. PT
Closes on Monday, September 6 at 11:59 p.m. PT
If you're not a member yet, sign up today so you don't miss out on the Fall Box, plus the amazing deals you can snag in the Fall Trendsetter Sale. Use code GOODIESGALORE at checkout for $10 off your first box.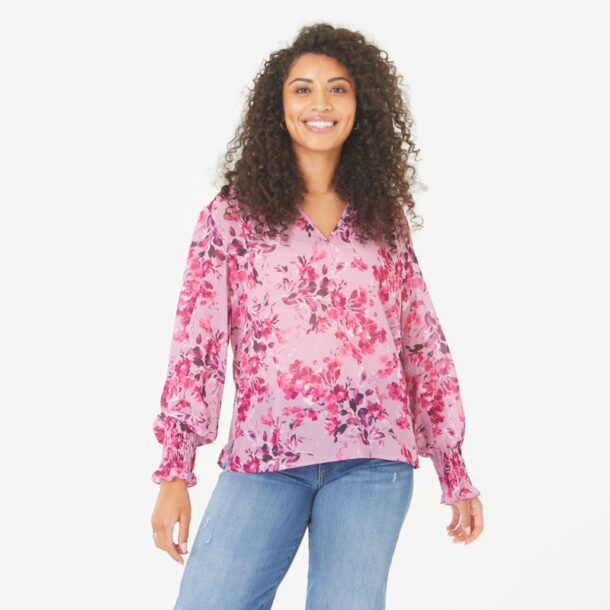 Available in XS-XL
We love florals in the fall! Add a little color to your office wardrobe with this flattering blouse featuring a beautiful array of pink, purple, and white flowers.
---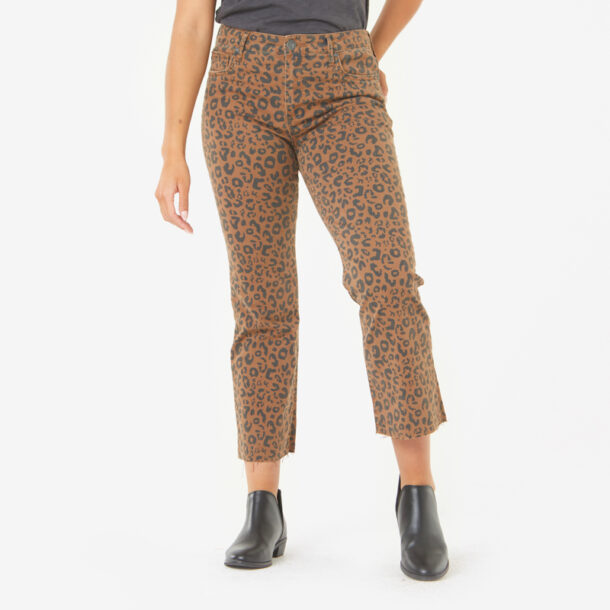 Available in 0-18
There's no sense in being tame when it comes to your fall attire. Take a walk on the wild side with these bottoms. They offer a flattering high-rise fit with subtle ankle flare and raw hem, perfect for styling with your favorite boots or sneakers.
---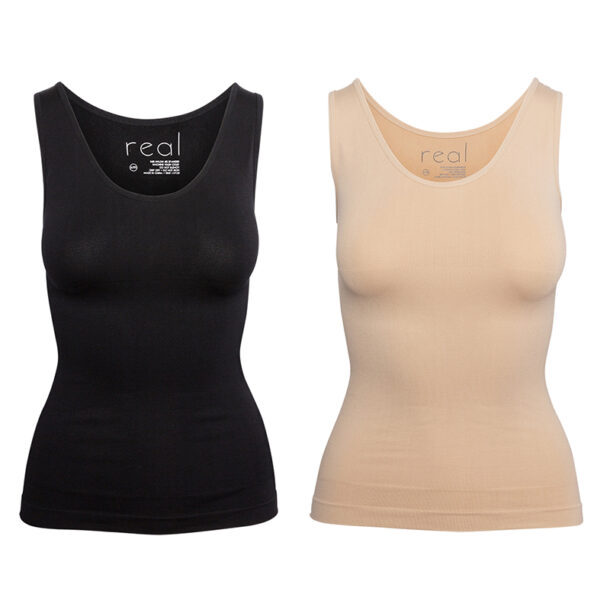 Nothing creates an office-approved, polished look like reliable Shapewear. This camisole duo will have your back (and other areas) when it comes to time to wear your Monday-through-Friday best.
---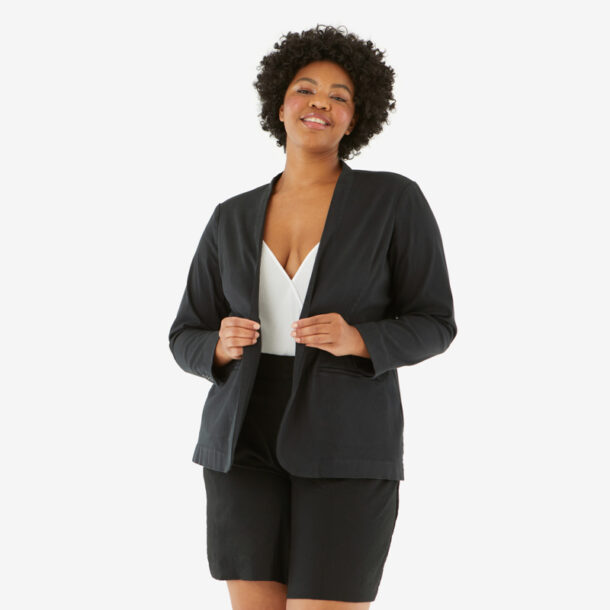 Available in 0X-4X
Whether you're headed back to the office or you're prepping for an interview, you can never go wrong with this perfect black blazer. Catching drinks after work? This blazer will carry you from day to night with no problem.
---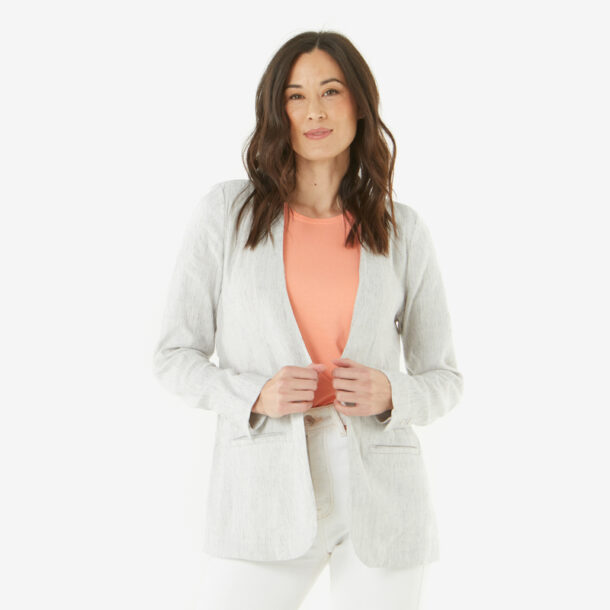 Available in XS-XL
If you like to keep things light, opt for this striped linen blazer. Got plans for after work? This linen blazer will shoulder the responsibility of taking you from day to night.
---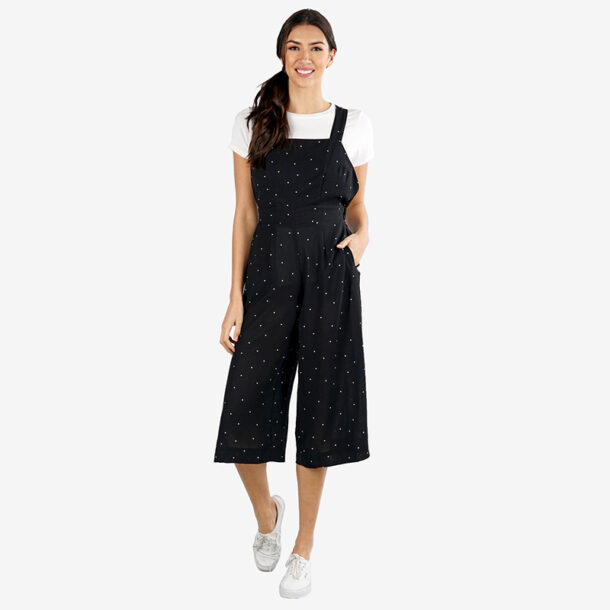 Available in S-L
Going back into the office doesn't have to be stuffy and boring. This polka dot jumpsuit adds a casual flair to your working day and makes getting dressed in the morning so much easier.
---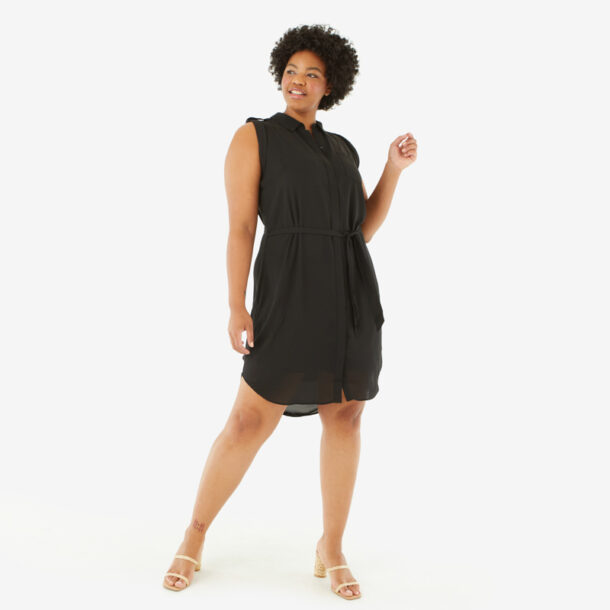 Available in 0X-5X
We're totally here for an LBD (little black dress) that's work-appropriate. Wear this little black number with your favorite kitten heels, or opt for a casual look with your go-to sneakers.
---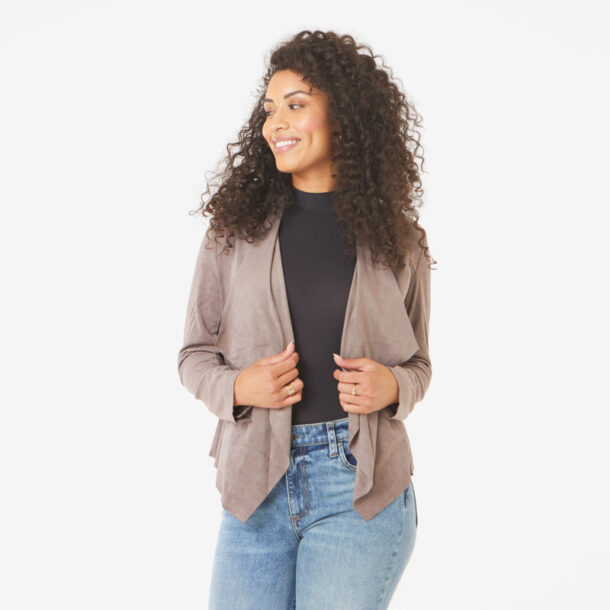 Available in XS-XL
Suede is to fall like pumpkin spice latte is to, well, fall. The two go together like a power duo in a superhero movie, and we're here for it. Next time you think of stopping for a PSL, don't forget to throw on this office-approved jacket before you walk out the door.
xx, The FabFitFun Team
P.S. You can invite your friends who aren't FabFitFun members yet to shop the Fall Trendsetter Sale with you — because friends don't let friends miss out on good deals, right? You can send out invites via Shop With Friends! Once your friend redeems the invite, you'll be able to see each other's carts, plus you'll earn $10 sale credit for each friend who purchases an item in the sale. It's a win, win for everyone.