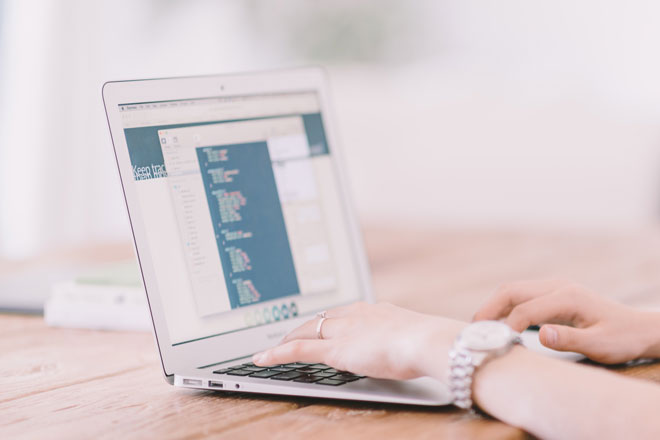 Feature Image by Crew
If you're spending 40 hours a week at the office, you're going to want to surround yourself with good co-workers (and perhaps even be a good co-worker yourself).
From the one who always remembers birthdays to the one who always cleans up after themselves, here five signs of a great colleague.
You mind your own business
It's so tempting to partake in the office gossip, but perpetuating the gossip is only going to bite you in the future and create unnecessary drama. At least at work, try to keep the gossip to a minimum (you'll be glad you did).
You remember important occasions
Is it someone's birthday? Did someone get engaged? Is someone having a baby? Whether you offer a simple birthday message or surprise them with a group gift, make an effort to remember the big dates.
You attend at least a few after-work events
We know, sometimes the last thing you want to do after work is spend even more time with co-workers. Plus, post-work cocktails can really add up. However, seeing your peers outside of work allows you to get to know them better not only as co-workers but also as potential friends.
You do your work
You don't want the reputation of being unable to pull your own weight. Get your work done and don't make anyone else pick up your slack. Better yet, be a team player and offer a hand to someone who looks like they could use a little help.
You are mindful in communal areas
This should totally go without saying, but refill the coffee pot, don't eat someone else's lunch, throw away your trash, and try to stay away from microwaving anything that has a strong odor. Respect the fact that it's a communal space and treat it as you would want others to.
xx, The FabFitFun Team