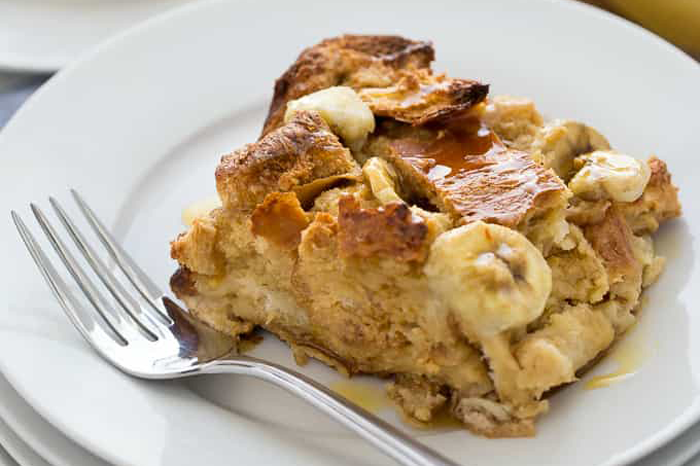 Feature Image by Simply Stacie
We've all been there: you bought too many bananas at the store and now they're sitting on your counter turning browner by the minute. But instead of throwing them in the trash, turn them into something delicious. Try one (or all) of these recipes that are made all the better with an overripe banana.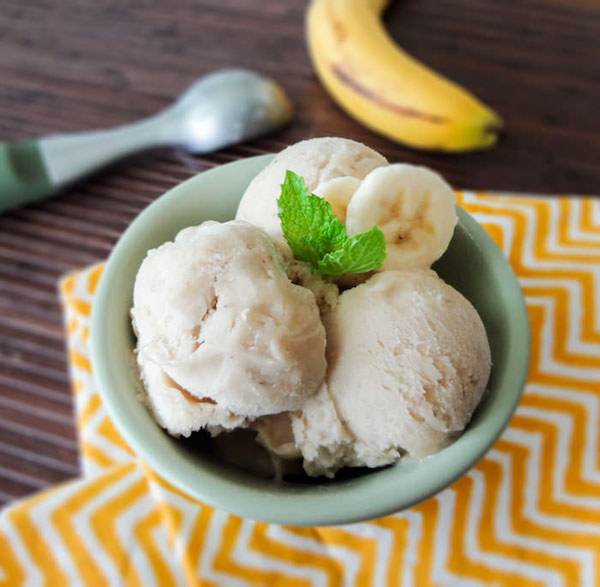 The weather is getting warmer, and that means ice cream! The best part? You only need one ingredient. Freeze those bananas, blend in a food processor, and then grab a spoon.
---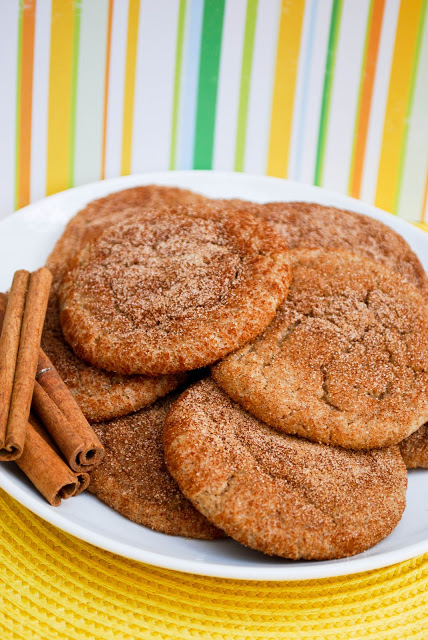 You've already heard of snickerdoodles, but these cookies are so much better. They have the cinnamon sugar taste you love, plus a new banana-molasses flavor to kick it up a few notches.
---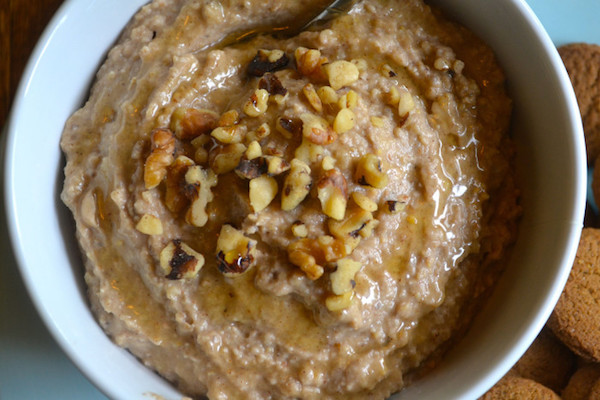 Yes, you need chickpeas for this one but trust us, it tastes nothing like your usual hummus. The cinnamon, walnuts, and vanilla make this more of a dessert spread that's great to snack on with crackers and pretzels.
---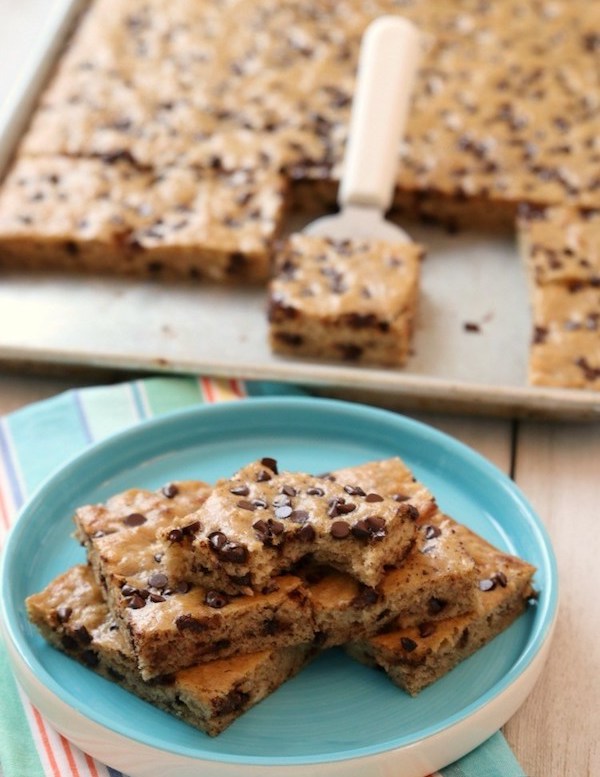 This dessert is exactly what your next party needs. The chocolate chips and bananas are the stars here, but brown sugar and cinnamon make the whole thing come together.
---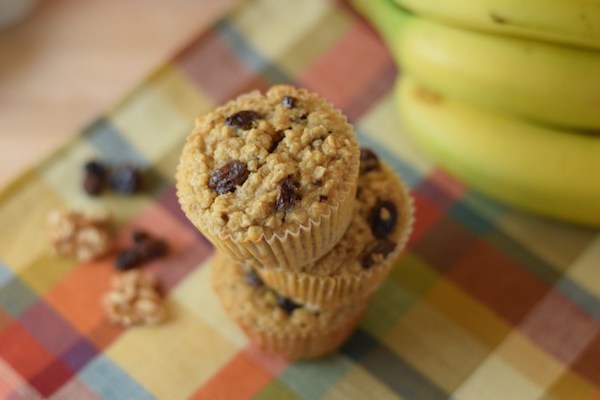 This healthy recipe uses ingredients like cinnamon, oats, and vanilla — items you probably already have in your house. In less than thirty minutes, you'll have a delicious batch of muffins ready for breakfast or for a snack.
---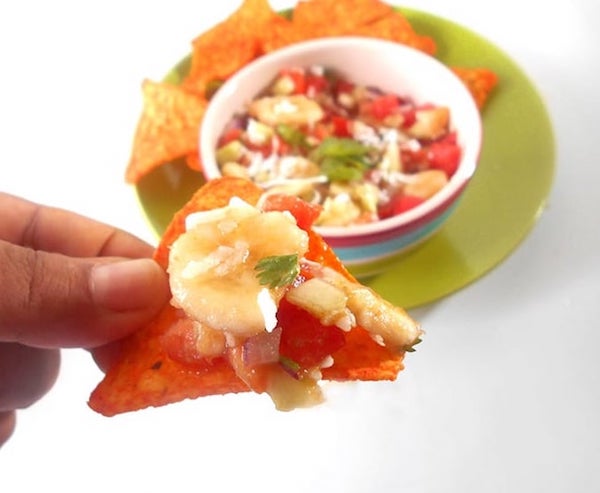 We know what you're thinking – what is banana doing in salsa? It's better if the bananas are super brown for this one, so they hold up with the other ingredients. There's even an option to add peppers for spice and peanuts for some extra crunch.
---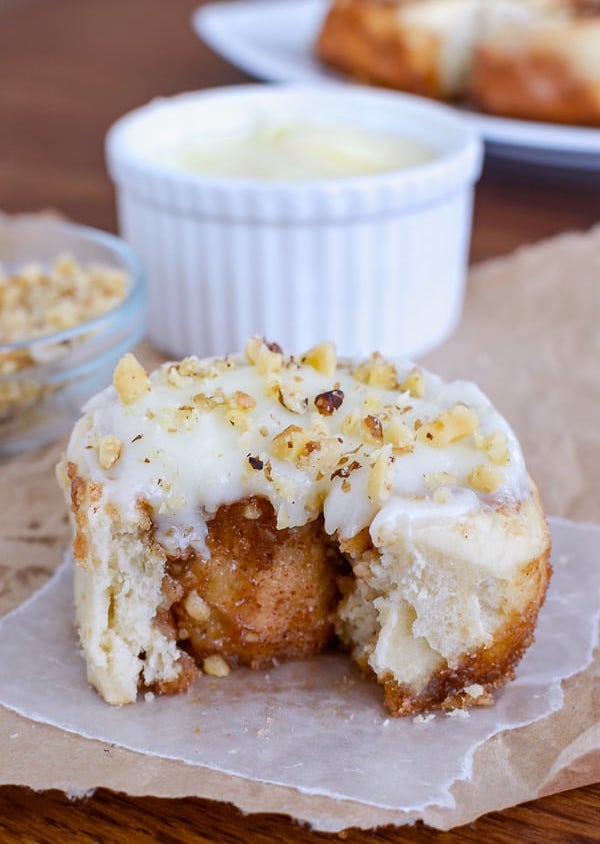 We can all agree that waking up to the smell of cinnamon is a fantastic way to start the day, but what if we told you it gets better? Just think of banana and walnut wrapped up in cinnamon and topped with cream-cheese icing.
---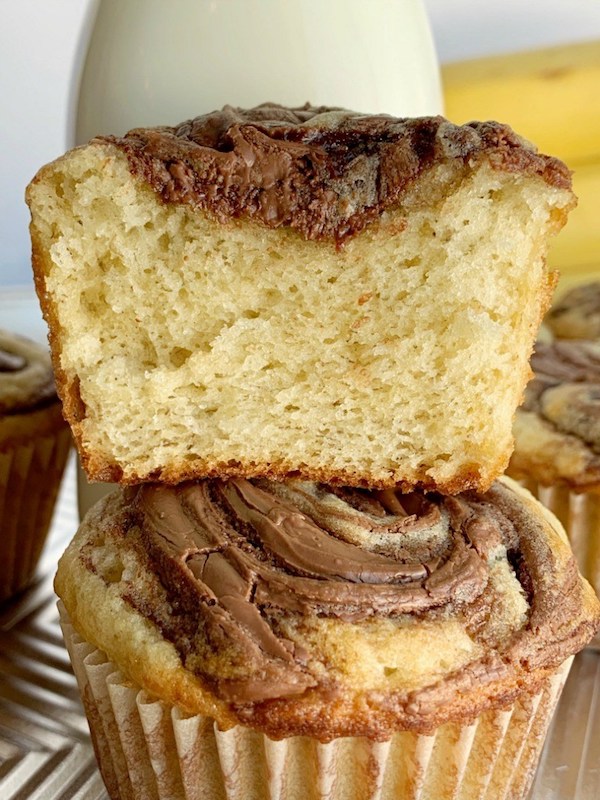 Nutella and bananas go together like peanut butter and jelly. You'll need the usual flour, baking powder, and baking soda for these little delights, so make sure your cupboard is stocked.
---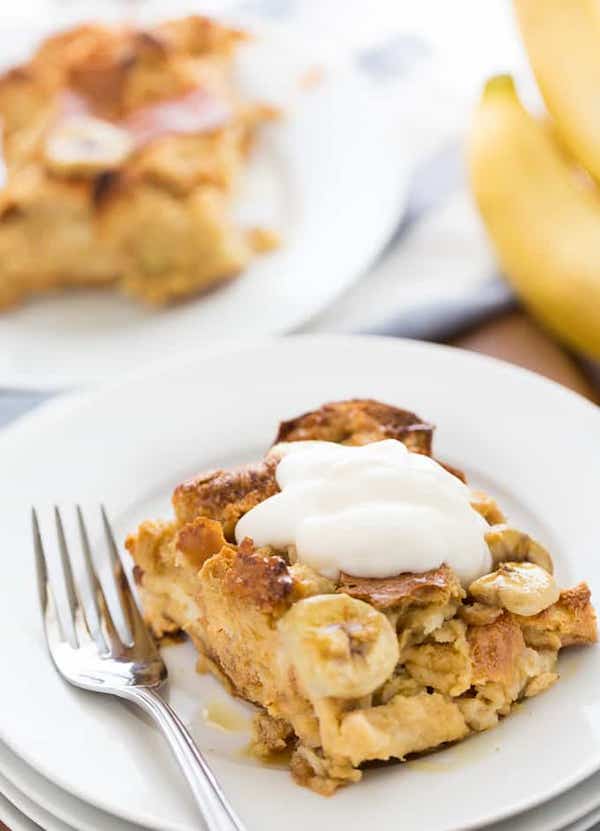 This is the ultimate "leftovers" recipe. Take that bread that's been sitting on your counter and those aging bananas, add a few ingredients like eggs and brown sugar, and you'll have a fantastic breakfast ready for you in an hour.
---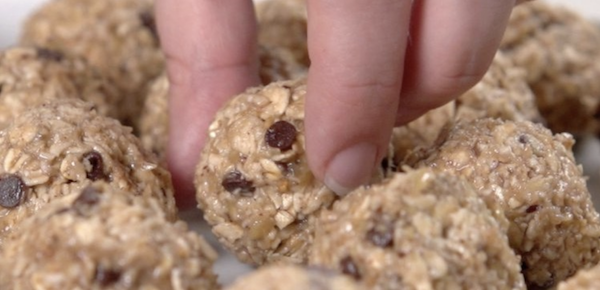 These little bites make for an easy breakfast if you're short on time. We love that there are chocolate chips for taste, but the oats and almond butter will satisfy your hunger.
xx, The FabFitFun Team